Tropicana Las Vegas Announces Free Weddings Offer Throughout 2019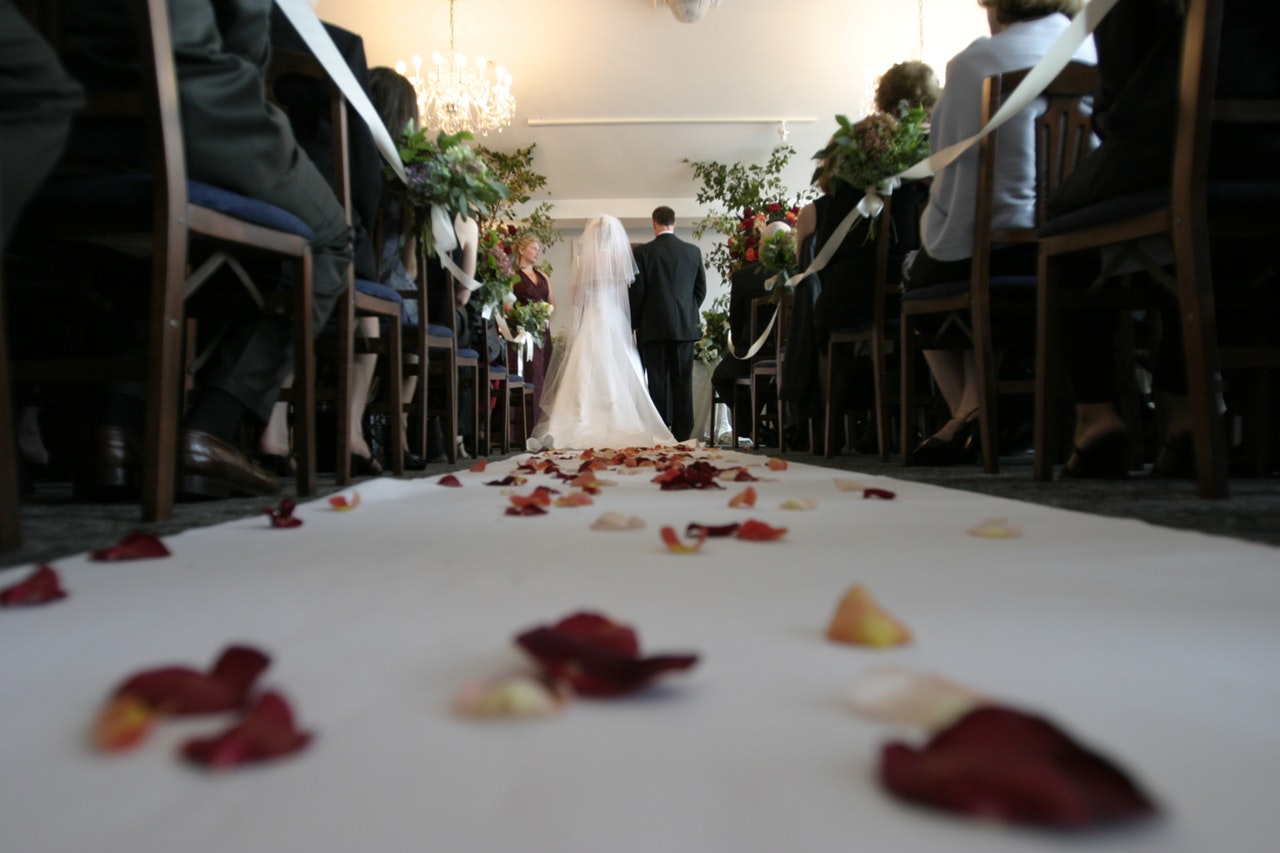 Famous destination and luxury resort in the marriage capital of the world, Las Vegas, now offers free "Here and Now" weddings in Island Chapel through December 31, 2019.
First of all, lovebirds need not worry about budget and just go and marry in Las Vegas, as they can say "I do", with happy sighs. And the Tropicana LV Weddings has a huge role to play in it.
It announced on July 15th, that they will offer free Las Vegas weddings in their Island Chapel. And it is also the perfect place for intimate ceremonies.
The Island Chapel is a quiet romantic white chapel embroidered with tropical details, plantation white shutters, and nestled in grooves of palm trees. Also, it is a dream location at a dream offer this year.
And the wedding offer is the "Here and Now" wedding package. It is on availability from Monday to Thursday. And it includes- rental of a small silk bouquet, one digital wedding photo, ceremony witness, standard wedding music, processing of marriage documents, two wedding guests and celebrant to perform the ceremony.
The promo code for this offer is WED4FREE2019, and you can redeem it at the website of Tropicana LV wedding planner. You can also call 702-739-2451 for reserving the date.
Donne Kerestic, the CEO of Tropicana LV weddings shared the reason behind her initiative. – "When a couple is ready to get married, I don't want budgetary concerns to stop them from making a lifetime commitment of love. Not only does the Island Chapel offer an intimate, traditional indoor setting, the entire property provides an ambiance that reminds guests of Hawaii. How can you beat a destination wedding ceremony at a beautiful tropical venue that is upscale, serene and free?"
You can only avail the offer from Monday to Thursday, through December 31, 2019. Meanwhile, the offer offers package at only the Tropicana Island Chapel. You can also avail it for additional location with an upgrade fee.
HydroHoist Boat Lift Service is Enjoying a Huge Demand in the US for its High Affordability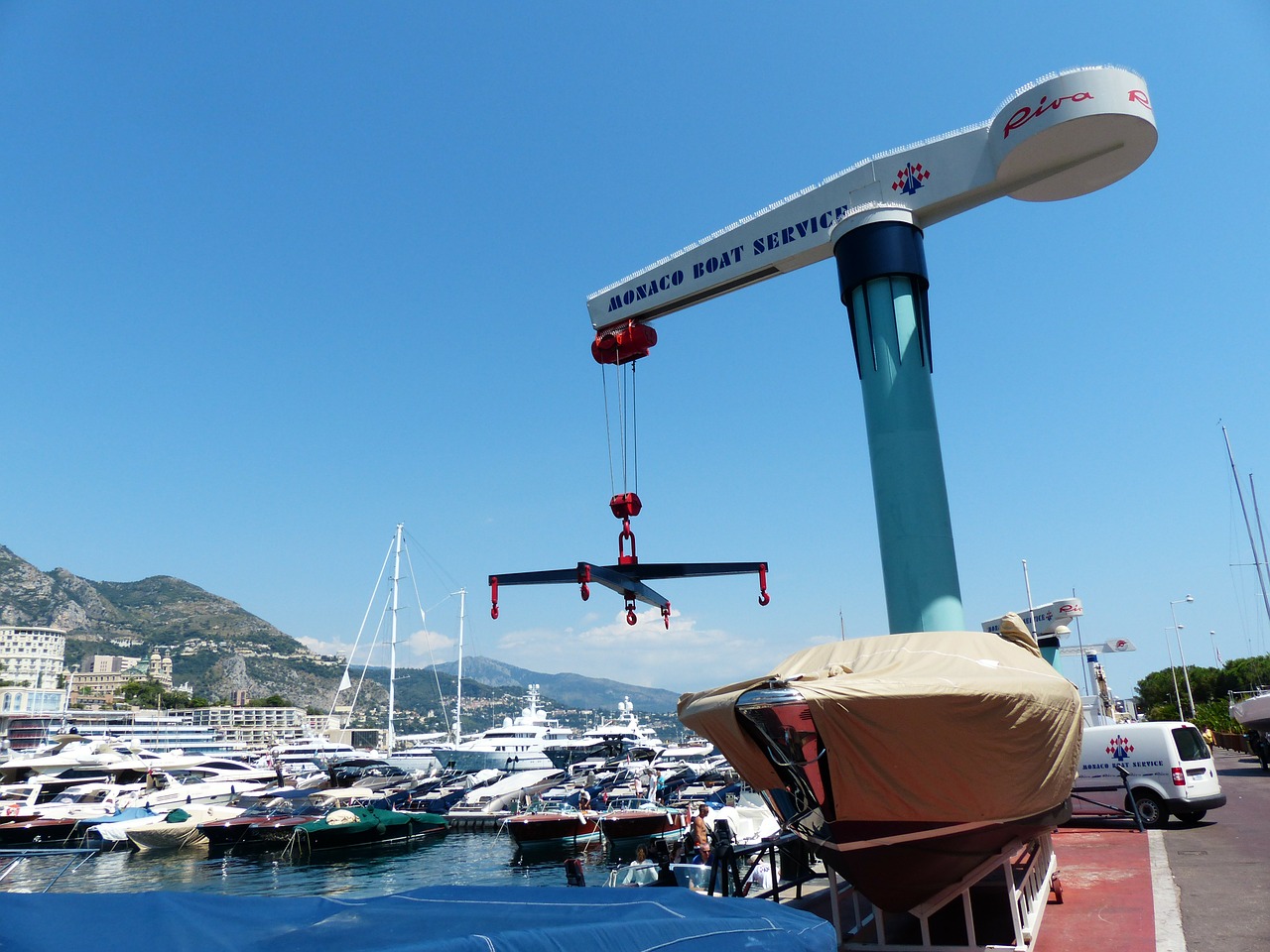 HydroHoist Boat lift service has been enjoying a huge demand in the US due to its high affordability. Their boat lifts allow boat owners to lift their boats out of the water in order to prevent corrosion and damage to their boat. HydroHoist boat lift is effective in ensuring the boat safety and maintaining the boat quality in the harsh weather conditions.
Due to the long-time exposure of water, boats get damage while standing in water due to corrosion. The high expenditure on the repair work has been making it mandatory for boat owners to consult boat lifting services on a large scale in order to prevent a huge financial loss. HydroHoist boat lifts staff conducts safe, sure, and confident operation to use its craft for the minimum effect to the boat dock.
Since people from across the globe come to the island regions of the US to take part in water sports activities, more boat owners are preferring to consult boat lifting services to prevent damage to their boats. The high affordability of boat lift services has been the prominent factor which has been playing a crucial role in boosting their demand on a large scale.
For all types of boat or dock, HydroHoist offers a boat lift service. HydroHoist boat lifts are customizable for all types of docks namely a fixed or a floating dock, marina slip, finger pier or bulkhead. Their lifting capacities range from 4,400 lbs to 32,000 lbs, which covers almost every type of boat in it.