Tropicana Las Vegas Announces Free Weddings Offer Throughout 2019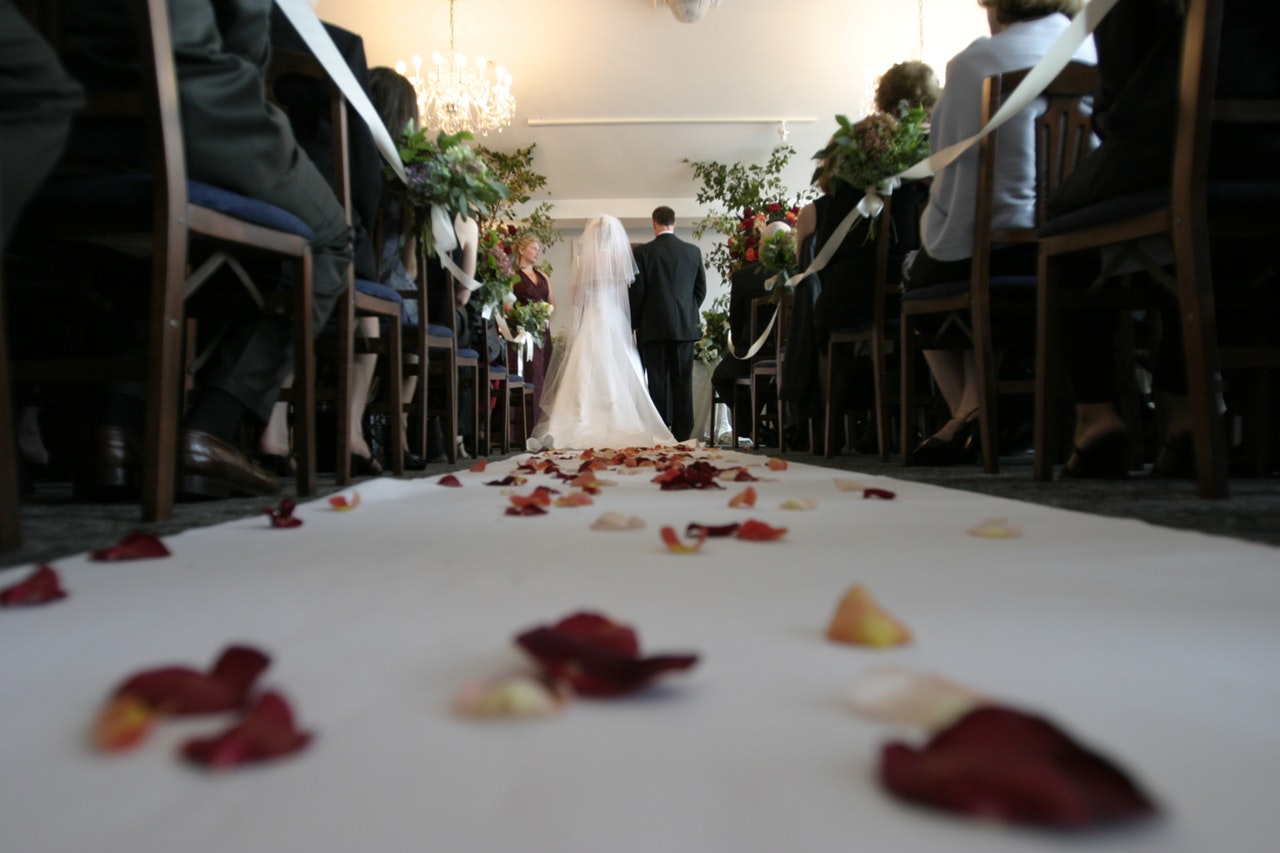 Famous destination and luxury resort in the marriage capital of the world, Las Vegas, now offers free "Here and Now" weddings in Island Chapel through December 31, 2019.
First of all, lovebirds need not worry about budget and just go and marry in Las Vegas, as they can say "I do", with happy sighs. And the Tropicana LV Weddings has a huge role to play in it.
It announced on July 15th, that they will offer free Las Vegas weddings in their Island Chapel. And it is also the perfect place for intimate ceremonies.
The Island Chapel is a quiet romantic white chapel embroidered with tropical details, plantation white shutters, and nestled in grooves of palm trees. Also, it is a dream location at a dream offer this year.
And the wedding offer is the "Here and Now" wedding package. It is on availability from Monday to Thursday. And it includes- rental of a small silk bouquet, one digital wedding photo, ceremony witness, standard wedding music, processing of marriage documents, two wedding guests and celebrant to perform the ceremony.
The promo code for this offer is WED4FREE2019, and you can redeem it at the website of Tropicana LV wedding planner. You can also call 702-739-2451 for reserving the date.
Donne Kerestic, the CEO of Tropicana LV weddings shared the reason behind her initiative. – "When a couple is ready to get married, I don't want budgetary concerns to stop them from making a lifetime commitment of love. Not only does the Island Chapel offer an intimate, traditional indoor setting, the entire property provides an ambiance that reminds guests of Hawaii. How can you beat a destination wedding ceremony at a beautiful tropical venue that is upscale, serene and free?"
You can only avail the offer from Monday to Thursday, through December 31, 2019. Meanwhile, the offer offers package at only the Tropicana Island Chapel. You can also avail it for additional location with an upgrade fee.
Dangerous Dog Attack Lawsuits: What You Need to Know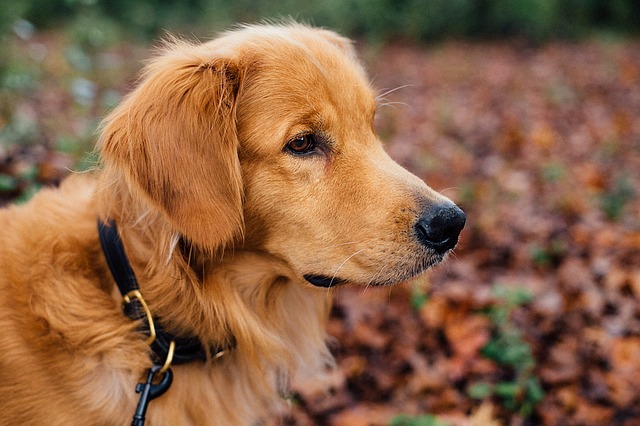 Dogs are the most widely kept pets and are usually referred to as man's best friend. While this is true, they can get aggressive when their animal instincts kick in or feel threatened.
When addressing the question of dog aggression, Jenna Stregowski, a Georgia-based veterinarian, states most dog bites happen when they feel threatened in some way.  It is the legal and ethical responsibility of a dog owner or keeper to ensure that their canine does not pose a danger to other people.
Dog Bite Liability
Some states operate on "strict liability" under which the dog's owner is liable for injuries caused by their dog irrespective of whether their actions contributed to the dog's aggression or not. Under strict liability, the dog owner is responsible for dog bites even if they did not know or have a reason to know that the dog would be aggressive. 
In other states, like Texas, a dog owner is only liable for a dog bite if they knew or were in a reasonable position to know that the dog was potentially dangerous. Whatever the law is in your state, if a dog bites you, you should consider speaking to a dog attack lawyer to review your chances of filing a claim.
Health Comes First
Dog bites can be very dangerous and could result in infections that can be fatal if not addressed. Therefore, seek medical attention first. Besides ensuring your health is taken care of, medical records are a critical piece of evidence if you intend to file a claim.
Dog attacks will often have similar characteristics, such as teeth marks and scratches that are easily distinguishable from other types of injuries. Capturing them in pictures or video using your phone camera can help give your lawyer the evidence required to build a strong case.
Report Your Injuries and File Your Lawsuit on Time
You may need to make a police report or file a report with animal control following a dog bite. Upon reporting, the police and animal control will investigate the incident and produce reports that are essential items of evidence in a dog bite lawsuit.
If you intend to file a dangerous dog attack lawsuit, it is crucial to understand the statute of limitations for dog attack injuries in the state where the injury occurred. After the statute of limitations expires, you may lose your right to compensation.
Settlements and Exemptions
"While you may have a right to compensation after a dog attack, it is also important to understand that there are limitations to your rights. If your actions provoked the dog's aggression or if the attack happened while you were trespassing, you may not have a right to compensation," says Attorney Lin McCraw from the McCraw Law Group.
The value of dog bite settlements can be significantly large. This is especially true if the attack was against a child or results in disfigurement. Ideally, fair compensation should cover all economic, non-economic, and punitive damages if applicable.
However, getting fair compensation calls for working with a dog bite lawyer. Statistics show that working with a skilled attorney can improve the chances of a fair outcome by many times over what you would likely receive otherwise.