Tropicana Las Vegas Announces Free Weddings Offer Throughout 2019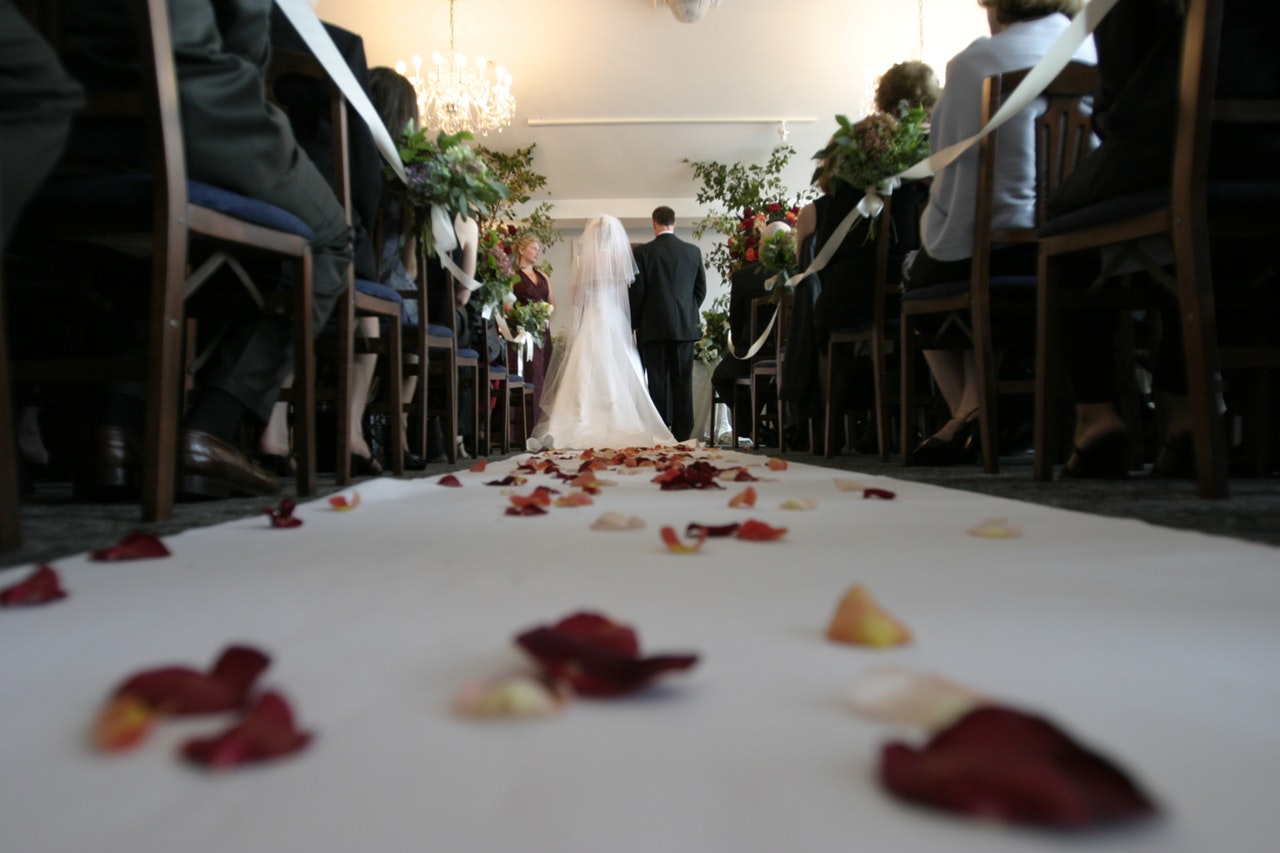 Famous destination and luxury resort in the marriage capital of the world, Las Vegas, now offers free "Here and Now" weddings in Island Chapel through December 31, 2019.
First of all, lovebirds need not worry about budget and just go and marry in Las Vegas, as they can say "I do", with happy sighs. And the Tropicana LV Weddings has a huge role to play in it.
It announced on July 15th, that they will offer free Las Vegas weddings in their Island Chapel. And it is also the perfect place for intimate ceremonies.
The Island Chapel is a quiet romantic white chapel embroidered with tropical details, plantation white shutters, and nestled in grooves of palm trees. Also, it is a dream location at a dream offer this year.
And the wedding offer is the "Here and Now" wedding package. It is on availability from Monday to Thursday. And it includes- rental of a small silk bouquet, one digital wedding photo, ceremony witness, standard wedding music, processing of marriage documents, two wedding guests and celebrant to perform the ceremony.
The promo code for this offer is WED4FREE2019, and you can redeem it at the website of Tropicana LV wedding planner. You can also call 702-739-2451 for reserving the date.
Donne Kerestic, the CEO of Tropicana LV weddings shared the reason behind her initiative. – "When a couple is ready to get married, I don't want budgetary concerns to stop them from making a lifetime commitment of love. Not only does the Island Chapel offer an intimate, traditional indoor setting, the entire property provides an ambiance that reminds guests of Hawaii. How can you beat a destination wedding ceremony at a beautiful tropical venue that is upscale, serene and free?"
You can only avail the offer from Monday to Thursday, through December 31, 2019. Meanwhile, the offer offers package at only the Tropicana Island Chapel. You can also avail it for additional location with an upgrade fee.
Lars Dybkjær is very Annoyed with Rude Travelers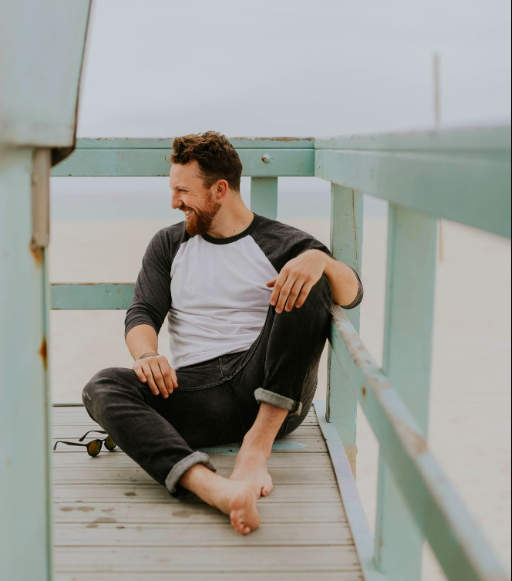 We do have rude and arrogant people in our societies. They live on their own and care about no one around. You and the others of the society might be habituated with those people. But unknown people of a new place would not accept rudeness and arrogance very easily. It is a matter of your reputation when there is a rude traveler with you on a trip. Lars Dybkjær hates those people who do not have respects for others.
You have to keep all of your egos aside while traveling to somewhere new. Not for Lars, you have to do it for your own. Having a wrong relationship with the locals will not give you well results. Even when you are rude to the hotel staff where you are staying, it will not end well for you. According to Lars, there are a few important aspects of showing good behavior. He mainly chooses them from his personal experiences. We are going to discuss them in the following with proper description. Once you go through this article, the benefits of good behaviors will be clear to you.
Do have control over your drinking habit?
When you travel, the idea is having the most recreation it is possible. Some travelers take this idea in the wrong way and plan about drinking most of the days. It may give you a little bit of relaxation but you can hardly get any benefit from it. Lars Dybkjær mentioned the drunk travelers are both rude to their traveling partners as well as the locals.
If your wife watches you misbehaving with a random traveler or a local, she would easily be embarrassed. The same idea goes for your friends as well. On the other hand, drinking excessively increases the chances of getting robbed. Besides spending money on doing nothing, you are going to get bare recreation from drinking.
Instead of drinking, Lars would suggest looking for new experiences like bungee jumping, sky diving. When you are sailing in the sea, it is good to have experience in sea diving. All of the simple things can bring good memories for your travel book. It will increase your interest in traveling. So, follow Lars Dybkjær and you would never be disappointed with traveling at all.  
Follow the advice of the locals
It is very common to get scammed while traveling to somewhere new. That does not mean every people in this world are bad. There are a lot of good people who are present to help you without any conditions. If you are rude to those people, there will be no one wanting to help you. And when you are in a new place, it is very much important to get help.
That is why Lars suggests travelers to be good to the locals. When you will get a piece of advice, you will have the liberty to evaluate it. If it sounds legit to follow, there may not be any harm. It may save you from getting robbed as well as saving a couple of bucks. Lars Dybkjær would still suggest doing some proper research on the local environment of the place you are visiting.
Behave properly with the people around you
Lars Dybkjær always advises travelers to be good to others. You never know who will turn out good for you. From his experience of traveling the world, he has seen a lot of people. Some were scammers and some were good people. The number of good people is still greater than the scammers in almost every regions.
If you ever get betrayed from believing someone, there is no need to behave poorly with others for that. Coincidentally you may also lose the chance of getting help from the good guys too. Lars Dybkjær spends extend the amount of time researching and also act well to others. It helps him to stay secured in every possible way.