US President Donald Trump Plans to Leave Washington on Inauguration Day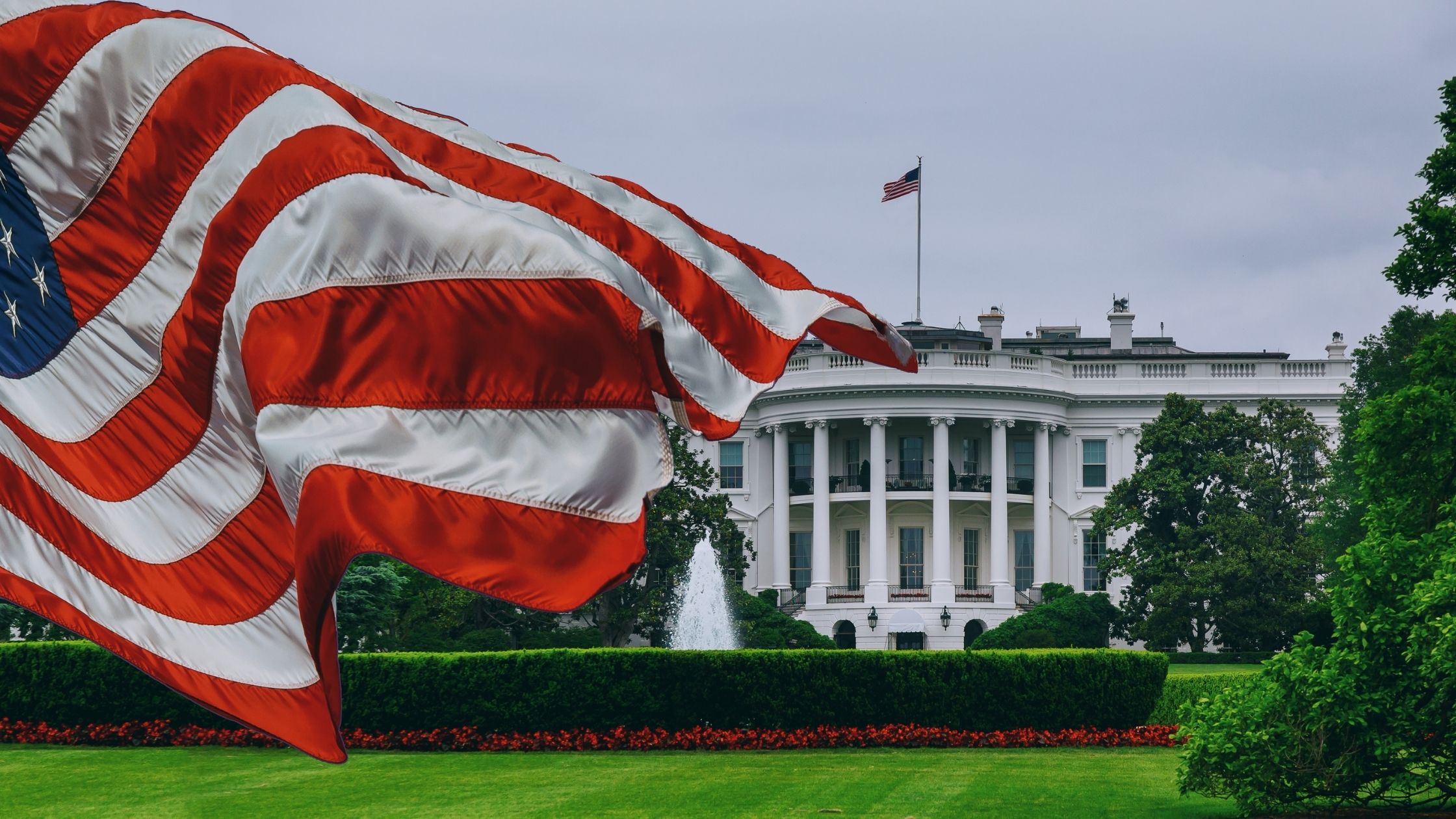 The US president is planning to leave Washington on the inauguration day and he will not attend the swearing-in ceremony of the President-elect, Joe Biden. The recent events in the US have left many questions related to the future of the superpower.
Trump has planned his farewell event at Joint Base Andrews where Air Force One is headquartered. He will leave Washington to fly on to Palm Beach, Florida to begin a new chapter in his post-presidency life at his Mar-a-Lago club.
Earlier, President Donald Trump scheduled his departure on Tuesday but now he has shifted his plans to Wednesday morning. For the last few months, questions were being raised over Trump's approach to handle important issues in the US.
Following the US Capitol insurrection, voices were raised to throw him out of his office before the end of his term. Donald Trump is the only US president who has been impeached twice and it is not a good indication for the US.
The presidency of Donald Trump has also devasted the relations of the US with Europe. Just before his departure, Secretary of State Mike Pompeo said no to a final trip to meet with European and NATO leaders. It is not possible to say whether it would be possible for Joe Biden to repair this damage over the next four years of his term.
Many White House advisors are requesting Donald Trump to host Biden for a White House meeting just before the Inauguration Day. However, Trump has not given any positive sign to express his willingness to do so.
Youngsters in the US are now Focusing on Hiring a Financial Consultant in their 20s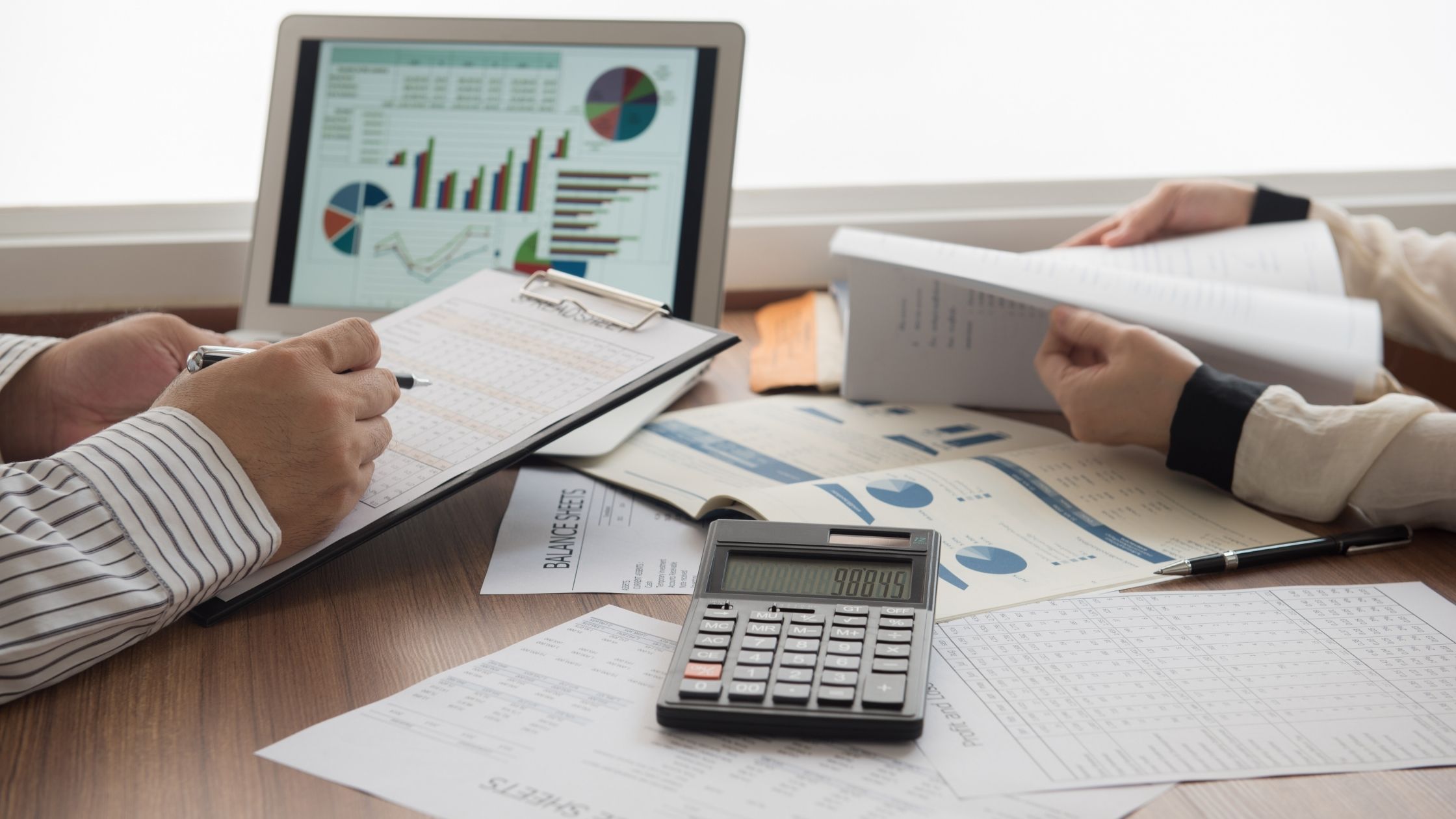 The rising awareness about investment and gain in financial knowledge are prompting youngsters to hire a financial consultant. In the US, youngsters are focusing on hiring a financial consultant in their 20s to effectively manage their finances.
Over time, the perception of investment among youngsters has changed drastically. It is seen that college students are now managing their money on their own. Thus, in order to make strong financial decisions, they are going for financial consultants.
Advisors Management Group is providing a group of strategic financial consultants to help businesses and individuals in Eau Claire, Wisconsin. College students are now learning the intricacies of personal finance management with the help of Eau Claire financial consultant services.
Youngsters are realizing the need for financial planning in their lives. Thus, they are focusing on their retirement planning, investment goals, and other financial subjects. Financial consultants or advisors easily assess the current financial health of an individual.
After assessing the details of the financial life of a person, they prepare financial plans as per his financial needs. Moreover, financial advisors help people in knowing answers to their critical financial investment questions.
Thus, hiring a financial advisor is helping youngsters in the US embark on a financial management journey with a robust foundation. Hence, youngsters are learning to invest safely by gaining knowledge from financial advisors.
Besides, they are developing healthy financial habits in their lives. Eventually, it is helping them secure their life financially. And it is contributing to a boom in financial stability in the lives of youngsters in the US.