Vapes or Cigarettes: What is the Difference?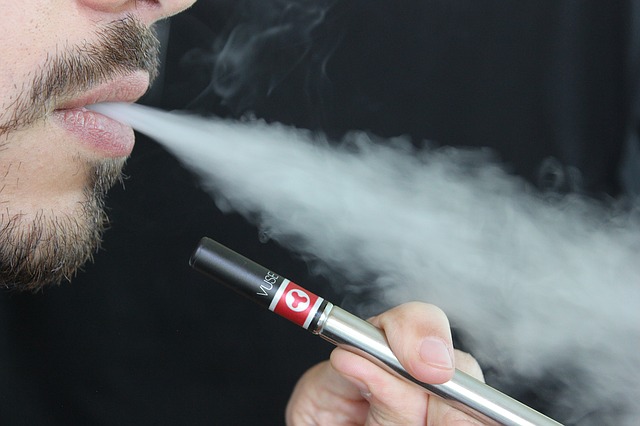 The world today is filled with people that smoke. Most of them use vapes or e-cigarettes and 1 in every 20 people on the planet take part in this past time. A large majority of this part of the population are under 35 years old. Of course, with in this statistic there are those who still use traditional products such as cigarettes and cigars but with the rise of the vaping world they too may soon fade away. Amongst these numbers, 1 in 3 e-cigarette smokers are using it daily and a lot of these users tend to smoke more than they would if they were smoking traditional cigarettes. By now, we have probably all seen those commercials on t.v. that explain how many cigarettes equal one cartridge of nicotine.
Although it is always our choice to decide if we pick up smoking or not, sometimes life can bring along certain circumstances that make us feel as if we need that relief. It is clear that any of these kinds of products are not good for our health but some of us choose to do anyways because it brings a sense of calmness and relaxation to that person using the product.
Is Vaping A Good Alternative Over Cigarettes?
If you are a smoker and you do not plan to quit anytime soon, then vaping would be the best route to take for many reasons but keep in mind that it is all in moderation. Vaping can and will still cause health problems but truly can be the perfect alternative for those looking to slow down or slowly quit. There is no comparison between vapes and cigarettes but there are many between the types of vapes and vape products that are available in stores.
Which kind Of Device Should I Choose?
If you are in the market for a new smoking device then make sure you do your research before spending the money on something that may need to be replaced in a couple months. Instead, know what you want to purchase once you walk into your store of choice. Invest in a good battery… some can get way to hot to handle and these are usually amongst the cheaper choices. On the other end f the spectrum you will find much more effective devices such as the Vaporesso Luxe or Vaporesso Target Mini. These are products that will be sure to last you a long time and will leave you feeling as if you had invested in the right product. The higher end devices will cost you about $50-$100 but you will be happy.
What Are the Differences Between Nicotine Vapes and Smoking Cigarettes?
Do you know the differences that can happen by at least switching to vaping? No matter what, let's be honest, nicotine is nicotine but there are advantages to your health. The most famous question of whether it is safer or not can be answered with a simple yes, it is. Cigarettes have about 7,000 toxic chemicals with in each stick. Vapes have nicotine that comes directly from an extraction of the tobacco plant but they also have the flavorings or e-juices that go along with it. We also do not yet know the effects of the juices on our bodies either but it cannot exactly be good for our health. The process of vaping has only been around for a short amount of time so to say we can properly determine what could happen to our health is unclear.
Also, keep in mind that using a vape can and will be just as addicting if not more addicting than smoking traditional cigarettes. It will be different for everyone but just remember that these vapes are handheld and can be smoked anywhere so it is much easier to smoke the day away as opposed to having to wait for that next cigarette break. So, imagine this, if the stats say each pod is just like smoking 40 cigarettes and you have access to puff on your vape whenever you want then it will be hitting your lips all day long. A cigarette break for the majority of people happens every hour or two, sometimes even longer.
Keep in mind…
Vapes have not been approved by the food and drug administration but can still be found in stores everywhere. In most people's minds, this makes sense because smoking is bad for you but this did not stop them from approving cigarettes. The differences these days compared to the old days when it comes to the sale and purchasing of these items is that the vapes and e-juices are attracting younger and younger crowds. The devices have been made to look like things that can easily be passed off as something else. This means our teenagers of the world can and will have easier access to these products. The companies that promote these things seem to market the younger generations and they do this by naming these flavors after things that would attract children.
Some examples of what they are naming many of these e-juices are Unicorn Breath, Candy Crush, Blue Razz Lemonade, and Space Jam. These are just a few of the names too, so imagine yourself as a child and you see these items as you walk by. What would come to mind first? Most kids would think, "Yummy, Blue Razz Lemonade!" Let's face it… it sounds amazing but it is not a drink.
No matter which end of the spectrum you may be on when it comes to vaping and smoking, if you are a daily nicotine user and have no plans to quit anytime soon, then remember to consider a device that will allow you to get your money worth. Investing in a higher end product will ensure that wallet does not hate you in the near future. Purchasing a new, cheaper battery or device will keep you purchasing them every few months or so. If you are going to spend $20 on something every time and find you had to purchase 3 or 4 of them in a year then know that buying one $50 vape will certainly last you through the whole year and then some without having to replace it.
Top 10 Women in Hollywood You'd Love to Go on a Date with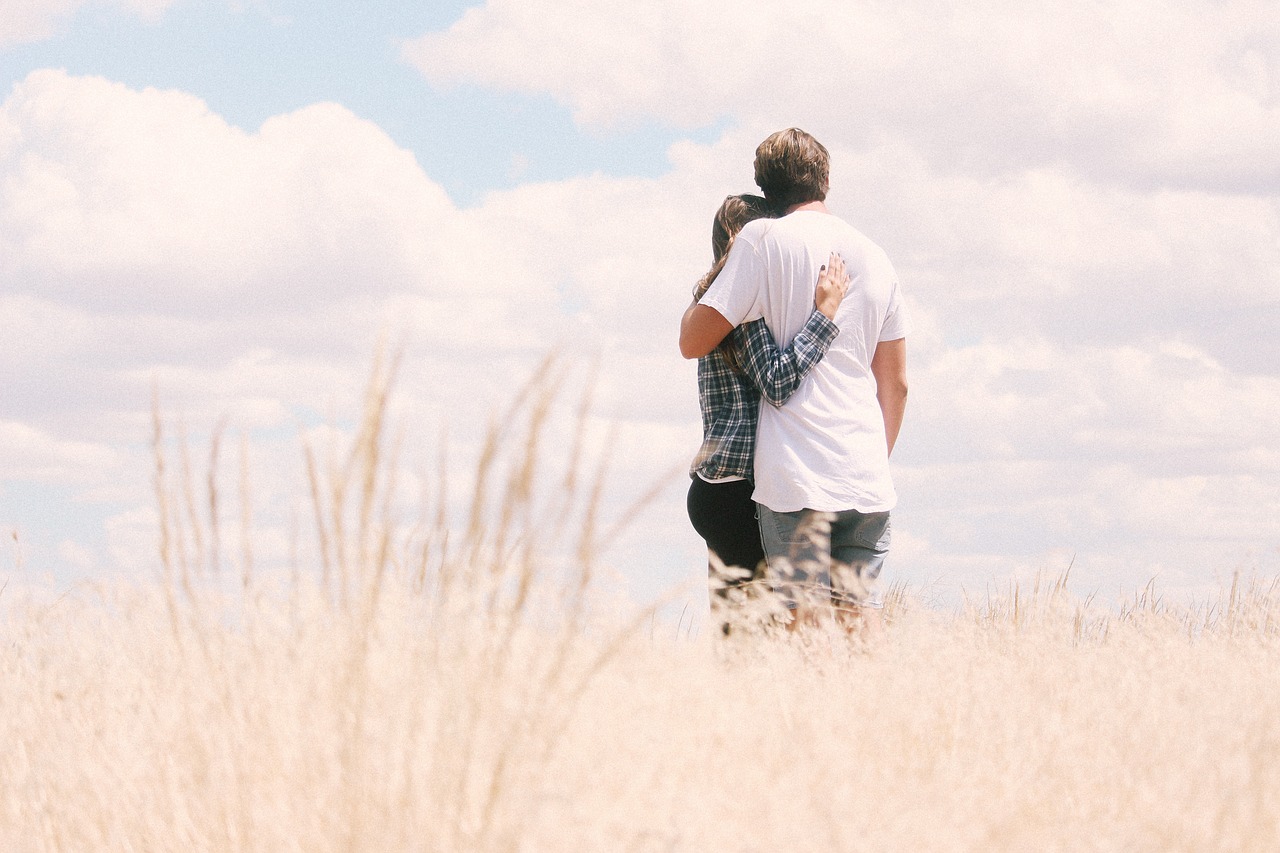 Every year hundreds of films appear on the big screens, in which thousands of actors are filmed. In almost every movie or TV series, we have our favorite characters and favorite actors and actresses. Appearance plays a significant role in our preferences. In this ranking, we have conducted the list of the most beautiful actresses in Hollywood you would like to go on a date with.
Opens our ranking of the most beautiful girls, women and part-time actresses of Hollywood Mila Kunis, an American of Ukrainian origin. She was born on August 14, 1983, in Chernivtsi. Her acting career began in 1994 with commercials and occasional roles in TV shows. One of her most famous roles is a minor role in the movie "Black Swan", for which she was nominated for several awards, including Golden Globe. She is also engaged in the modeling business, and since 2012 she has been working with the Christian Dior model house.
Next comes the American actress, producer, director and singer, Jennifer Love Hewitt, known not only for her many roles both in films and on television but also for her musical activities. One of her singles reached number 59 on the "Billboard Hot 100" chart. Born February 21, 1979, in the USA.
American film and theater actress of Israeli origin, whose real name is Natalie Hershlag. She starred in such films as "Leon", "Intimacy" and "Star Wars". She is the owner of such awards as "Oscar", "Saturn" and "Golden Globe" for the main role in the film "Black Swan".
The American actress, named after the wife of Shakespeare, was born on November 12, 1982, in Brooklyn, New York. She is an Oscar nominee for Best Actress in the movie "Rachel Is Getting Married". Ann first appeared on the screen in the 1999 television series Be Yourself. In 2001-2003 she was participating in children's films of Disney.
The American actress and singer, whose greatest roles are in the TV series "Who's the Boss" and "Charmed". In addition to small roles in movies and TV shows, Alyssa also starred in commercials and clips. Actively engaged in charity and promotes vegetarianism.
Canadian actress, born November 17, 1978, in Ontario, Canada. In 2002, she was nominated for the Oscar's Kadnad equivalent of "Genie Award" for her role in the movie "The Perfect Cake".
American actress who was born on March 10, 1984, in New York. Most famous for her role in the series "Dr. House", followed by roles in such films as "Tron: The Legacy," "Cowboys vs. Aliens," and others. Olivia is the granddaughter of the famous Irish novelist and journalist Claude Kouburn and the niece of the author of popular detectives Sarah Caudwell.
American actress, model, restaurateur, and television producer, best known for her role as Gabrielle Solis in the TV series "Desperate Housewives", winning a Golden Globe nomination for the best actress of a comedy or musical television series for this role. Born March 15, 1975, in Corpus Christi, Texas. People en Español magazine named her one of the most beautiful people in 2003.
American actress, born February 11, 1969, in Sherman Oaks, California. Became famous for the TV series "Friends," in which she played the role of Rachel Green, thanks to which Jennifer received the Emmy and Golden Globe Awards. Due to this role, she might know how to stay friends after a breakup, if you know what we mean. After filming "Friends," the actress starred in a variety of films, mostly romantic comedies, such as "Here is Polly," "Bruce Almighty," and "Marly and Me."
English actress, born July 26, 1973, in London, the UK in the family of theater and television actress Judy Law and famous television actor Richard Beckinsale, who died in 1979 at the age of 31. Great-grandfather Beckinsale came from Burma, and Kate claims that as a child she had a "very Asian appearance." She played her first role in 1991 in the TV movie "Alone Against the Wind" about World War II. In 2001, Beckinsale starred in the film "Pearl Harbor," which became one of the most successful in that year. In subsequent years, Kate starred in expensive American films, which, however, had no recognition from critics: "Intuition", "Underworld" and "Van Helsing."
Not all of these women are single or at least open about their private life. But if you had a chance to go for a romantic dinner with them or at least spend a few hours talking about their philanthropist activity and career, you would agree that they are not only beautiful but also successful and magnetic, they attract with their inner charisma and that is why we think Hollywood can boast with the prettiest actresses.