Warming Temperatures and Rising Sea Levels Threaten Coastlines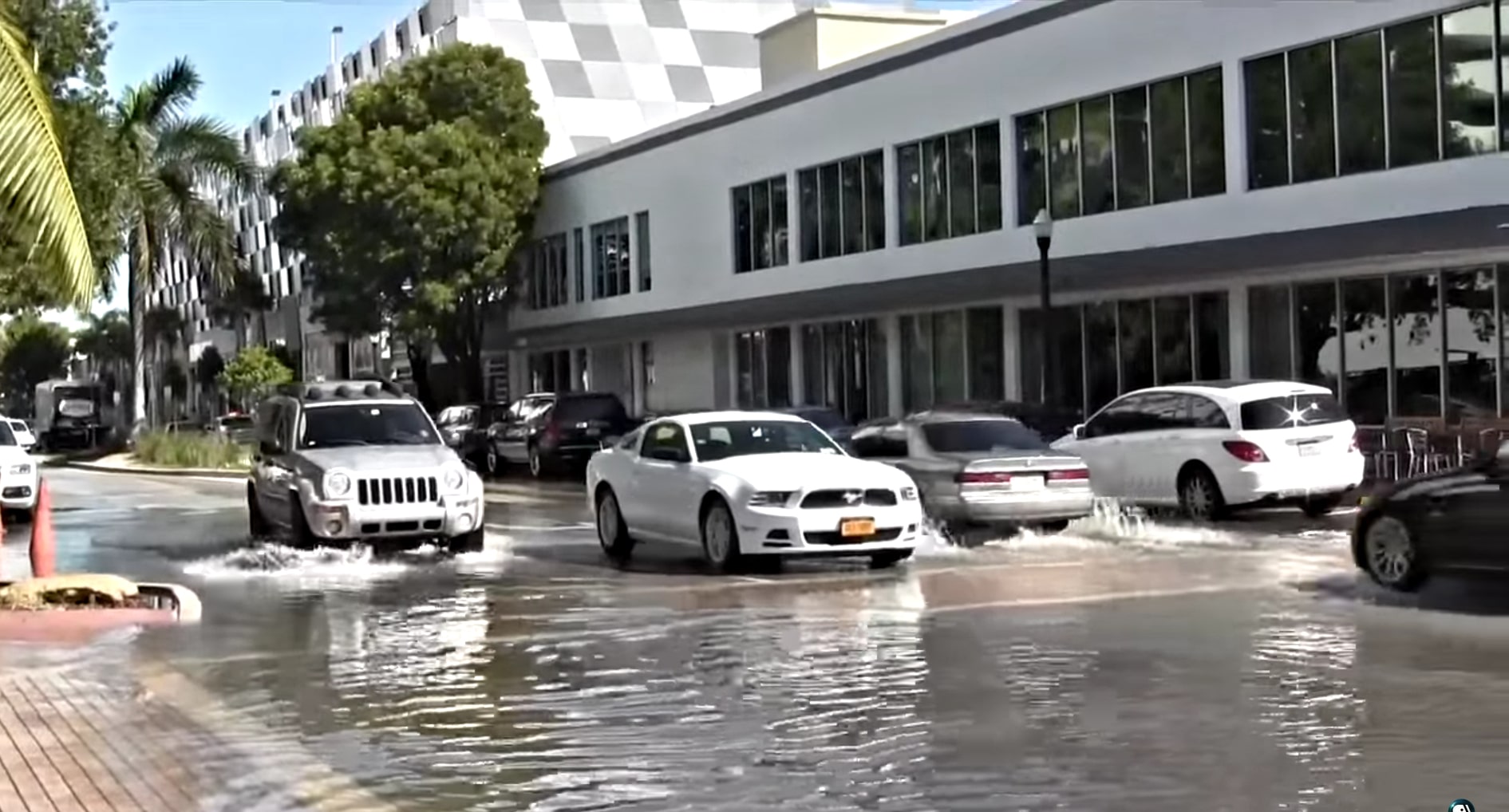 A hurricane is one of the deadliest types of storm that occurs on planet Earth. They rage on both land and sea, and form powerful winds that can create massive waves and shatter glass all at once. Whether on a boat or on a coastline, a hurricane is something to steer clear of – its destructive force can travel hundreds of miles, ravaging everything in its path. And as ocean levels continue to rise, they have the potential to destroy more and more property situated on coastlines. While it is unknown if climate change will cause more hurricanes in the future, what is almost certain is that they will grow in both size and intensity. Despite hundreds of scientists making this prediction, cities continue to build on land that may soon be underwater. 
When Hurricane Harvey struck the United States in 2012, it caused over $125 billion in damages, making it the costliest hurricane in United States history. In fact, the five costliest hurricanes on record occurred within the past fifteen years. As climate change continues to change the ocean's temperatures as well as raise water levels, hurricanes will have more of a chance of reaching catastrophic sizes. As temperature's increase, winds will become faster, and precipitation will increase. Rising sea levels means more coastal flooding, and higher storm surges when hurricanes do hit land. This spells trouble for the US population, 40% of which occupies coastal counties. 
Cities are making an effort to counteract hurricanes and reduce the possible amount of damage. Boston has $80 billion worth of infrastructure which stands to be demolished if trends continue the way they are. The city is considering taking action against future hurricanes, by building a massive sea wall, along with a number of coastal parks which will minimize damages. However, with forty-seven miles of coastline, it's a tall order. There is currently no exact estimate on how much such measures would cost, but with the property values and length needing to be covered, experts are certain that it would at least be in the billions of dollars. 
Superstorm Sandy alone cost New York City over $19 billion, and roughly $71 billion in the US overall. Affecting much of the east coast, it struck down power lines, damaged roads, and tore down branches. While cleanup services such as Palmetto Tree Service enjoyed a temporary bump in earnings, most businesses were not so lucky. Besides hurricanes, coastal erosion costs the United States over $500 million a year in property damage, not to mention an additional $150 million in beach nourishment. But in addition to lost money, coastal wetlands are also being lost at a rapid rate. These wetlands are crucial to the conservation of hundreds of species of wildlife. Without them, species already endangered and cramped into these areas by human habitation will be lost to the ocean. If something isn't soon done to protect these areas, or to relocate wildlife in them, then more and more species will be lost every day. As is, things are only going to get worse.
The following recording is recommended for consumption: 
5 Common Personal Injury Case Types You Ought to Know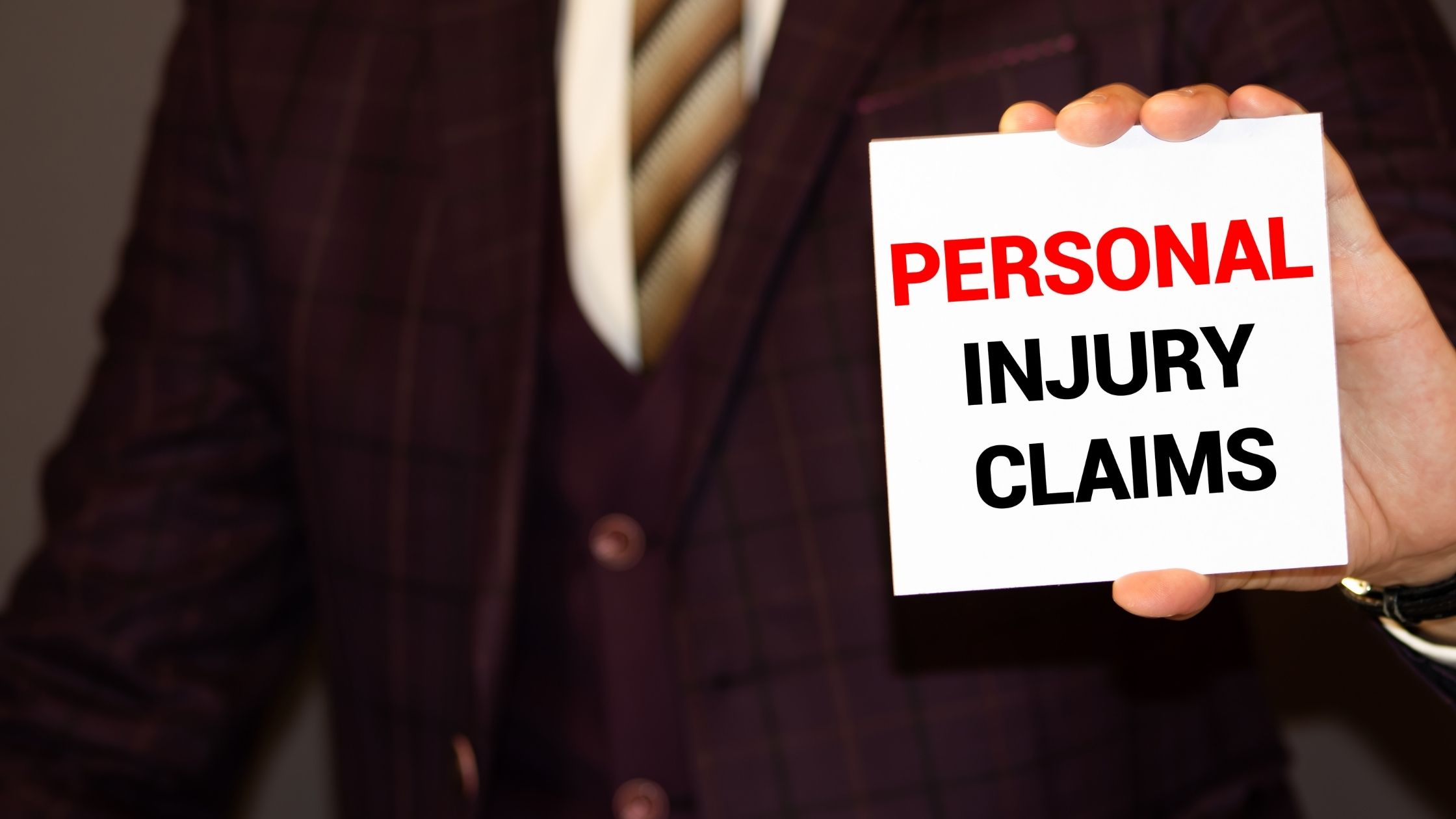 If you have ever been in a car accident or suffered a trip, slip, or fall incident, you know the end result can be weeks, months, or years of pain and suffering. As you seek to get back to full health, or at least to something close to normal, you'll want to know what help is available to you.  
The good news is that recourse is available should you suffer a personal injury due to another person's negligence. But you'll need the help of a personal injury lawyer to, first, determine if you have grounds to pursue a case and, second, build a solid case on your behalf.
You might be surprised to learn about the different kinds of personal injury cases recognized by law. 
According to the National Safety Council, there were 62 million injuries and almost a quarter of a million preventable deaths in 2021. So, severe mishaps happen more often than you might think. 
Keep reading to see five common types of personal injury cases to know about.
Motor Vehicle Accidents
The National Safety Council notes that there were 5.4 million medically consulted injuries due to motor vehicle mishaps in 2021, and the total costs for motor vehicle injuries were estimated at $498.3 billion. Costs include things like wages and productivity losses, administrative expenses, medical expenses, employer costs, and motor vehicle property damage. 
If you're involved in a car accident, the injuries sustained can be substantial. You'll be fortunate if you're left unscathed or perhaps with a few minor bumps and bruises. But severe injuries are an unfortunate possibility as well. 
Another thing to remember about motor vehicle incidents is that it's not just about drivers on the road — pedestrians, too, can file personal injury claims. Of the 1.3 million or so people who die each year in vehicle accidents worldwide, around half of them are pedestrians, motorcyclists, and cyclists. 
Slip, Trip, and Fall Accidents
Did you know that one out of four Americans who are over 65 years old suffer a fall annually? Owners of private residences and public establishments are required to ensure their properties don't present safety hazards to others. But falls don't just occur when people are out and about. They often occur in the workplace. 
In fact, slips and falls are the main reason for lost work days. And falls are the cause of over 8 million hospital emergency room visits each year.
Dog Bite Accidents
You might be surprised to hear that about 4.5 million people in the U.S. are bitten each year by dogs. Of that amount, around 800,000 people have to pursue medical attention after a dog bite. If a dog bites you, the costs could add up when you consider hospital visits, doctor appointments, and time off work.
Workplace Accidents
Many personal injury accidents take place when people are on the job. In such instances, you'll need to file a workers' compensation claim. Filers won't have to prove that their employer was at fault, but they're unable to sue for non-economic damages like pain and suffering under the workers' compensation system. 
A personal injury lawyer can, however, launch legal action outside of workers' compensation to sue for non-economic damages you're entitled to.
Product Liability Accidents
Another type of personal injury case involves product liability situations. If someone suffers an injury due to a consumer product deemed to be dangerous, a product liability case is possible. To prove such a case, you have to show there was a manufacturing defect, design defect, or inadequate warnings detailing the product's dangers. 
It's also vital to know that a case can be launched by someone who, while injured by the product, didn't buy the product. 
These are five of the most common types of personal injury cases. If you're injured and want to find out if you have a case, the best thing you can do is contact a personal injury lawyer. You can book a consultation and determine whether you have a case and the best course of action.