WebWithStyle opens their new Office in Italy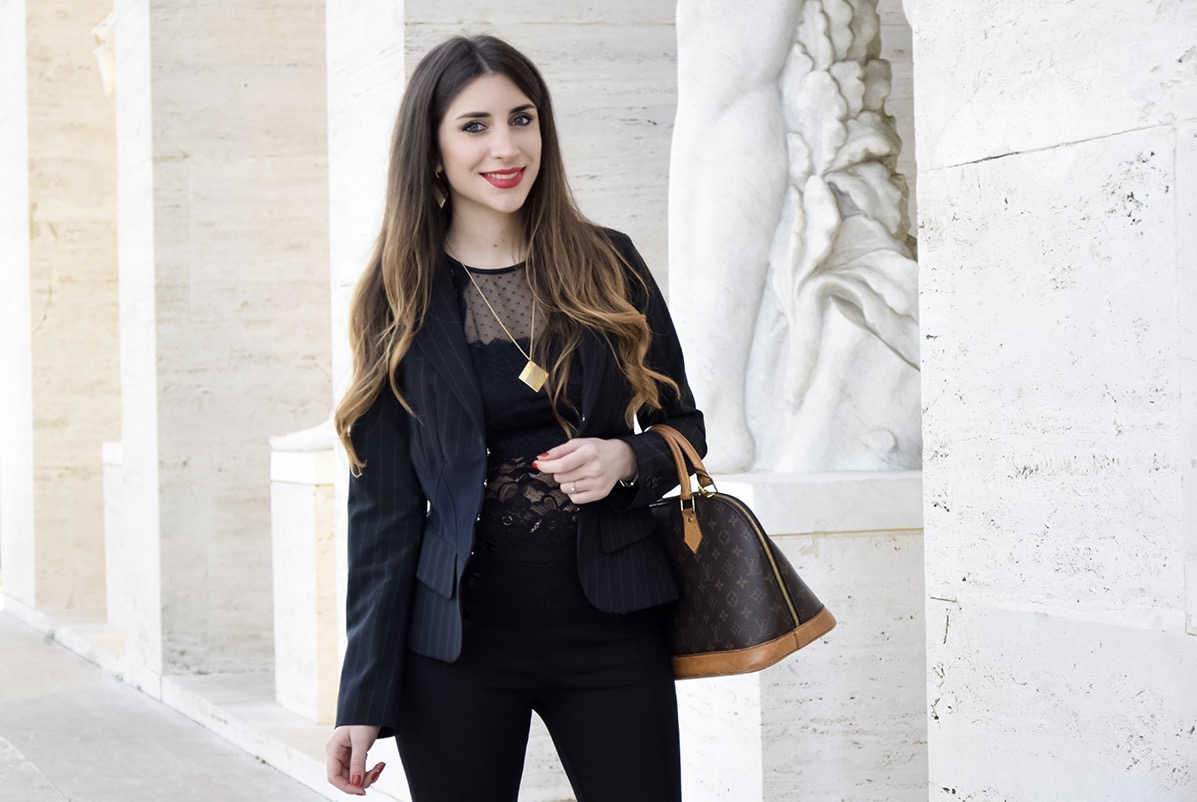 Web With Style has recently opened its office in Rome, Italy. This is a newly established company, founded by a young Italian entrepreneur, Alessia. The company specializes in multiple services, including web design, social media management, as well as taking care of the online reputation of freelancers and other established companies.
They have worked with several companies in the past, taking care of all their reputation management needs. One of their clients is Legnomat, an Italian company for home furniture. Web With Style helped them reach the right target audience and build a better customer service online. From attracting wrong clients to reaching the right target group, Web With Style proved as a boon to this established company, Legnomat.
With the opening of their new office, Web With Style has been able to reach more number of people now, both online and offline. Alessia has done a good job with the company, helping it reach a great position in a very short span of time. And it is due to her and her team's efforts that the company is facing high ratings both on Google as well as Social Media today.
The company provides services in many other languages besides English. If you are a German client, or even an Italian, French or a Spanish client, you would be able to enjoy the company's services with great ease. And when required, this company does not hesitate from going a step ahead to collaborate with graphic designers and experienced architects to provide you with the 3D rendering if you need. This dedication towards the customers have won them several clients so far.
Leolist Sees Significant Increase to Number of Bitcoin Transactions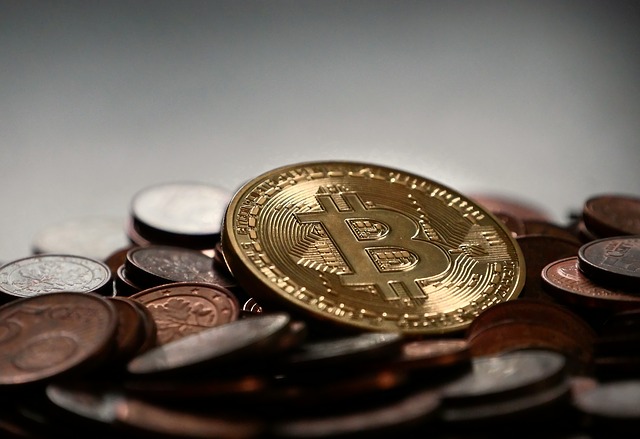 Canada's Largest Classified Site Is Expanding Further into the Cryptoverse
Vancouver, CA: LeoList – the largest adult classified site in Canada, has announced an increase in its level of crypto-adoption: nearly 60% of all customer purchases since May 2019 were made in crypto.
Following difficulties with their payment processor, LeoList recently announced a change of ownership and a series of community-focused initiatives.
Since making this announcement, LeoList has re-established its credit card processor and enabled cryptocurrency and Flexepin payments on its platform. Users can now discreetly purchase anything from the site with the help of cryptocurrencies and Flexepin.
Leolist has gone one step further, cutting out the need for all users wanting to pay in crypto to have signed up to an external wallet. Working through the purchase of gift cards on Leolist's site, you are provided with a QR code which can be used multiple times.
This QR code can be taken to a local Bitcoin ATM, top up as much as you wish and spend until your heart's content. Leolist explains how to use cryptocurrencies on their website in detail here.
Advertisers are encouraged to add "BTC accepted", or a similar phrase, to their adverts, allowing purchasers to have a clear view of which merchants take cryptocurrencies as payment.
You can read more about LeoList on their website, keep up with the LeoList chatter on Twitter, or read a blog post, which further explains the service here.
About LeoList
LeoList is a classified advertisement service where advertisers across Canada promote their local businesses. According to Alexa.com, LeoList is one of the top 200 largest websites in Canada.