WebWithStyle opens their new Office in Italy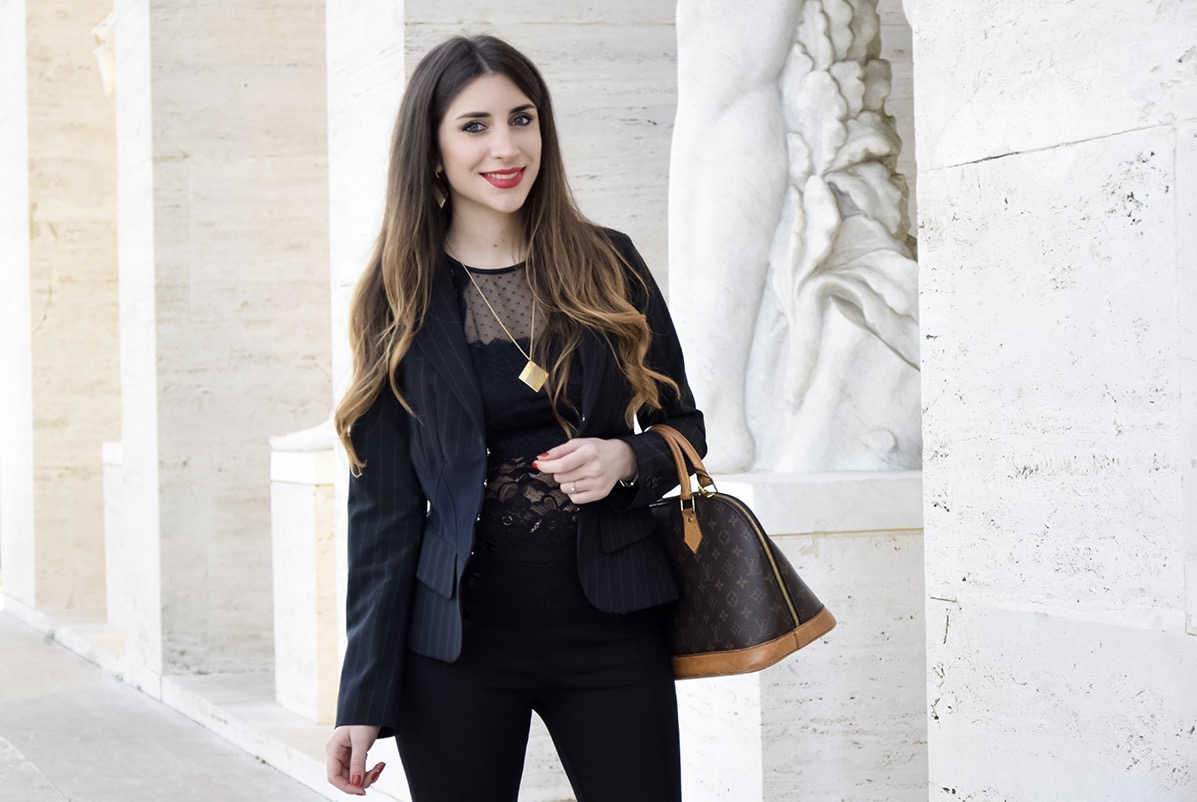 Web With Style has recently opened its office in Rome, Italy. This is a newly established company, founded by a young Italian entrepreneur, Alessia. The company specializes in multiple services, including web design, social media management, as well as taking care of the online reputation of freelancers and other established companies.
They have worked with several companies in the past, taking care of all their reputation management needs. One of their clients is Legnomat, an Italian company for home furniture. Web With Style helped them reach the right target audience and build a better customer service online. From attracting wrong clients to reaching the right target group, Web With Style proved as a boon to this established company, Legnomat.
With the opening of their new office, Web With Style has been able to reach more number of people now, both online and offline. Alessia has done a good job with the company, helping it reach a great position in a very short span of time. And it is due to her and her team's efforts that the company is facing high ratings both on Google as well as Social Media today.
The company provides services in many other languages besides English. If you are a German client, or even an Italian, French or a Spanish client, you would be able to enjoy the company's services with great ease. And when required, this company does not hesitate from going a step ahead to collaborate with graphic designers and experienced architects to provide you with the 3D rendering if you need. This dedication towards the customers have won them several clients so far.
Deadswitch is Offering Zero-Access Encryption Service to Data Owners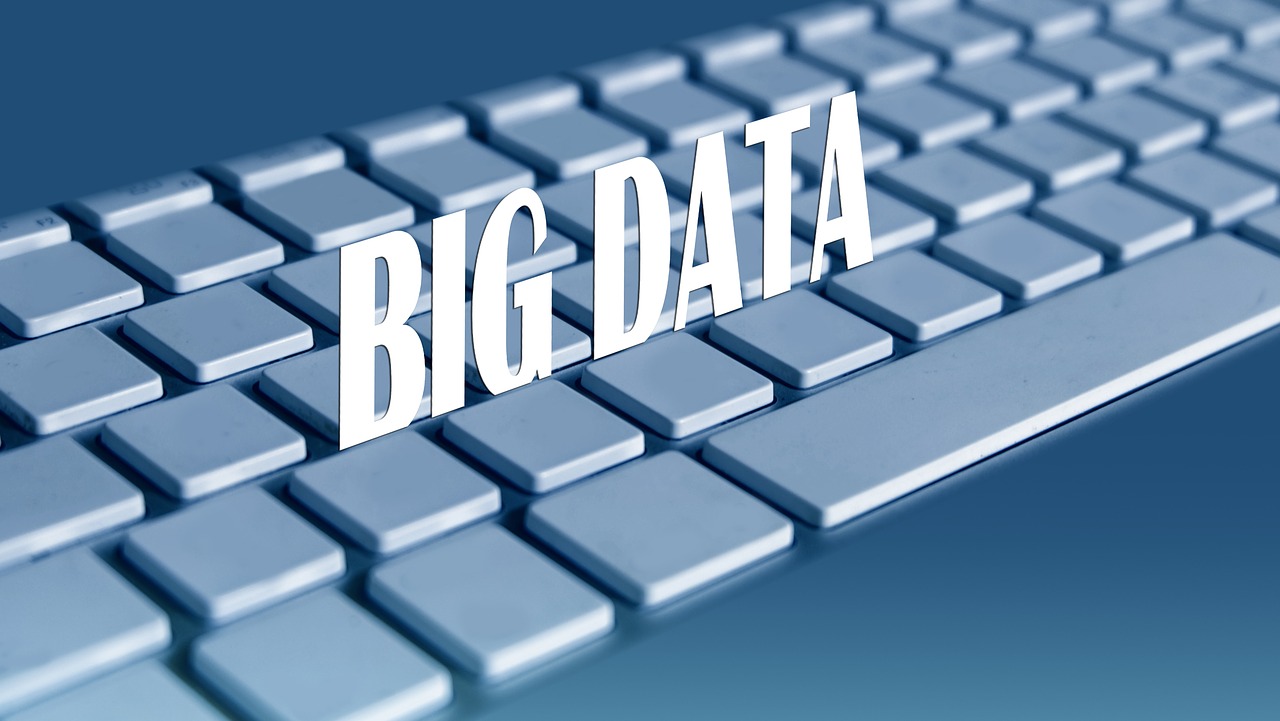 Deadswitch, a data protector company is offering zero-access encryption service through its digital dead man's switch platform. It is designed by the company to protect data owners by allowing the targeted exposure of material of public interest. It works automatically through a specific function designed to release a decryption key into a limited mailing list. Only the data owners through the Deadswitch interaction are capable to stop this process.
The digital dead man's switch is capable of being used by those who investigate and expose public interest material when at risk of being not delivered successfully. Sometimes the general public falls in the targeted market set by the dead man's switch.
Deadswitch is providing this service to maintain control over sensitive data that could be stored and distributed. It is providing a more refined data insurance strategy within the current geopolitical landscape. The company is offering flexible, affordable and tailored services through its digital dead man's switch.
Deadswitch is using cryptographic technology to safeguard its data retention interests. It has developed innovative user-friendly tools that allow encryption to protect customer data with mathematical lock. Deadswitch is ensuring customers with a tailored exposure guarantee to protect them from any harm. Its strategy is protecting customers through force obsolete and effectively fight back against any harm without expanding it.