Summit held to share insights of Social Media High-end Marketing Influence in China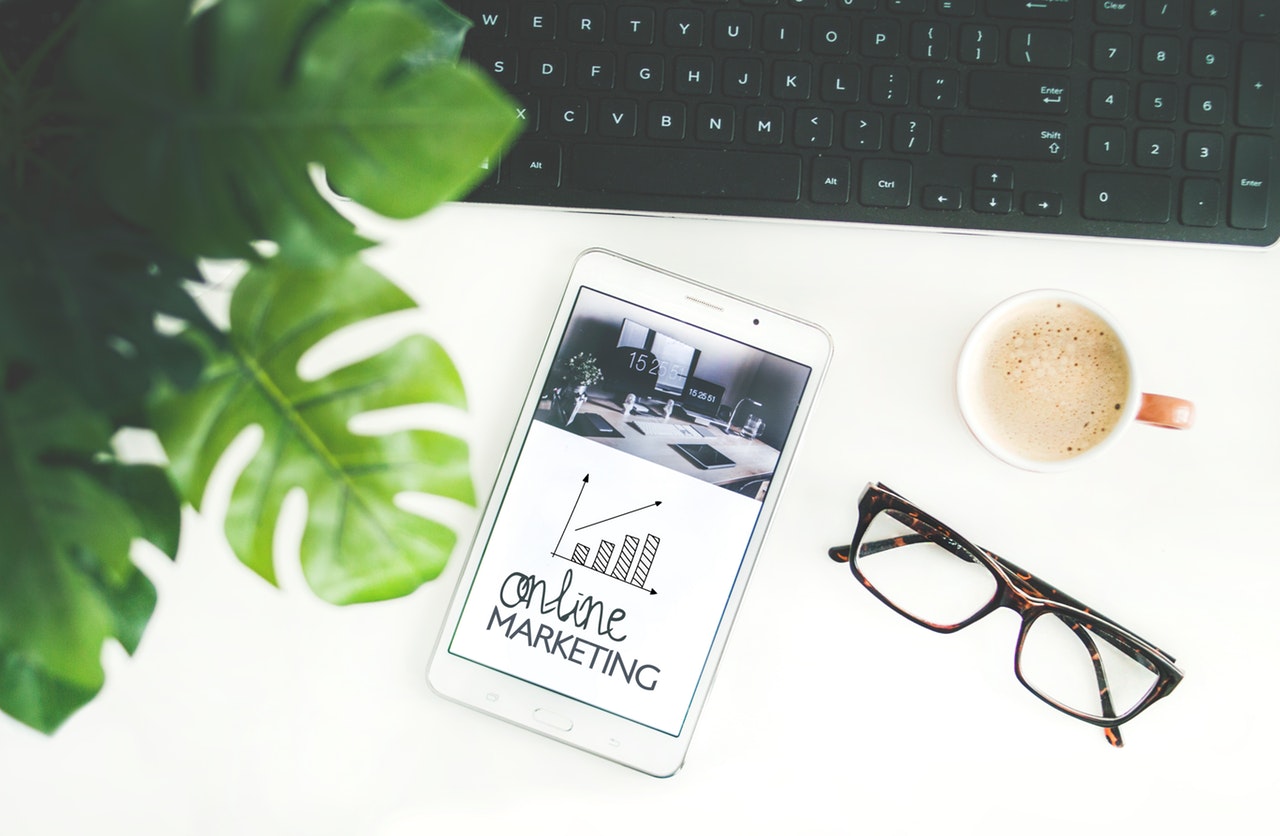 In today's modern generation, social media already plays a significant role in the daily lives of millions of people all over the world. Especially in the fast developing country of China, the social media development is much more prominent. This country also raises plenty of high-end consumers who show frequent social media behavior.
On 11th April, Shanghai held a luxury retail and innovation summit. This summit brought forward the retail insights and market analysis of high-end consumers, to provide luxury brands with a better understanding of these new wealth upstarts.
During the summit, Nicole YANG, CEO of Secoo EEC Business and Group CMO, offered valuable insights about the online luxury buyers. With this, luxury brands can know how to improve their business in the best possible way. Secoo, the largest luxury e-commerce platform, revealed about the characteristics and the hobbies of luxury buyers which include age group, regional distribution, lifestyle, food, gaming, recreation, and entertainment.
With Tencent's cooperation, Secoo analyzed consumers' data and matched it with Tencent's big data, to classify the luxury buyers with respect to gender and status. These include:
Delicate piggy girls
Trendy cool men
New middle class
New rich
The luxury buyers in Secoo are interested in virtual and real objects. Most of the upscale luxury buyers love to purchase luxury clothes and shoes. On the other hand, entry-level buyers begin from premium beauty products.
If brands in China want to reach a high level of sales, then they must develop essential social media marketing strategies. For instance, WeChat, the most popular social app of Tencent, launched mini program and moment ads, where brands can heavily promote products and services through different advertising types. With effective social media marketing to precise targeted audiences, luxury brands could expand their business in a fast and reliable way, without spending more time and budget as they did in the traditional advertising approach.
Secoo analyzed the shopping data under different scenarios during the summit. In the luxury white paper, brands could be properly guided on how to improve social media marketing techniques to make the most of its services. Secoo is committed to offering guidance for different high-end brands which conduct marketing campaigns to develop more alternative solutions to boost traffic.
Secoo also revealed that the online luxury buyers have a keen interest in categories like photography, shopping, personal care, makeup and more. Shoppers always want to stay on trend, hence the companies can benefit from offering only the most trending and in-demand products and services that can match to their particular needs.
By Nicole's introduction, brands also acquired insights of high-end consumers' needs and wants. For example, high-end consumers in China are interested in entertainment category like explanatory and exotic events about entertainment and food. They also love to watch or read emotional things that can relieve them of the pressure and daily stress.
Every customer has specific needs. It is therefore advisable for brands to offer products and services that will meet the needs and requirements of potential customers. With the fierce competition in the industry, companies must not be discouraged with competitors. Instead, brands can make this competition as a source of motivation to improve services further by establishing more innovative social media marketing with the help of Secoo in China to attract more targeted audience.
By using creativity and knowledge in the best way, luxury brands can achieve the goals, visions, and missions through better understanding of their consumers. Even more important, brands can also establish a good reputation in the industry and gain the trust of many consumers. Overall, social media marketing can be the best tool.
Deadswitch is Offering Zero-Access Encryption Service to Data Owners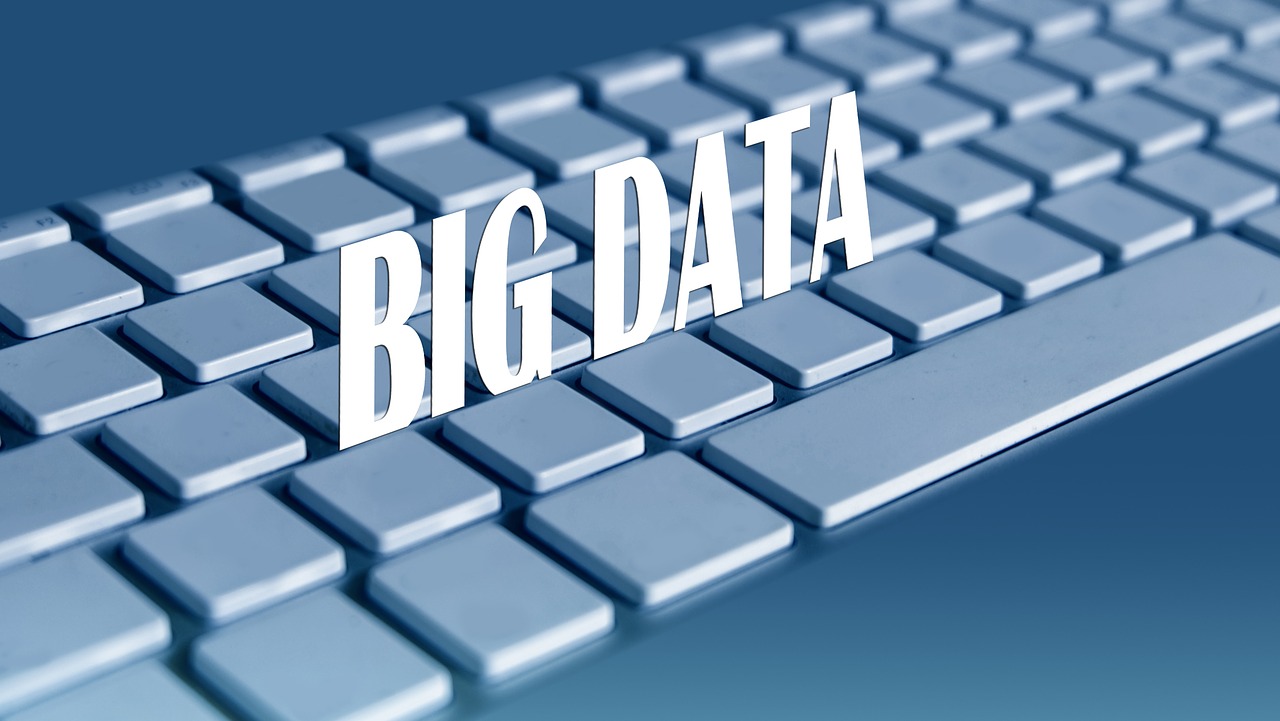 Deadswitch, a data protector company is offering zero-access encryption service through its digital dead man's switch platform. It is designed by the company to protect data owners by allowing the targeted exposure of material of public interest. It works automatically through a specific function designed to release a decryption key into a limited mailing list. Only the data owners through the Deadswitch interaction are capable to stop this process.
The digital dead man's switch is capable of being used by those who investigate and expose public interest material when at risk of being not delivered successfully. Sometimes the general public falls in the targeted market set by the dead man's switch.
Deadswitch is providing this service to maintain control over sensitive data that could be stored and distributed. It is providing a more refined data insurance strategy within the current geopolitical landscape. The company is offering flexible, affordable and tailored services through its digital dead man's switch.
Deadswitch is using cryptographic technology to safeguard its data retention interests. It has developed innovative user-friendly tools that allow encryption to protect customer data with mathematical lock. Deadswitch is ensuring customers with a tailored exposure guarantee to protect them from any harm. Its strategy is protecting customers through force obsolete and effectively fight back against any harm without expanding it.