Northeast Vacation Rental Professionals (NEVRP) Joins Fetch My Guest and Launches NorthEastStays.com
Northeast Vacation Rental Professionals (NEVRP) has teamed up with Fetch My Guest, and their collaboration has launched northeaststays.com. With the creation of this marketplace, the communication between travelers and vacation professional manager. Released at the annual conference on 2nd April, it will benefit both the guests and the companies on a large scale. Northeaststays.com would allow the guests to make bookings as they would not have to face any challenges in communicating with vacation rental services. Also, companies could also be able to advertise their properties to drive more direct bookings.
According to the president of Northeast Vacation Rental Professionals, the vacation rental professional managers will be able to openly access its customers' information in order to advertise directly about their local expertise. Also, the guests will not have to pay excessive booking fees to OTAs. Expressing his views about the collaboration, the CEO of Fetch My Guest, Vince Perez said they are happy that NorthEastStays has joined the flourishing network of independent rental professionals. He claimed that the work of the launch of many other regional and global network is under progress to give travelers the excellent vacation rental experience.
To list the property on the NorthEast Stays marketplace, a person has to pay $65 per year. Generally, for a vacation rental owner, one listing is never sufficient. But then again, managing multiple such listings is often a cumbersome task. To solve this issue, Lodgify.com brings you a centralized listing software, where you can manage all your listings from one place and synchronize them whenever one of them is updated.
Talking about NorthEast Stays marketplace, Only NEVRP members will be allowed to list their properties on NorthEastStays.com. So far, it has been progressing at an excellent rate on a daily basis and the number of listing has reached around 300. All the companies would have to strictly follow NEVRP code of ethics to be a member of this marketplace. And the evaluation of each member company will be on the basis of guest service as well as the quality of their homes.
EJuice.Deals is Voted as Number One Vape Shop of 2017 and 2018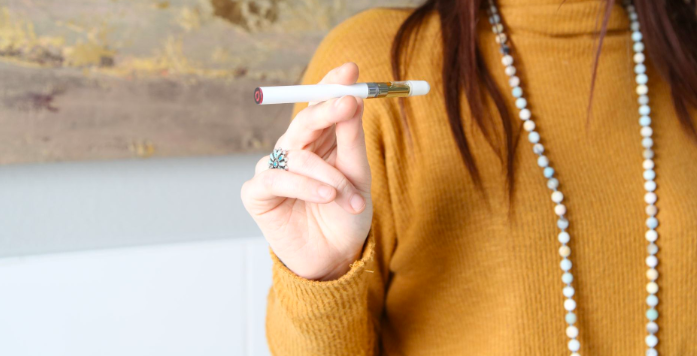 EJuice.Deals is making available the most popular ejuice brands with the most competitive pricing. The company is serving the people and that is meaning them a lot. That is why the company is voted the number one online vape shop of 2017 and 2018. It is offering the best vape juice flavors, brands and vaping supplies at the best price online. The people are believing in EJuieDeals' products with 100% satisfaction. It knows the end-users and hence is driving the business with a force in a highly competitive industry. EJuice.Deals' naked 100 e-liquid is produced by Schwartz E-Liquid, which is a California based company. Consumers are buying ejuice directly at EJuice.Deals and enjoying the best vape deals on premium eLiquid and bundles.
While other ejuice manufacturers are creating complex flavors, Ejuice.Deals is making simple and exotic vapes that are capturing consumers' taste buds. Packaging and labeling of vape juice are attracting more customers. The company is packing them in 60ml bottles with child-resistant caps. Ejuice.Deals is blending naked vape juice with 70% VG and 30% PG. It is gaining more profit from Hawaiian POG, Really Berry, Lava Flow, Yummy Gum, Amazing Mango, Sour Sweet, and Brain Freeze.
Consumers are telling the flavor of these e-liquids just by reading their names. The Naked 100 brand has been around for many years and it is continuously becoming a part of the top-rated e-liquid lines on the market. The Vape industry is progressing with a high rate and it is predicted to grow immensely with a higher CAGR in the upcoming year.