Queer Fashion Brand Daddy Couture Expands for Pride
Queer fashion brand Daddy Couture has refreshed its clothing line just in time for Pride season, incorporating additional products and designs for its community. The company has a popular line of LGBTQ clothing and has built a strong fan following in the gay community.
They have a wide range of clothing products, including shirts, undies, caps, hoodies, and much more. The whole idea behind this company's foundation is that anyone can be a Daddy. Daddy Couture believes that to be a Daddy, you don't have to be sexually oriented towards anything. Regardless of your gender, age, or sexual liking, you can be a Daddy. And the company's present clothing line totally reflects upon this fact, now with Pride designs.
The tagline of the company, "Unleash your Inner Daddy", is resonating well within the LGBTQ community, which has led to the popularity of several Daddy Couture products all across the world.
The company talks about itself and their product ranges on its page, "A brand that's difficult to define. Our style celebrates the kitsch, the wit and the buoyant. A spirited approach to the armor we put on our bodies. A new form of language. A sort of fashion nirvana. We're in on the gag."
Popular gay icons like Chris Crocker, Tiffany Pollard, Jake Bass and several more have joined hands with Daddy Couture to promote its clothing line through Instagram. Such promotions have further led to the popularity of the company and helped in extending its outreach to far away places.
With its Instagram page, the company has done a good job. The posts are updated only when something major is going on, or when the models are promoting the products. This has made sure that the feeds of their followers are not filled with their posts all the time. Such an act has also been appreciated by everyone and is likely responsible for their growth.
The theme of Daddy Couture resonates with a very niche community. And with its clothing line, the company has done a fabulous job. It takes really strong efforts to work around such a niche and making it popular. The refreshed clothing line of Daddy Couture has further enhanced its efforts to reach its target audience. Daddy Couture is one of the many digitally native brands we have our eyes on in 2019.
Deadswitch is Offering Zero-Access Encryption Service to Data Owners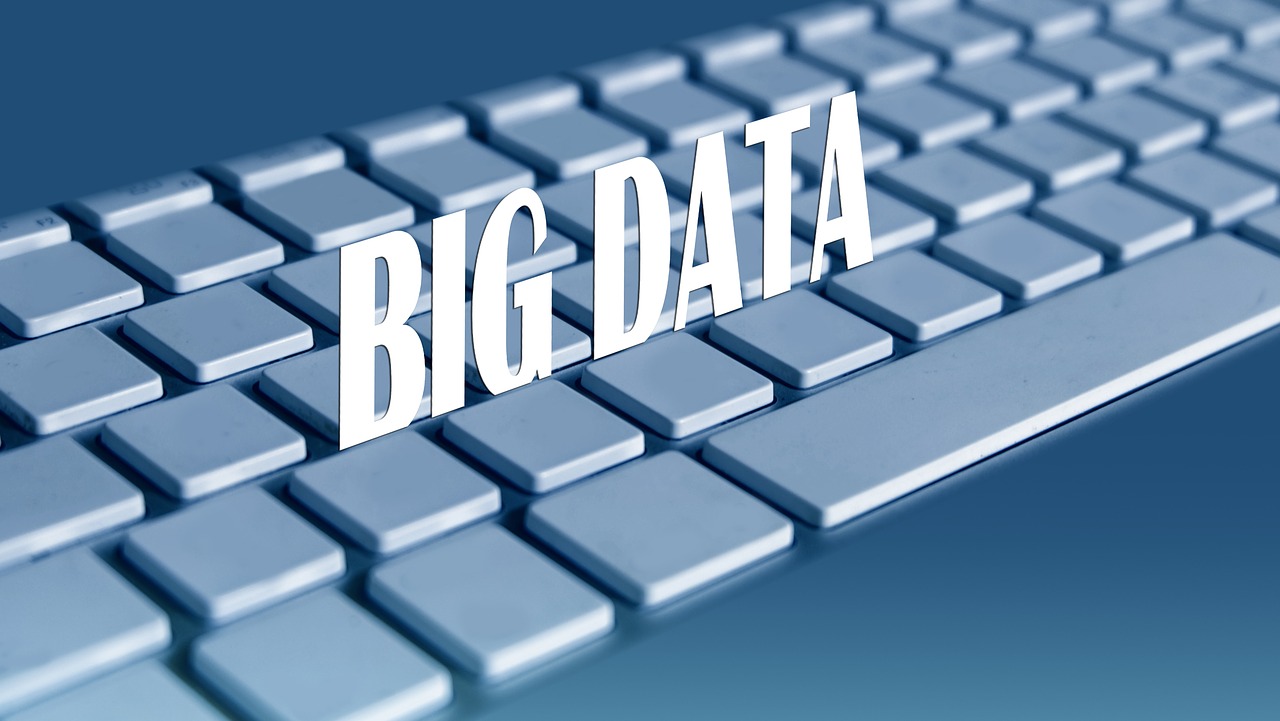 Deadswitch, a data protector company is offering zero-access encryption service through its digital dead man's switch platform. It is designed by the company to protect data owners by allowing the targeted exposure of material of public interest. It works automatically through a specific function designed to release a decryption key into a limited mailing list. Only the data owners through the Deadswitch interaction are capable to stop this process.
The digital dead man's switch is capable of being used by those who investigate and expose public interest material when at risk of being not delivered successfully. Sometimes the general public falls in the targeted market set by the dead man's switch.
Deadswitch is providing this service to maintain control over sensitive data that could be stored and distributed. It is providing a more refined data insurance strategy within the current geopolitical landscape. The company is offering flexible, affordable and tailored services through its digital dead man's switch.
Deadswitch is using cryptographic technology to safeguard its data retention interests. It has developed innovative user-friendly tools that allow encryption to protect customer data with mathematical lock. Deadswitch is ensuring customers with a tailored exposure guarantee to protect them from any harm. Its strategy is protecting customers through force obsolete and effectively fight back against any harm without expanding it.