Logan Lucky Ford Ventures into Skincare Products
Logan Lucky Ford is one of the budding entrepreneurs and now, has also turned into an influencer. He is into actively promoting recycling the plastic and reducing its usage overall.
Recently, the entrepreneur has launched a new line of skincare products, under the brand name of Ford Skincare. With the products from this company, Logan Lucky plans on improving the skin health of all the people. This company would release only those skincare products, that are heavily researched. In other words, only the research backed formulas of skin products would be made available to the public. This would work a great deal in improving the skin health of the masses.
The first product line of Ford Skincare consists of a 3-step routine to improve the skin. This routine would treat your skin and prevent it from any skin problems. These 3 steps include a cleanser, a moisturizer, and a day and night serum.
The cleanser is amino acid based, which is designed in a way to gently cleanse and exfoliate the dead skin cells. The Moisturizer is SPF based, with the highest grade zinc oxide and hyaluronic acid. And the day and night serum will provide the anti-aging components to your skin, thereby nourishing it further.
All these products are clinically proven, meant to provide benefits to your skin. With the launch of this company, Logan Lucky Ford has raised a lot of expectations among the people.
Foming a Limited Company in UK has Become Easy Now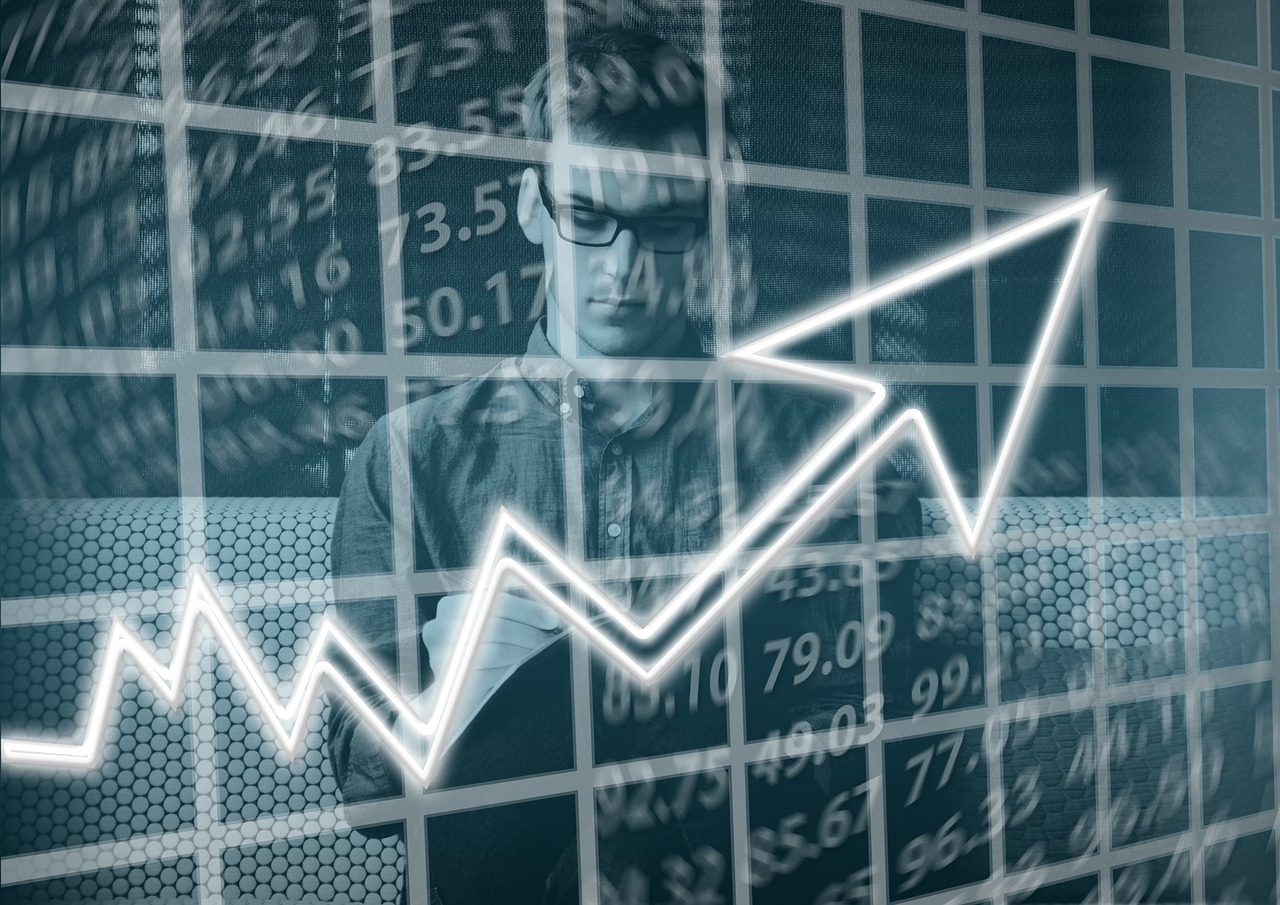 It is a big decision to take to go from being self-employed to becoming the director of your own Limited company. Being a sole trader may be a good way to run a business. But there are many advantages of taking your business a step further while operating as a full-fledged limited company.
In the UK, setting yourself as a self-employed sole trader is a simple process, but it has some conditions. That is why thousands of new sole traders are choosing to open a limited company each year. To register online with HMRC for self-assessment, you need a personal tax code reference number.
If you are earning more than 1,000-pound sterling between 6 April of one year and 5 April of the following year, you can set yourself up as a sole trader. Further, you need to prove your self employed to claim Tax-Free Childcare. In addition, you also need to make voluntary Class 2 national insurance payments to qualify for the benefits of being the sole trader. There are so many conditions for the sole trader, hence it will be a good decision to open a limited company rather than going for a sole trader.
There are many advantages of incorporating a UK company after going through the company formation process. It also involves a little more work than simply registering as self-employed. Financial and statutory administrative duties to run the limited company enables you to gain many advantages of having a limited company status.
Paying tax as a self-employed could bring you financial crisis sometimes. But as a registered limited company owner, you have to pay less personal tax than a self-employed sole trader. As you will be the director of your company, you can select to take a small salary from the business and then can take more income in the form of shareholder dividends. By doing so you can reduce the amount of National Insurance Contribution which you need to pay.