Women's Health Products Market Revenue to Grow by 2026: Report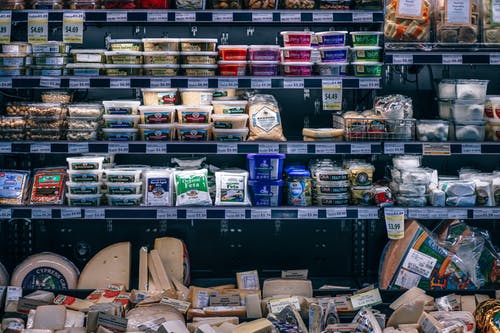 A recent report has stated that there will be a surge in the revenue of women's health product market by 2026. It has been stated in the report that with the changing lifestyle, there have been growing concerns related to women's health. Since women also work in various sectors in the market so they fail to devote proper time to their health. And even WHO has confirmed that women above 18-year-old have poor health why completely justifies the increase in the revenue of women health products with the passage of time. Also, some government programs and non-governmental initiatives have also contributed to show concern towards women health on a large scale.
In the report, there is a mention of various factors which contribute to the growth of women's health products market. One of the main factors which have fueled the growth of women health products is the growing awareness among people across the world. The development of health infrastructure has played a crucial role in getting health information about various issues related to women's health. This has simply resulted in an increase in the revenue of women's health products market. International Osteoporosis Foundation (IOF) report stated that by 2050, 42% of women over 50 years will experience osteoporosis fracture due to deficiency of calcium and phosphate.
Also, apart from this, the development of regions have also played a significant role in the growth of women's health product market. Among all the developed regions, the popular names are North America, Europe, Middle East, Africa, and Latin America Asia Pacific. In these regions, popular products in the market such as bresol group, evecare capsules, lukol tablets, and hiowna etc.
Amphetamines Stimulants Double the Psychosis Risk for Young People Suffering from ADHD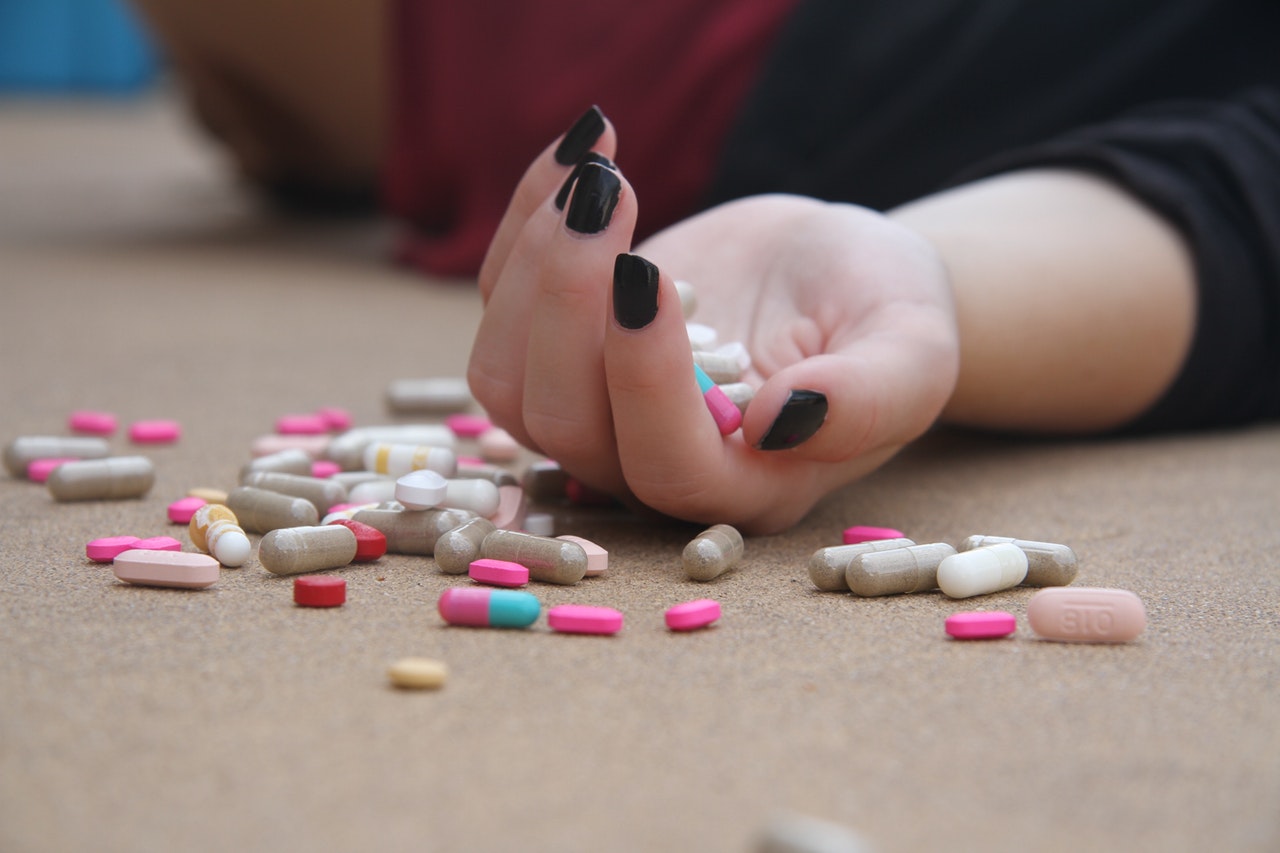 It has been found in a study that young adults who suffer from attention deficit-hyperactivity disorder, ADHD may develop a high risk of psychosis if they rely on amphetamines stimulants such as Adderall to treat the disorder. Those who receive other types of stimulants such as Ritalin are less prone to psychosis risk.
After analyzing the insurance claim databases (between 2004 to 2015) of over 2 Lakhs young adults ranging from 13 to 25 with ADHD, it was observed that one out of every 660 young people suffered from psychosis even after the first few months of starting a stimulant. And the risk factor for the side effect of Amphetamines stimulants was double than that of taking methylphenidate.
Dr. Lauren Moran, the assistant professor at Harvard Medical School, carried out the observations on young people with ADHD taking amphetamines such as Adderall. People who face the problem of ADHD experience problems such as inattention, hyperactivity, and severe impulsivity. Many people who are aware of the side-effects of stimulants go for other alternatives to reduce ADHD problem. In order to help them find ways on how to focus on daily routine, people also go for natural alternatives to Adderall to treat symptoms of ADHD.
The U.S Food and Drug Administration issued the guidelines to manufacturers to mention the warning of using stimulants on drug labels. But still, there is an increase in the number of young people taking stimulants such as amphetamine as the treatment for ADHD. Dr. Moran said that the effect is less severe for first timers if they go for stimulants after taking a prescription from their doctors.