Verily Builds US Drug Rehab Campus Amid Opioid Crisis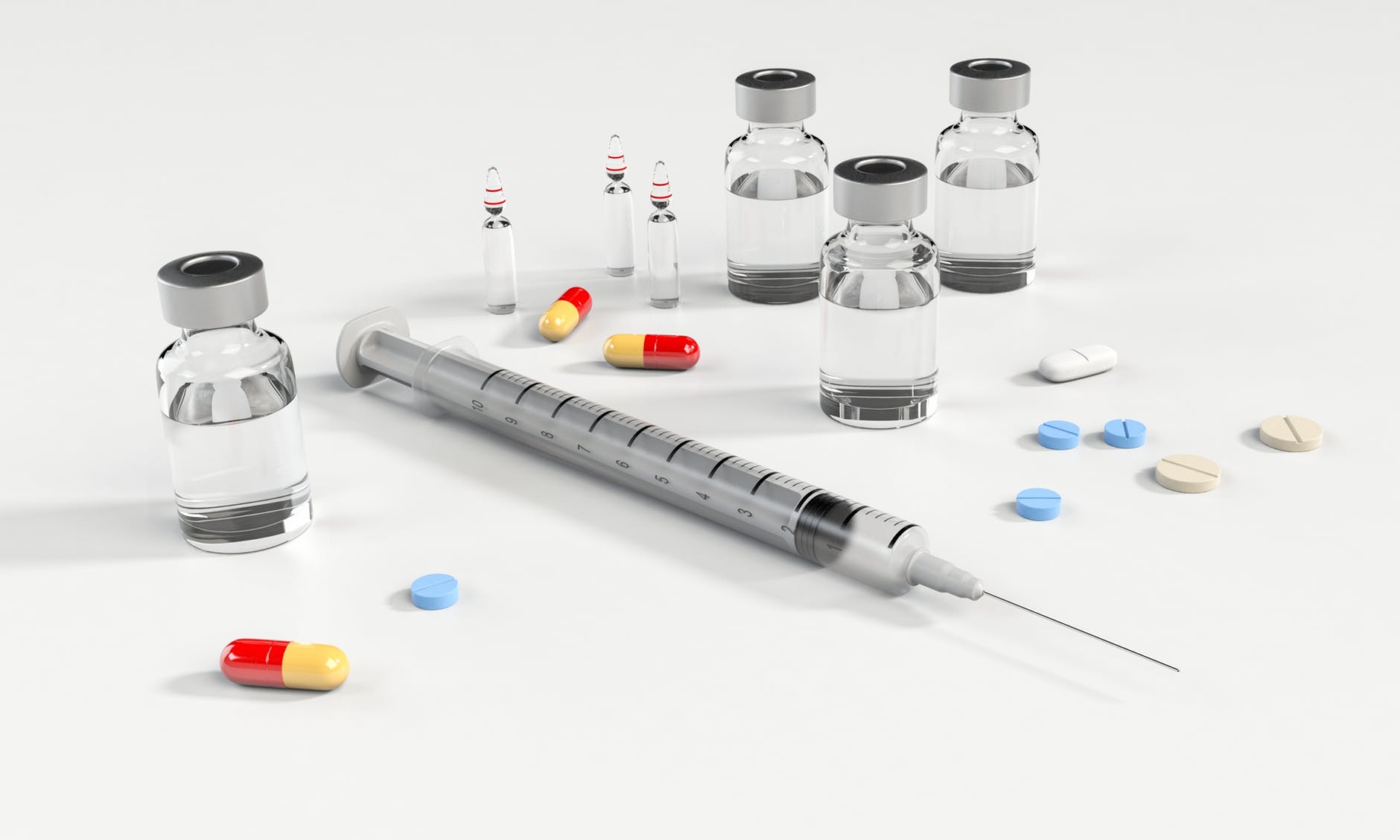 SAN FRANCISCO – A recent study published that Alphabet's life Sciences division Verily has been building a drug rehab campus to deal with the opioid crisis. To work in this sector, Verily will create two health networks namely, Kettering Health Network and Premier Health, to establish a non-profit organization called OneFifteen. The drug rehabilitation center will be developed by Alexandria Real Estate Equities and it will offer both inpatients as well as outpatient services.
Verily knows it very clear that it is not easy to find a single solution to this problem of drug abuse. Many strategies need to be adopted in drug rehabs to treat the problem of opioid crisis. Apart from adopting strategies such as intensive rehabilitation and drop-in meetings, a continuous track of a patient's condition will be taken into consideration. Not only will the situation of a patient in the clinics be analyzed but also there is a need to keep an eye to see what works for a patient once he leaves the clinic.
With the use of technology, the behavioral health of a patient will be analyzed by taking his permission. Variety of means will be used to track the health of a person and clinical care will be given to patients with a regular technological analysis.
Danielle Schlosser, a senior clinical scientist of behavioral health at Verily said, "We're really on this quest to fundamentally transform behavioral health.
"I think anybody working in this field should be excited because we're going to see change with the level of investment going into this initiative."
Also, OneFifteen CEO Marti Taylor the most important aim of this organization is to change the way addiction is treated to date. A holistic approach to treat substance abuse needs will be used to help patients live a healthy life.
PatientPop to Conduct Annual Online Reputation Management Survey for Healthcare Providers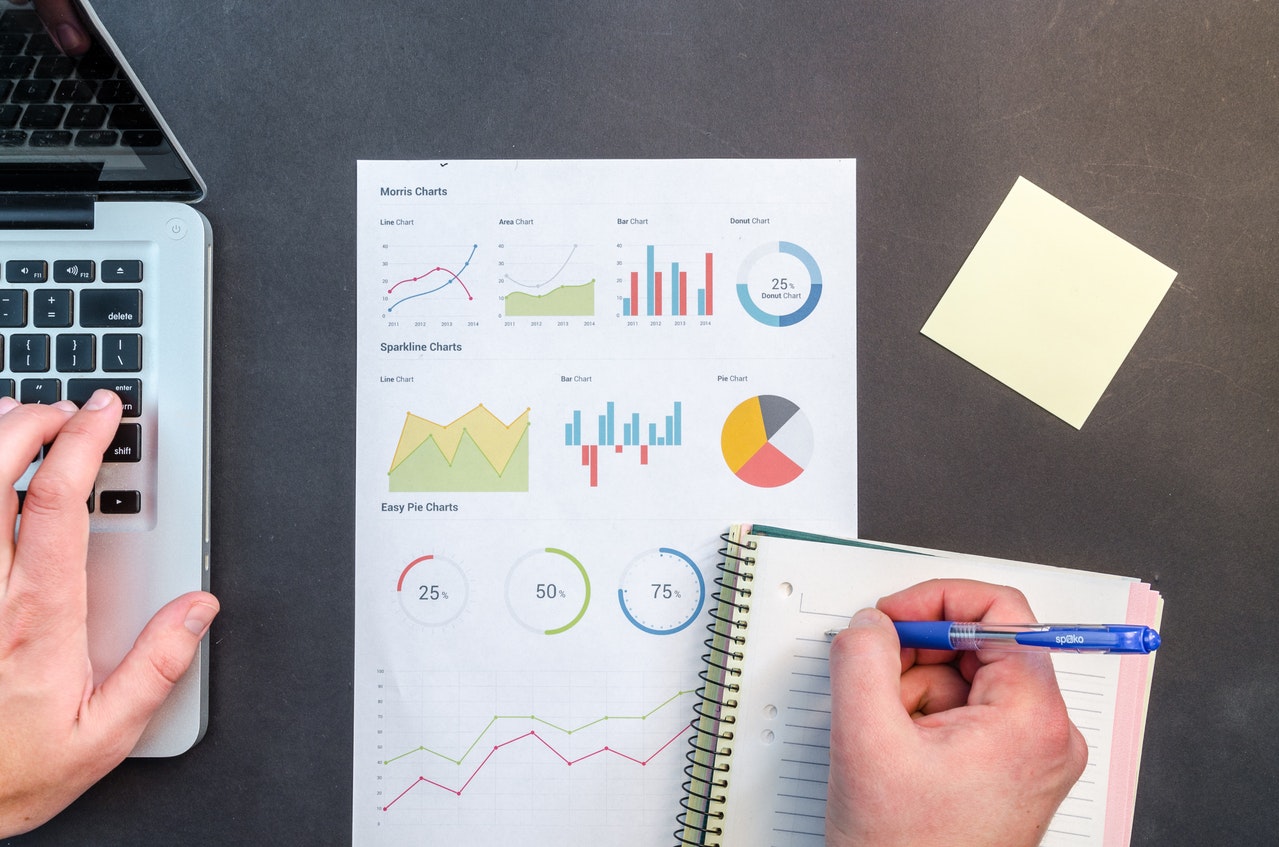 SANTA MONICA – PatientPop is looking to conduct its second annual nationwide survey to help medical and dental professionals understand online reputation management. The survey would throw light on areas such as evolving challenges, practices, and opportunities based on reputation management. PatientPop is popular for providing growth technologies for health providers and it has been beneficial for them to take advantages of the services provided by PatientPop.
According to 2018 survey report, it was confessed by over 80% healthcare providers that it is of utmost importance to maintain a strong online reputation and it is difficult to find ways to do so. In 2019, PatientPop after conducting a survey, said that it is critical to seek patient reviews while making a choice of a healthcare provider. And online patient reviews enjoy very high importance in this context. Online reputation management services play a crucial role in improving the reputation of any healthcare service providers online.
With the help of the survey of providers, PatientPop will be able to focus on key issues and trends in online reputation management. According to Joel Headley, PatientPop director of local SEO and marketing, online reviews play a crucial role in the choice of healthcare providers. As patients are empowered in today's time, it is imperative for providers to find better ways to manage their online reputation. Qualified physicians, dentists, and other professionals involved in healthcare practices can enroll in the survey. After professionals take the survey, PatientPop would provide the report featuring recommendations of healthcare providers on the subject of reputation management.