Verily Builds US Drug Rehab Campus Amid Opioid Crisis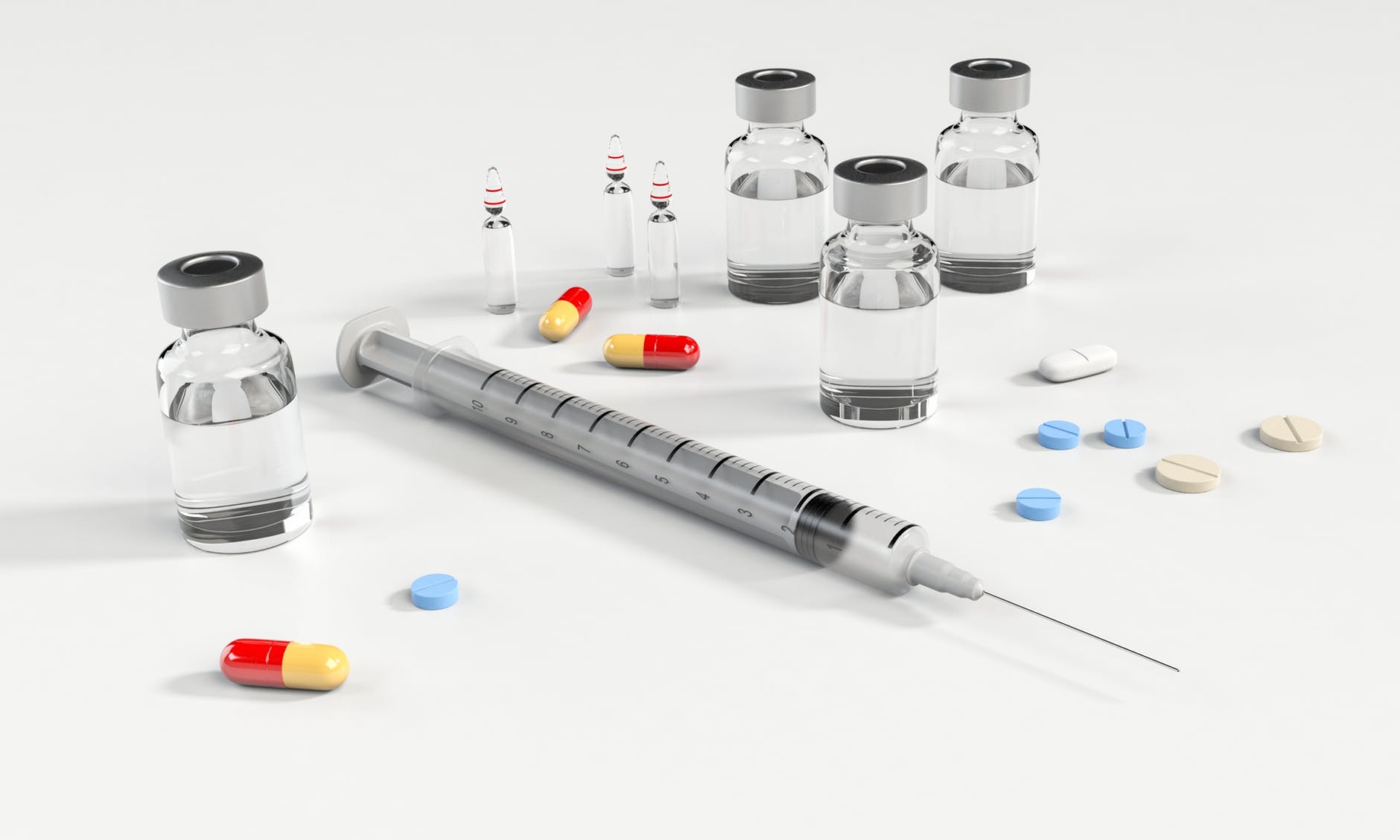 SAN FRANCISCO – A recent study published that Alphabet's life Sciences division Verily has been building a drug rehab campus to deal with the opioid crisis. To work in this sector, Verily will create two health networks namely, Kettering Health Network and Premier Health, to establish a non-profit organization called OneFifteen. The drug rehabilitation center will be developed by Alexandria Real Estate Equities and it will offer both inpatients as well as outpatient services.
Verily knows it very clear that it is not easy to find a single solution to this problem of drug abuse. Many strategies need to be adopted in drug rehabs to treat the problem of opioid crisis. Apart from adopting strategies such as intensive rehabilitation and drop-in meetings, a continuous track of a patient's condition will be taken into consideration. Not only will the situation of a patient in the clinics be analyzed but also there is a need to keep an eye to see what works for a patient once he leaves the clinic.
With the use of technology, the behavioral health of a patient will be analyzed by taking his permission. Variety of means will be used to track the health of a person and clinical care will be given to patients with a regular technological analysis.
Danielle Schlosser, a senior clinical scientist of behavioral health at Verily said, "We're really on this quest to fundamentally transform behavioral health.
"I think anybody working in this field should be excited because we're going to see change with the level of investment going into this initiative."
Also, OneFifteen CEO Marti Taylor the most important aim of this organization is to change the way addiction is treated to date. A holistic approach to treat substance abuse needs will be used to help patients live a healthy life.
Women's Health Products Market Revenue to Grow by 2026: Report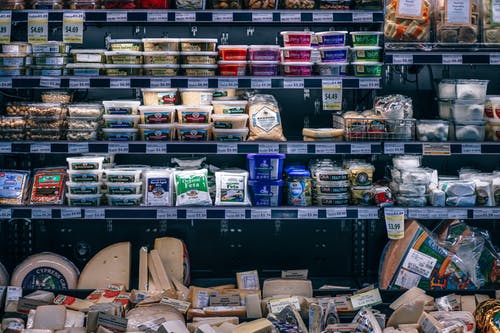 A recent report has stated that there will be a surge in the revenue of women's health product market by 2026. It has been stated in the report that with the changing lifestyle, there have been growing concerns related to women's health. Since women also work in various sectors in the market so they fail to devote proper time to their health. And even WHO has confirmed that women above 18-year-old have poor health why completely justifies the increase in the revenue of women health products with the passage of time. Also, some government programs and non-governmental initiatives have also contributed to show concern towards women health on a large scale.
In the report, there is a mention of various factors which contribute to the growth of women's health products market. One of the main factors which have fueled the growth of women health products is the growing awareness among people across the world. The development of health infrastructure has played a crucial role in getting health information about various issues related to women's health. This has simply resulted in an increase in the revenue of women's health products market. International Osteoporosis Foundation (IOF) report stated that by 2050, 42% of women over 50 years will experience osteoporosis fracture due to deficiency of calcium and phosphate.
Also, apart from this, the development of regions have also played a significant role in the growth of women's health product market. Among all the developed regions, the popular names are North America, Europe, Middle East, Africa, and Latin America Asia Pacific. In these regions, popular products in the market such as bresol group, evecare capsules, lukol tablets, and hiowna etc.
NYC Imposes a Ban on Restaurants for CBD Usage in Food Items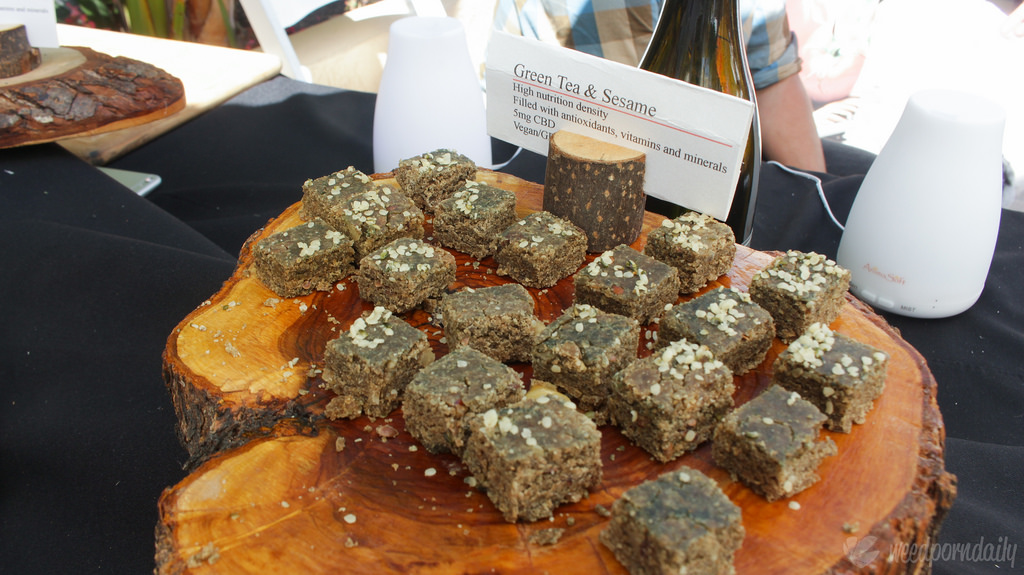 NEW YORK – New York City has released orders for restaurants and cafes regarding stopping the use of CBD in the food items. This step has come into action when the US Food and Drug Administration highlighted the ill-effects of CBD on human health. Restaurants across the city had been using CBD oil in foods and drinks which the NYC administration could not digest. Hence, since January month, it started pronouncing the restaurants of the city to stop using CBD since it is not approved as safe to use. And now, it has put an official ban on CBD usage in various drinks and food items.
CBD is extracted from the cannabis plant and it is used mainly as CBD oil to cause a calming effect. However, it does not cause the high which a person gets from using marijuana due to the presence of chemical THC in marijuana. The awareness about the health benefits of CBD oil is increasing due to online sources such as CBD Central and other similar websites on the web. Various bars, cafes, and restaurants had been using CBD in various food items on an increasing rate. And now, the ban on the usage of CBD in food items and drinks has brought a setback to the flourishing food industry.
"The Health Department takes seriously its responsibility to protect New Yorkers' health," an NYC administration spokesperson said. "Until cannabidiol (CBD) is deemed safe as a food additive, the Department is ordering restaurants not to offer products containing CBD."
However, president Donald Trump and the FDA are not on the same page on this subject. In the month of December last year, president Donald Trump gave permission to legalise the CBD by signing on the farm bill which experts predicted could help to boom the food industry. On this announcement, the FDA commissioner Scott Gottlieb cautioned the food industry to put a ban on the usage of CBD in food products. The FDA has threatened companies not to use drug products in food items and CBD falls in this category as it is found as the main ingredient in the chemical composition of the drug, Epidiolex. FDA said that any active ingredient which is not approved as safe for use for humans cannot be allowed to use in food items.
Former Miss Universe Contestant Shares Photos of her Stretch Marks, Applauded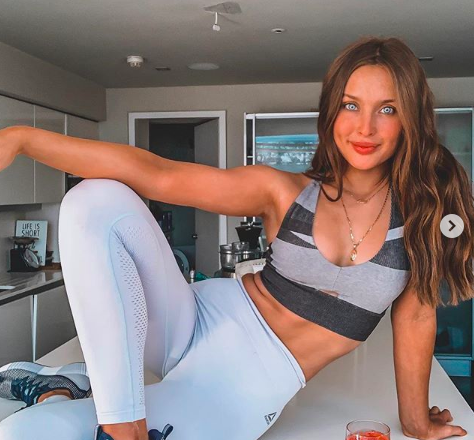 A former Miss Universe Contestant and a model, Rozanna Purcell, from Ireland, shared a photo of her stretch marks on Instagram. And she was highly applauded for this action of hers. She recalled her first time when she started spotting those stretch marks on her body, which was around 11 or 12 years of age.
Though like every other individual, she was highly conscious at first. Not everyone has those stretch marks on their body. And that led to Rozanna shying away from various things due to her marks. But few years back, she started becoming confident of her body, accepting the marks that now adorn her physique. And came out in the open proudly with those marks.
There are very less cures for those stretch marks which actually work wonders. Some of those can be found on PerfectBodyMate.com too. But which solution would work how good on your body, you can only find out after trying the cures. Rozanna too received numerous concerns and advices from her friends and families on how to reduce the appearance of those marks. But she was reluctant to try anything and harm her body. So, she ended up accepting that cellulite on her body with great pride.
She also wrote, "Stretch marks are normal, we all have them, big or small, they're part of me and they're here to stay."
With this post, she has become a role model for many people who are scared of coming out in open with their stretch marks. She has given confidence to those ladies, especially, who can now wear the clothing of their choices without worrying about how those marks would look.