Verily Builds US Drug Rehab Campus Amid Opioid Crisis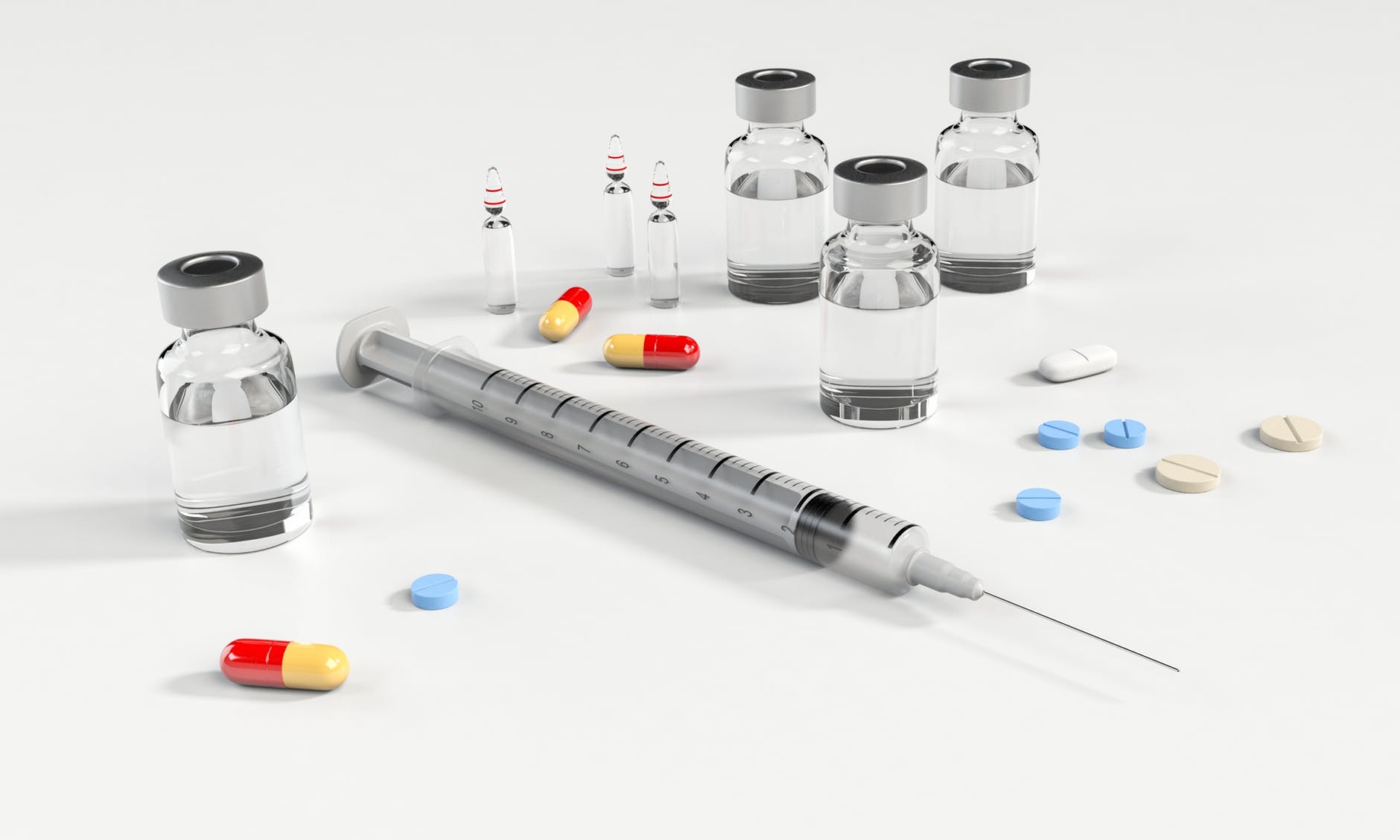 SAN FRANCISCO – A recent study published that Alphabet's life Sciences division Verily has been building a drug rehab campus to deal with the opioid crisis. To work in this sector, Verily will create two health networks namely, Kettering Health Network and Premier Health, to establish a non-profit organization called OneFifteen. The drug rehabilitation center will be developed by Alexandria Real Estate Equities and it will offer both inpatients as well as outpatient services.
Verily knows it very clear that it is not easy to find a single solution to this problem of drug abuse. Many strategies need to be adopted in drug rehabs to treat the problem of opioid crisis. Apart from adopting strategies such as intensive rehabilitation and drop-in meetings, a continuous track of a patient's condition will be taken into consideration. Not only will the situation of a patient in the clinics be analyzed but also there is a need to keep an eye to see what works for a patient once he leaves the clinic.
With the use of technology, the behavioral health of a patient will be analyzed by taking his permission. Variety of means will be used to track the health of a person and clinical care will be given to patients with a regular technological analysis.
Danielle Schlosser, a senior clinical scientist of behavioral health at Verily said, "We're really on this quest to fundamentally transform behavioral health.
"I think anybody working in this field should be excited because we're going to see change with the level of investment going into this initiative."
Also, OneFifteen CEO Marti Taylor the most important aim of this organization is to change the way addiction is treated to date. A holistic approach to treat substance abuse needs will be used to help patients live a healthy life.
New Headphones have Released in Market to Help you Stay Focused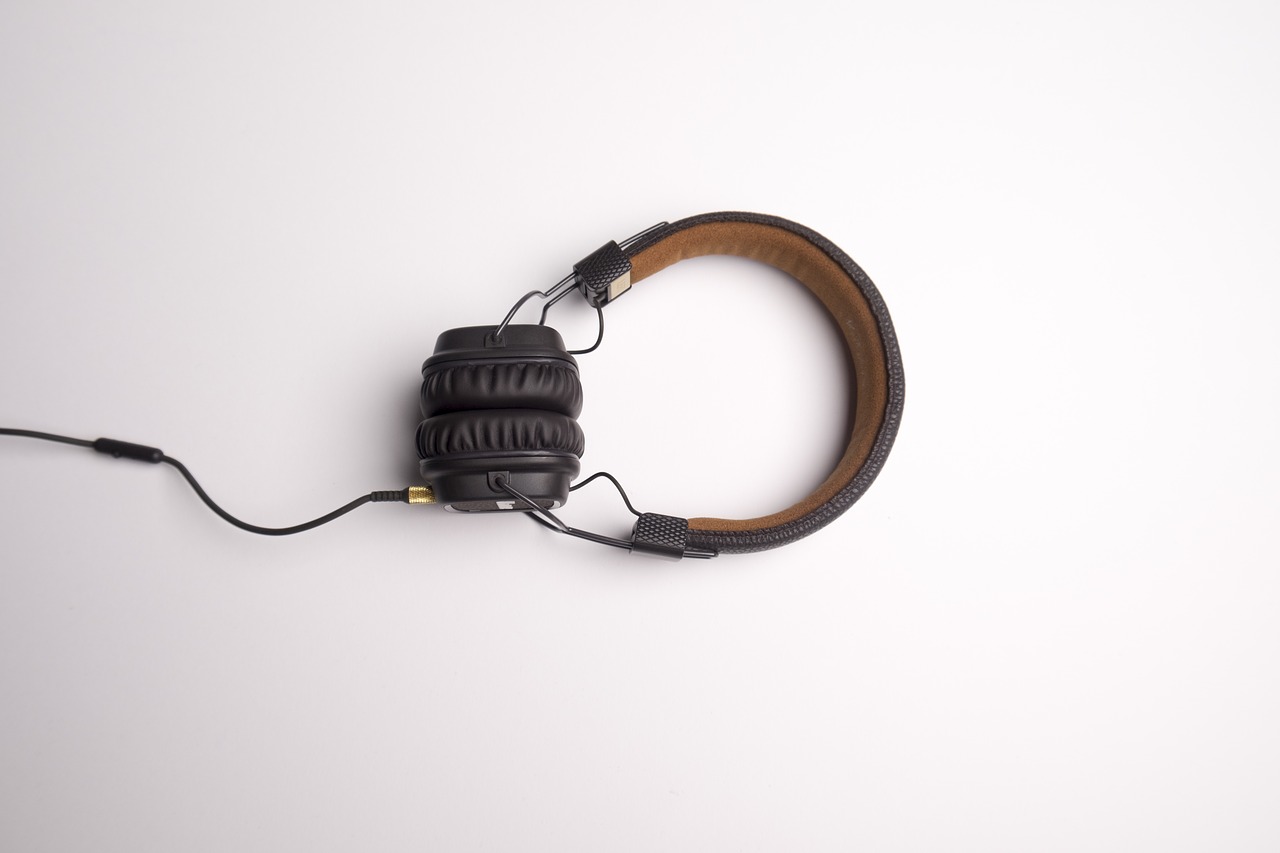 Mindset, a new pair of headphones in market, plays tunes while preventing outside distractions and training the brain to concentrate. After putting the headphones, the electroencephalogram (EEG) sensors embedded in the top of the headphones start to monitor brainwaves in real time. This measurements can tell when the mind is wandering and when it is focused. It plays a tone as soon as it realises the mind is slipping from the given task.
According to Jacob Flood, who is a co-founder of Mindset, with time the brain learns to recognize distractions on its own and tunes itself. That means the headphones won't be required to do so. What Mindset focuses on is to improve concentration and ability to get into deep flow state needed to absorb complex materials. Mindset is also designed to detect dips in attention due to fatigue and provide suggestion on how long it will take the brain to recover from it.
Concentration ability has become a general issue on college campuses. In a study conducted on more than 10,000 college students, results showed that more than half of them were on prescribed Adderall or other ADHD drug. Flood claims that Mindset can help curb this prescribed drug abuse.
Mindset is not yet a medically-certified device. A Federal Drug Association (FDA) approval takes years. Flood said that seeking FDA approval isn't their priority. For now they are focussed on Mindset reaching as many consumers as possible, teaching them how to train your brain and improve concentration. 
The results of using Mindset headphones are mixed. Some studies pointed out that it is expensive, time-consuming and its benefits are not long-lasting. But Flood sees Mindset headphones being something students will keep in backpack or a worker may have on their desk to control subconscious, to use it as a tool to further education & to improve work life.