NYC Imposes a Ban on Restaurants for CBD Usage in Food Items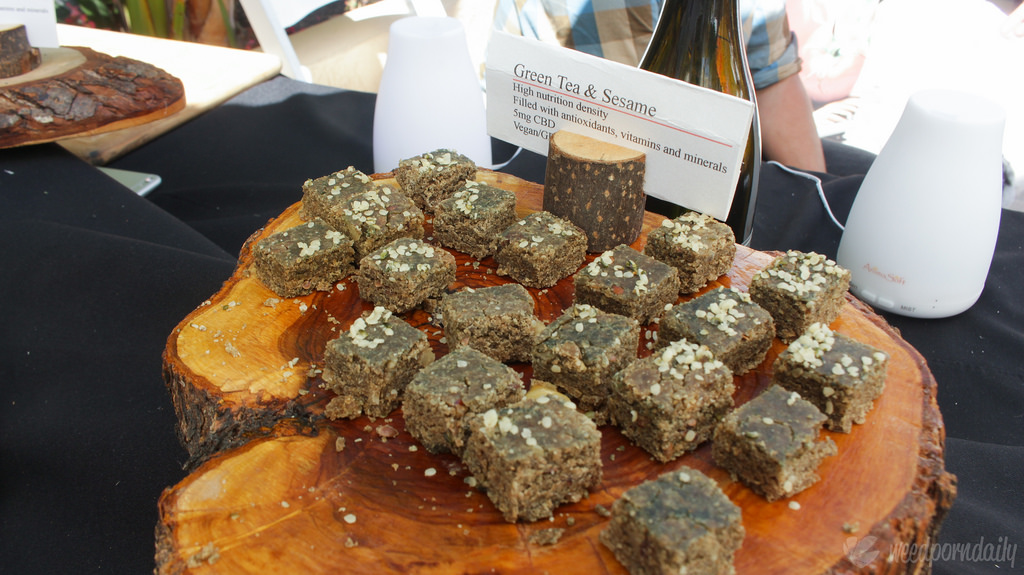 NEW YORK – New York City has released orders for restaurants and cafes regarding stopping the use of CBD in the food items. This step has come into action when the US Food and Drug Administration highlighted the ill-effects of CBD on human health. Restaurants across the city had been using CBD oil in foods and drinks which the NYC administration could not digest. Hence, since January month, it started pronouncing the restaurants of the city to stop using CBD since it is not approved as safe to use. And now, it has put an official ban on CBD usage in various drinks and food items.
CBD is extracted from the cannabis plant and it is used mainly as CBD oil to cause a calming effect. However, it does not cause the high which a person gets from using marijuana due to the presence of chemical THC in marijuana. The awareness about the health benefits of CBD oil is increasing due to online sources such as CBD Central and other similar websites on the web. Various bars, cafes, and restaurants had been using CBD in various food items on an increasing rate. And now, the ban on the usage of CBD in food items and drinks has brought a setback to the flourishing food industry.
"The Health Department takes seriously its responsibility to protect New Yorkers' health," an NYC administration spokesperson said. "Until cannabidiol (CBD) is deemed safe as a food additive, the Department is ordering restaurants not to offer products containing CBD."
However, president Donald Trump and the FDA are not on the same page on this subject. In the month of December last year, president Donald Trump gave permission to legalise the CBD by signing on the farm bill which experts predicted could help to boom the food industry. On this announcement, the FDA commissioner Scott Gottlieb cautioned the food industry to put a ban on the usage of CBD in food products. The FDA has threatened companies not to use drug products in food items and CBD falls in this category as it is found as the main ingredient in the chemical composition of the drug, Epidiolex. FDA said that any active ingredient which is not approved as safe for use for humans cannot be allowed to use in food items.
The UK's Oldest Barbie has Gone for 150th Cosmetic Surgery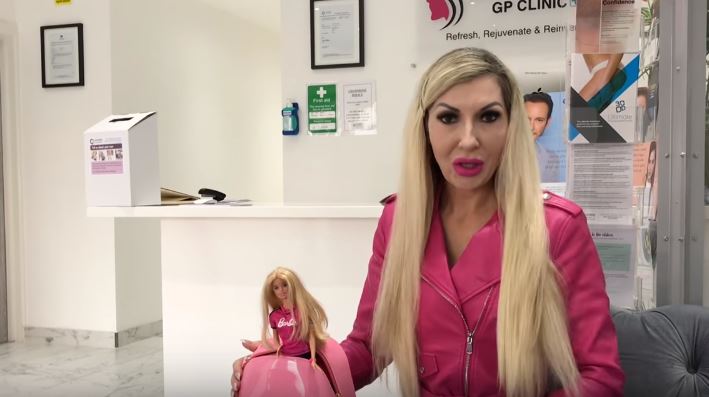 Rachel Evans, the UK's oldest Barbie has just gone for her 150th Cosmetic surgery for skin tightening. She did so to look young and the most plastic woman at her 50th birthday, which is about 1 year away. In a bid to become the "Human Barbie" she has already invested more than 32,000 pounds in the last 13 years on her cosmetic surgeries. Ultherapy is a common surgery which she has undergone several times for skin tightening.
Recently, she underwent a facelift surgery for 500 pounds in order to avoid her aging appearance. In this year only, she has had six surgeries for her face and there are seven more to come before her 50th birthday. Rachel said that she continuously go for surgeries in order to give her face an appearance like a popular Barbie doll. Further, she said that it is a lifestyle for her and she is making every possible effort to beat aging.
Explaining the reason for her surgeries, Rachel said that she wants to have the non-botched, most nipped and tucked cosmetic surgery faces in the world. Just a month ago, she had gone for the 'non-surgical' facelift to improve her appearance. She said that it involved the insertion of big needles with polydioxanine (PDO) threads into the face near the cheekbones. After pulling out the PDO threads from the face, the threads are pulled tight to cut. Rachel confessed that these surgeries give her face a doll-like look permanently.
Many skin treatments such as Ultherapy have become quite popular these days and people opt for these paths to look young. Due to the growing demand for ultherapy, many units pertaining to this have established. Ultherapy Singapore clinic is a unit which is getting popular on a large scale. In addition to the availability of expert specialists, Ultherapy Singapore price is quite reasonable which has helped it to attract people from various corners of the world.