Former Miss Universe Contestant Shares Photos of her Stretch Marks, Applauded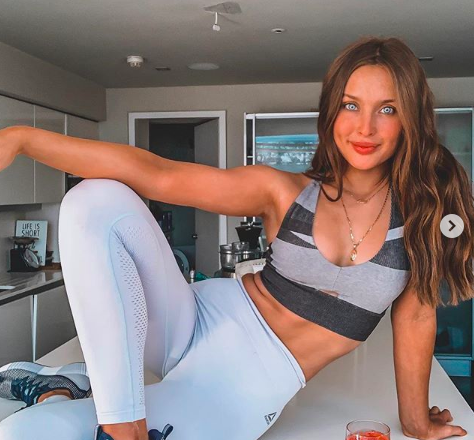 A former Miss Universe Contestant and a model, Rozanna Purcell, from Ireland, shared a photo of her stretch marks on Instagram. And she was highly applauded for this action of hers. She recalled her first time when she started spotting those stretch marks on her body, which was around 11 or 12 years of age.
Though like every other individual, she was highly conscious at first. Not everyone has those stretch marks on their body. And that led to Rozanna shying away from various things due to her marks. But few years back, she started becoming confident of her body, accepting the marks that now adorn her physique. And came out in the open proudly with those marks.
There are very less cures for those stretch marks which actually work wonders. Some of those can be found on PerfectBodyMate.com too. But which solution would work how good on your body, you can only find out after trying the cures. Rozanna too received numerous concerns and advices from her friends and families on how to reduce the appearance of those marks. But she was reluctant to try anything and harm her body. So, she ended up accepting that cellulite on her body with great pride.
She also wrote, "Stretch marks are normal, we all have them, big or small, they're part of me and they're here to stay."
With this post, she has become a role model for many people who are scared of coming out in open with their stretch marks. She has given confidence to those ladies, especially, who can now wear the clothing of their choices without worrying about how those marks would look.
Acne Scar Healing Serum by Slurp receives Praises from Everyone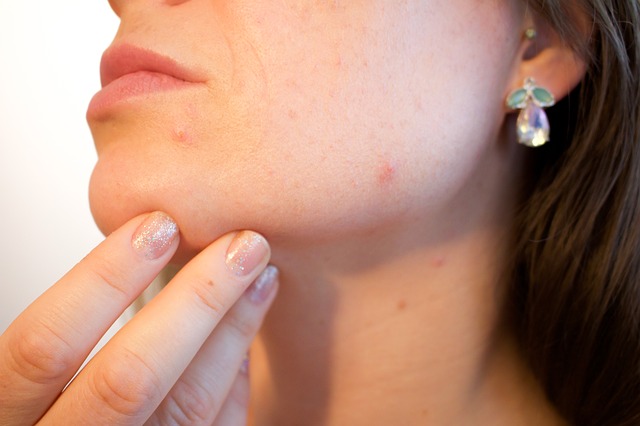 Slurp, the Korean skincare brand, has created an acne scar healing serum, that is receiving love and praises from everyone who is using it. Going by the name Niacid, this is the oil based treatment, that has proven as a miracle to all the sufferers of acne scars.
Niacid is a Vitamin oil, colorless, that has been developed specifically to treat the acne and scar damaged skin. This serum has Vitamin B3 and Tranexamic Acid, which helps in raising the indentation of skin, that is caused by acne or any other kind of disorders. This way, it works in curing the inflammatory trauma of the skin.
Besides Vitamin and acid, there are many other medicinal ingredients in the serum, that helps provide nourishment to the skin. There are medicinal herbs, galactomyces, scutellaria root, and sodium hyaluronate. Together, they provide the needed nutrients, and strengthens and hydrates the moisture barrier of the skin. Apart from healing the acne scars, Niacid serum also minimizes the pores, and also exfoliate the skin to induce new cell growth and brighten the skin tone.
All these benefits made this serum so popular that the company had to limit purchase of the serum by an individual. Now, a person can only buy 2 bottles in one order. This serum is available for pre-ordering and would start getting available online from 26th April.
To use this serum, firstly, cleanse the skin, and then apply 3-5 drops by gently pressing with your fingers. This would evenly spread the oil on the skin. Since there is presence of acid in the serum, the user is advised to also apply SPF 50+ sunscreen to protect their skin from harmful rays of sun. For those who are sensitive to the usage of acid or any other chemical on the skin, they should try the natural remedies to remove acne scars. There are many brilliant acne scar healing treatments that can be done using natural ingredients available at home. Most of them work overnight, giving relief from those deadly marks on the skin.