The Notion 'Cold Temperature Increases Lifespan' Challenged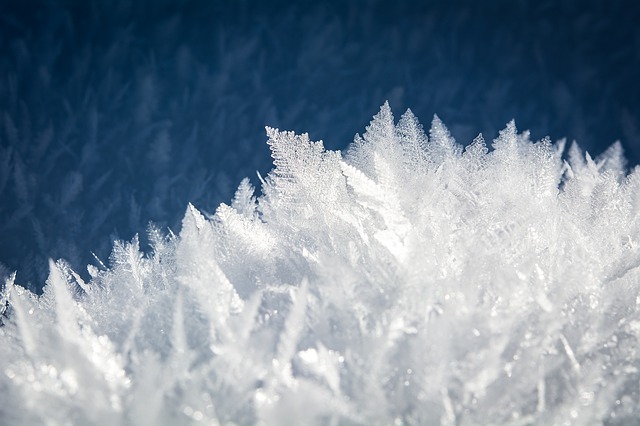 There is a poplar belief according to the free radical theory, that cold temperatures increase the lifespan of a person, because the metabolic rate slows down due to cold. But this notion has been challenged by a recent research about aging process.
Some scientists working at Marine Biological Laboratory in Woods Hole, MA, revealed that the genes of a person play a major role in determining how much the cold temperature affects his or her lifespan. This university is an affiliate of University of Chicago, in Illinois.
For this research, tiny aquatic animals called rotifers were chosen. They make the perfect choice because they have more genes in common with humans. Moreover, they are transparent in shape, which makes it easy to study them properly. Not just that, they also possess a nervous system along with the brain, muscles, reproduction system, and digestive system. All of these traits make them highly similar to the humans.
If going by the free radical theory, all creatures should age slowly due to the cold temperatures. When this research was carried out on 11 strains of rotifers, results were highly varied. According to the popular belief, each rotifer should reach similar in cold temperatures. However that was not the case.
According to the results, each strain of rotifers gave different response to the test. There was a change in median lifespan of each strain, ranging from -6% to +100%. In some strains, the cold temperature also extended their reproductive period, which means increase in healthspan.
So, based on the latest research, the genetic makeup affects the response of body to cold temperatures. It can even increase the health span of a person, although it may not alter the lifespan. In short, when it comes to aging, genetic makeup should also be taken into consideration when going for any research.
New Headphones have Released in Market to Help you Stay Focused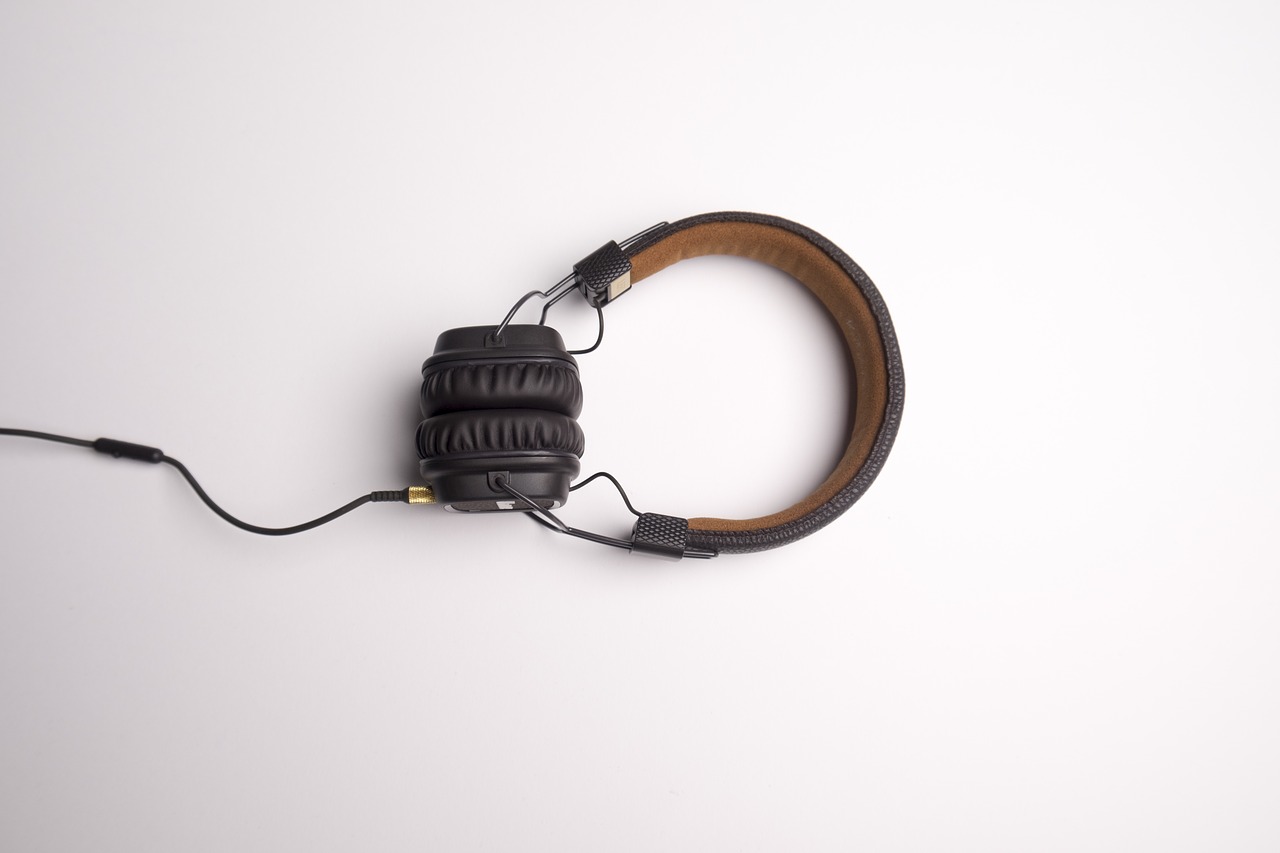 Mindset, a new pair of headphones in market, plays tunes while preventing outside distractions and training the brain to concentrate. After putting the headphones, the electroencephalogram (EEG) sensors embedded in the top of the headphones start to monitor brainwaves in real time. This measurements can tell when the mind is wandering and when it is focused. It plays a tone as soon as it realises the mind is slipping from the given task.
According to Jacob Flood, who is a co-founder of Mindset, with time the brain learns to recognize distractions on its own and tunes itself. That means the headphones won't be required to do so. What Mindset focuses on is to improve concentration and ability to get into deep flow state needed to absorb complex materials. Mindset is also designed to detect dips in attention due to fatigue and provide suggestion on how long it will take the brain to recover from it.
Concentration ability has become a general issue on college campuses. In a study conducted on more than 10,000 college students, results showed that more than half of them were on prescribed Adderall or other ADHD drug. Flood claims that Mindset can help curb this prescribed drug abuse.
Mindset is not yet a medically-certified device. A Federal Drug Association (FDA) approval takes years. Flood said that seeking FDA approval isn't their priority. For now they are focussed on Mindset reaching as many consumers as possible, teaching them how to train your brain and improve concentration. 
The results of using Mindset headphones are mixed. Some studies pointed out that it is expensive, time-consuming and its benefits are not long-lasting. But Flood sees Mindset headphones being something students will keep in backpack or a worker may have on their desk to control subconscious, to use it as a tool to further education & to improve work life.