The Notion 'Cold Temperature Increases Lifespan' Challenged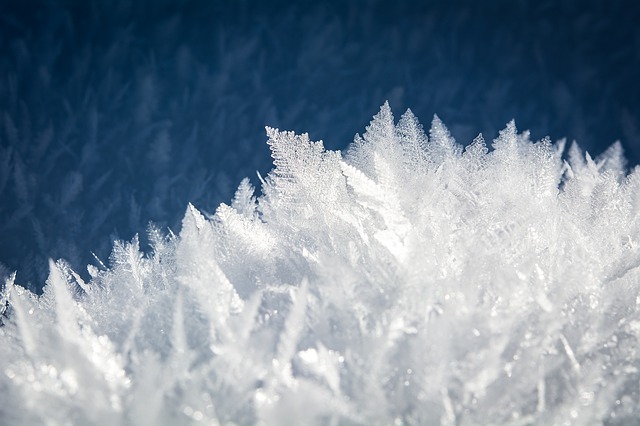 There is a poplar belief according to the free radical theory, that cold temperatures increase the lifespan of a person, because the metabolic rate slows down due to cold. But this notion has been challenged by a recent research about aging process.
Some scientists working at Marine Biological Laboratory in Woods Hole, MA, revealed that the genes of a person play a major role in determining how much the cold temperature affects his or her lifespan. This university is an affiliate of University of Chicago, in Illinois.
For this research, tiny aquatic animals called rotifers were chosen. They make the perfect choice because they have more genes in common with humans. Moreover, they are transparent in shape, which makes it easy to study them properly. Not just that, they also possess a nervous system along with the brain, muscles, reproduction system, and digestive system. All of these traits make them highly similar to the humans.
If going by the free radical theory, all creatures should age slowly due to the cold temperatures. When this research was carried out on 11 strains of rotifers, results were highly varied. According to the popular belief, each rotifer should reach similar in cold temperatures. However that was not the case.
According to the results, each strain of rotifers gave different response to the test. There was a change in median lifespan of each strain, ranging from -6% to +100%. In some strains, the cold temperature also extended their reproductive period, which means increase in healthspan.
So, based on the latest research, the genetic makeup affects the response of body to cold temperatures. It can even increase the health span of a person, although it may not alter the lifespan. In short, when it comes to aging, genetic makeup should also be taken into consideration when going for any research.
PatientPop to Conduct Annual Online Reputation Management Survey for Healthcare Providers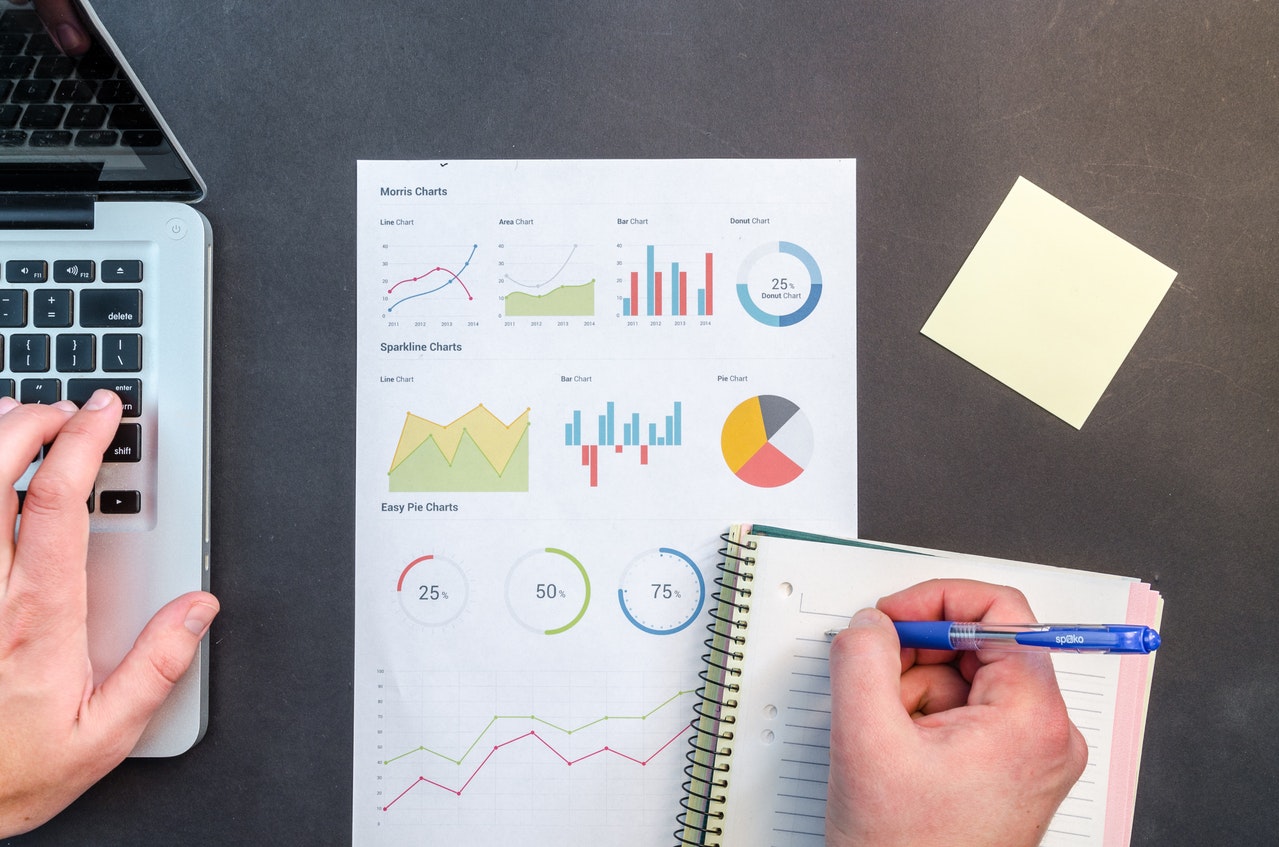 SANTA MONICA – PatientPop is looking to conduct its second annual nationwide survey to help medical and dental professionals understand online reputation management. The survey would throw light on areas such as evolving challenges, practices, and opportunities based on reputation management. PatientPop is popular for providing growth technologies for health providers and it has been beneficial for them to take advantages of the services provided by PatientPop.
According to 2018 survey report, it was confessed by over 80% healthcare providers that it is of utmost importance to maintain a strong online reputation and it is difficult to find ways to do so. In 2019, PatientPop after conducting a survey, said that it is critical to seek patient reviews while making a choice of a healthcare provider. And online patient reviews enjoy very high importance in this context. Online reputation management services play a crucial role in improving the reputation of any healthcare service providers online.
With the help of the survey of providers, PatientPop will be able to focus on key issues and trends in online reputation management. According to Joel Headley, PatientPop director of local SEO and marketing, online reviews play a crucial role in the choice of healthcare providers. As patients are empowered in today's time, it is imperative for providers to find better ways to manage their online reputation. Qualified physicians, dentists, and other professionals involved in healthcare practices can enroll in the survey. After professionals take the survey, PatientPop would provide the report featuring recommendations of healthcare providers on the subject of reputation management.