Brain Cancer Likely to Affect Men and Women Differently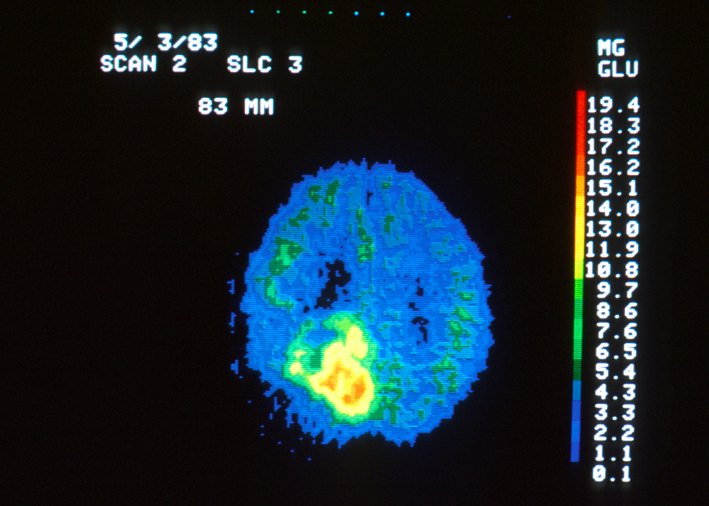 A recent study has been conducted, which explains how brain cancer affects men and women differently. According to that study, men are more likely to die due to brain cancer than their female counterparts.
Glioblastoma tumors, one of the rare subtypes of brain tumor, in men and women respond differently to the treatment. This research was conducted by Dr. Josh Rubin of Washington University, who found that the standard therapy for brain tumor is much more effective in the case of women, than men. And the similar results can be believed to be true about any other cancer type as well.
According to the American Cancer Society, around 10,000 women and 14,000 men were diagnosed with any sort of nasty brain tumor in 2018. Out of all types, Glioblastoma is one of the nastiest tumor having very low survival rate. Only 19% of the people aged up to 44 years, can live 5+ years after getting diagnosed with the tumor. And if the age is over 55, then the survival rate drops down to mere 5%.
Even though the survival rate is low overall, women tend to live longer than men once diagnosed with the tumor. Since the sex difference affected so much, Dr. Rubin decided to carry out the underlying differences in the behavior. The genetic structure – X and Y chromosomes in men, and X and X chromosomes in women play a major role in cancer behavior. These chromosomes lead to the cancer cells grow more quickly in men.
Overall, for any cancer treatment, personal therapy needs to take place, keeping into account the sex of the patient and their age as well. Since the hormones, testosterone and estrogen, vary greatly with age, the medicines have to be personalized depending upon the age of the patients.
PatientPop to Conduct Annual Online Reputation Management Survey for Healthcare Providers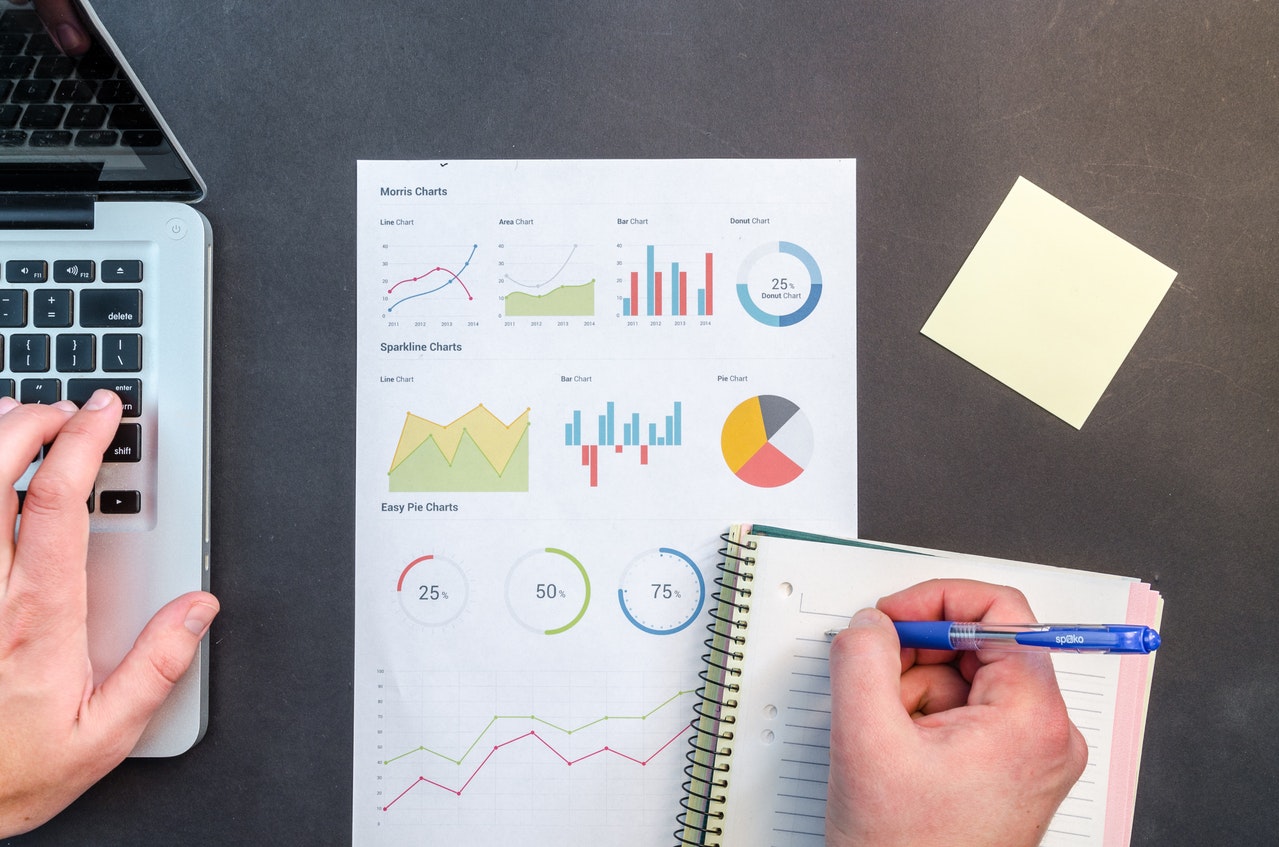 SANTA MONICA – PatientPop is looking to conduct its second annual nationwide survey to help medical and dental professionals understand online reputation management. The survey would throw light on areas such as evolving challenges, practices, and opportunities based on reputation management. PatientPop is popular for providing growth technologies for health providers and it has been beneficial for them to take advantages of the services provided by PatientPop.
According to 2018 survey report, it was confessed by over 80% healthcare providers that it is of utmost importance to maintain a strong online reputation and it is difficult to find ways to do so. In 2019, PatientPop after conducting a survey, said that it is critical to seek patient reviews while making a choice of a healthcare provider. And online patient reviews enjoy very high importance in this context. Online reputation management services play a crucial role in improving the reputation of any healthcare service providers online.
With the help of the survey of providers, PatientPop will be able to focus on key issues and trends in online reputation management. According to Joel Headley, PatientPop director of local SEO and marketing, online reviews play a crucial role in the choice of healthcare providers. As patients are empowered in today's time, it is imperative for providers to find better ways to manage their online reputation. Qualified physicians, dentists, and other professionals involved in healthcare practices can enroll in the survey. After professionals take the survey, PatientPop would provide the report featuring recommendations of healthcare providers on the subject of reputation management.