Lancashire Health Patch Firm Launches Anti-hangover Aid to Expand its Product Range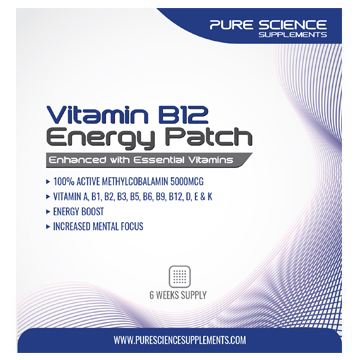 LANCASHIRE – Ohana Topical Patches, a Lancashire company known for producing all natural vitamin product range has expanded its product range by introducing anti-hangover patch. The firm said it has decided to launch this anti-hangover aid due to its high demand in the market. In the UK, various types of patches had been launched earlier this year to help people recover from health problems. The other patches which are launched by the company are a sleep aid, Vitamin D patches. Now, the total range of patches launched by the firm has reached a value of 10.
These patches are very helpful to those who face difficulty in taking pills. Also, these products absorb slowly into the body and release the nutrients for a period of eight hours. The medical adhesives ensure the sticking of these patches on the skin throughout day and night. Peter Love, the owner of the company, Ohana Topical Patches has been known for supplying the vitamin patches across the UK. It was his mother's illness which prompted him to think of using something as patches to send drugs into the body. He opened his firm by giving up his 18-year-old successful property business in Lancashire.
Peter said that these vitamin patches offer many health benefits. Some of the benefits are ease of use, comfort, steady time-release delivery and long storage life. Hangover patches are applied before alcohol consumption and these patches help to reduce the symptoms of a hangover. Also, these patches help to deal with the inability to sleep. Ohana Topical Patches also contain vitamin as well as supplements formulas which are available without a prescription.
Acne Scar Healing Serum by Slurp receives Praises from Everyone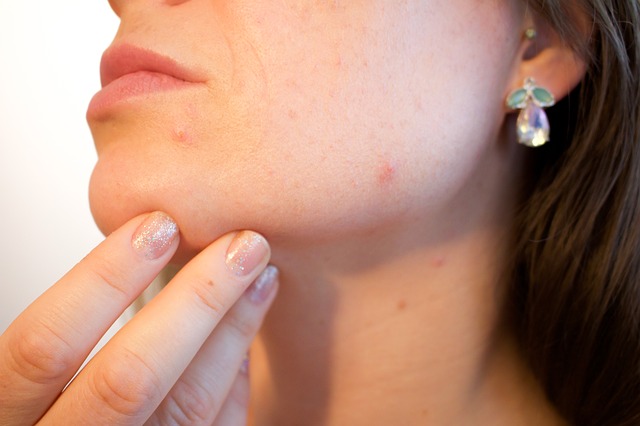 Slurp, the Korean skincare brand, has created an acne scar healing serum, that is receiving love and praises from everyone who is using it. Going by the name Niacid, this is the oil based treatment, that has proven as a miracle to all the sufferers of acne scars.
Niacid is a Vitamin oil, colorless, that has been developed specifically to treat the acne and scar damaged skin. This serum has Vitamin B3 and Tranexamic Acid, which helps in raising the indentation of skin, that is caused by acne or any other kind of disorders. This way, it works in curing the inflammatory trauma of the skin.
Besides Vitamin and acid, there are many other medicinal ingredients in the serum, that helps provide nourishment to the skin. There are medicinal herbs, galactomyces, scutellaria root, and sodium hyaluronate. Together, they provide the needed nutrients, and strengthens and hydrates the moisture barrier of the skin. Apart from healing the acne scars, Niacid serum also minimizes the pores, and also exfoliate the skin to induce new cell growth and brighten the skin tone.
All these benefits made this serum so popular that the company had to limit purchase of the serum by an individual. Now, a person can only buy 2 bottles in one order. This serum is available for pre-ordering and would start getting available online from 26th April.
To use this serum, firstly, cleanse the skin, and then apply 3-5 drops by gently pressing with your fingers. This would evenly spread the oil on the skin. Since there is presence of acid in the serum, the user is advised to also apply SPF 50+ sunscreen to protect their skin from harmful rays of sun. For those who are sensitive to the usage of acid or any other chemical on the skin, they should try the natural remedies to remove acne scars. There are many brilliant acne scar healing treatments that can be done using natural ingredients available at home. Most of them work overnight, giving relief from those deadly marks on the skin.