Lancashire Health Patch Firm Launches Anti-hangover Aid to Expand its Product Range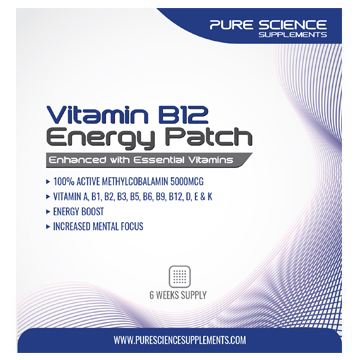 LANCASHIRE – Ohana Topical Patches, a Lancashire company known for producing all natural vitamin product range has expanded its product range by introducing anti-hangover patch. The firm said it has decided to launch this anti-hangover aid due to its high demand in the market. In the UK, various types of patches had been launched earlier this year to help people recover from health problems. The other patches which are launched by the company are a sleep aid, Vitamin D patches. Now, the total range of patches launched by the firm has reached a value of 10.
These patches are very helpful to those who face difficulty in taking pills. Also, these products absorb slowly into the body and release the nutrients for a period of eight hours. The medical adhesives ensure the sticking of these patches on the skin throughout day and night. Peter Love, the owner of the company, Ohana Topical Patches has been known for supplying the vitamin patches across the UK. It was his mother's illness which prompted him to think of using something as patches to send drugs into the body. He opened his firm by giving up his 18-year-old successful property business in Lancashire.
Peter said that these vitamin patches offer many health benefits. Some of the benefits are ease of use, comfort, steady time-release delivery and long storage life. Hangover patches are applied before alcohol consumption and these patches help to reduce the symptoms of a hangover. Also, these patches help to deal with the inability to sleep. Ohana Topical Patches also contain vitamin as well as supplements formulas which are available without a prescription.
Amphetamines Stimulants Double the Psychosis Risk for Young People Suffering from ADHD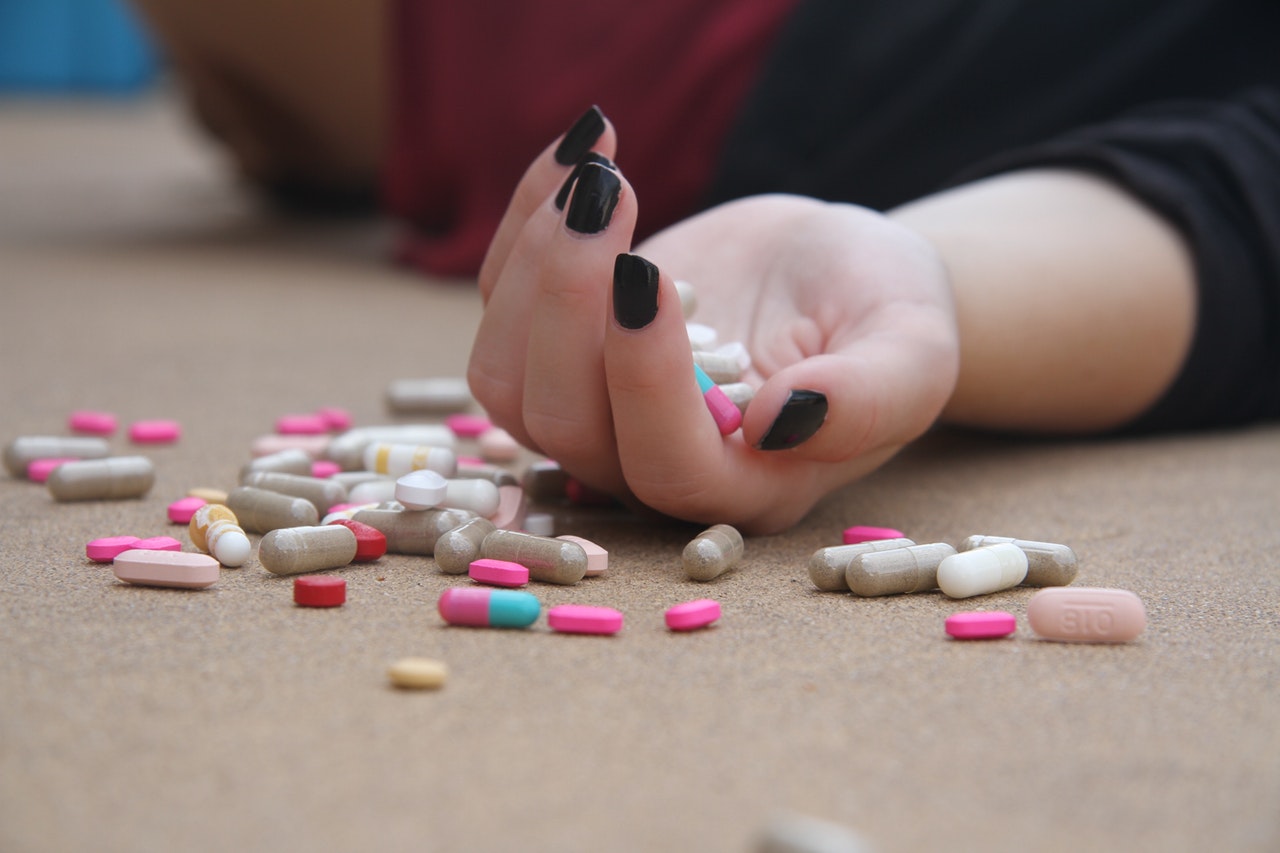 It has been found in a study that young adults who suffer from attention deficit-hyperactivity disorder, ADHD may develop a high risk of psychosis if they rely on amphetamines stimulants such as Adderall to treat the disorder. Those who receive other types of stimulants such as Ritalin are less prone to psychosis risk.
After analyzing the insurance claim databases (between 2004 to 2015) of over 2 Lakhs young adults ranging from 13 to 25 with ADHD, it was observed that one out of every 660 young people suffered from psychosis even after the first few months of starting a stimulant. And the risk factor for the side effect of Amphetamines stimulants was double than that of taking methylphenidate.
Dr. Lauren Moran, the assistant professor at Harvard Medical School, carried out the observations on young people with ADHD taking amphetamines such as Adderall. People who face the problem of ADHD experience problems such as inattention, hyperactivity, and severe impulsivity. Many people who are aware of the side-effects of stimulants go for other alternatives to reduce ADHD problem. In order to help them find ways on how to focus on daily routine, people also go for natural alternatives to Adderall to treat symptoms of ADHD.
The U.S Food and Drug Administration issued the guidelines to manufacturers to mention the warning of using stimulants on drug labels. But still, there is an increase in the number of young people taking stimulants such as amphetamine as the treatment for ADHD. Dr. Moran said that the effect is less severe for first timers if they go for stimulants after taking a prescription from their doctors.