Research shows that Anaesthesia can help forget Disturbing memories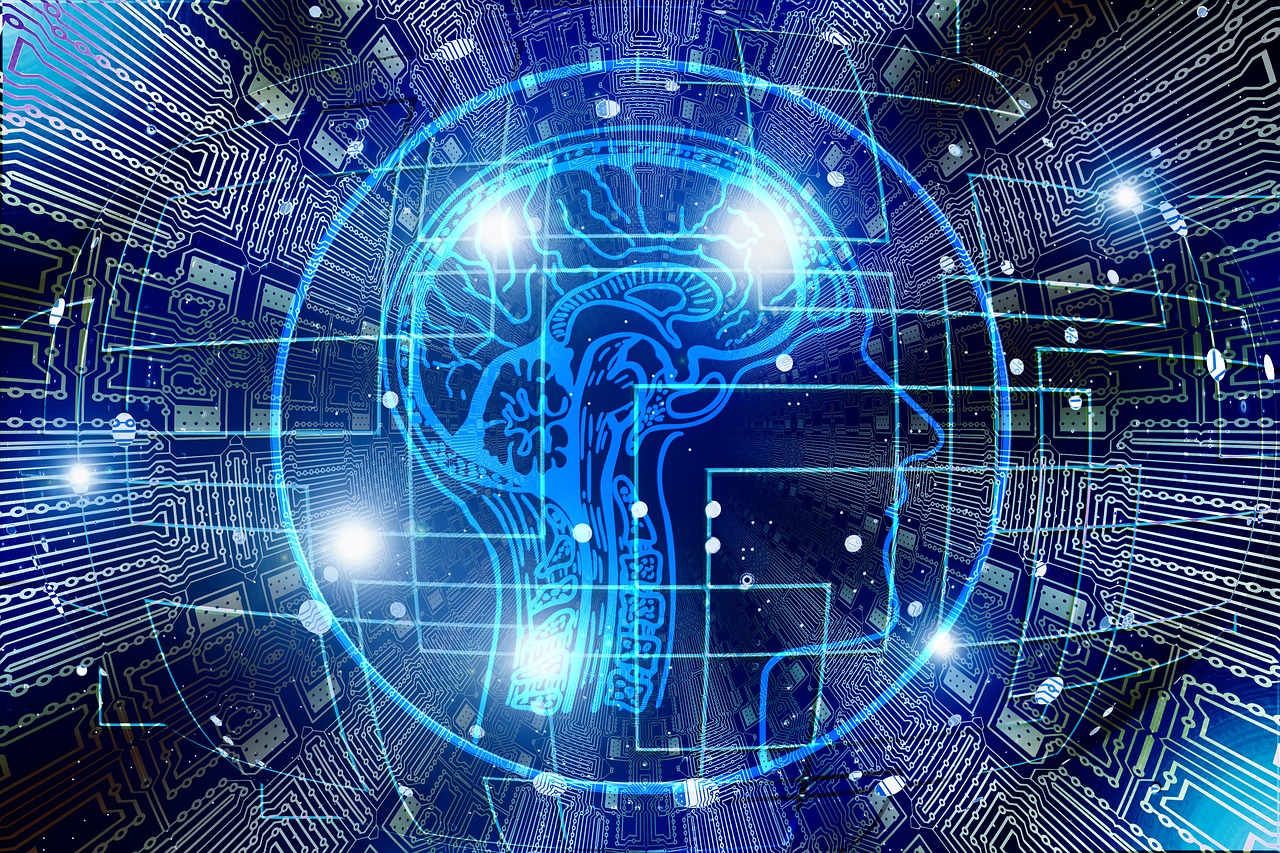 A latest research published in Science advances has confirmed that Anesthesia plays a major role in helping trauma patients forget disturbing memories. Many studies have been conducted by researchers worldwide to prove the same. This latest study further investigates the effects of anesthesia and how it can be useful in developing a technique which would help people forgetting harmful memories arisen due to past trauma, anxiety or drug addictions.
Here's how the research was conducted. A Sample of 50 participants was taken and they all were showed 2 unpleasant and disturbing images through presentations. One was about the kidnapping of kids while the other one was a horrific car accident. After a week, the memories from one of these incidents were re-activated by the researchers, and the participants were asked basic questions about what they remember.
After the reactivation of the memory, all the participants were injected with propofol which is an anesthetic, followed by a few minutes of endoscopies. The group was chosen from a hospital where people were already scheduled for endoscopies.
After this, final testing took place. The scientists tested all the test subjects and asked them how well they remembered the incidents. The people who were asked immediately after could remember both the incidents. But the people, who were asked questions after a time-gap of 24 hours had no idea that their memory was reactivated. Also, they had no idea which memory was re-activated and which wasn't. This led to a conclusion that there is a clear link between anesthesia, reactivation and the timing helps in taking the disturbing memories away.
Our correspondents asked few questions to the team of fasttracking.com.au which is an anaesthetic billing company and actively monitors research around anesthesia around the world. They helped us prepare this news report. How this information is used in further studies and what conclusive result do we get from there is yet to be seen.
New Headphones have Released in Market to Help you Stay Focused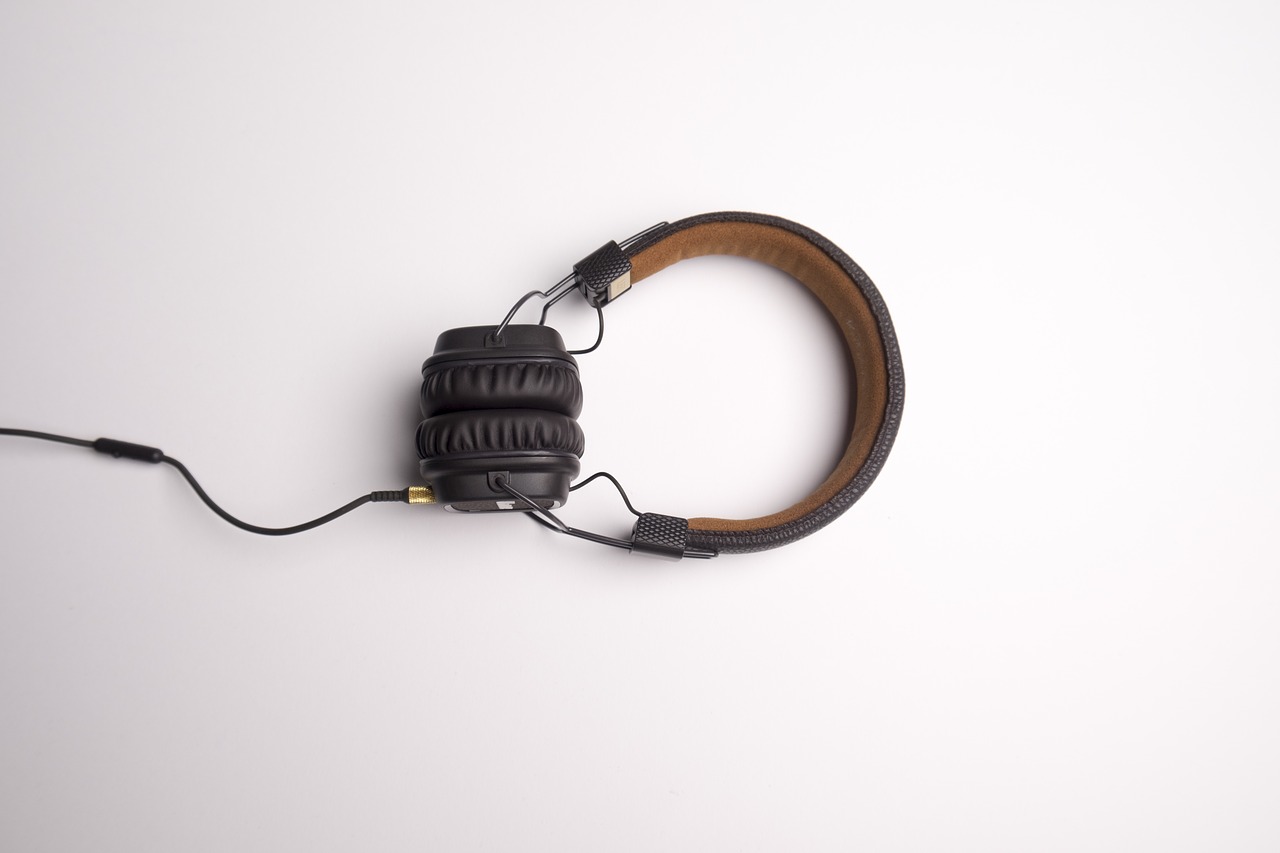 Mindset, a new pair of headphones in market, plays tunes while preventing outside distractions and training the brain to concentrate. After putting the headphones, the electroencephalogram (EEG) sensors embedded in the top of the headphones start to monitor brainwaves in real time. This measurements can tell when the mind is wandering and when it is focused. It plays a tone as soon as it realises the mind is slipping from the given task.
According to Jacob Flood, who is a co-founder of Mindset, with time the brain learns to recognize distractions on its own and tunes itself. That means the headphones won't be required to do so. What Mindset focuses on is to improve concentration and ability to get into deep flow state needed to absorb complex materials. Mindset is also designed to detect dips in attention due to fatigue and provide suggestion on how long it will take the brain to recover from it.
Concentration ability has become a general issue on college campuses. In a study conducted on more than 10,000 college students, results showed that more than half of them were on prescribed Adderall or other ADHD drug. Flood claims that Mindset can help curb this prescribed drug abuse.
Mindset is not yet a medically-certified device. A Federal Drug Association (FDA) approval takes years. Flood said that seeking FDA approval isn't their priority. For now they are focussed on Mindset reaching as many consumers as possible, teaching them how to train your brain and improve concentration. 
The results of using Mindset headphones are mixed. Some studies pointed out that it is expensive, time-consuming and its benefits are not long-lasting. But Flood sees Mindset headphones being something students will keep in backpack or a worker may have on their desk to control subconscious, to use it as a tool to further education & to improve work life.