Research shows that Anaesthesia can help forget Disturbing memories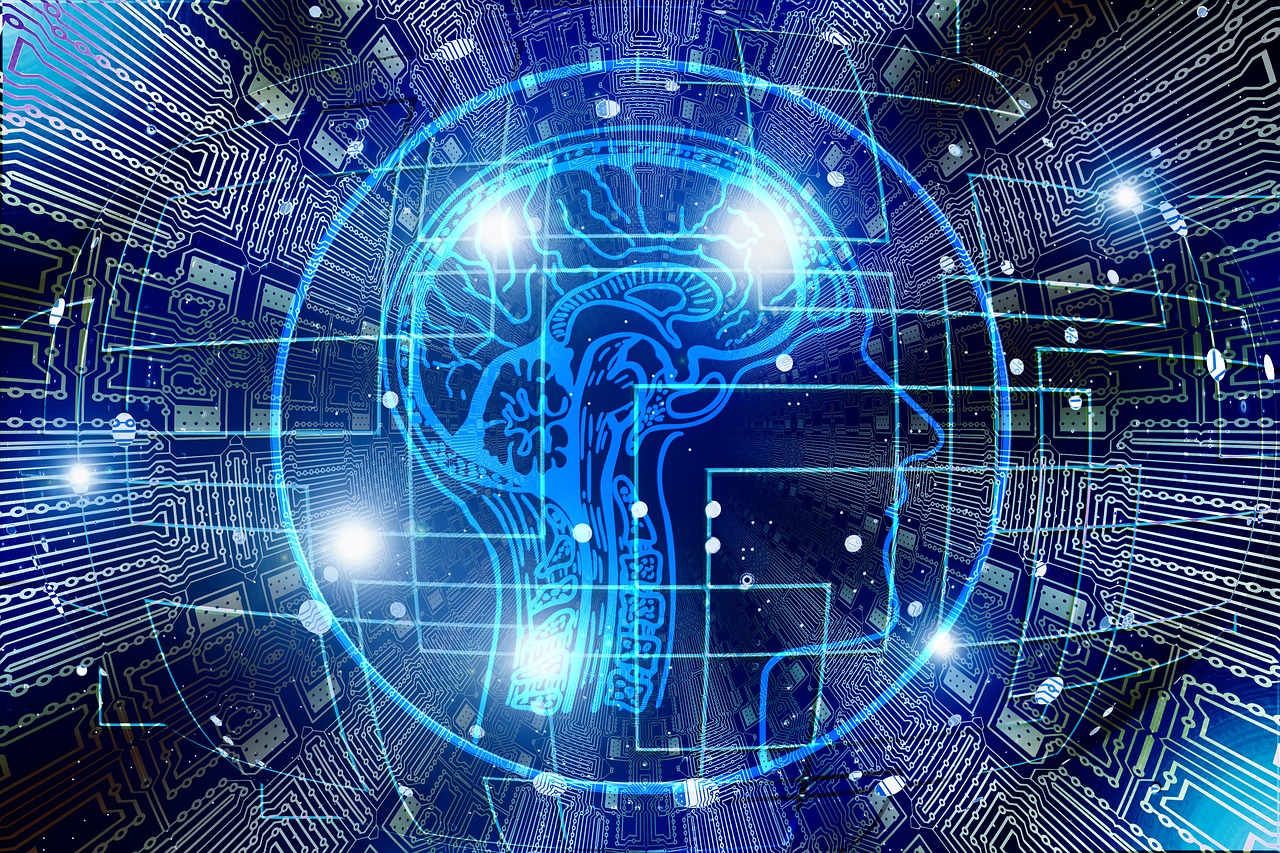 A latest research published in Science advances has confirmed that Anesthesia plays a major role in helping trauma patients forget disturbing memories. Many studies have been conducted by researchers worldwide to prove the same. This latest study further investigates the effects of anesthesia and how it can be useful in developing a technique which would help people forgetting harmful memories arisen due to past trauma, anxiety or drug addictions.
Here's how the research was conducted. A Sample of 50 participants was taken and they all were showed 2 unpleasant and disturbing images through presentations. One was about the kidnapping of kids while the other one was a horrific car accident. After a week, the memories from one of these incidents were re-activated by the researchers, and the participants were asked basic questions about what they remember.
After the reactivation of the memory, all the participants were injected with propofol which is an anesthetic, followed by a few minutes of endoscopies. The group was chosen from a hospital where people were already scheduled for endoscopies.
After this, final testing took place. The scientists tested all the test subjects and asked them how well they remembered the incidents. The people who were asked immediately after could remember both the incidents. But the people, who were asked questions after a time-gap of 24 hours had no idea that their memory was reactivated. Also, they had no idea which memory was re-activated and which wasn't. This led to a conclusion that there is a clear link between anesthesia, reactivation and the timing helps in taking the disturbing memories away.
Our correspondents asked few questions to the team of fasttracking.com.au which is an anaesthetic billing company and actively monitors research around anesthesia around the world. They helped us prepare this news report. How this information is used in further studies and what conclusive result do we get from there is yet to be seen.
Amphetamines Stimulants Double the Psychosis Risk for Young People Suffering from ADHD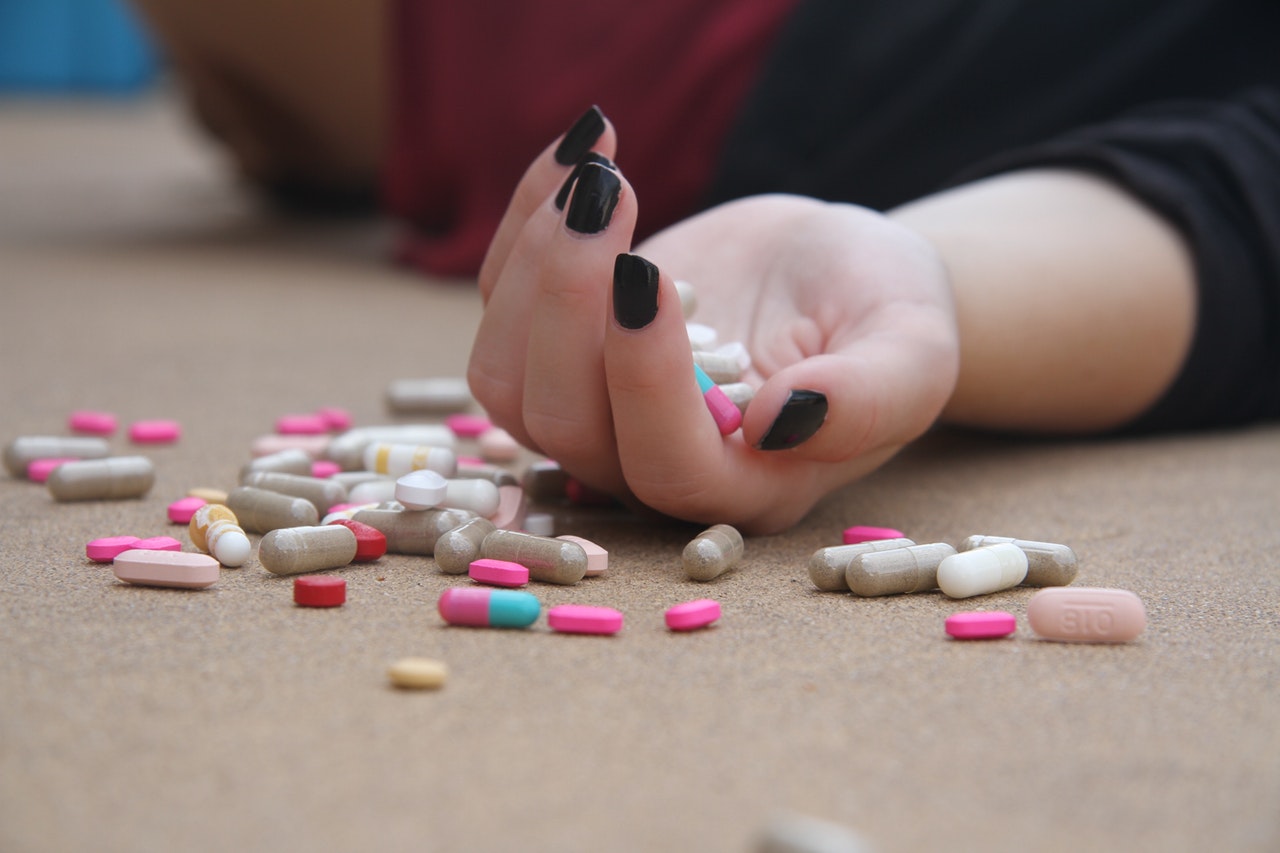 It has been found in a study that young adults who suffer from attention deficit-hyperactivity disorder, ADHD may develop a high risk of psychosis if they rely on amphetamines stimulants such as Adderall to treat the disorder. Those who receive other types of stimulants such as Ritalin are less prone to psychosis risk.
After analyzing the insurance claim databases (between 2004 to 2015) of over 2 Lakhs young adults ranging from 13 to 25 with ADHD, it was observed that one out of every 660 young people suffered from psychosis even after the first few months of starting a stimulant. And the risk factor for the side effect of Amphetamines stimulants was double than that of taking methylphenidate.
Dr. Lauren Moran, the assistant professor at Harvard Medical School, carried out the observations on young people with ADHD taking amphetamines such as Adderall. People who face the problem of ADHD experience problems such as inattention, hyperactivity, and severe impulsivity. Many people who are aware of the side-effects of stimulants go for other alternatives to reduce ADHD problem. In order to help them find ways on how to focus on daily routine, people also go for natural alternatives to Adderall to treat symptoms of ADHD.
The U.S Food and Drug Administration issued the guidelines to manufacturers to mention the warning of using stimulants on drug labels. But still, there is an increase in the number of young people taking stimulants such as amphetamine as the treatment for ADHD. Dr. Moran said that the effect is less severe for first timers if they go for stimulants after taking a prescription from their doctors.