Research shows that Anaesthesia can help forget Disturbing memories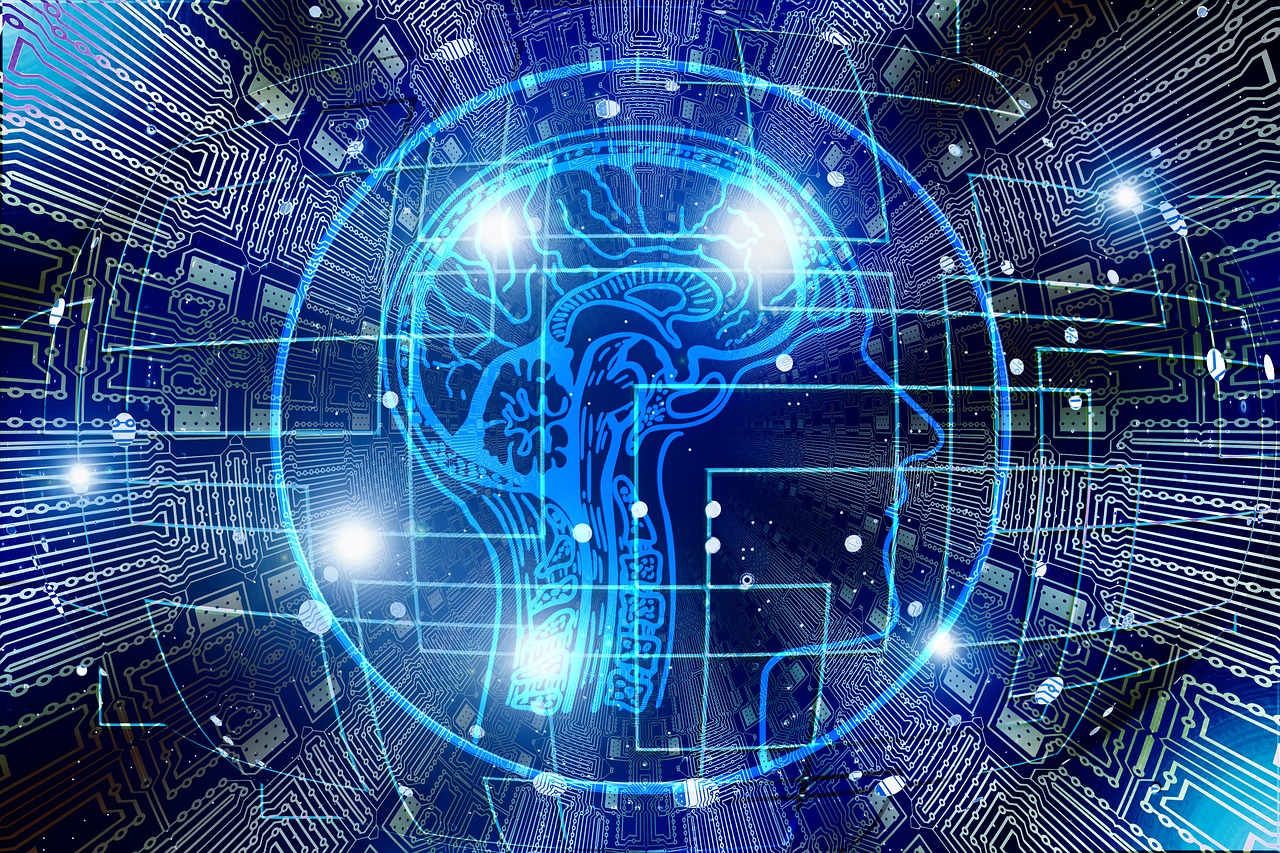 A latest research published in Science advances has confirmed that Anesthesia plays a major role in helping trauma patients forget disturbing memories. Many studies have been conducted by researchers worldwide to prove the same. This latest study further investigates the effects of anesthesia and how it can be useful in developing a technique which would help people forgetting harmful memories arisen due to past trauma, anxiety or drug addictions.
Here's how the research was conducted. A Sample of 50 participants was taken and they all were showed 2 unpleasant and disturbing images through presentations. One was about the kidnapping of kids while the other one was a horrific car accident. After a week, the memories from one of these incidents were re-activated by the researchers, and the participants were asked basic questions about what they remember.
After the reactivation of the memory, all the participants were injected with propofol which is an anesthetic, followed by a few minutes of endoscopies. The group was chosen from a hospital where people were already scheduled for endoscopies.
After this, final testing took place. The scientists tested all the test subjects and asked them how well they remembered the incidents. The people who were asked immediately after could remember both the incidents. But the people, who were asked questions after a time-gap of 24 hours had no idea that their memory was reactivated. Also, they had no idea which memory was re-activated and which wasn't. This led to a conclusion that there is a clear link between anesthesia, reactivation and the timing helps in taking the disturbing memories away.
Our correspondents asked few questions to the team of fasttracking.com.au which is an anaesthetic billing company and actively monitors research around anesthesia around the world. They helped us prepare this news report. How this information is used in further studies and what conclusive result do we get from there is yet to be seen.
Fitness Experts Give Tips on How to Do a Juice Cleanse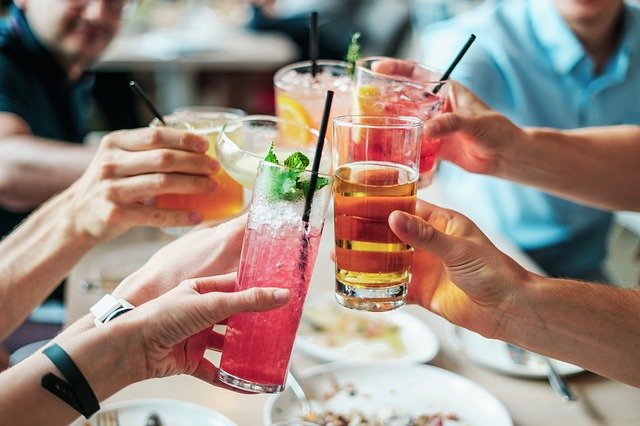 Everyone loves to feel refreshed and healthy. A juice cleanse is the best way to feel so. However, not everyone knows how to do a juice cleanse. If not done correctly, a juice cleanse may do more harm than good. It is always better to be informed and equipped with knowledge about what you are doing.
The first tip that fitness experts suggest is to do a pre-cleanse before a juice cleanse. A pre-cleanse will make your body ready for the juice only diet. If you are a clean eater, 1-2 days of pre-cleansing is suitable. But if you indulge a bit on weekends, then 3-4 days of pre-cleansing is better.
People who are junk food junkies and are emotional eaters need to have a more extended period of pre-cleanse. It may be 5-7 days of pre-cleanse for them.
While on the pre cleanse, it is important to drink the much-needed water. The body needs hydration, and most of the time, dehydration is mistaken for hunger. That's why one must drink sufficient water.
Caffeine is an acidic intake, and it does not help with the cleansing. So, while on a pre-cleansing diet, one must avoid caffeine or opt for a low-acidic caffeine drink.
Fruits and veggies are always our friends. One must incorporate more fruits and veggies into the diet because they elevate the enzyme intake. In the pre-cleanse period, one must take more servings of vegetables and fruits.
Moreover, one must avoid all the animal products, a couple of days before the cleanse. Do not include meat, eggs, or dairy products in the diet in the pre-cleanse period. Animal products place a higher demand on your digestive system, so before and during cleanse, one must avoid consuming animal products.