Italy will soon see a 2nd hospital under UPMC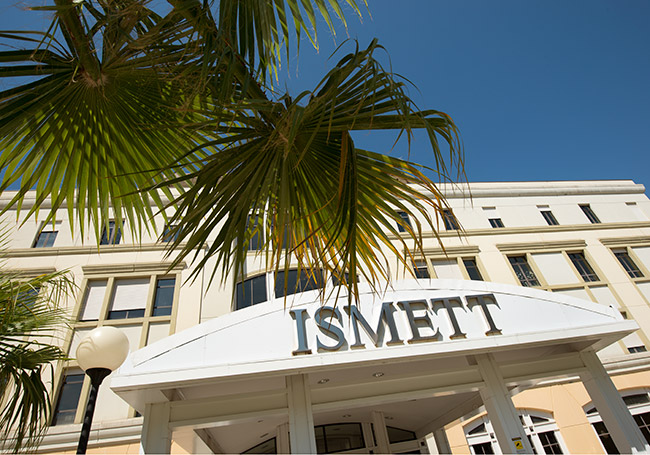 University of Pittsburgh Medical Center (UPMC) is planning to start a 2nd hospital very soon in Palermo region of Italy. This hospital will have 250 beds, and will be a part of 10 year long agreement between Sicily (a region of Italy), and ISMETT, the transplant hospital under UPMC.
As far as the agreement goes, Sicily will be providing funding to ISMETT hospital, to increase the number of beds from existing number of 78 to 114. Another clause added states that at least 3% of the funding allotted from Sicily has to be spent on training of nurses and other staff at Sicily clinics.
In one of the statements, the executive Vice President of UPMC, Charles Bogosta states, "This agreement is a significant vote of confidence in what we have delivered for patients in Sicily for more than two decades. Our planned expansion underscores our commitment to provide the best possible care to patients close to home in all of the communities that we serve."
About the new hospital under planning, it would be situated near the Biomedical Research and Biotechnology Center, with a capacity of 250 beds. The construction for the same would best begin by 2020. And both these hospitals would be maintained and operated by UPMC only. You can learn more about the medical schools in Italy if you want to see further planning on the medical front.
North Carolina to Target Robocalls and Scammers With Penalties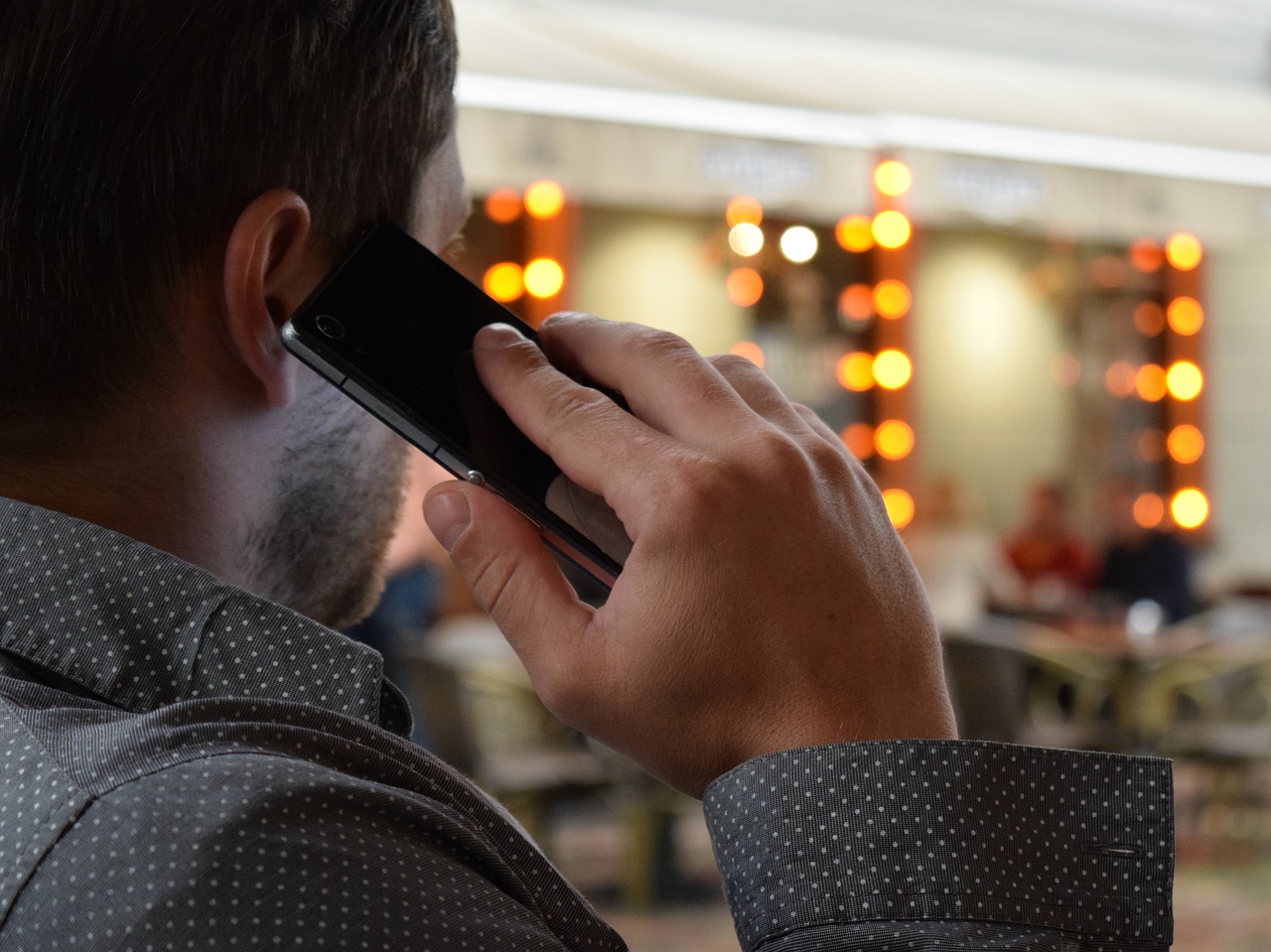 Phone prankers usually mask their real number to pass robocalls to consumers. To take action against them, North Carolina lawmakers passed legislation on Monday to make it mandatory for callers to use their real name and number of the business they are representing. The legislation bill passed by 45-0 in the state senate. It was passed by the House last month and now it is waiting for the sign of Gov. Roy Cooper.
Telephone scammers usually block or trick caller ID to send spam calls to people. They make their calls in such a format that they are from a local number or from a family member. When the bill will be signed by the state Governor, people who do so will be fined up to $5,000.
Federal law has already declared the practice of using fake numbers illegal in all states. But this bill will give states' authority an extra power to go after the scammers. The bill also would apply on fake messages and mobile posts.
Consumers can also enroll with the Federal Trade Commission's Do Not Call Registry, which stops companies to send telemarketing sales calls to the consumers. And if they violate the regulation, consumers can complain against them. Alternatively, consumers can detect the identity of spammers with the use of Glasscaller that identifies the suspicious caller.
Tim Moore sponsored the bill in State House Speaker, and said that these fake and robocalls are at a top concern for his constituents. When he went out campaigning last year, he heard about more people getting scammed phone calls.