Italy will soon see a 2nd hospital under UPMC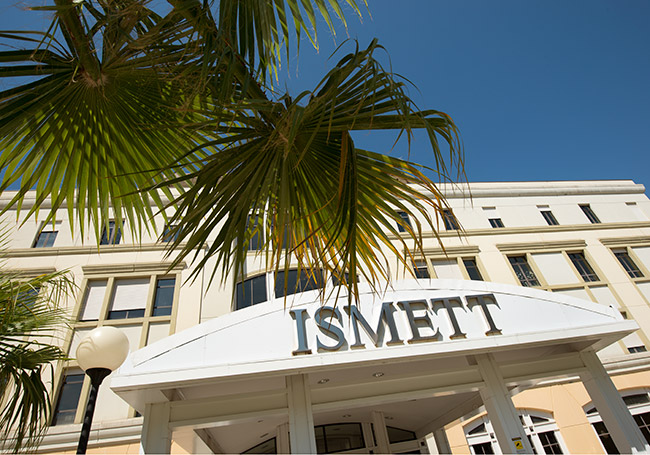 University of Pittsburgh Medical Center (UPMC) is planning to start a 2nd hospital very soon in Palermo region of Italy. This hospital will have 250 beds, and will be a part of 10 year long agreement between Sicily (a region of Italy), and ISMETT, the transplant hospital under UPMC.
As far as the agreement goes, Sicily will be providing funding to ISMETT hospital, to increase the number of beds from existing number of 78 to 114. Another clause added states that at least 3% of the funding allotted from Sicily has to be spent on training of nurses and other staff at Sicily clinics.
In one of the statements, the executive Vice President of UPMC, Charles Bogosta states, "This agreement is a significant vote of confidence in what we have delivered for patients in Sicily for more than two decades. Our planned expansion underscores our commitment to provide the best possible care to patients close to home in all of the communities that we serve."
About the new hospital under planning, it would be situated near the Biomedical Research and Biotechnology Center, with a capacity of 250 beds. The construction for the same would best begin by 2020. And both these hospitals would be maintained and operated by UPMC only. You can learn more about the medical schools in Italy if you want to see further planning on the medical front.
Beats and Rhymes Played an Important Role in Senegalese Politics This Year
SENEGAL, AFRICA – Hip Hop, Beats and Rhymes have become the language of youth in the politics of Senegal. The campaigns that took place last month, for presidential elections, witnessed a huge involvement of hip hop artists and rap beats. And the reason for that is Demographics.
The average age of Senegal person is around 19 years. And this age group comprises of mostly the rappers. In the last elections of 2012, country's largest social movement took place. Rappers were among the major founders of this social movement. That is the reason why this year's election also includes a lot of rappers. All the leading candidates are running their campaigns with at least one rapper by their side.
One of the professors at Vassar College, Zachariah Mampilly, shares, "Many young people turn to hip-hop artists as being kind of the voice of the streets and providing them with a way to think about politics. Especially in the most recent presidential election, the use of rappers was a remarkably cynical attempt by these politicians to gain popularity with youth."
Hip Hop is being used as a powerful medium to influence the youth. And this kind of power is not just limited to politics.
Journal Rappé, a newscast for people of Senegal, raps the news to the beat. It does not produce any new information. Rather, it picks the news that is already shared on televisions and mix it with a taste of music to reach the youth in an entertaining manner. Initially started out through YouTube, it soon caught the attention of mainstream media, just with its talent to attract wide number of netizens. And that shows how important beats have become to the youth of Senegal.