Narendra Modi uses Instagram to woo his Millennial Friends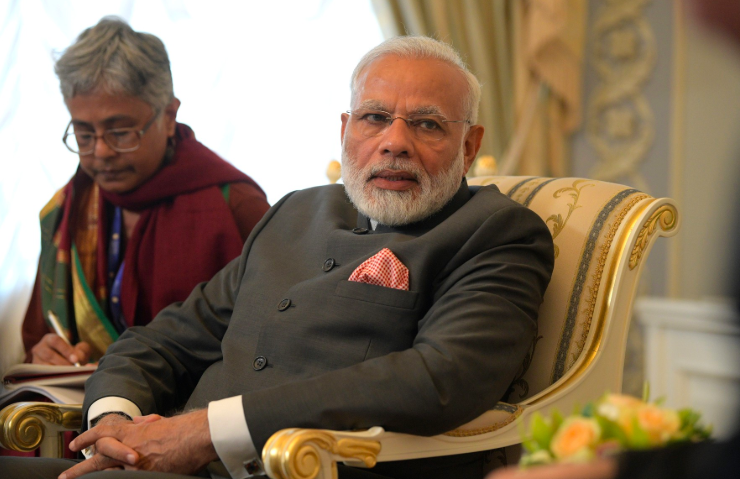 Already active on Facebook and Twitter, Narendra Modi joined the Instagram platform towards the end of 2014, after he became the Prime Minister of India. So far, he is the most followed world leader on Instagram.
Since then, he has been posting regular photos and videos to stay grounded and connect with the youth people. While Facebook and Twitter are used more for government purposes, with Instagram, Narendra Modi shares some of the real reflections of his life. And that is done mostly through the Instagram stories.
Now whether these stories actually help to connect with the youth or not, that is a secondary topic. But since these stories appear in the top of a user's page, they surely attract attention first. And just because of his reflection of actual personal life, he has won lots of love and followers on this popular social media platform.
A lot of people today actually buy Instagram likes to improve their following. But the deeds of Prime Minister in the last 4 years, all over the world, have made him an extremely popular face unabated. This is the reason why he is the most followed leaders in the world.
When you will surf his Instagram account, you will notice pictures of Narendra Modi befriending peacocks, to being Humbled thanks to freedom fighter Subhas Chandra Bose's family for gifting him a cap. He also shared pictures of him enjoying the weather in Delhi, and so on.
This move is mainly taken to establish his connection with the younger audience and improve the social outreach of the Prime Minister. It is to go beyond the regular image of PM and appear more human to his audience.
North Carolina to Target Robocalls and Scammers With Penalties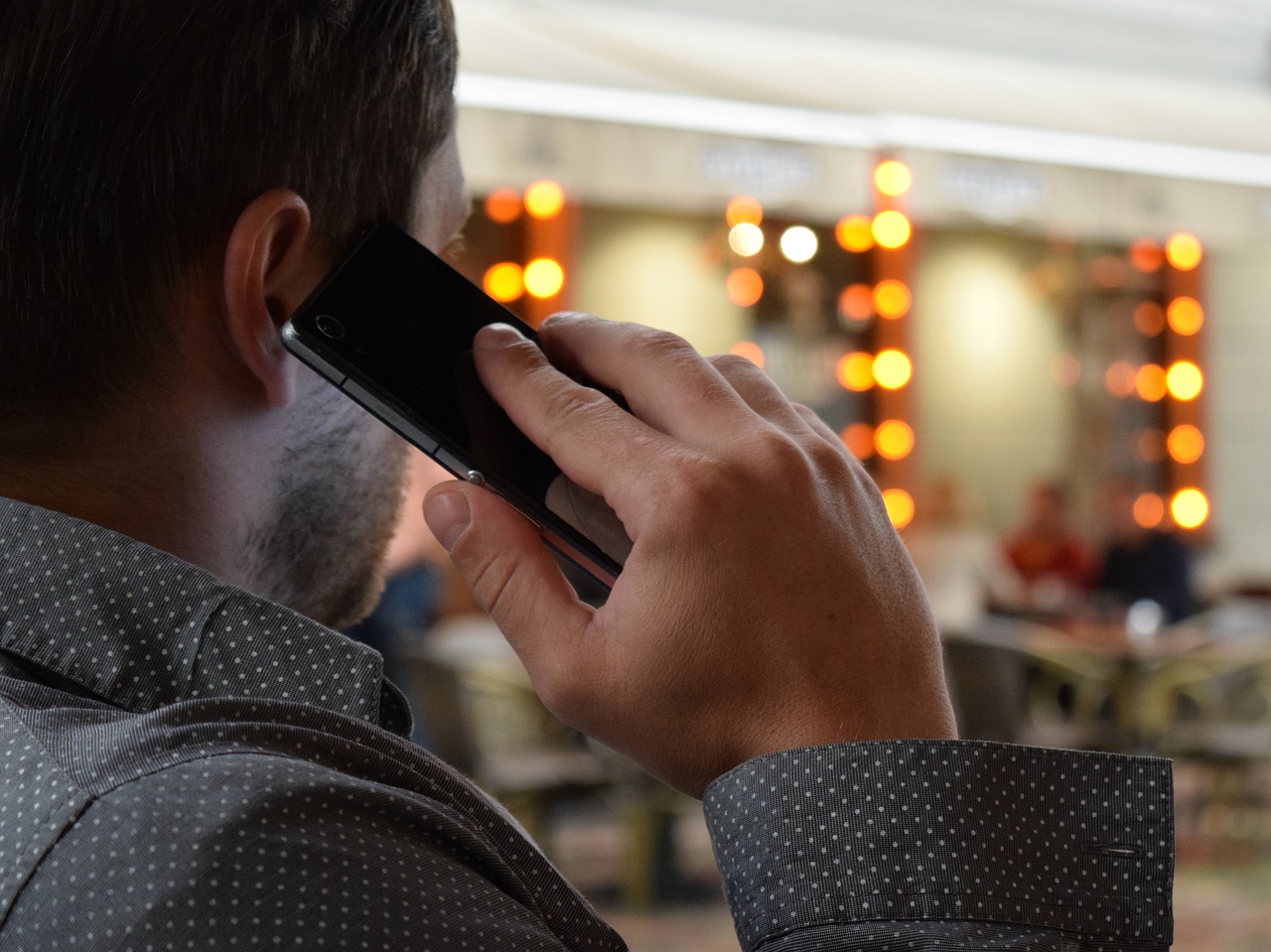 Phone prankers usually mask their real number to pass robocalls to consumers. To take action against them, North Carolina lawmakers passed legislation on Monday to make it mandatory for callers to use their real name and number of the business they are representing. The legislation bill passed by 45-0 in the state senate. It was passed by the House last month and now it is waiting for the sign of Gov. Roy Cooper.
Telephone scammers usually block or trick caller ID to send spam calls to people. They make their calls in such a format that they are from a local number or from a family member. When the bill will be signed by the state Governor, people who do so will be fined up to $5,000.
Federal law has already declared the practice of using fake numbers illegal in all states. But this bill will give states' authority an extra power to go after the scammers. The bill also would apply on fake messages and mobile posts.
Consumers can also enroll with the Federal Trade Commission's Do Not Call Registry, which stops companies to send telemarketing sales calls to the consumers. And if they violate the regulation, consumers can complain against them. Alternatively, consumers can detect the identity of spammers with the use of Glasscaller that identifies the suspicious caller.
Tim Moore sponsored the bill in State House Speaker, and said that these fake and robocalls are at a top concern for his constituents. When he went out campaigning last year, he heard about more people getting scammed phone calls.