A Vietnamese Nurse Sentenced for Infecting Children with Genital Warts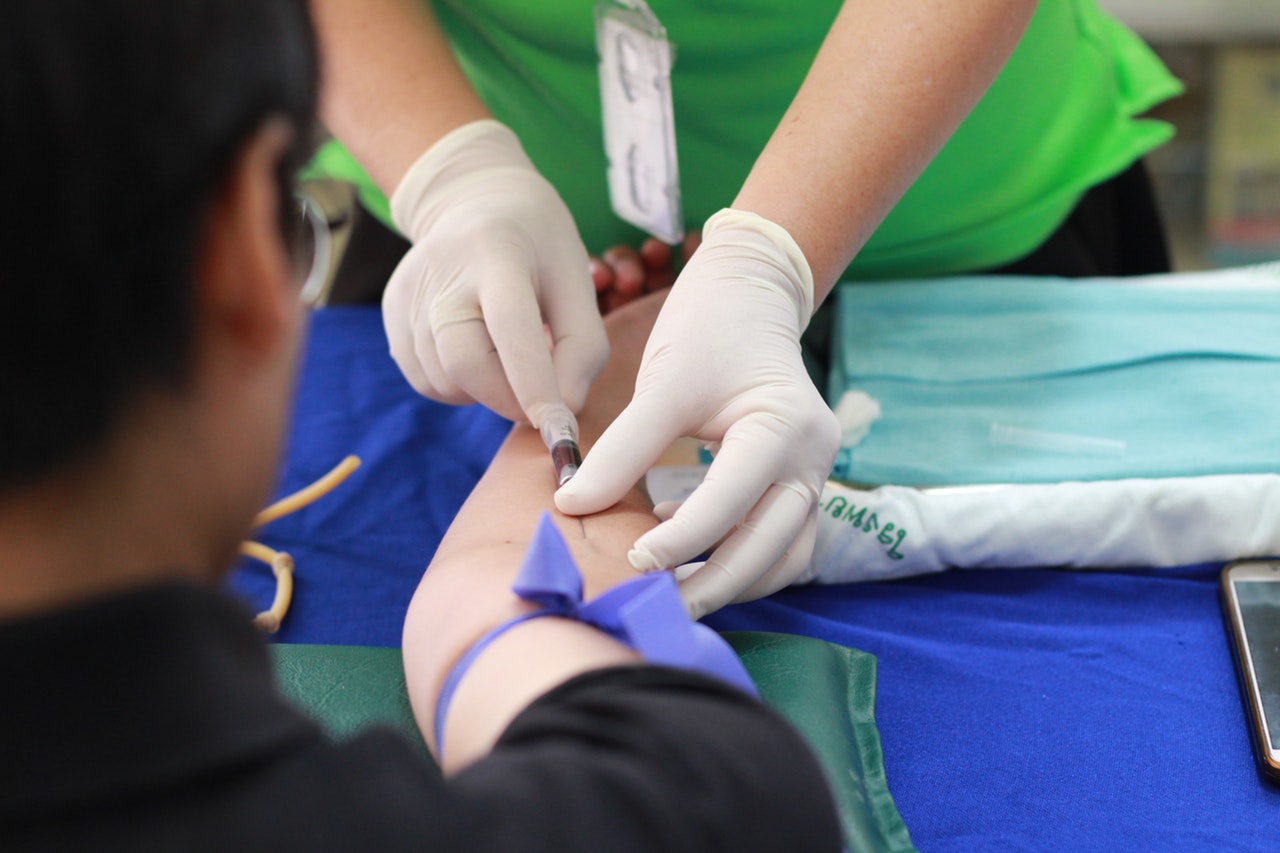 A nurse in Vietnam has been sentenced to jail for 10 years, for violating the medical regulations. In a case of negligence, the nurse infected 117 children with genital warts, a disease which first saw an outbreak in July 2017 with more than 80 boys, maximum aged below 2 years.
Due to this negligence, the nurse was found guilty by Hung Yen Province People's Court in Northern Vietnam, which barred her from doing her practice for 3 years after her release from jail.
The court also ordered the nurse to pay compensation of more than 2.2 billion Dong to the families, that amounts to a total of $94,850. This amount is to be distributed to 111 of the 117 families of victims. The remaining 6 families failed to prove whether the nurse was the only cause of their children's infection or not.
This amount will help the parents to find a doctor who can prescribe the most appropriate treatment for genital warts in children.
As per the findings of the court, the nurse ran an unlicensed medical service at her own home, where she used to examine the genitals of the children. For each treatment, the nurse charged up to VND 520,000. The reason why children acquired genital warts was because the nurse was using unsterilized equipment to treat the children.
The treatment was given for phimosis. Phimosis is a condition in which the tight foreskin of the penis cannot be pulled back over the head. For treating phimosis, the foreskin has to be widened. But since the equipment to widen the foreskin was unsterilized, children contracted human papillomavirus (HPV), which subsequently led to the genital warts.
New Headphones have Released in Market to Help you Stay Focused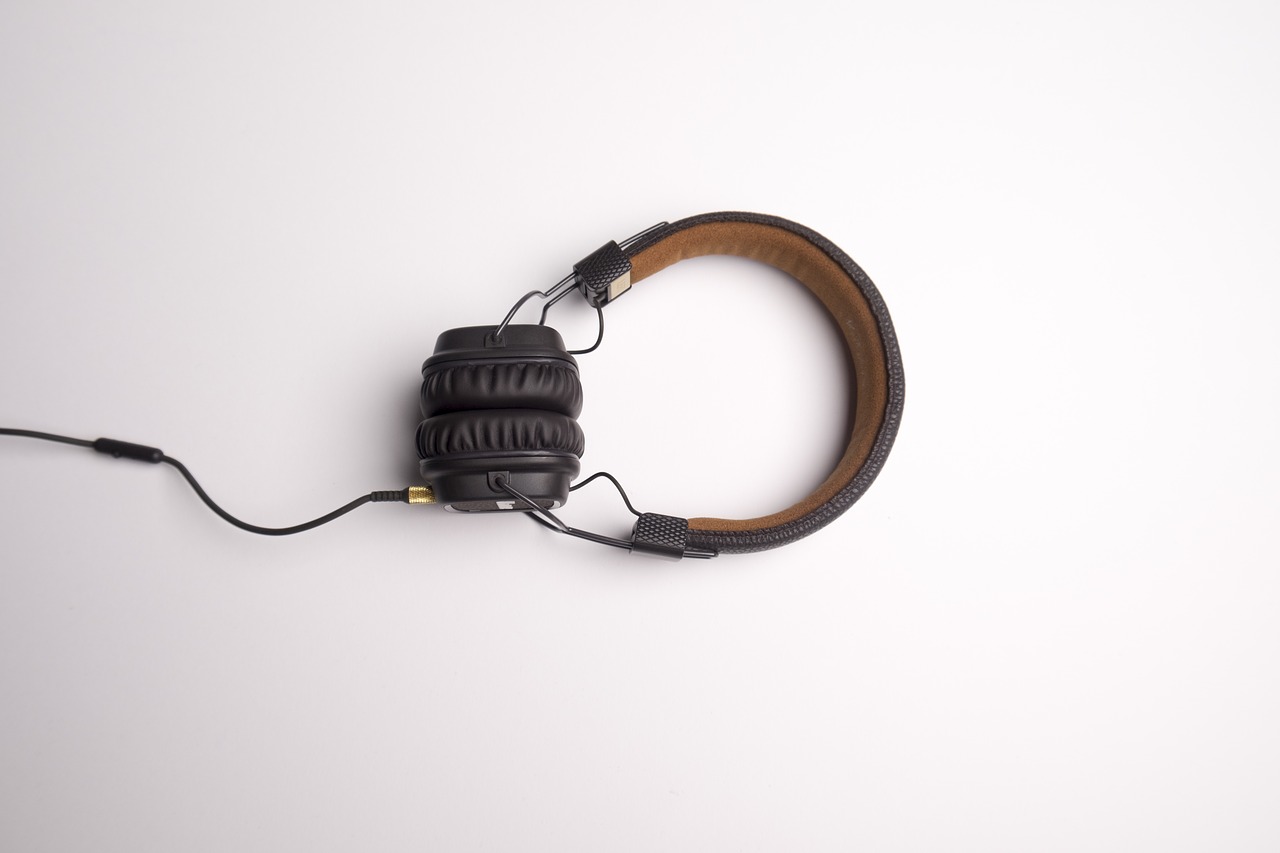 Mindset, a new pair of headphones in market, plays tunes while preventing outside distractions and training the brain to concentrate. After putting the headphones, the electroencephalogram (EEG) sensors embedded in the top of the headphones start to monitor brainwaves in real time. This measurements can tell when the mind is wandering and when it is focused. It plays a tone as soon as it realises the mind is slipping from the given task.
According to Jacob Flood, who is a co-founder of Mindset, with time the brain learns to recognize distractions on its own and tunes itself. That means the headphones won't be required to do so. What Mindset focuses on is to improve concentration and ability to get into deep flow state needed to absorb complex materials. Mindset is also designed to detect dips in attention due to fatigue and provide suggestion on how long it will take the brain to recover from it.
Concentration ability has become a general issue on college campuses. In a study conducted on more than 10,000 college students, results showed that more than half of them were on prescribed Adderall or other ADHD drug. Flood claims that Mindset can help curb this prescribed drug abuse.
Mindset is not yet a medically-certified device. A Federal Drug Association (FDA) approval takes years. Flood said that seeking FDA approval isn't their priority. For now they are focussed on Mindset reaching as many consumers as possible, teaching them how to train your brain and improve concentration. 
The results of using Mindset headphones are mixed. Some studies pointed out that it is expensive, time-consuming and its benefits are not long-lasting. But Flood sees Mindset headphones being something students will keep in backpack or a worker may have on their desk to control subconscious, to use it as a tool to further education & to improve work life.