A Vietnamese Nurse Sentenced for Infecting Children with Genital Warts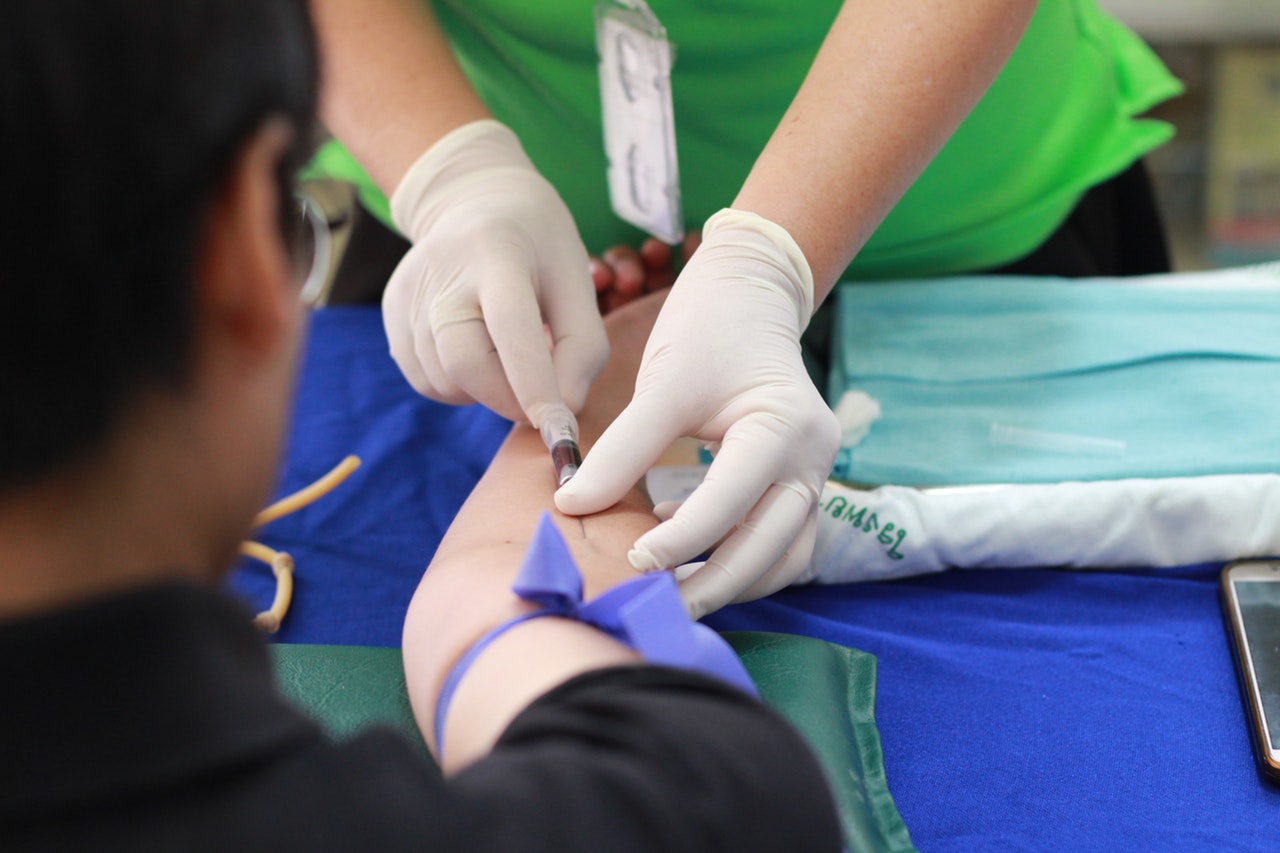 A nurse in Vietnam has been sentenced to jail for 10 years, for violating the medical regulations. In a case of negligence, the nurse infected 117 children with genital warts, a disease which first saw an outbreak in July 2017 with more than 80 boys, maximum aged below 2 years.
Due to this negligence, the nurse was found guilty by Hung Yen Province People's Court in Northern Vietnam, which barred her from doing her practice for 3 years after her release from jail.
The court also ordered the nurse to pay compensation of more than 2.2 billion Dong to the families, that amounts to a total of $94,850. This amount is to be distributed to 111 of the 117 families of victims. The remaining 6 families failed to prove whether the nurse was the only cause of their children's infection or not.
This amount will help the parents to find a doctor who can prescribe the most appropriate treatment for genital warts in children.
As per the findings of the court, the nurse ran an unlicensed medical service at her own home, where she used to examine the genitals of the children. For each treatment, the nurse charged up to VND 520,000. The reason why children acquired genital warts was because the nurse was using unsterilized equipment to treat the children.
The treatment was given for phimosis. Phimosis is a condition in which the tight foreskin of the penis cannot be pulled back over the head. For treating phimosis, the foreskin has to be widened. But since the equipment to widen the foreskin was unsterilized, children contracted human papillomavirus (HPV), which subsequently led to the genital warts.
Fitness Experts Give Tips on How to Do a Juice Cleanse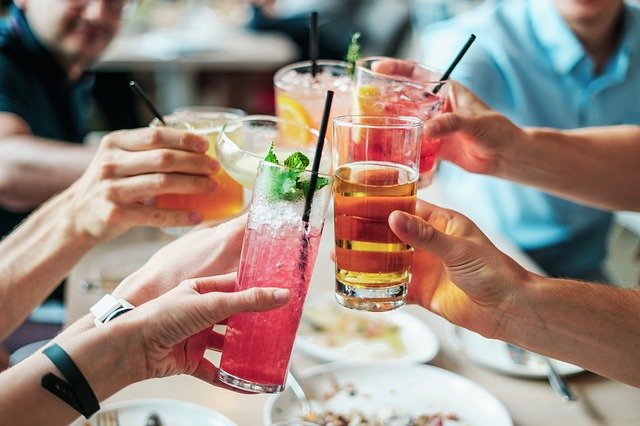 Everyone loves to feel refreshed and healthy. A juice cleanse is the best way to feel so. However, not everyone knows how to do a juice cleanse. If not done correctly, a juice cleanse may do more harm than good. It is always better to be informed and equipped with knowledge about what you are doing.
The first tip that fitness experts suggest is to do a pre-cleanse before a juice cleanse. A pre-cleanse will make your body ready for the juice only diet. If you are a clean eater, 1-2 days of pre-cleansing is suitable. But if you indulge a bit on weekends, then 3-4 days of pre-cleansing is better.
People who are junk food junkies and are emotional eaters need to have a more extended period of pre-cleanse. It may be 5-7 days of pre-cleanse for them.
While on the pre cleanse, it is important to drink the much-needed water. The body needs hydration, and most of the time, dehydration is mistaken for hunger. That's why one must drink sufficient water.
Caffeine is an acidic intake, and it does not help with the cleansing. So, while on a pre-cleansing diet, one must avoid caffeine or opt for a low-acidic caffeine drink.
Fruits and veggies are always our friends. One must incorporate more fruits and veggies into the diet because they elevate the enzyme intake. In the pre-cleanse period, one must take more servings of vegetables and fruits.
Moreover, one must avoid all the animal products, a couple of days before the cleanse. Do not include meat, eggs, or dairy products in the diet in the pre-cleanse period. Animal products place a higher demand on your digestive system, so before and during cleanse, one must avoid consuming animal products.