Joy Organics Launches Citrus flavored Vape Pen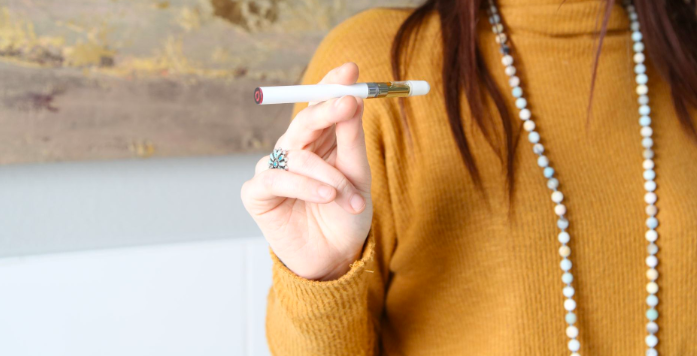 Joy Organics, the company providing rechargeable CBD vape pen, has launched a new pen with CBD oil in a very gentle and tasty vape. This pen has a very mild citrus flavor, and is easy to operate.
To use the cbd pen, a person just have to inhale. There is no need to press any button or switch, the pen works by simple inhalation. This pen providing CBD oil in the form of vape, is highly preferred over other methods of CBD oil consumption, solely due to the fact that vape show effects quite quickly. You can know the effects of vape within a minute or two, which allows you to moderate the consumption as per the need.
The CBD pen box by Joy Organics includes a cartridge for the pen, as well as battery. This cartridge contains 450 ML of CBD oil. The working of this pen is similar to an e-cigarette, where you simply have to inhale to keep it functioning.
Talking about the taste, it has a mild flavor of Citrus, with hints of Vanilla. The manufacturing of CBD by Joy Organics, is done from the industrial hemp. The whole process of manufacturing removes any traces of THC that is present in the hemp plant. And this production is totally organic, using the hemp grown in United States only.
The launch of Citrus flavored Vape Pen by Joy Organics has been very successful, where a lot of people left positive reviews for the product. This launch has opened ways for many other companies to experiment with such mild flavors with their own vape pens too.
Deadswitch is Offering Zero-Access Encryption Service to Data Owners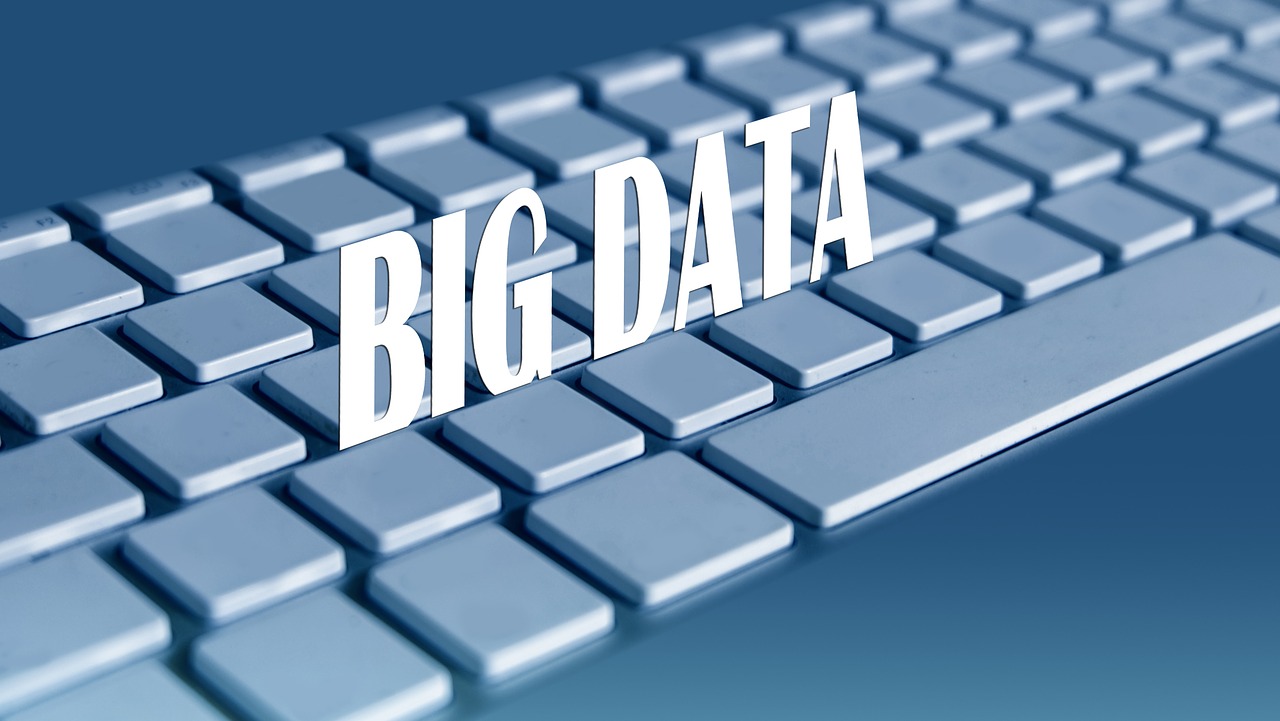 Deadswitch, a data protector company is offering zero-access encryption service through its digital dead man's switch platform. It is designed by the company to protect data owners by allowing the targeted exposure of material of public interest. It works automatically through a specific function designed to release a decryption key into a limited mailing list. Only the data owners through the Deadswitch interaction are capable to stop this process.
The digital dead man's switch is capable of being used by those who investigate and expose public interest material when at risk of being not delivered successfully. Sometimes the general public falls in the targeted market set by the dead man's switch.
Deadswitch is providing this service to maintain control over sensitive data that could be stored and distributed. It is providing a more refined data insurance strategy within the current geopolitical landscape. The company is offering flexible, affordable and tailored services through its digital dead man's switch.
Deadswitch is using cryptographic technology to safeguard its data retention interests. It has developed innovative user-friendly tools that allow encryption to protect customer data with mathematical lock. Deadswitch is ensuring customers with a tailored exposure guarantee to protect them from any harm. Its strategy is protecting customers through force obsolete and effectively fight back against any harm without expanding it.