Acne Scar Healing Serum by Slurp receives Praises from Everyone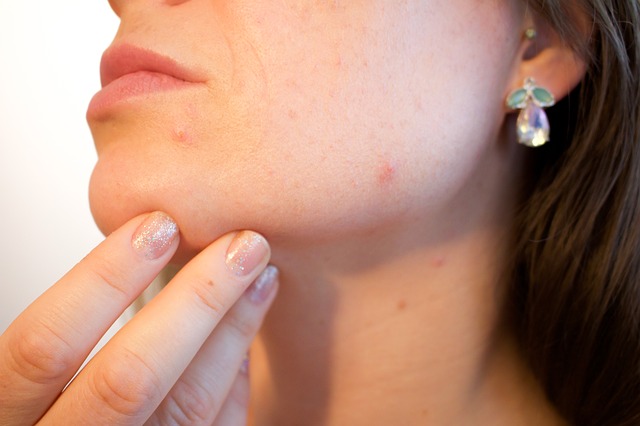 Slurp, the Korean skincare brand, has created an acne scar healing serum, that is receiving love and praises from everyone who is using it. Going by the name Niacid, this is the oil based treatment, that has proven as a miracle to all the sufferers of acne scars.
Niacid is a Vitamin oil, colorless, that has been developed specifically to treat the acne and scar damaged skin. This serum has Vitamin B3 and Tranexamic Acid, which helps in raising the indentation of skin, that is caused by acne or any other kind of disorders. This way, it works in curing the inflammatory trauma of the skin.
Besides Vitamin and acid, there are many other medicinal ingredients in the serum, that helps provide nourishment to the skin. There are medicinal herbs, galactomyces, scutellaria root, and sodium hyaluronate. Together, they provide the needed nutrients, and strengthens and hydrates the moisture barrier of the skin. Apart from healing the acne scars, Niacid serum also minimizes the pores, and also exfoliate the skin to induce new cell growth and brighten the skin tone.
All these benefits made this serum so popular that the company had to limit purchase of the serum by an individual. Now, a person can only buy 2 bottles in one order. This serum is available for pre-ordering and would start getting available online from 26th April.
To use this serum, firstly, cleanse the skin, and then apply 3-5 drops by gently pressing with your fingers. This would evenly spread the oil on the skin. Since there is presence of acid in the serum, the user is advised to also apply SPF 50+ sunscreen to protect their skin from harmful rays of sun. For those who are sensitive to the usage of acid or any other chemical on the skin, they should try the natural remedies to remove acne scars. There are many brilliant acne scar healing treatments that can be done using natural ingredients available at home. Most of them work overnight, giving relief from those deadly marks on the skin.
Medication Reminder App CareClinic Demonstrates Efficacy to improve Medicine Refill and Adherence rate by 15%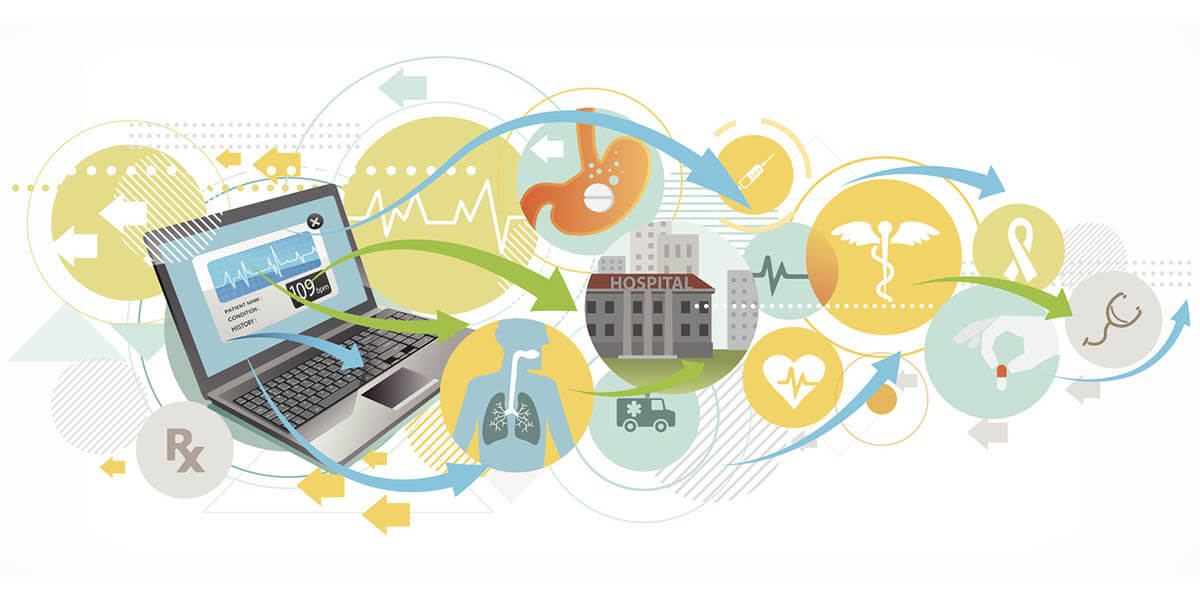 Medication reminder app CareClinic, used by patients to manage chronic illness has had massive success in helping patients improve outcomes. Based on anonymized longitudinal data, CareClinic has demonstrated the ability to improve medicine refill rates and medicine adherence rates by up to 15% (MPR Rate). CareClinic is aiming to help curb over 125,000 American deaths annually due to medication mismanagement.
This app provides patients with "smart medication reminders" that trigger alerts if a patient is likely to miss their medication based on past adherence behavior. CareClinic has become the best medication reminder platform in the US where nearly a third of medication is never filled and about half of all patients fail to take medications as prescribed. Apart from being to track medication, the platform is also able to help patients track their overall health & wellness.
Health and Wellness goes beyond just taking the right pills at the right time. There may be many therapies and dietary restrictions involved for users. CareClinic already maintains it's reputation as the best medication reminder app is now hoping to be an all-in-one self-care management app that patients will use to practice preventative medicine. CareClinic is building partnerships with pharmacies and health clinics to provide this service to patients directly.
CareClinic is pioneering the use of AI on its platform to help patients discover and manage their chronic disease better. It recently raised seed-capital by a VC fund based out of Toronto, Canada (where CareClinic is also based) to improve its technology and bring it to market. 
Thus far, CareClinic is available for iPhones, Android and on the web directly. CareClinic enables email reminders for those that use the web platform and sticks to notifications for users that prefer it's mobile application.