Acne Scar Healing Serum by Slurp receives Praises from Everyone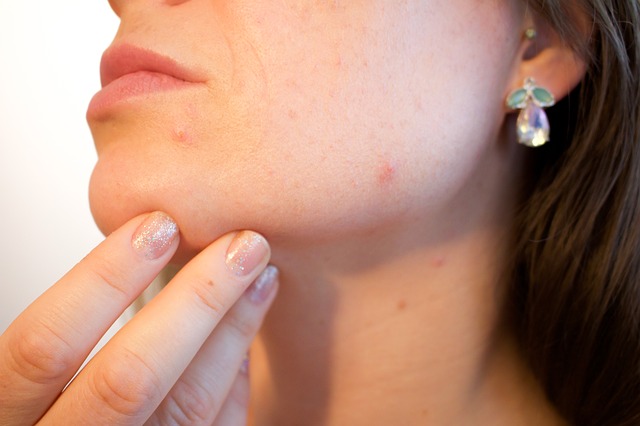 Slurp, the Korean skincare brand, has created an acne scar healing serum, that is receiving love and praises from everyone who is using it. Going by the name Niacid, this is the oil based treatment, that has proven as a miracle to all the sufferers of acne scars.
Niacid is a Vitamin oil, colorless, that has been developed specifically to treat the acne and scar damaged skin. This serum has Vitamin B3 and Tranexamic Acid, which helps in raising the indentation of skin, that is caused by acne or any other kind of disorders. This way, it works in curing the inflammatory trauma of the skin.
Besides Vitamin and acid, there are many other medicinal ingredients in the serum, that helps provide nourishment to the skin. There are medicinal herbs, galactomyces, scutellaria root, and sodium hyaluronate. Together, they provide the needed nutrients, and strengthens and hydrates the moisture barrier of the skin. Apart from healing the acne scars, Niacid serum also minimizes the pores, and also exfoliate the skin to induce new cell growth and brighten the skin tone.
All these benefits made this serum so popular that the company had to limit purchase of the serum by an individual. Now, a person can only buy 2 bottles in one order. This serum is available for pre-ordering and would start getting available online from 26th April.
To use this serum, firstly, cleanse the skin, and then apply 3-5 drops by gently pressing with your fingers. This would evenly spread the oil on the skin. Since there is presence of acid in the serum, the user is advised to also apply SPF 50+ sunscreen to protect their skin from harmful rays of sun. For those who are sensitive to the usage of acid or any other chemical on the skin, they should try the natural remedies to remove acne scars. There are many brilliant acne scar healing treatments that can be done using natural ingredients available at home. Most of them work overnight, giving relief from those deadly marks on the skin.
PatientPop to Conduct Annual Online Reputation Management Survey for Healthcare Providers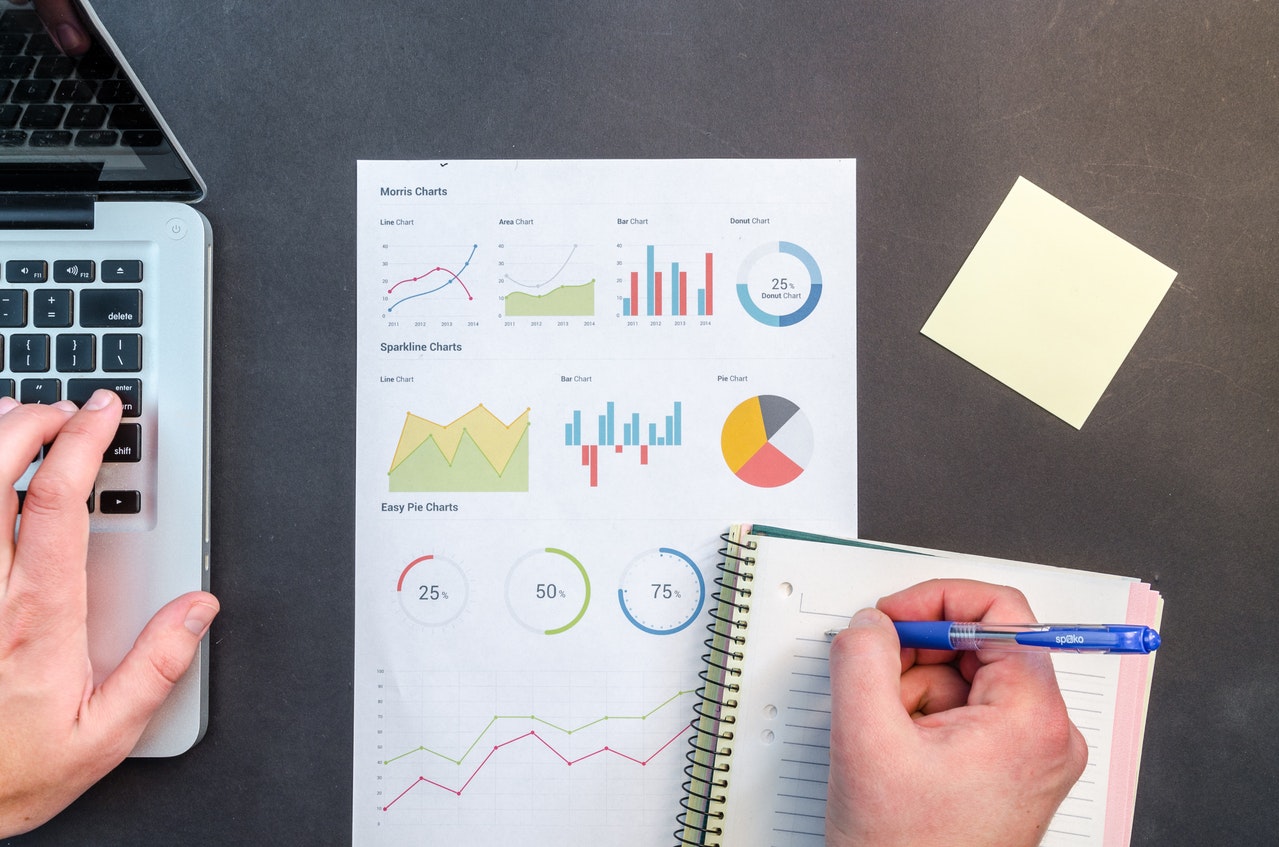 SANTA MONICA – PatientPop is looking to conduct its second annual nationwide survey to help medical and dental professionals understand online reputation management. The survey would throw light on areas such as evolving challenges, practices, and opportunities based on reputation management. PatientPop is popular for providing growth technologies for health providers and it has been beneficial for them to take advantages of the services provided by PatientPop.
According to 2018 survey report, it was confessed by over 80% healthcare providers that it is of utmost importance to maintain a strong online reputation and it is difficult to find ways to do so. In 2019, PatientPop after conducting a survey, said that it is critical to seek patient reviews while making a choice of a healthcare provider. And online patient reviews enjoy very high importance in this context. Online reputation management services play a crucial role in improving the reputation of any healthcare service providers online.
With the help of the survey of providers, PatientPop will be able to focus on key issues and trends in online reputation management. According to Joel Headley, PatientPop director of local SEO and marketing, online reviews play a crucial role in the choice of healthcare providers. As patients are empowered in today's time, it is imperative for providers to find better ways to manage their online reputation. Qualified physicians, dentists, and other professionals involved in healthcare practices can enroll in the survey. After professionals take the survey, PatientPop would provide the report featuring recommendations of healthcare providers on the subject of reputation management.