Acne Scar Healing Serum by Slurp receives Praises from Everyone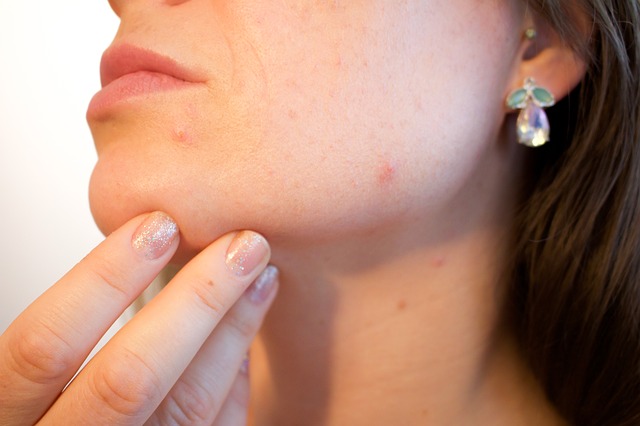 Slurp, the Korean skincare brand, has created an acne scar healing serum, that is receiving love and praises from everyone who is using it. Going by the name Niacid, this is the oil based treatment, that has proven as a miracle to all the sufferers of acne scars.
Niacid is a Vitamin oil, colorless, that has been developed specifically to treat the acne and scar damaged skin. This serum has Vitamin B3 and Tranexamic Acid, which helps in raising the indentation of skin, that is caused by acne or any other kind of disorders. This way, it works in curing the inflammatory trauma of the skin.
Besides Vitamin and acid, there are many other medicinal ingredients in the serum, that helps provide nourishment to the skin. There are medicinal herbs, galactomyces, scutellaria root, and sodium hyaluronate. Together, they provide the needed nutrients, and strengthens and hydrates the moisture barrier of the skin. Apart from healing the acne scars, Niacid serum also minimizes the pores, and also exfoliate the skin to induce new cell growth and brighten the skin tone.
All these benefits made this serum so popular that the company had to limit purchase of the serum by an individual. Now, a person can only buy 2 bottles in one order. This serum is available for pre-ordering and would start getting available online from 26th April.
To use this serum, firstly, cleanse the skin, and then apply 3-5 drops by gently pressing with your fingers. This would evenly spread the oil on the skin. Since there is presence of acid in the serum, the user is advised to also apply SPF 50+ sunscreen to protect their skin from harmful rays of sun. For those who are sensitive to the usage of acid or any other chemical on the skin, they should try the natural remedies to remove acne scars. There are many brilliant acne scar healing treatments that can be done using natural ingredients available at home. Most of them work overnight, giving relief from those deadly marks on the skin.
How to Know if You're Depressed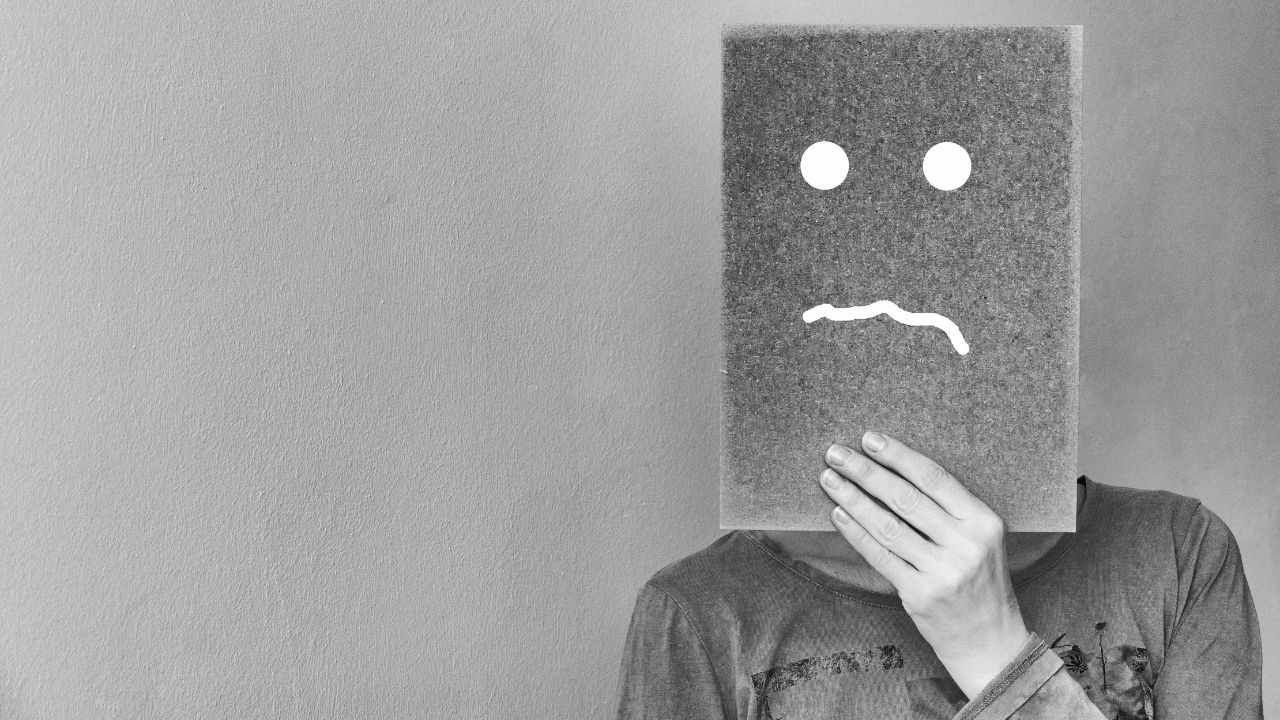 Are you depressed or just feeling down? Sometimes it's hard to recognise where we sit on the depression scale. If you're constantly experiencing feelings of sadness, emptiness, and hopelessness that can last for weeks, months, or even years; you may benefit from seeing an expert psychologist in Melbourne. This article should hopefully shine some light on the symptoms of depression, how to get help, and where to find support.
What are the symptoms of depression?
Depression is often defined as "a mood disorder that causes a persistent feeling of sadness and loss of interest". It's more than just a bout of the blues, and it's not simply a case of feeling sad after experiencing something upsetting. Rather, it's an ongoing low mood that interferes with your everyday life and prevents you from enjoying activities that you used to love.
Symptoms of depression can include:
Feeling persistently sad, anxious, or "empty"
Loss of interest in activities or hobbies that you once enjoyed
Feeling hopeless, guilty, or worthless
Difficulty concentrating or making decisions
Fatigue and decreased energy levels
Sleeping too much or not being able to sleep
Appetite changes or weight gain/loss
Thoughts of death or suicide
How do I know if I'm depressed or just sad?
While it's normal to feel sad from time to time, you may be suffering from depression if these feelings last for more than two weeks and are interfering with your ability to live a normal life. Depression can also be accompanied by physical symptoms, such as fatigue and changes in appetite. If you're unsure whether you're depressed or just sad, it's best to see a mental health professional for an assessment.
What causes depression and how can it be treated?
There is no single cause of depression, but it can be triggered by a combination of factors, including genetic predisposition, brain chemistry, hormones, and life events (such as trauma or loss). Depression is often treated with a combination of medication and psychotherapy. In some cases, Electroconvulsive Therapy (ECT) may also be recommended.
How can I help a loved one who is depressed?
If you think a loved one may be depressed, the best thing you can do is encourage them to see a mental health professional. You can also offer your support and understanding, and let them know that they are not alone. If you're worried that they may be suicidal, it's important to talk to them about it directly.
With the right help, depression can be treated and you can regain your lease on life. If you or someone you know is struggling, please don't hesitate to reach out for support.