What is a Periodontist, and What Can He Do for Me?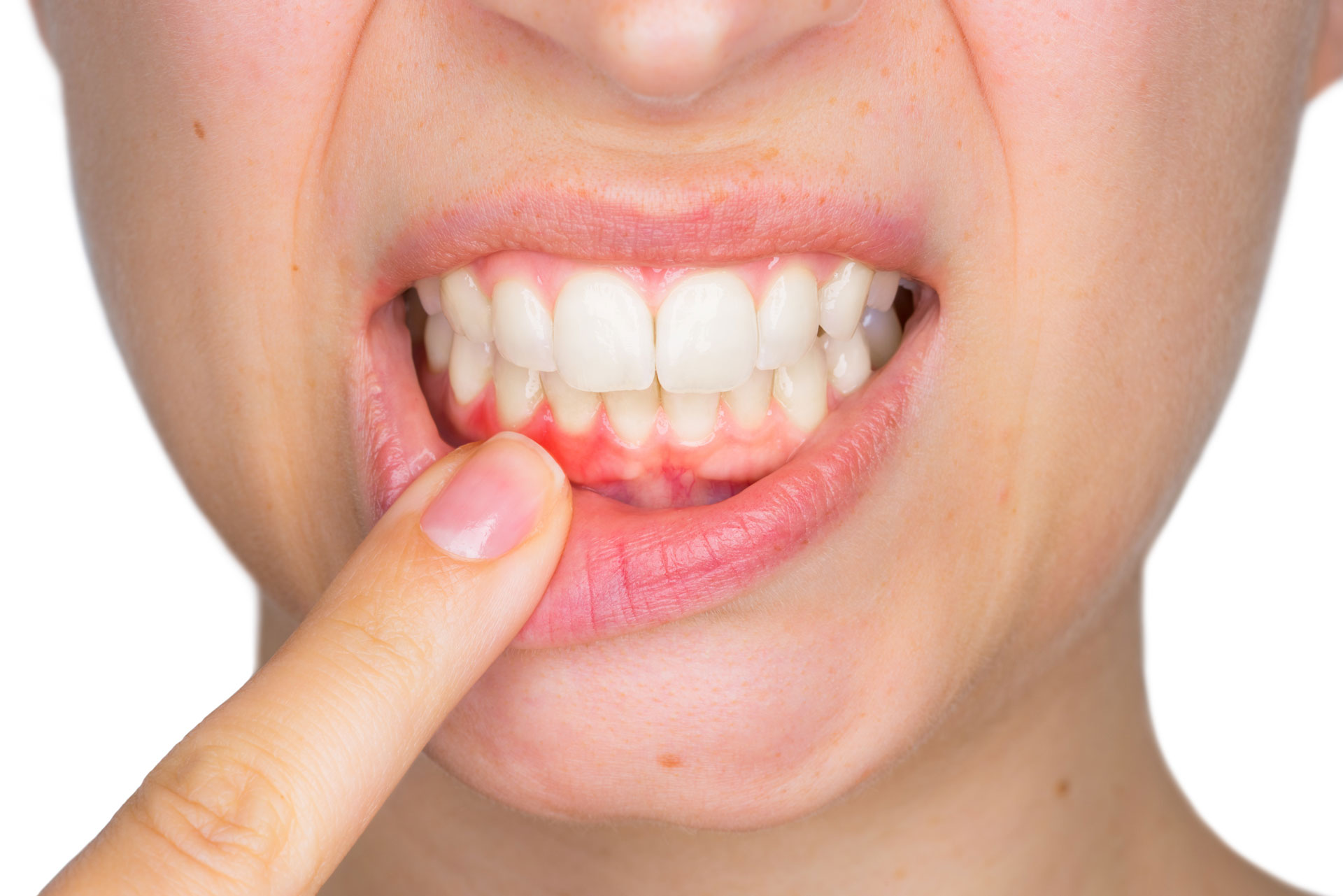 A periodontist comes in handy in matters of prevention, diagnosis, and treatment of periodontal disease and dental implant placement. Adults can receive all types of periodontal services at Scott Young DDS. The Woodlands periodontist specialist has a board-certified periodontist on-site to conduct surgeries and effectively address gum disease. To get the most of your periodontal treatment and other services, call the office or use the online scheduling tool today.
What Does a Periodontist Do?
A periodontist is a medical practitioner who specializes in oral surgeries and treating oral soft tissue conditions such as periodontal (gum) disease. Periodontists are also experts in the art of placement of dental implants for crowns or dentures. They can also diagnose the cause of oral inflammation. Generally, periodontists address more complex dental issues, such as severe gum disease or if you have a complicated medical health history.
When Should I See a Periodontist?
You may never have to see a periodontist if you maintain regular dentist visits for cleaning, oral exams, and keep to an effective oral hygiene at-home routine. However, suppose you have gum disease or are considering dental implants. In that case, your team of general dentists at Scott Young DDS recommends you schedule an appointment with their in-house periodontist, Dr. Akers.
What Treatments Does a Periodontist Perform?
Since a board-certified periodontist specializes in addressing gum disease, Dr. Akers offers both surgical and nonsurgical treatments to sustain your oral health, including:
     

Dental implants

     

Gum graft surgery

     

Laser treatments to remove tartar beneath your gum line

     

Regenerative procedures

     

Dental crown lengthening

     

Pocket reduction in the gums
Dr. Akers applies the latest technology and methods to ensure your comfort while restoring your gum and oral health.
Gum Disease Treatment
If gum inflammation or gingivitis is identified early, dental cleaning can offer relief. In other cases, your dentist may prescribe an antibiotic to eradicate the infection. However, if unchecked, gingivitis can advance into periodontitis. In this case, inflammation spreads around the tooth and beneath the gums, allowing bones and bacteria into the bone.
Periodontitis can be addressed with nonsurgical procedures known as scaling and root planing, which works by removing plaque and tartar on the tooth's surface and root. When the inflammation is too severe, periodontal surgery is required to save the tooth and its surrounding structures. Where necessary, Scott Young DDS specialists provide sedation dentistry to offer comfort during these procedures.
If you suffer from a recurring gum problem or are considering dentures or dental implants, book an appointment with Dr. Young's office. If your medical providers believe that you need a specialist, they refer you to an in-office periodontist that works at your convenience to eliminate separate office visits to other locations.
Other Services
New and existing patients can also contact Scott Young DDS experts for various quality services, including:
     

Oral surgery

     

Dental crowns

     

Sedation dentistry

     

Sleep apnea

     

TMJ treatment

     

Teeth whitening

     

Cosmetic veneers
Your oral needs demand the services of a competent service provider. To get exceptional dental results, contact cosmetic and general dentist Dr. Young on the phone or use the online booking tool.
How to Help Your Child if You Think They Might Have Autism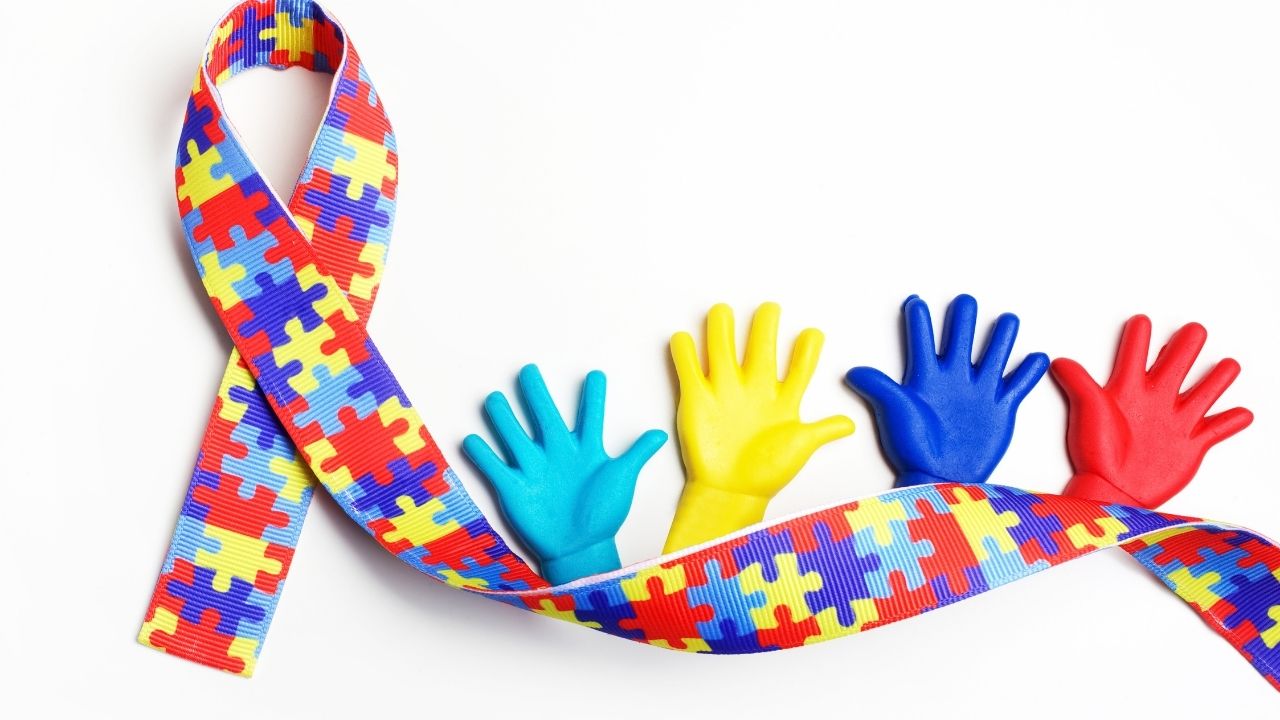 Do you suspect your child might have autism, but you're not sure? While only a professional diagnosis can tell you for sure, there are many ways you can support your child while you get a diagnosis and create a plan. 
Here are some of the best ways to support a child you think might have autism. 
Try a variety of therapies
While you're in the process of getting a formal diagnosis, start trying different therapies with your child to see if anything resonates with your child. Every child with autism is different, so what works for one person may not work for another. There are several types of therapy you can try that are low-cost or free, including play therapy, speech therapy, floortime, ABA therapy, and more.
Although your child will need a formal Autistic Spectrum Disorder (ASD) diagnosis to get ABA therapy, it's worth noting that once you have a diagnosis, you can get in-home therapy, which will make things easier on you and your child. Organizations like Golden Care Therapy in New Jersey will send an ABA therapist to your home to work with your child in their own environment. Getting in-home therapy will reduce the stress your child may feel from being in a new and unfamiliar place.
The more therapies you try, the better chance you have of getting a head start in supporting your child, whether or not they get diagnosed with autism. 
Get your child some sensory toys
Kids with autism need to stim, which is just a fancy way of saying they need something to stimulate their senses in a way that allows them to mitigate and disburse the sensory overload they're feeling. Without toys, kids will find ways to stim using just their bodies and their surroundings, but toys can be extremely helpful and less damaging depending on your child. 
Every child is different, so it might take a bit to find toys they like. However, you can find some excellent suggestions from The Aspie World on YouTube. Some toys spin, squish, make noise, or are a series of magnets that can be reshaped. If your child is already fixated on certain types of toys, try to find something that matches their existing interest. For example, if they like soft textures, find some plush toys with a velvety-smooth texture. Try all types of toys to see if they help your child.
Seek a professional diagnosis
Getting a professional diagnosis is the best way you can support your child when you think they might have autism. Once you have a diagnosis, that opens the door to getting services that will help them immensely. Not just while they're young, but it will help them in their adult life, too. For example, if your child moves out on their own, and they struggle with self-care and household chores, they'll need a professional diagnosis to get in-home services from the state.
A professional diagnosis will tell you if your child is on the autism spectrum, or if they have a different disorder. Depending on the therapist you choose, they'll likely be able to diagnose your child with any relevant comorbidities, which are common with Autism Spectrum Disorder (ASD). 
Learn about autism
Next to getting your child professionally diagnosed, learning about autism will help you support your child in many ways. There are many misconceptions about autism that can make it hard to spot the signs of autism. One of the best people to learn from is Tony Attwood. He's considered the leading expert on Autism Spectrum Disorder and is extremely knowledgeable.
One of the most important things you can learn from Attwood is how to spot Autism in girls. For various reasons, it's harder to spot autism in girls and some girls don't get diagnosed until they're in their 40s. Attwood gave an excellent talk about Asperger's in girls back in 2015, and you'll learn a lot from this speech.
Although Attwood's speech focuses on Asperger's, it is part of the autism spectrum. As a diagnosis, Asperger's has been officially merged into the diagnosis of Autistic Spectrum Disorder.
Support your child in every way you can
When you suspect your child might have autism, it's important to support them in every way possible. While you're seeking a professional diagnosis, start trying simple solutions, like play therapy and toys for stimming. See how they respond. Once you get a diagnosis, your child's therapist will suggest next steps to help your child long-term.