Why 5G Is the Internet's Future?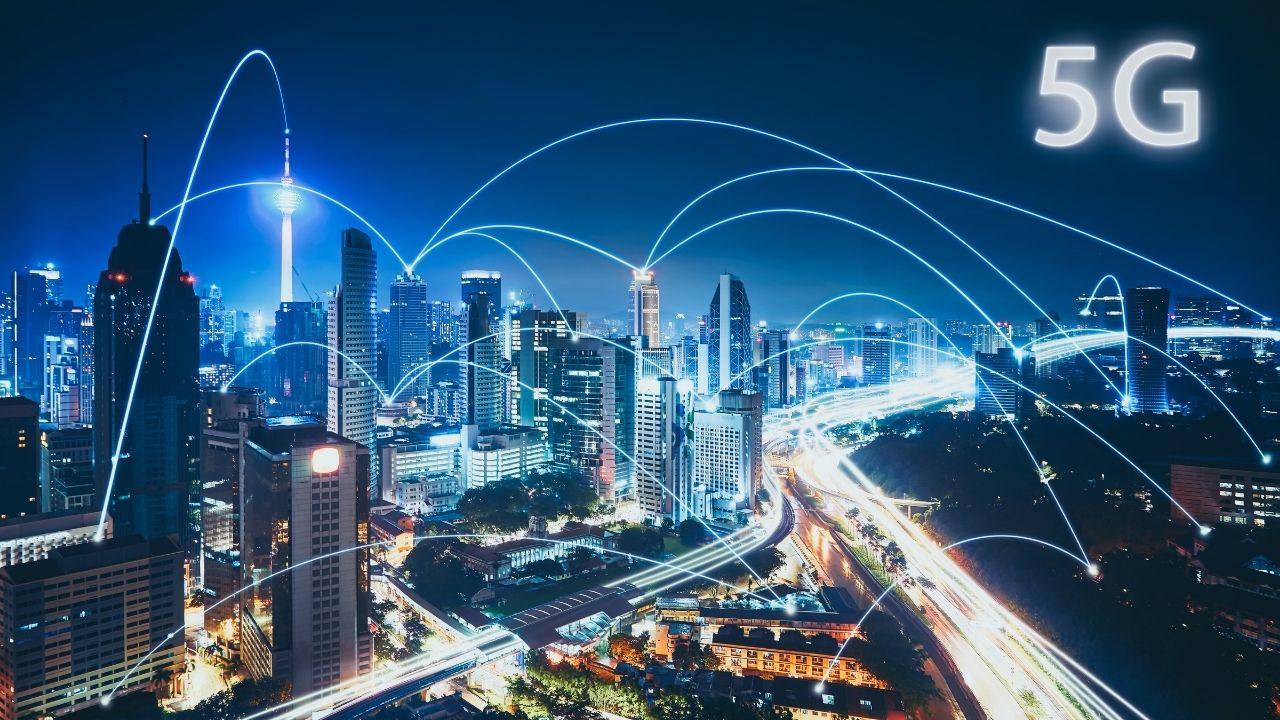 The advent of the internet has changed how we interact, live together, and undertake day-to-day chores. And if you think you have seen or heard it all, wait until the ZTE 5G network reaches you. This technological advancement will completely change many lives and change your tomorrow for the better.
If you are not tech-savvy, and you may be wondering, what is 5G technology? Worry no more. 5G is a new global wireless standard network that is designed to connect everyone and everything.
The first-generation network led to the advent of voice, and then the 2G network opened a pathway towards using text technology. With the 3G technology, it became easy to enjoy basic mobile computing. On the other hand, the 4G network, currently in use in many countries, led to higher mobile speeds, experience, and many applications.
5G network, which is planned to succeed the fourth-generation network, is predicted to reach billions of users worldwide by 2025. It's a cellular network you will, without a doubt, fall in love with. It will be divided into small geographical areas or cells, and all wireless 5G devices will be connected to the internet and by radio waves.
The main advantage of the 5G network is that it will guarantee greater bandwidth, higher download speeds, and more than 10 gigabits per second. It will be an edge above its predecessor as it will act as the general internet service provider for different devices. It will compete with existing technology like cable internet and make it possible to use advanced applications like the internet of things.
Many people may not know that 4G mobile phones will not be able to use the 5G network. Instead, you will be required to have a 5G-enabled wireless device. 5G networks can support millions of devices such as cellphones, laptops, and computers per square kilometer.
With the fifth-generation network or wireless broadband being the latest cellular technology, users will benefit in many incredible ways. Most importantly, the consumers will benefit from the improved speed and responsiveness of their devices. They will enjoy greater bandwidth capacity, lower latency, and better apps.
You have probably come across many debates concerning 5G technology being the future of the internet. Many people and institutions have been talking about the impact of the 5G network and how it will change the internet's future. In essence, the benefits of this technological development cannot be overlooked.
The internet is evolving, and with the era of the 5G wireless network, a lot is expected to change. With this in mind, here is how this development will affect the internet's future.
Internet Will Be Permanent and Automatic
5G technology will provide users with fast and furious speed. The connectivity will become more constant and streamlined for use. Cases of no connection will be a past issue. Universal internet will become the in-thing and a reality.
Users globally will no longer experience bad connections. An overlap between devices or systems may establish a layer of redundancy that averts issues about service outrages.
Access an event via the internet and responding to it will no longer be an issue. For instance, downloading a file that would have taken a day will take fewer seconds to download with 5G.
Evolution of Internet of Things
With the 5G technology, the Internet of Things will fully develop. Companies such as ZTE have done everything possible to make the internet and better apps available for consumers. However, with ZTE 5G, it will be easy to connect everything to the internet.
Via the 5G network, it will be much easier to enjoy different and better IoT innovations. Some of these innovations include 5G-backed doorbell cameras, fitness trackers, and alarm systems.
Better Streaming and Entertainment Experience
With 5G technology, it will be more effective to use the internet and satisfy your entertainment needs and requirements. It will become faster and efficient to stream digital content online using even advanced devices.
Users will also have virtually sufficient capacity and no longer experience lags when browsing the internet. 5G consumers will also enjoy better gaming technology, mobile gaming growth, and improved virtual reality.
Final Thoughts
The era of the 5G network is here, and internet consumers should be ready to make the most out of these technological advancements. Companies such as ZTE have played great roles in the 5G network planning and development, and consumers should be ready to step into the future. If you are tech-savvy, don't have any misgivings getting up to speed on 5G. This technology will definitely impact your livelihood, human experience, and future.
Experts Recommend People to Interview Their Accident Attorney Properly Before Hiring Them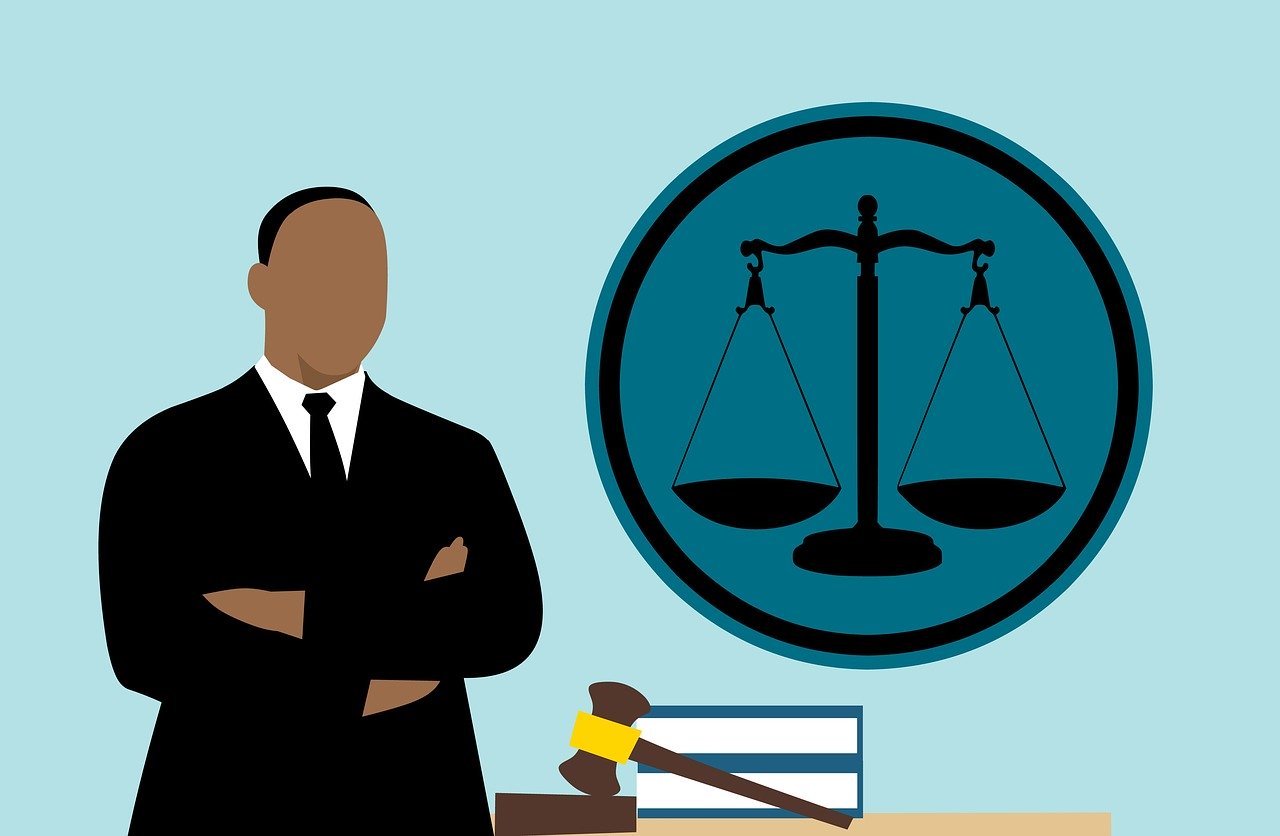 Accident attorneys are working on stringent deadlines with huge work loads. It is advised the construction accident attorney needs to be hired as soon as possible. They will study, investigate the complete case and the potential client before taking up the case. So the sooner they get involved the better the case outcome will be.
If the construction accident attorney is hired at a later stage then costly mistakes are bound to happen. Filing an accident case has deadlines and it is different from state to state. It is important to understand that as the accident happens the medical and hospital bills start mounting plus there is loss of wage. It can get really costly if the attorney is called in late. The best advice the experts will give you is your attorney should be the first person to be contacted when the accident takes place.
Sooner the attorney reaches the cases, the better. If you do not have contact of any New York Construction Accident Lawyer with you, ask a coworker, friend or family to suggest one and do not go beyond the first 2 weeks of the case to get the attorney involved.
The employer's representative and the insurance company will try to negotiate a deal and get you to sign papers before an attorney reaches you. But never sign any papers without the consultations and presence of an attorney.
Do not worry about the attorney fees because most of them work on contingency fees and also provide free consultation on the case. Be sure to ask all your doubts before hiring the attorney. Get all the detailed information and facts about the construction accident and all of your injuries and financial losses as possible when meeting the attorney. They will have detailed questions about the case for you and so should you.
You should be prepared to understand whether the attorney will be best for your case. Every attorney specializes in different areas of accidents. Some handle the scams and frauds while others are experienced in getting hold of accident cases. Know your attorney before you hire one.
Hire an experienced construction accident attorney well versed in the relevant state and national workplace safety, transportation, negligence, or product liability laws.