Why 5G Is the Internet's Future?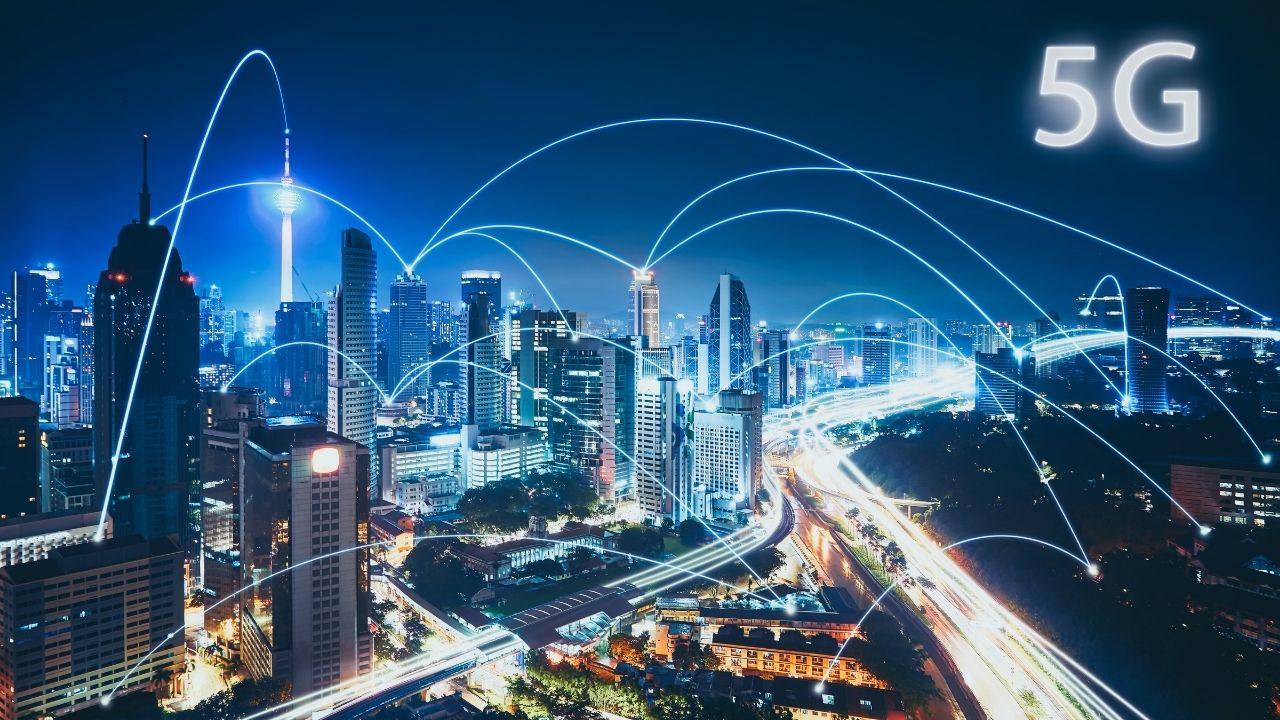 The advent of the internet has changed how we interact, live together, and undertake day-to-day chores. And if you think you have seen or heard it all, wait until the ZTE 5G network reaches you. This technological advancement will completely change many lives and change your tomorrow for the better.
If you are not tech-savvy, and you may be wondering, what is 5G technology? Worry no more. 5G is a new global wireless standard network that is designed to connect everyone and everything.
The first-generation network led to the advent of voice, and then the 2G network opened a pathway towards using text technology. With the 3G technology, it became easy to enjoy basic mobile computing. On the other hand, the 4G network, currently in use in many countries, led to higher mobile speeds, experience, and many applications.
5G network, which is planned to succeed the fourth-generation network, is predicted to reach billions of users worldwide by 2025. It's a cellular network you will, without a doubt, fall in love with. It will be divided into small geographical areas or cells, and all wireless 5G devices will be connected to the internet and by radio waves.
The main advantage of the 5G network is that it will guarantee greater bandwidth, higher download speeds, and more than 10 gigabits per second. It will be an edge above its predecessor as it will act as the general internet service provider for different devices. It will compete with existing technology like cable internet and make it possible to use advanced applications like the internet of things.
Many people may not know that 4G mobile phones will not be able to use the 5G network. Instead, you will be required to have a 5G-enabled wireless device. 5G networks can support millions of devices such as cellphones, laptops, and computers per square kilometer.
With the fifth-generation network or wireless broadband being the latest cellular technology, users will benefit in many incredible ways. Most importantly, the consumers will benefit from the improved speed and responsiveness of their devices. They will enjoy greater bandwidth capacity, lower latency, and better apps.
You have probably come across many debates concerning 5G technology being the future of the internet. Many people and institutions have been talking about the impact of the 5G network and how it will change the internet's future. In essence, the benefits of this technological development cannot be overlooked.
The internet is evolving, and with the era of the 5G wireless network, a lot is expected to change. With this in mind, here is how this development will affect the internet's future.
Internet Will Be Permanent and Automatic
5G technology will provide users with fast and furious speed. The connectivity will become more constant and streamlined for use. Cases of no connection will be a past issue. Universal internet will become the in-thing and a reality.
Users globally will no longer experience bad connections. An overlap between devices or systems may establish a layer of redundancy that averts issues about service outrages.
Access an event via the internet and responding to it will no longer be an issue. For instance, downloading a file that would have taken a day will take fewer seconds to download with 5G.
Evolution of Internet of Things
With the 5G technology, the Internet of Things will fully develop. Companies such as ZTE have done everything possible to make the internet and better apps available for consumers. However, with ZTE 5G, it will be easy to connect everything to the internet.
Via the 5G network, it will be much easier to enjoy different and better IoT innovations. Some of these innovations include 5G-backed doorbell cameras, fitness trackers, and alarm systems.
Better Streaming and Entertainment Experience
With 5G technology, it will be more effective to use the internet and satisfy your entertainment needs and requirements. It will become faster and efficient to stream digital content online using even advanced devices.
Users will also have virtually sufficient capacity and no longer experience lags when browsing the internet. 5G consumers will also enjoy better gaming technology, mobile gaming growth, and improved virtual reality.
Final Thoughts
The era of the 5G network is here, and internet consumers should be ready to make the most out of these technological advancements. Companies such as ZTE have played great roles in the 5G network planning and development, and consumers should be ready to step into the future. If you are tech-savvy, don't have any misgivings getting up to speed on 5G. This technology will definitely impact your livelihood, human experience, and future.
3 Reasons Why Positive SSL Is Perfect For Simple Websites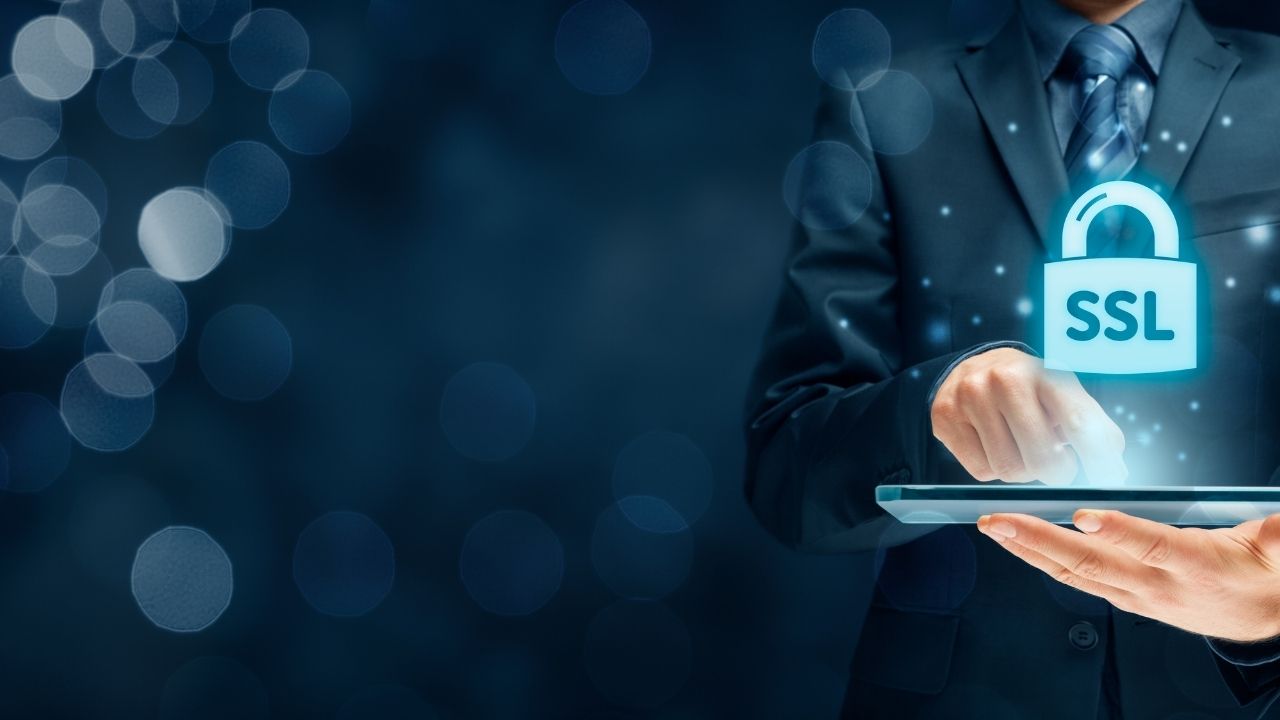 Figuring out the best SSL for your site is never a good time. For small website owners, it can especially be a minefield. With so many different price points and all this talk of validation levels and multiple subdomains, it's natural to feel overwhelmed. Do you really need all that stuff for your site? The answer is probably not. That's why this article is going to argue the virtues of the PositiveSSL certificate from Sectigo Certificate Authority (CA).
Whether you have a blog, an online portfolio, or a personal website, a Positive SSL is the perfect choice for bringing web encryption to your site. Here's why:
Your site will be more secure
This is the case for SSL certificates in general, but it never hurts to stress the importance of web encryption. An SSL certificate will help create an encrypted connection between your site and anyone using it. This means that malicious actors will not be able to intercept any information sent over this connection. This is good for you and good for your users. When they visit your site and notice the padlock symbol in the browser address bar, they'll immediately feel at ease.
When it comes to SSL certificates, the varying price points can be a little confusing. Different prices are due to many reasons, such as the CA or reseller you're purchasing from, the number of domains and subdomains you have, and the validation level. 
Positive SSL tends to be the most affordable option no matter where you're purchasing it from because it's for a single domain and has the lowest level of validation, known as domain validation. With domain validation, the CA will only check that you own the domain you wish to secure. Because this level of assurance has fewer checks than the other kinds, Positive SSL certificates tend to be issued faster, too. For a simple website that doesn't require logins, filling in forms, or conducting business transactions, this kind of SSL is all you need.
Having been in the cybersecurity business for over two decades, Sectigo accounts for over 34% of the global commercial SSL certificate market. For this reason, it's a name that is synonymous with trust. Not all CAs are created equal, so when you come across a new CA, it's vital to do your research to ensure that their certificates work with major web browsers. With Sectigo, this won't be an issue.
Conclusion
These days, due to tightening security rules from web browsers and search engines, websites of all sizes need an SSL certificate, even your tiny, unassuming blog or personal website. Keep things affordable, easy, and — most importantly — secure by opting for a Positive SSL.