Why 5G Is the Internet's Future?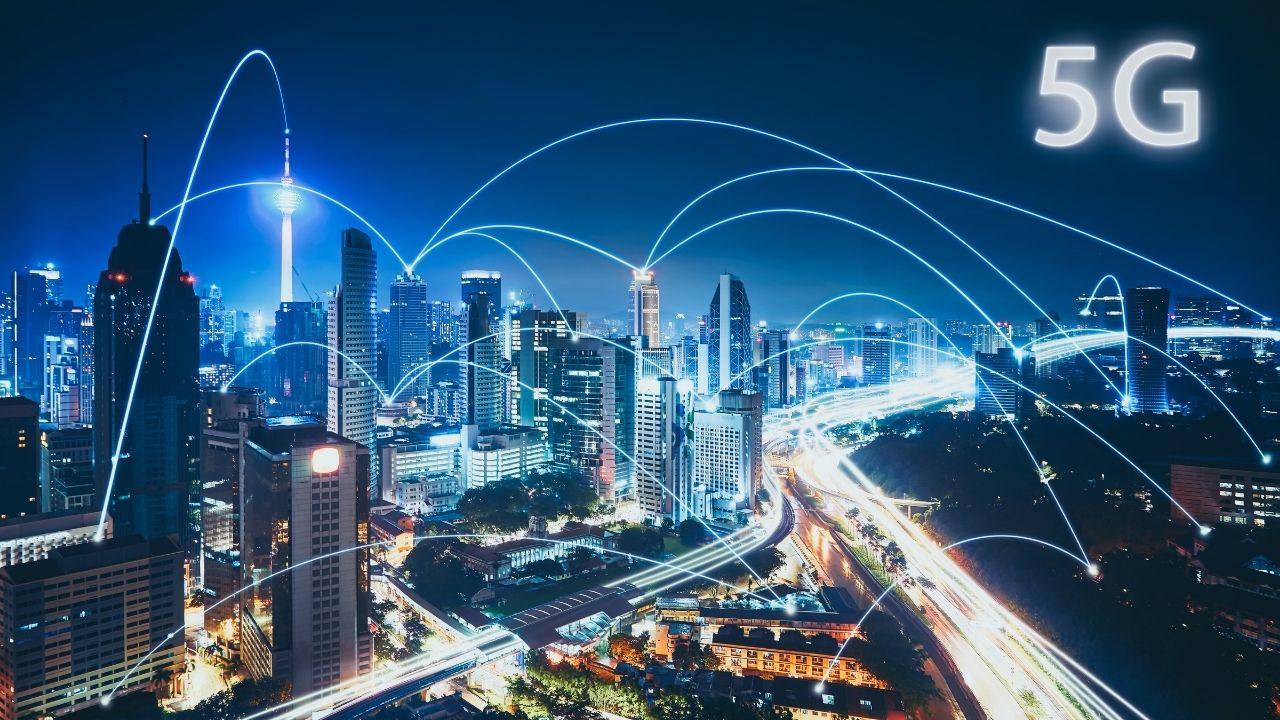 The advent of the internet has changed how we interact, live together, and undertake day-to-day chores. And if you think you have seen or heard it all, wait until the ZTE 5G network reaches you. This technological advancement will completely change many lives and change your tomorrow for the better.
If you are not tech-savvy, and you may be wondering, what is 5G technology? Worry no more. 5G is a new global wireless standard network that is designed to connect everyone and everything.
The first-generation network led to the advent of voice, and then the 2G network opened a pathway towards using text technology. With the 3G technology, it became easy to enjoy basic mobile computing. On the other hand, the 4G network, currently in use in many countries, led to higher mobile speeds, experience, and many applications.
5G network, which is planned to succeed the fourth-generation network, is predicted to reach billions of users worldwide by 2025. It's a cellular network you will, without a doubt, fall in love with. It will be divided into small geographical areas or cells, and all wireless 5G devices will be connected to the internet and by radio waves.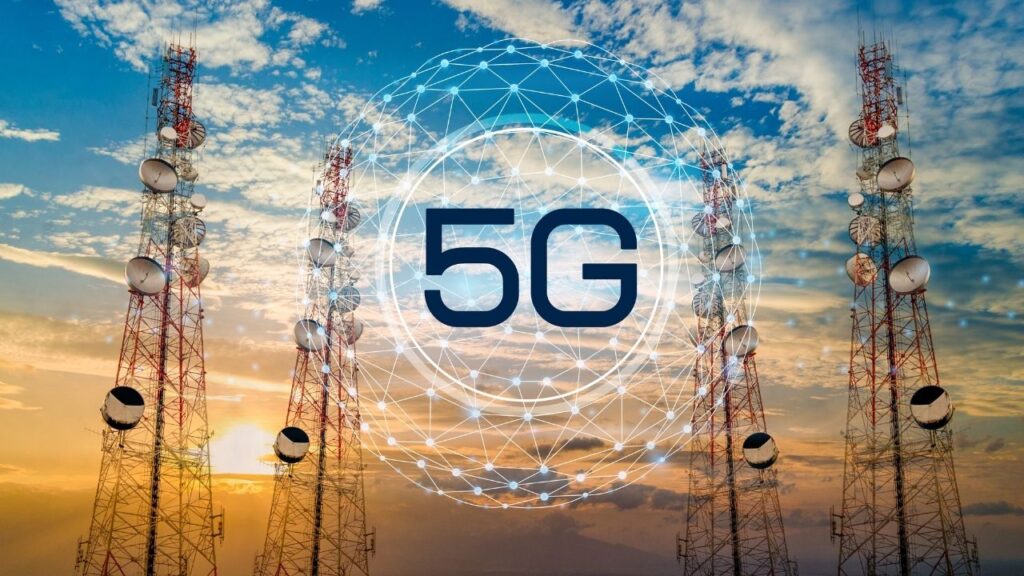 The main advantage of the 5G network is that it will guarantee greater bandwidth, higher download speeds, and more than 10 gigabits per second. It will be an edge above its predecessor as it will act as the general internet service provider for different devices. It will compete with existing technology like cable internet and make it possible to use advanced applications like the internet of things.
Many people may not know that 4G mobile phones will not be able to use the 5G network. Instead, you will be required to have a 5G-enabled wireless device. 5G networks can support millions of devices such as cellphones, laptops, and computers per square kilometer.
With the fifth-generation network or wireless broadband being the latest cellular technology, users will benefit in many incredible ways. Most importantly, the consumers will benefit from the improved speed and responsiveness of their devices. They will enjoy greater bandwidth capacity, lower latency, and better apps.
You have probably come across many debates concerning 5G technology being the future of the internet. Many people and institutions have been talking about the impact of the 5G network and how it will change the internet's future. In essence, the benefits of this technological development cannot be overlooked.
The internet is evolving, and with the era of the 5G wireless network, a lot is expected to change. With this in mind, here is how this development will affect the internet's future.
Internet Will Be Permanent and Automatic
5G technology will provide users with fast and furious speed. The connectivity will become more constant and streamlined for use. Cases of no connection will be a past issue. Universal internet will become the in-thing and a reality.
Users globally will no longer experience bad connections. An overlap between devices or systems may establish a layer of redundancy that averts issues about service outrages.
Access an event via the internet and responding to it will no longer be an issue. For instance, downloading a file that would have taken a day will take fewer seconds to download with 5G.
Evolution of Internet of Things
With the 5G technology, the Internet of Things will fully develop. Companies such as ZTE have done everything possible to make the internet and better apps available for consumers. However, with ZTE 5G, it will be easy to connect everything to the internet.
Via the 5G network, it will be much easier to enjoy different and better IoT innovations. Some of these innovations include 5G-backed doorbell cameras, fitness trackers, and alarm systems.
Better Streaming and Entertainment Experience
With 5G technology, it will be more effective to use the internet and satisfy your entertainment needs and requirements. It will become faster and efficient to stream digital content online using even advanced devices.
Users will also have virtually sufficient capacity and no longer experience lags when browsing the internet. 5G consumers will also enjoy better gaming technology, mobile gaming growth, and improved virtual reality.
Final Thoughts
The era of the 5G network is here, and internet consumers should be ready to make the most out of these technological advancements. Companies such as ZTE have played great roles in the 5G network planning and development, and consumers should be ready to step into the future. If you are tech-savvy, don't have any misgivings getting up to speed on 5G. This technology will definitely impact your livelihood, human experience, and future.
A Traveler's Guide to the Best Places to Visit in Asia During the Summer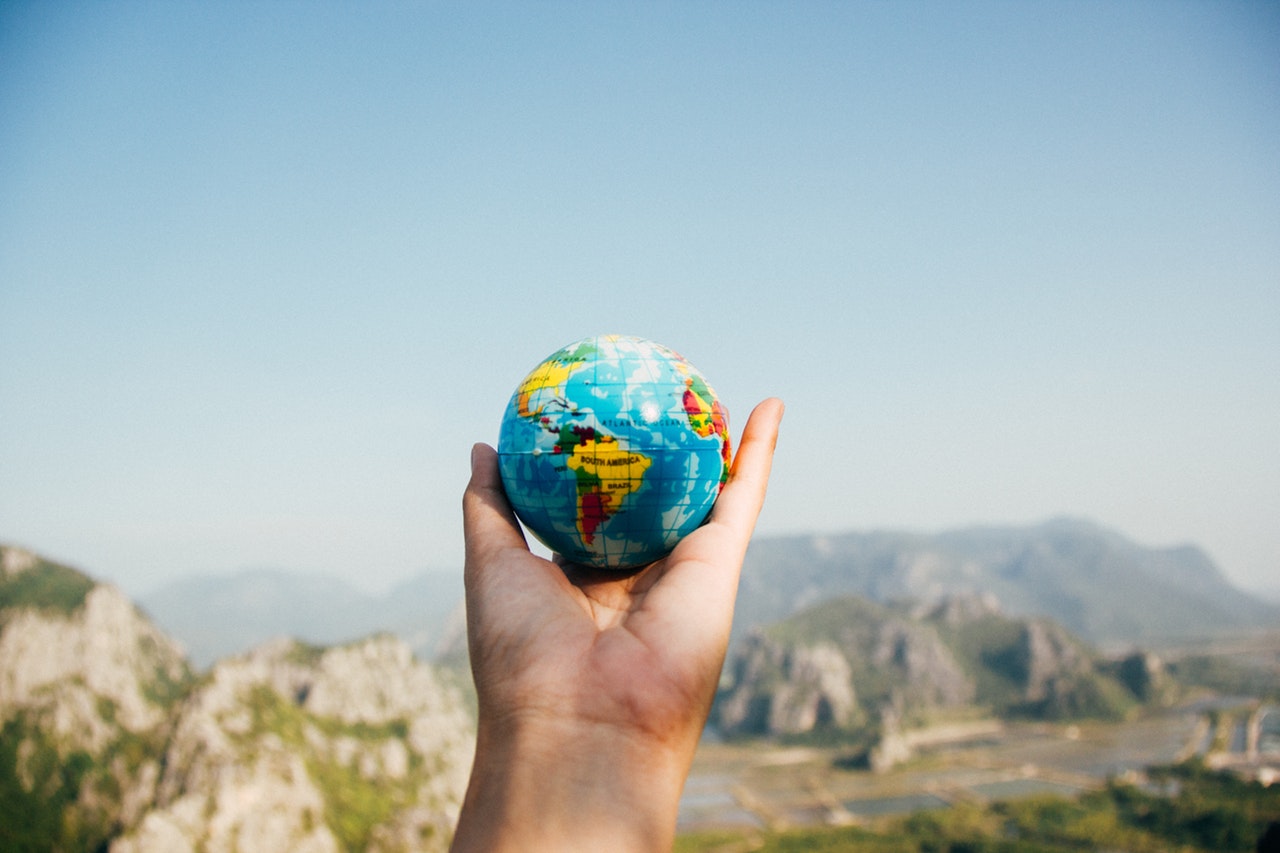 Do you dream of taking a summer vacation to explore the exotic beauty, culture, and cuisine of Asia? If your answer is yes, then preparing for an unforgettable journey across this vast continent should be at the top of your to-do list.
With thousands of stunning locations from bustling cities offering limitless nightlife opportunities to serene beaches perfect for relaxation and adventure – there are so many ways you can customize your trip!
This detailed guide will help make sure that whatever destination or activity you choose, it will truly be a once-in-a-lifetime experience as we cover the absolute best places to visit in Asia during the summer season.
South Korea
To start things off, a trip to South Korea is always a great option. Seoul is the capital of this vibrant country and it offers a unique combination of traditional culture mixed with modern skyscrapers. From sampling the delicious street food at Gwangjang Market to shopping in Myeongdong, there's something for everyone here even if you're just visiting for a few days.
If you want to explore outside the city, then take a day trip to either Busan or Gangneung – both are perfect weekend getaways and they boast stunning coastal scenery. You can quickly start your journey today with the cheapest flight tickets from Yada-go. Visit their website and get started on your bookings right away!
Japan
Head further east and make your way to Japan – one of Asia's most popular destinations during any season! Home to cities like Tokyo, Kyoto and Osaka – this country is a must-visit for anyone interested in experiencing the bustling nightlife of Shibuya or marveling at the traditional architecture of its many shrines and temples.
If you're looking for something completely unique then make sure to check out one of Japan's world-famous hot springs – an unforgettable experience that will soothe your muscles after a day of sightseeing!
Thailand
For an exotic beach vacation, Thailand should be your next destination. With over 3,000 miles of coastline and more than 700 islands – there's something here for everyone whether it's surfing, kayaking or diving amongst the colorful coral reefs. Relax on the golden sand of Railay beach or explore the jungle-clad limestone cliffs of Krabi.
No matter what activity you choose, each part of this country has something special to offer and you'll be sure to return home with a few amazing memories!
Malaysia
Travel further south and make your way to Malaysia – a diverse country offering an interesting mix of culture, cuisine and activities. Head to Kuala Lumpur for some urban exploration in the bustling city streets filled with vibrant markets, busy nightlife spots and towering skyscrapers. Get lost exploring the historical city of Malacca where you can find stunning architecture from Portuguese colonial times or head up into the Cameron Highlands for a relaxing retreat amongst its beautiful tea plantations.
If you're looking for something a bit more adventurous, then head out to the islands of Borneo where you can explore rainforests and spot rare wildlife like orangutans! Make sure to check out Yada-go for their comfortable and cheapest flights to these places.
With so many incredible places to choose from in Asia, it can be difficult to narrow down your summer vacation destination. However, this list of must-see locations should help make sure that no matter where you decide to go – you'll have an unforgettable experience. So get ready for the journey of a lifetime as you explore all the amazing sights and sounds Asia has to offer!
Happy travels!