Why are Three Major Radio Stations in the DMV Fighting?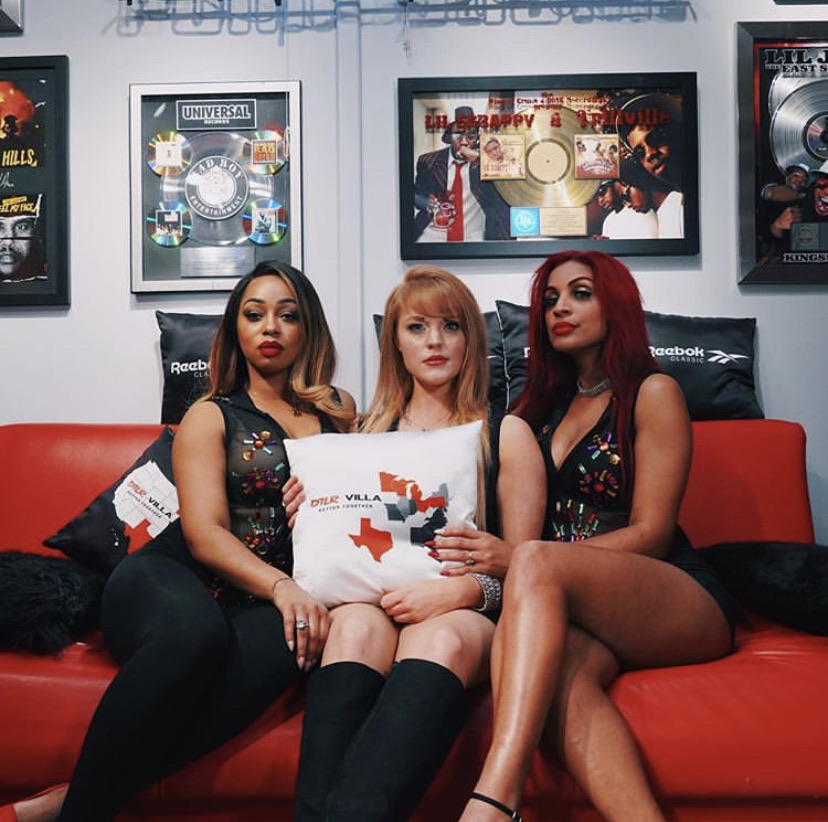 Nobody else but girl group Dorothy Milone could start a battle with three major radio stations in the DMV.  That's right! WPGC, MIX106 AND 92Q are delivering punches and there's a video to prove it.
Boss Bitch Fight Challenge – DMV Edition
https://www.youtube.com/watch?v=6_RssiSbmFc
Dorothy Milone took Zoe Bell's (actress starring in "Once Upon a Time In Hollywood" and "Death Proof") "Boss Bitch Fight Challenge" to heart.  These girls say don't sleep on the DMV area, we got much game.  The challenge is short but you get the point.
Zoe created a virtual battle royale with celebrities like Halle Berry, Scarlett Johansson and Margot Robbie.  So, Dorothy Milone enlisted a few badasses from the DMV to accept this challenge.  All hell broke loose when they included Poet (WPGC), Raven Paris (92Q), and Corinna Delgado (MIX106).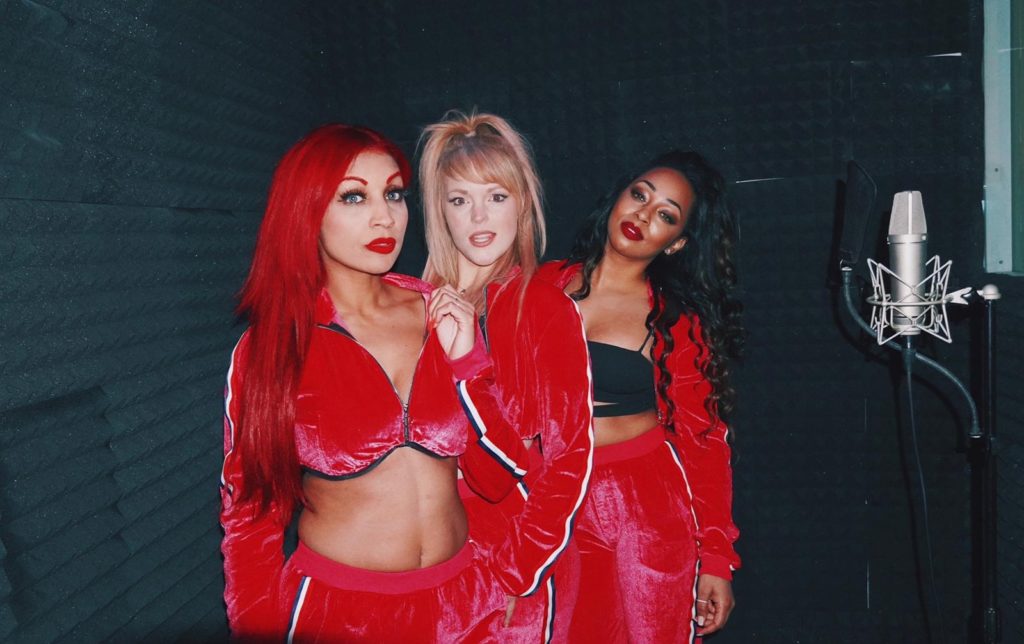 Each of the girls got creative and Dorothy Milone stitched together vignettes that are so entertaining you won't want to miss a second of it. 
This challenge comes at a great time.  Most of Dorothy Milone's summer performances have been cancelled due to Covid-19.  Although they've restarted their "Dear Dorothy" vodcast, this challenge was just the spark they needed to shake things up during this pandemic!
Oh and by the way, the familiar song you hear in the background is Dorothy Milone's song "Gas You Up".  And if you're feeling a little frogish then hop on over and find Dorothy Milone on TikTok.  You can duet and kick a little bootay all day long!!!
Dorothy Milone's TikTok-   http://vm.tiktok.com/apxu1Y/
Donavon Warren's Upcoming Vampire Apocalypse Movie is going to be HUGE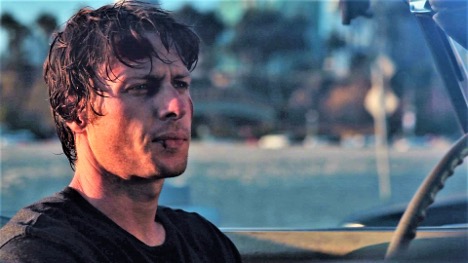 Loaded Dice Films and SEO services company Loaded Media owner Donavon Warren is gearing up for his upcoming action-scifi movie, Vampire Apocalypse. The movie has entered pre-production and is set to start production in the coming months. Directed by and starring Donavon Warren himself, the film follows a group of survivors on their mission to save the human race from its post-apocalyptic fate.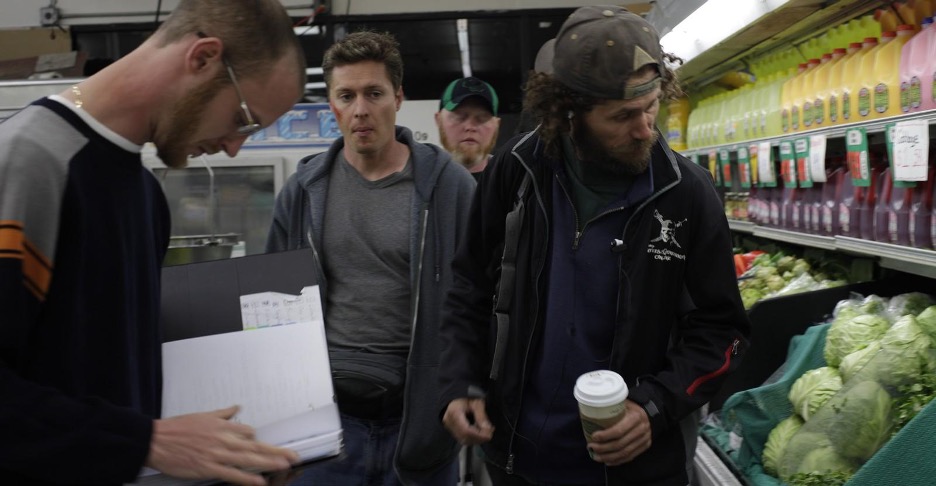 The Plot of Vampire Apocalypse 
The plot of the movie follows a small group of survivors in a post-apocalyptic world. They must go to the mainland to perform an operation on a little girl, who is humanity's last hope for survival. This operation can only be performed on the mainland of a vampire infested world. As they make their way across dangerous terrain and fight off hordes of vampires, they will come face-to-face with the ultimate evil that threatens to consume all of mankind.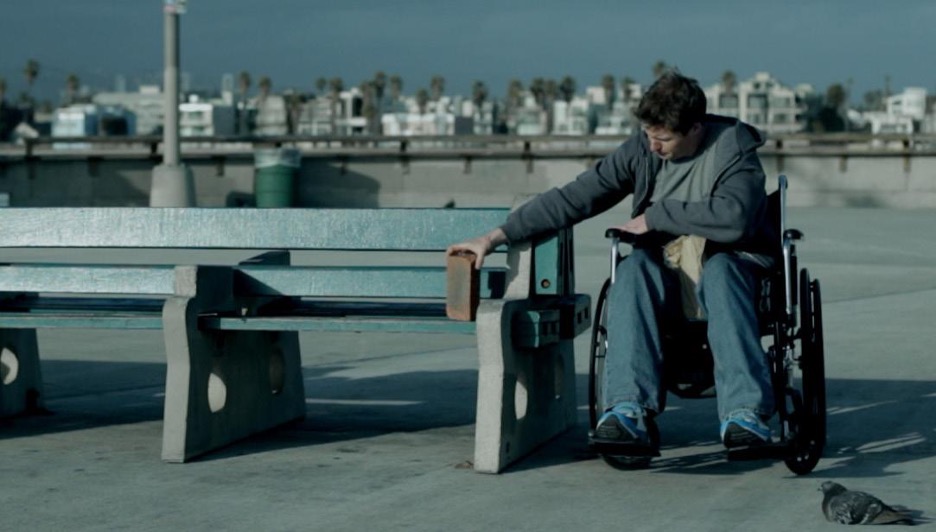 Donavon Warren's Previous Works 
Donavon Warren's previous works have received critical acclaim. His most recent film Wheels currently holds an 8.1 rating on IMDB and was praised by critics as "gripping" and "visually stunning". With Donavon at the helm for Vampire Apocalypse, fans are sure to be in for another wild ride with this new movie.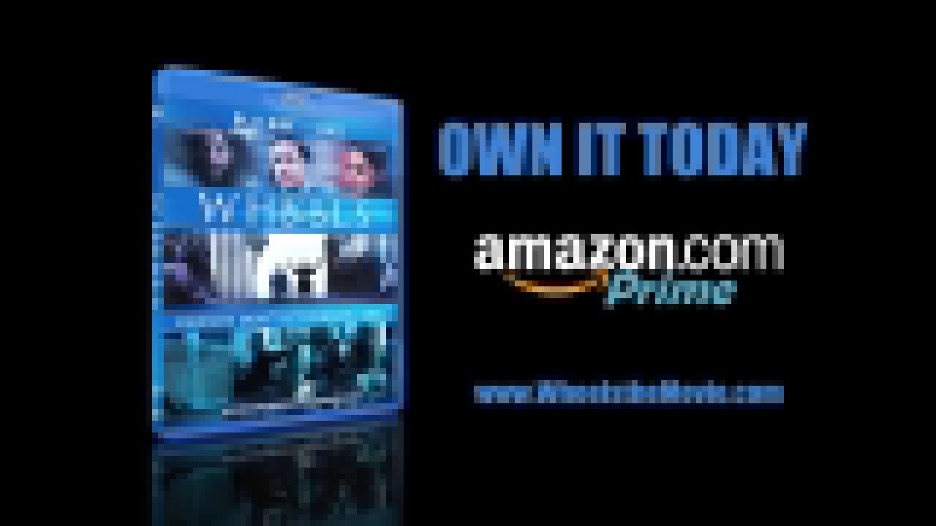 Conclusion: 
Vampire Apocalypse looks like it could be Donavon Warren's next big hit! With his past success as both director and actor for Wheels, it's no surprise that fans are excited about what he'll bring to this project. We can't wait to see what this thrilling story has in store when it hits theaters or streaming services later this year! Moviegoers should definitely keep an eye out for more news about this highly anticipated Loaded Dice Films production!