Why Belgium is the Perfect European Country for Your Next Vacation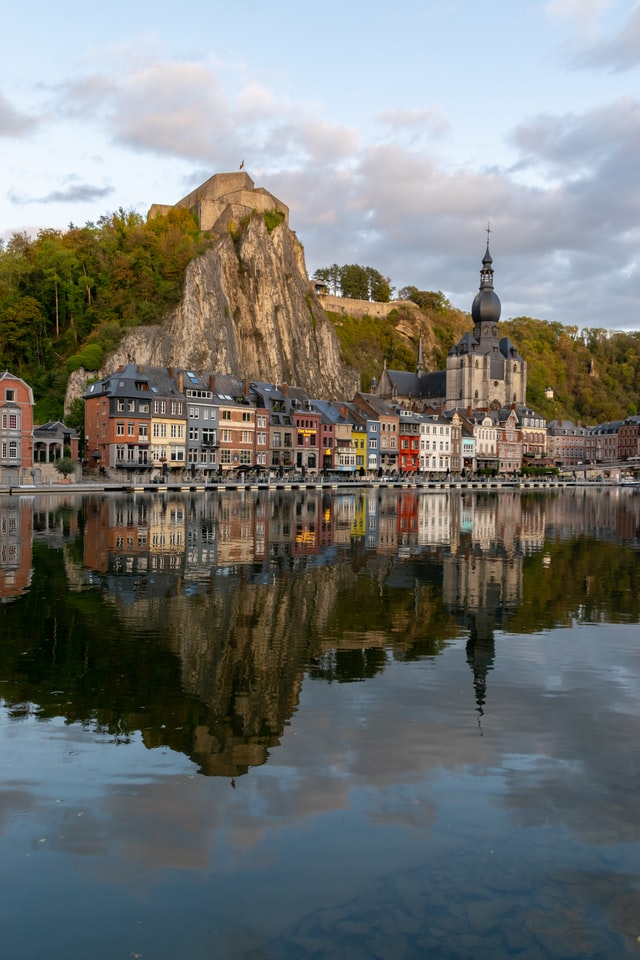 With spring days here and travel restrictions easing, it's time to start looking forward to vacations. Many European countries are welcoming travelers again.Two major travel trends to have emerged in the last few years are solo travel and sustainable travel – both trends set to continue beyond 2022.  Most solo travelers are women so while there'a a wonderful world out there to explore, traveling safely should always be prioritized. It's worth checking out the best cities for women to solo travel. 
 Lockdown has given us time to be more environmentally aware. Although we've learned to appreciate what our local areas have to offer, many of us are now hoping to travel further afield in a way that's as kind as possible to the environment. 
What is the best way of traveling sustainably in 2022?
The top tip for sustainable travel is traveling slowly. Traveling by road, rail and public transport are best for getting to your destination. While time constraints mean this is sometimes impractical, there are ways of traveling sustainably once you arrive. If you must fly, limit your air travel. Rather than taking a few trips, take one air trip per year and stay longer in your destination. Slow down and explore one country or region well. Europe has so many small countries neighboring each other and such great public transport links that it's an ideal place to explore on vacation. This article considers why Belgium is an unmissable country for a wonderful trip.
Location
Belgium is surrounded by France, Luxembourg, Germany, the Netherlands and the North sea. It's small and easily explored using public transport or by bicycle.  Belgium offers countless historic castles, cathedrals, museums and medieval villages as well as bustling cosmopolitan towns and cities. It also boasts a delightful green region. This section looks at its highlights.
Cities 
Bruges.
 A picture perfect medieval city built on a network of canals with pretty cobbled streets and historical buildings. It's a fairytale town and can be easily explored on foot, by boat, bicycle or horse drawn carriage. There are charming cafés and chocolate shops everywhere.
Ghent
A larger university town full of cathedrals and historical buildings. Gravasteen Castle with its moat is unmissable. The profusion of galleries and museums make Ghent a haven for art lovers.
Antwerp
The vibrant fashion capital, hosts museums, galleries, architecture and darling cafés. It's a great place for shopping and chilling. Het Steen Castle, a medieval castle which protected the city from viking raids, is impressive.
Brussels
Multicultural, multilingual and cosmopolitan, art galleries and historic sites abound. The Grand Place is probably one of the most famous squares in Belgium. Brussels is a bigger city and merits a couple of days to visit properly. Tin Tin comics tour in the Hergé museum is a fun activity.
Durbuy
By contrast, Durbuy, just 2 hours from Brussels, is known as the smallest city in the world! It's idyllic with cobbled streets and flower boxes everywhere. The river Ourthe passes through Durbuy. Visit the Topiary Park and quench your thirst at the Marckloff brewery. Adventure valley park nearby, is a great spot for outdoor activities
Dinant
Hometown of Adolphe Sax, inventor of the saxophone, Dinant is a treat. Follow the saxophone trail and take a cable car trip up to the citadel. The views of the River Meuse are spectacular.
The Ardennes
If you want to get out of the cities and towns, travel south to the beautiful verdant Ardennes. With its forests, rivers and trails, it's a haven for cyclists and hikers.
Cool off at the coast
Belgium is blessed with beautiful sandy beaches and coastal towns. Ostend, made famous by Marvin Gaye who lived there, has lots to do. Nearby De Haan is another seaside town worth a visit.  
Historical sites not to miss:
Waterloo. Final battleground of the Napoleonic wars.
Menin Gate in Ypres. A memorial to soldiers lost in WW1
Langemark Cemetery. Burial site of thousands of German soldiers killed in the war.
Belgium has it all not to mention its delicious culinary delights. If you get bored, which is unlikely, you can simply nip across the border and choose another wonderful country to explore.
Top 5 Countries for Free Higher Education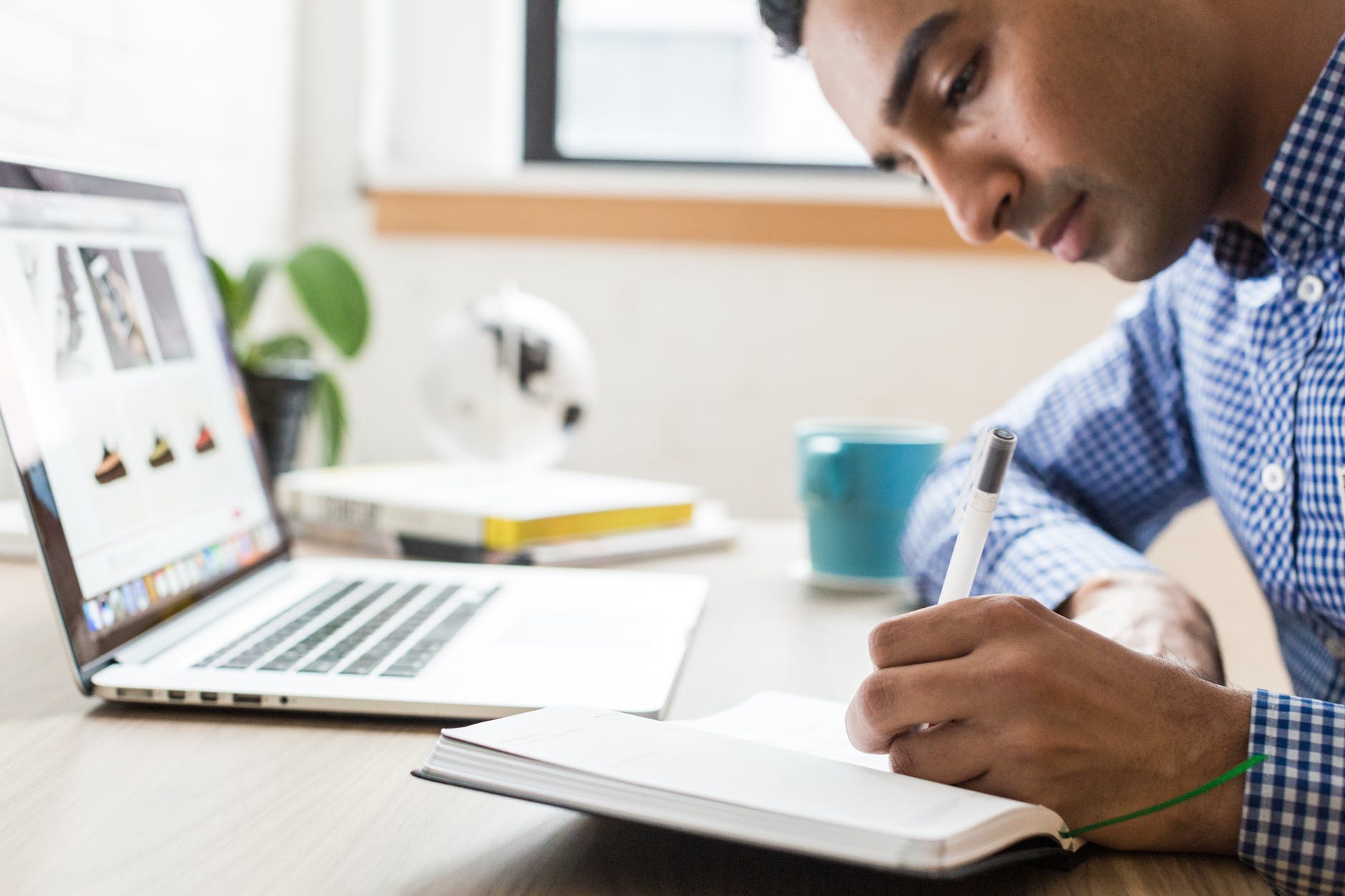 In this growing era of competitiveness, higher education is becoming a necessity for every individual. Without proper higher education, the opportunities to get hired for jobs are getting thinner. No matter the caste or creed, education is considered to be the basic right of every individual by international organizations such as the United Nations. 
Although the cost of higher education is skyrocketing due to its rising demand, there are some countries that offer free education that translates into a valuable degree. These countries are a gateway for smart people who have fewer resources and opportunities. Most of the Central and Eastern European countries invest heavily to ensure the provision of free higher education.
1. Germany 
Germany is one of the most important countries of Europe, that has time and again saved many other European nations from defaulting. In 2014, the government of Germany abolished any fee for higher education in the public universities of its 16 states.
Most of these German universities offer German as well as English courses to accommodate foreign students. Within a short span of 8 years, it has become a student's best choice to attain free higher education. 
The technical, as well as the manufacturing industries of Germany are state-of-the-art. These industries provide numerous job opportunities right after graduation. 
2. Norway
If you are planning to study in Norway, you do not have to worry about the exorbitant tuition fee for higher education. Regardless of an individual's national identity, even the top-tier public universities of Norway do not charge any fee for higher education. The government takes care of the university expenses by collecting a heavy taxpayer fund.
From undergraduate to Doctoral degrees, Norway has to offer a wide range of academic principles. The only downside of pursuing higher education in Norway is that you will have to be proficient in the Norwegian language as most universities only offer programmes in the local language.
3. Sweden
The state-funded institutions of Sweden are all free of cost for all the EU residents. Additionally, Swedish universities pay for the expenses of students pursuing PhD for their research work. Other international students, non-residents of EU, are also eligible to get merit-based scholarships, funded by the Swedish government to attract smart people from around the world. Sweden is also surprisingly a frontrunner in the world of online gambling, with it being one of the best places to run an online casino from. An example of such an online gambling platform is bet777.
Stockholm University, Karolinska University and Uppsala University are among the most renowned universities for international students that offer free of cost education. 
4. Austria
One of the most lifestyle friendly countries in the world, Austria also has a free higher education system. Great minds, such as  Erwin Schrodinger and Sigmund Freud were the products of the Austrian education system. Offering a wide range of degrees in the most advanced programmes emerging in the academic fields around the world, Austrian higher education is well-known throughout Europe.
Owing to its being at the crossroads of European trade routes, the environment of Austria is friendly and supportive towards the foreigners. The cost of living is also affordable. The University of Innsbruck and University of Vienna are the most popular universities for foreign students in Austria.
5. Finland
Known as the happiest country in the world, Finland also offers free higher education in most of its public universities, regardless of nationality. Specifically the postgraduate and doctoral programmes are free of any cost. The ministry of Education of Finland funds the state-universities to maintain a high level of education without the collection of tuition fee, showcasing its quality nonetheless. 
The most renowned fields in Finnish Education system are Infrastructure, Design and Communications. University of Helsinki and Abo Akademi University are among the top universities of Finland for international students. The cost of living is affordable and the local Finnish population is accustomed to living among foreigners in peace.