Belgian Police have Breached the Encryption of Xrypt Phone to Crackdown Criminals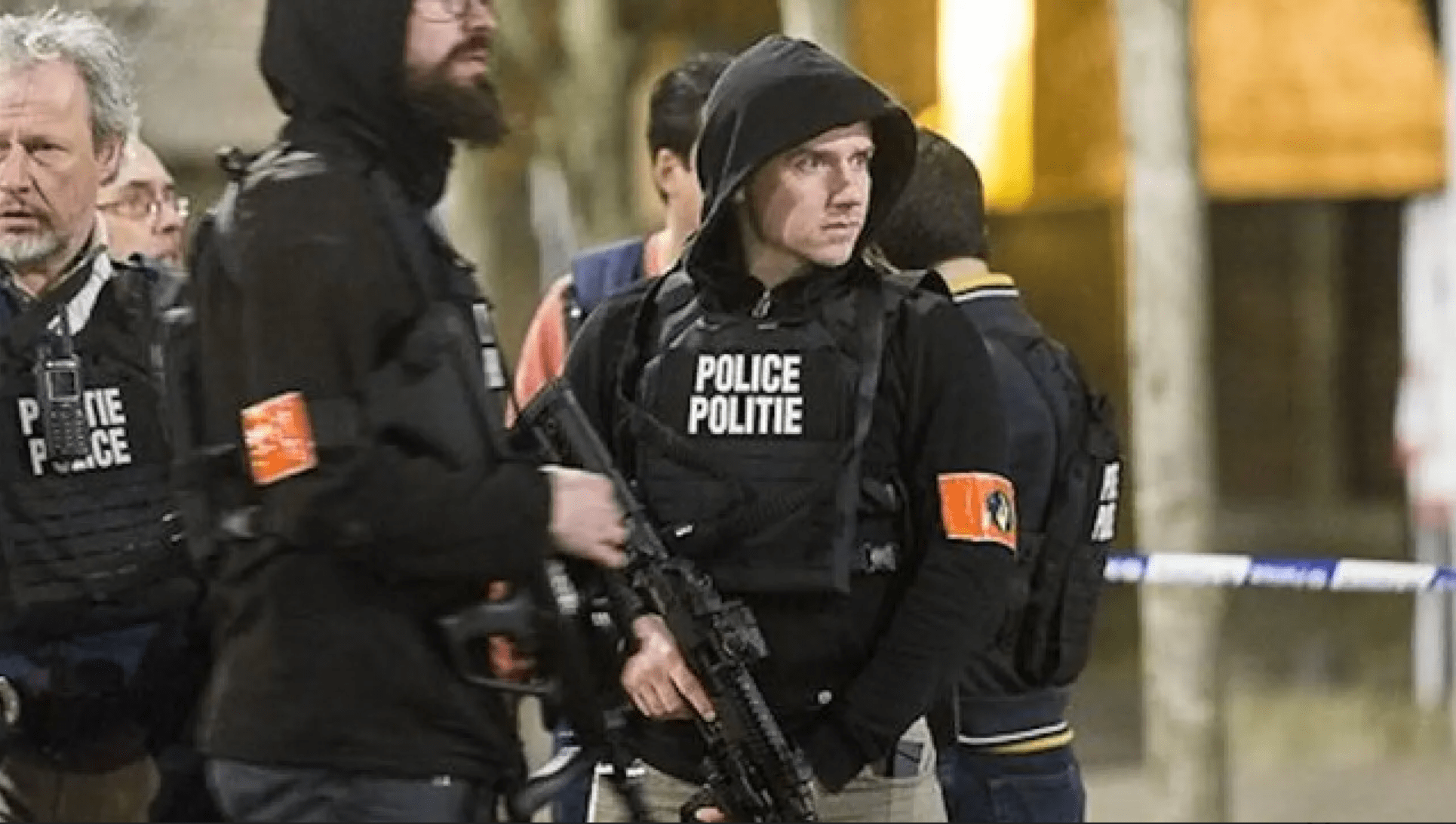 In a similar operation conducted on Sky ECC network back in 2021, 23 hardcore criminals have been taken to task this time.
Criminals often use encrypted networks for their discreet communication, having no clue that it can be compromised by tech experts who are a step ahead in cracking codes. Law enforcement agencies are constantly on the move, keeping tabs on criminal activities that dwell in the background, far from the eyes of law, with the idea of going unnoticed. Many such operations have been conducted by law enforcement agencies in the past involving the use of technology which has helped in tightening the grip on criminal activities. In a recent operation, the Belgian police raided several hideouts of those who were tracked down due to their communication over encrypted phones by Xrypt. The devices were programmed to erase users data within seconds of being sent, but unfortunately the data was recorded on the network's servers which worked against the criminals who were using it as the officials decrypted the chat messages and notes stored on the servers and booked those who were suspected of running various criminal activities including drug dealings, illegal firearms dealings and even plotting murders.
According to reports, 23 criminals have been arrested so far as they have been found guilty of running various illegal activities. It has been found that the police tracked the suspected criminals based on their phone's IMEI number & cellphone tower location. The phones had IMEI changing feature which helped the police zero down the notorious 23. Also, these gang members paid high subscription charges to use the decrypted services, which helped lawmakers keep an eagle's eye before acting on them. The decrypted messages and notes carried confidential information about drug distributors and clients, and also had loads of information about firearm deals and murder plots. The officials have been keeping a close eye on Xrypt users since a long time, having found many instances where the communication of users is directed towards criminal activities. As many might be able to recall, a similar crackdown was initiated way back in 2021 on Sky ECC network, whose users were also involved in criminal activities.
The decryption of Xrypt's network has opened up a can of worms as many illegal businesses and activities of its users have come to light, which might lead to many more arrests in the coming days.
Suffered An Animal Attack? Learn Why Hiring An Attorney Is Important!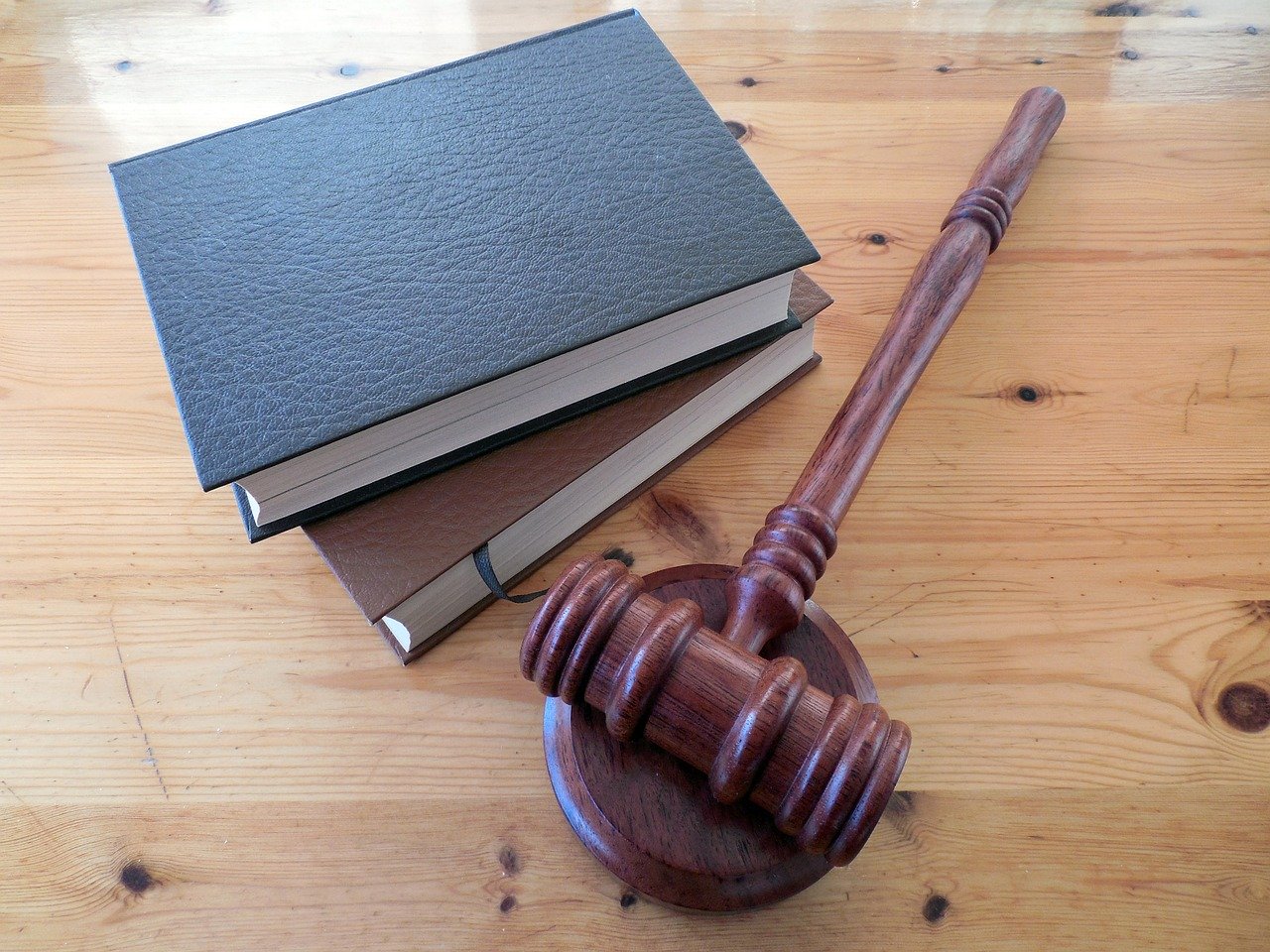 If you watch a lot of television and commercials, you may be thinking that a personal injury attorney los angeles is only helpful when you get in a car or truck accident. However, that is completely false. A personal injury attorney can handle a myriad of causes, including animal attacks. 
Animal attacks can be dangerous. From giving permanent injuries to traumatizing a person for life, there is nothing that makes animal attacks less dangerous than a car accident. If you have suffered from a dog bite, you should not hesitate to contact an attorney.
Reasons to hire an attorney when attacked by an animal
The financial consequences of the attack can be devastating. 
The financial consequences of an animal bite or attack are no less than a car or truck wreck. Medical costs in Los Angeles are expensive, and you should not have to bear the costs when another party is at fault. The things you may need to pay for include: 
Emergency room visit

Antibiotics or other prescription drugs

Physical therapy

Medical devices such as crutches

Transportation by ambulance

X-rays or other diagnostic imaging tests

Blood tests

Outpatient physician services
All these can cost you a hundred thousand dollars or more. Having an attorney by your side can ensure that you will get some, most, or entire medical damages from the other party. 
Attorneys have legal knowledge about the laws concerning animal bites. 
An attorney with experience, knowledge, and years of training in handling animal bite cases can increase your chances of winning. They understand how complex filing a lawsuit and its procedure can be and can make the process easier for you. They can do most of the legal work while you focus on your recovery. They can also thoroughly explain everything you need to know about dog bite claims. 
Attorneys can negotiate on your behalf. 
Attorneys possess good negotiation skills. The defendant party will try their best to pay you as little as possible. They do not care about your injury as your attorney would. However, you must not accept a settlement less than what you deserve. Animal bites can lead to devastating physical and mental injuries and should be compensated properly. An attorney can make sure you get the right amount so you can manage your damages. 
They understand your legal rights. 
The best part about hiring an attorney is that they understand the law, which means they understand your rights as well. The average person does not fully know their rights as a victim in a dog bite claim, which may put them at a disadvantage. An attorney can protect you from making wrong choices and being fooled by another party.