Why Investors need to add PotNetwork Holdings to their News Alerts Today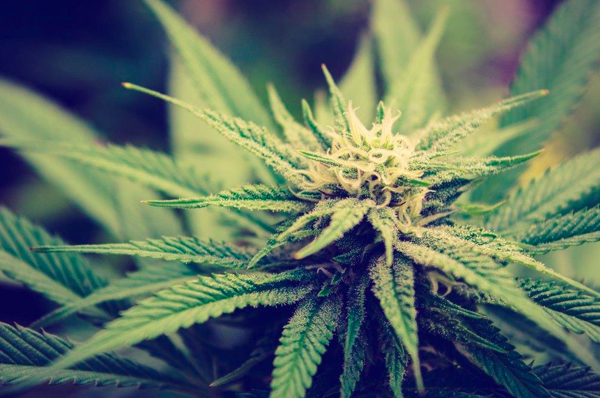 With the U.S. legal cannabis market estimated to bring economic gains of as high as $77 billion by 2022. At the forefront of the cannabis revolution are big industry players such as Canopy Growth (NYSE:CGC), Tilray (NASDAQ:TLRY), Aurora Cannabis (NYSE:ACB), GW Pharmaceuticals (NASDAQ: GWPH), and Cronos Group (NASDAQ:CRON).
These stocks represent the biggest hitters in the cannabis world but they still face fierce competition. One growing company has recently taken steps to mark itself out as a potential challenger to their dominance, PotNetwork Holdings, Inc. (OTCMKTS:POTN).
PotNetwork Holdings now a fully reporting entity
PotNetwork Holdings works through a number of highly specialized subsidiaries. Among its properties are First Capital Venture, Co., Diamond CBD, Inc., Grinders Distribution, and PotNetwork Media Group, Inc. which publishes the PotNetwork News and PotNetwork Magazine—all of which are strong market performers in their own rights.
Early July, PotNetwork Holdings officially registered its common stock under the Securities Exchange Act of 1934. With this, the company will be filing its annual and quarterly financial results as required by federal law and all related regulations.
This means that like other serious players in the cannabis industry, PotNetwork Holdings will now be reporting its cash flow, receipts, disbursements, income, and balance sheet, as well as its projected outlook for the coming quarter and fiscal year. It now has the responsibility to show investors and stakeholders proof of how financially healthy its operations are. This is an important step that demonstrates the intention of POTN to play an important role in the cannabis sector moving forward.
The marijuana stock to watch
In January, Harbinger Research gave PotNetwork Holdings stock a rating of "Strong Speculative Buy." The firm gave it a price target of $0.192 to $0.337 per share. The firm stated that for all the rich opportunities PotNetwork Holdings offers, the stock is currently undervalued. It is looking forward to a "significant upward revision" in its price target range as 2019 unfolds.
The firm highlighted that Diamond CBD is currently the strongest growth driver for PotNetwork Holdings because of its creative products such as CBD slushies and vending machines, as well as top-known brands like Chong's Choice. Diamond CBD has also successful brands that have the potential to dominate the market. Among these are CBD-infused Chill Coffee and MediPets.
PotNetwork Holdings, the stock for investors' consideration
PotNetwork Holdings is a relatively young company established in 2015. With its financial achievements and expansive portfolio, the company has taken a necessary step towards full transparency with its present and future investors and to be in compliance with the regulations.
This step is an important one towards propelling POTN to the top of the CBD sector.
Stankevicius Interactive Media Platform is an Advantage to Global Business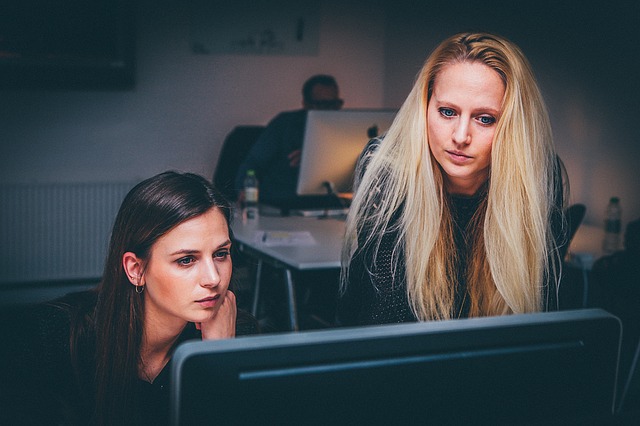 PR and advertising firm Stankevicius MGM is releasing a new media platform enabling companies to publish various format materials online such as articles and press releases. As companies are seeking for audiences locally and globally it is important to them not limit themselves to general marketing techniques such as social media but also extend limitless opportunities to foreign markets via general media.
Stankevicius firm has been providing public relations and media services for companies to achieve branding excellence, attract investors and gain new customers. According to Stankevicius, traditional journalism provides just enough belief to convince the audience of the brand's message. 
As media has been a powerful channel for centuries it has not stopped, just that due to recent technological advancements, companies have forgotten how important media can actually be and is. Cheaper access tools like Facebook and Instagram are no longer working due to extreme competition. PR and advertising agencies are expensive. 
Since PR is about people relations, it does involve a lot of work which makes the service cost expensive and not affordable to many customers around the world. However, Stankevicius Interactive Media platform reduces the manual work and enables customers to interact with media digitally online at their own convenience. This reduces the cost of PR service dramatically making media affordable to companies around the world.
Having a published article is not just a show off but actually a strategic move to build up a global presence. Consider that the internet is like one world, and search engines such as Google are in a way a marketplace for clients to search for providers. Every business should take care of their Google search results as it is absolutely critical to make sure that your company is trusted online. 
Consider that businesses today perform most of the activities online and creating a strong online presence is done not just through social media but actually through the actual media. If a business has no articles and a potential clients Googles company name and finds nothing but Facebook and Instagram accounts, that company is not differentiating. A client must be convinced and impressed. Now, if a business has published many articles via various local and global media it shows that the company is truly active in the industry, is strong and capable as well as respected and covered by 3rd media parties around the world. Such actions make the client's decision making turn to buying side.
Stankevicius provides access for companies around the world to join Stankevicius Interactive Media platform and start publishing news as soon as possible. Every hour counts. Sign up for platform release here: interactive.stankeviciusmgm.com.