Why Investors need to add PotNetwork Holdings to their News Alerts Today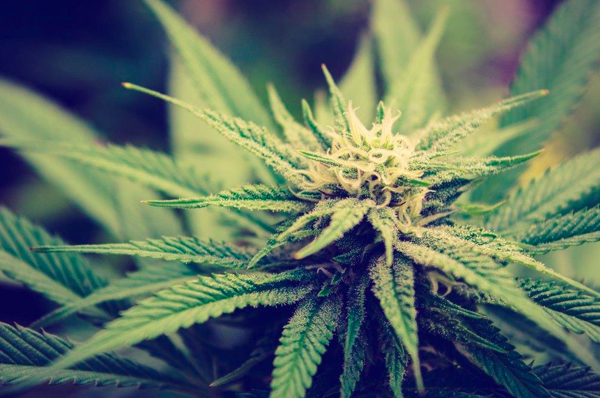 With the U.S. legal cannabis market estimated to bring economic gains of as high as $77 billion by 2022. At the forefront of the cannabis revolution are big industry players such as Canopy Growth (NYSE:CGC), Tilray (NASDAQ:TLRY), Aurora Cannabis (NYSE:ACB), GW Pharmaceuticals (NASDAQ: GWPH), and Cronos Group (NASDAQ:CRON).
These stocks represent the biggest hitters in the cannabis world but they still face fierce competition. One growing company has recently taken steps to mark itself out as a potential challenger to their dominance, PotNetwork Holdings, Inc. (OTCMKTS:POTN).
PotNetwork Holdings now a fully reporting entity
PotNetwork Holdings works through a number of highly specialized subsidiaries. Among its properties are First Capital Venture, Co., Diamond CBD, Inc., Grinders Distribution, and PotNetwork Media Group, Inc. which publishes the PotNetwork News and PotNetwork Magazine—all of which are strong market performers in their own rights.
Early July, PotNetwork Holdings officially registered its common stock under the Securities Exchange Act of 1934. With this, the company will be filing its annual and quarterly financial results as required by federal law and all related regulations.
This means that like other serious players in the cannabis industry, PotNetwork Holdings will now be reporting its cash flow, receipts, disbursements, income, and balance sheet, as well as its projected outlook for the coming quarter and fiscal year. It now has the responsibility to show investors and stakeholders proof of how financially healthy its operations are. This is an important step that demonstrates the intention of POTN to play an important role in the cannabis sector moving forward.
The marijuana stock to watch
In January, Harbinger Research gave PotNetwork Holdings stock a rating of "Strong Speculative Buy." The firm gave it a price target of $0.192 to $0.337 per share. The firm stated that for all the rich opportunities PotNetwork Holdings offers, the stock is currently undervalued. It is looking forward to a "significant upward revision" in its price target range as 2019 unfolds.
The firm highlighted that Diamond CBD is currently the strongest growth driver for PotNetwork Holdings because of its creative products such as CBD slushies and vending machines, as well as top-known brands like Chong's Choice. Diamond CBD has also successful brands that have the potential to dominate the market. Among these are CBD-infused Chill Coffee and MediPets.
PotNetwork Holdings, the stock for investors' consideration
PotNetwork Holdings is a relatively young company established in 2015. With its financial achievements and expansive portfolio, the company has taken a necessary step towards full transparency with its present and future investors and to be in compliance with the regulations.
This step is an important one towards propelling POTN to the top of the CBD sector.
Deadswitch is Offering Zero-Access Encryption Service to Data Owners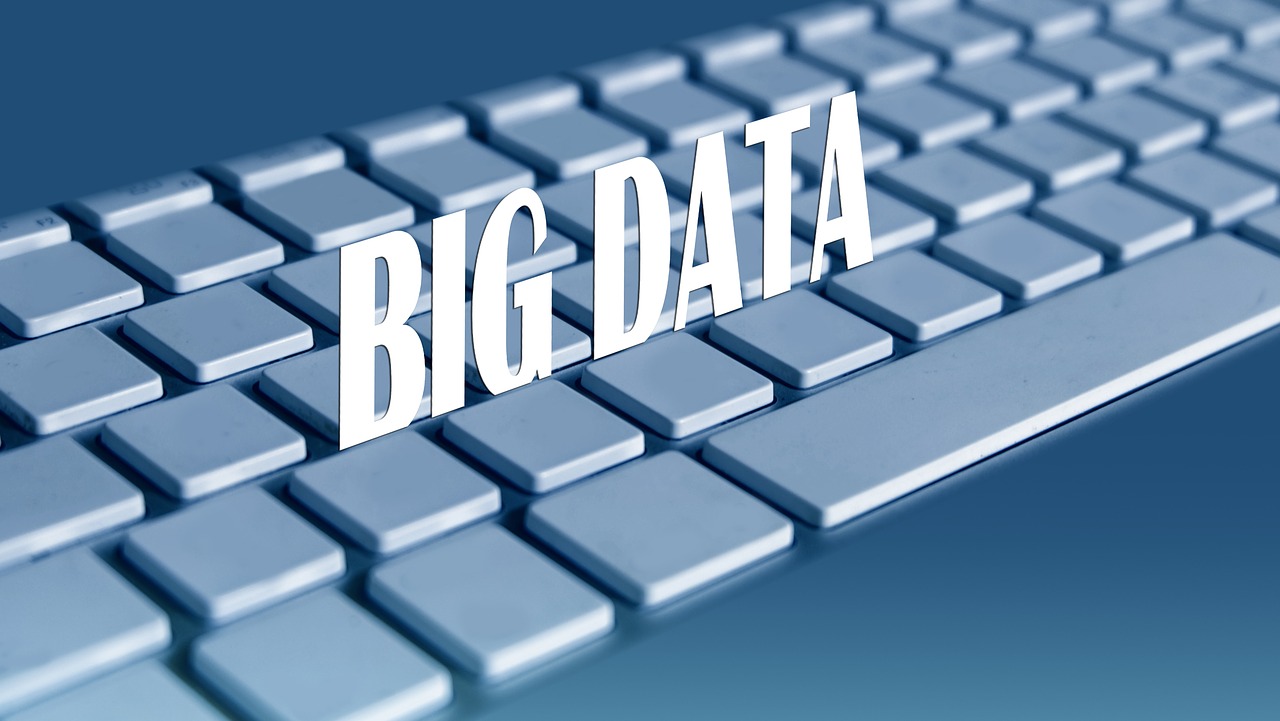 Deadswitch, a data protector company is offering zero-access encryption service through its digital dead man's switch platform. It is designed by the company to protect data owners by allowing the targeted exposure of material of public interest. It works automatically through a specific function designed to release a decryption key into a limited mailing list. Only the data owners through the Deadswitch interaction are capable to stop this process.
The digital dead man's switch is capable of being used by those who investigate and expose public interest material when at risk of being not delivered successfully. Sometimes the general public falls in the targeted market set by the dead man's switch.
Deadswitch is providing this service to maintain control over sensitive data that could be stored and distributed. It is providing a more refined data insurance strategy within the current geopolitical landscape. The company is offering flexible, affordable and tailored services through its digital dead man's switch.
Deadswitch is using cryptographic technology to safeguard its data retention interests. It has developed innovative user-friendly tools that allow encryption to protect customer data with mathematical lock. Deadswitch is ensuring customers with a tailored exposure guarantee to protect them from any harm. Its strategy is protecting customers through force obsolete and effectively fight back against any harm without expanding it.