Why Should You See a Vascular Specialist?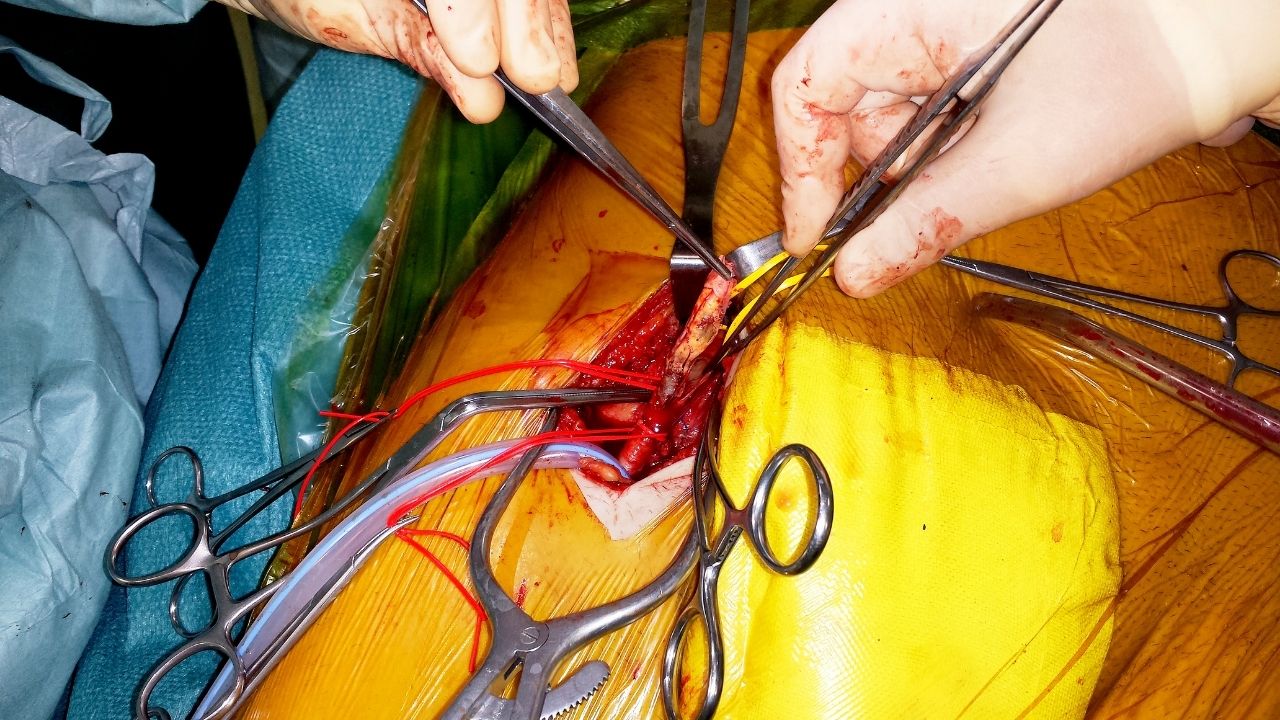 A vascular specialist refers to the highest certification one can get for the specialized care of veins and arteries. Although you can get treatment from a general practitioner for some vein conditions, a vascular specialist has advanced training and clinical experience to offer the best level of care concerning vascular diseases and disorders. As a vascular specialist, Kristen Forsythe FNP, has met the highest standards of education, knowledge, and training in the field of vascular surgery. In simple terms, a vascular surgeon is a medical practitioner with board certification in vascular surgery.
What Do Vascular Specialists Treat?
Vascular specialists have the knowledge to address disorders and conditions affecting the entire vascular system. This way, a vascular specialist can offer what you need precisely when you need it rather than trying to fit a square peg into a round hole. A vascular specialist provides a wide range of services, including:
Varicose veins treatment

Sclerotherapy

Abdominal aortic aneurysm

Carotid artery diseases

Dialysis

Peripheral artery disease
When Should You See a Vascular Specialist?
To put it simply, you should see a vascular specialist when you are diagnosed with a vascular condition or show symptoms of vascular disorders. You may also need to see a vascular specialist if your primary care physician advises you to. If you have a disease that puts you at risk for vascular disease or condition, you may need to see a vascular specialist regularly as a precaution. Below are some conditions that may need the attention of a vascular specialist:
Arteries are blood vessels that carry blood from the heart to the rest of the body. While a cardiovascular specialist will focus exclusively on treating blood vessels in the heart, a vascular specialist deals with blood vessels in the rest of the body.
Peripheral arterial disease is a condition that limits blood flow to the limbs. The restriction results from the narrowing of the peripheral arteries due to the buildup of plaque. A vascular specialist can conduct various procedures to treat the condition.
They can also treat renal artery disease, which comes about due to the blockage of the renal artery. If left unaddressed, it can result in hypertension which can cause permanent kidney damage.
Veins carry blood from the rest of the body to the heart. Veins have valves that prevent the backflow of blood. Venous disease can damage the valves or other structures in the veins affecting the blood flow.
 A vascular specialist can treat different venous disorders, including deep vein thrombosis, spider and varicose veins, phlebitis, and blood clots.
If you have kidney failure or end-stage kidney disease, you will need a kidney transplant or hemodialysis. Vascular specialists facilitate hemodialysis by creating and caring for the vascular access grafts.
In summary, a vascular specialist is a medical practitioner with advanced training and clinical experience to offer the best level of care concerning vascular conditions and disorders. They treat different conditions affecting the entire vascular system. You should see a vascular specialist if you have any symptoms or have been diagnosed with vascular disease.
Getting to the Root of It! Lebanese Cosmetic Dentist Dr. Mohammad Waizani Explains Root Canal Treatments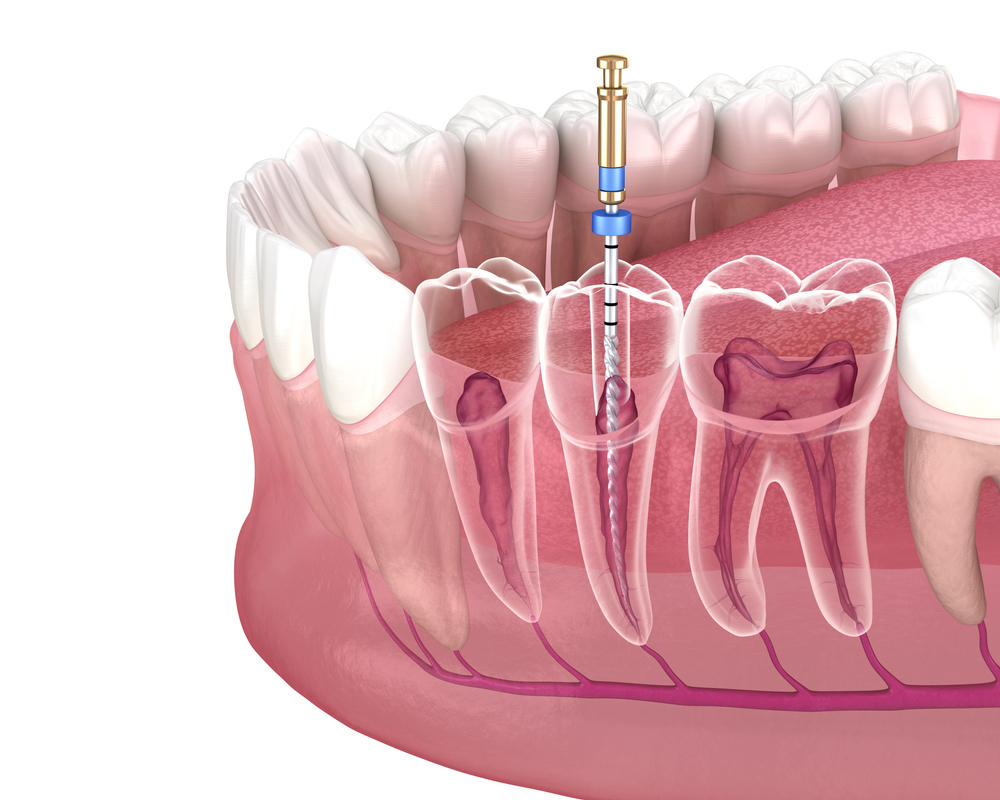 Did you know that more than 15 million teeth are treated and saved every year? One of the most common treatments received are root canal treatments. At Dr. Mohammad Waizani's clinic in Beirut, he specializes in making sure anyone who comes in with a root canal, leaves with a bright smile! 
A root canal treatment is a dental procedure in which the soft center of the tooth called a 'pulp' is removed. The pulp is made out of blood vessels, connective tissues, and nerves. In these cases, the pulp is infected after being exposed to bacteria that causes a lot of pain. The crown of the tooth is usually still intact despite the pulp being dead. 
Root canals can be caused by several reasons such as a chip or cracked tooth, deep decay due to cavities that are left untreated, an injury to the tooth, and multiple procedures on the same tooth. 
Some of the signs of root canal infections include the following:
Constant toothache

 

Heat sensation and swelling of gums
Sensitivity to heat and cold

 

Swollen jaw
Discoloration of teeth
Pain with applied pressure

 
Dr. Waizani explains how this surgical procedure works to remove the pulp and ensure the tooth doesn't get infected. He starts by applying anesthetics to the gum and around the infected tooth. Next, the pulp is removed through a small opening at the top of the tooth. After the procedure is done, his patients' recovery includes antibiotics to ensure that that infection does not flare up post-procedure. This is followed by a temporary filling. 
If you are experiencing any of the symptoms mentioned, there is no need to panic. Contact Dr. Waizani to schedule your appointment!