Wisconsin School's Fired Guard for Racial Words is to Join the School Again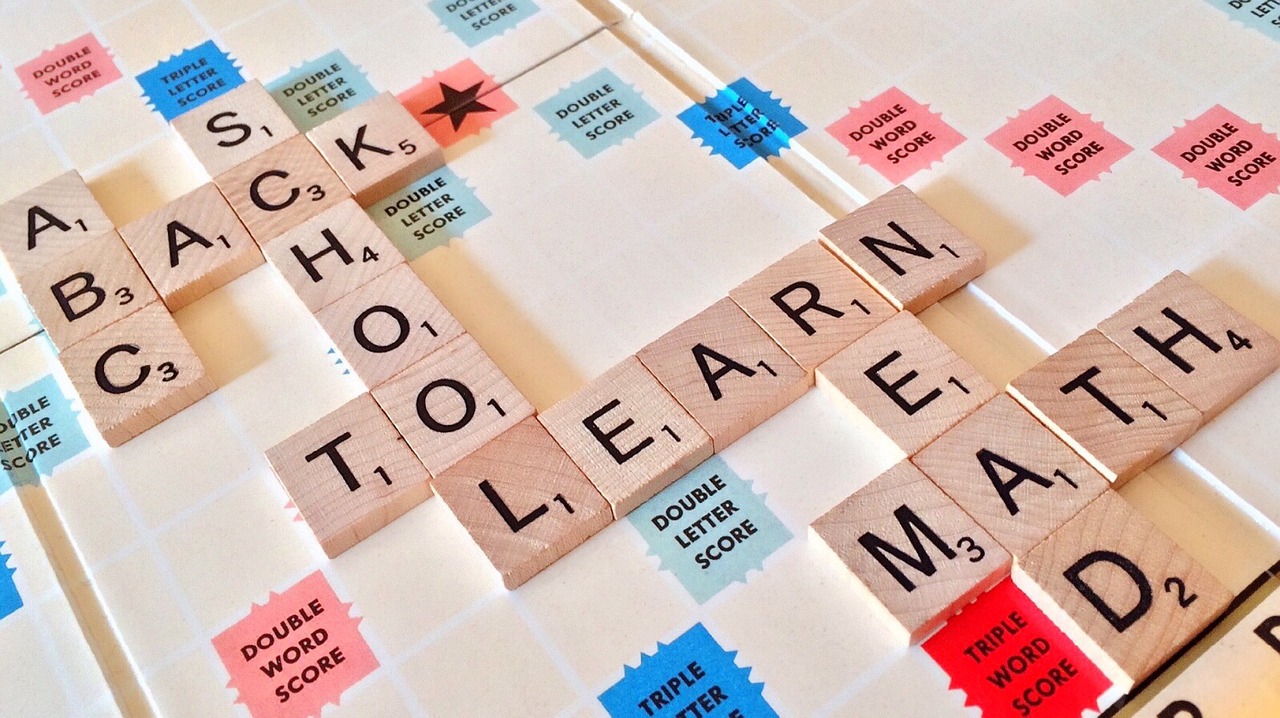 A Wisconsin school district has rehired a black security guard who was fired by the school for repeating racial words while he was telling a student not to use them. The school officials on Monday contacted the executive director of Madison Teachers and then interim Superintendent Jane Belmore decided to cancel the firing of Marlon Anderson. Belmore said that they have taken adequate steps regarding the issue and worked with the administrative team to lower any harm caused at the beginning.
Earlier, Madison School Board President Gloria Reyes said that she asked the superintendent to cancel Anderson's termination along with a check on the use of racial words used in school. She also said that they have found a lot of racial words used in school last year and should take a stand to protect students from harm.
The victim of the entire situation, Anderson, told  WMTV-TV on Sunday that he was not angry about his termination because he experienced love from supporters. He received tremendous support from students and people around him. People have stopped him on the streets for a hug. He thanked more than 1,000 students of the school for allowing his voices to be heard by the people across the world.
The entire process started when Anderson was answering a call on Oct. 9 to a student. The student called him bad words including the N-word. In reply, Anderson told the student not to call him such words and he repeated the words. The school district found him saying racial words during the call and terminated him.
Rural America needs help with Affordable Housing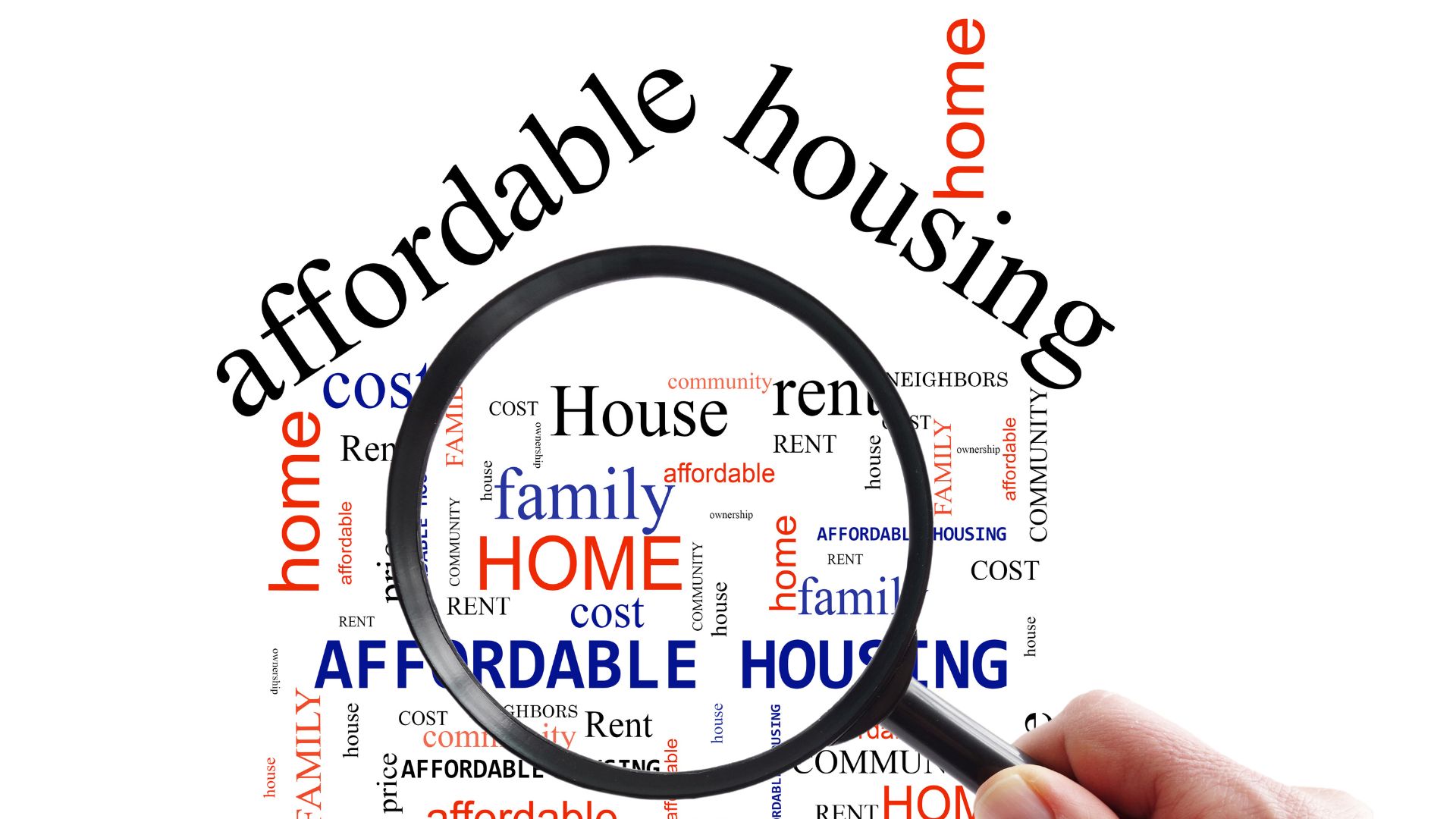 America has been facing the issue of affordable housing in major cities and fast-growing urban areas for so many years now, that we almost take it for granted. But what we did not see coming, as a nation, was the same problem sprouting in rural America. This is what is going on, right now, as people from all financial spectrums struggle to find a house that they can afford. Here is why and which solutions should be looked at.
Not enough Jobs, Education and Health Care Availability
What explains housing difficulties is the same as in all other economic sectors: The offer is not sufficient for the demand. And why is that, in rural America? The answer is simple: There are not enough jobs to be handed out in these parts. Also, the children lack sufficient education, and the people are not provided with good health care facilities. Therefore, you don't find contractors that want to build more homes to invest in the future, in these regions, even though there are more people living there, every year.
Also, most of the houses that exist need to be renovated. They require new facade systems, in order to become more energy efficient. The people that live in these parts, barely make enough to make ends meet, and they have to pay higher energy bills, simply because they can't afford new aluminium windows and doors, that would greatly reduce their costs. New sustainable materials need to be added outside their walls, to protect their home from high or low temperatures outside. But instead, they are simply fighting each other to find a house that they can live in, at an inflated price, and that won't even provide them sufficient protection in the warmest and coolest months of the year.
Public Investment is required to start the Process
Money is at the core of the problem. To built more houses, or to renovate the ones that already exist in rural America, a large investment will need to be made. Since it is clear that private owners are scared to enter into this rebuilding of the land by themselves, the different levels of governments need to envision new help plans that will make all this possible. But it isn't the only investment they must make.
Today, wages are not growing as fast as they were before. We find ourselves in uncertain times, thanks to the COVID-19 crisis and the current war going on in Ukraine. Having a larger part of the population to buy a house, is simply impossible in view of these issues. And yet, this is exactly what rural America needs. Therefore, young adults need to be helped, in some ways, in order to create a larger group of potential home buyers. This will help kick-start the market of housing in rural America, which hopefully will create a dynamic that will continue on, with wealthier individuals investing in construction, in these areas.
Affordable housing has become a necessity in rural America. Otherwise, small towns will continue to disappear. This is not a long-term solution for a growing America, that wants to lead by example.