Wisconsin School's Fired Guard for Racial Words is to Join the School Again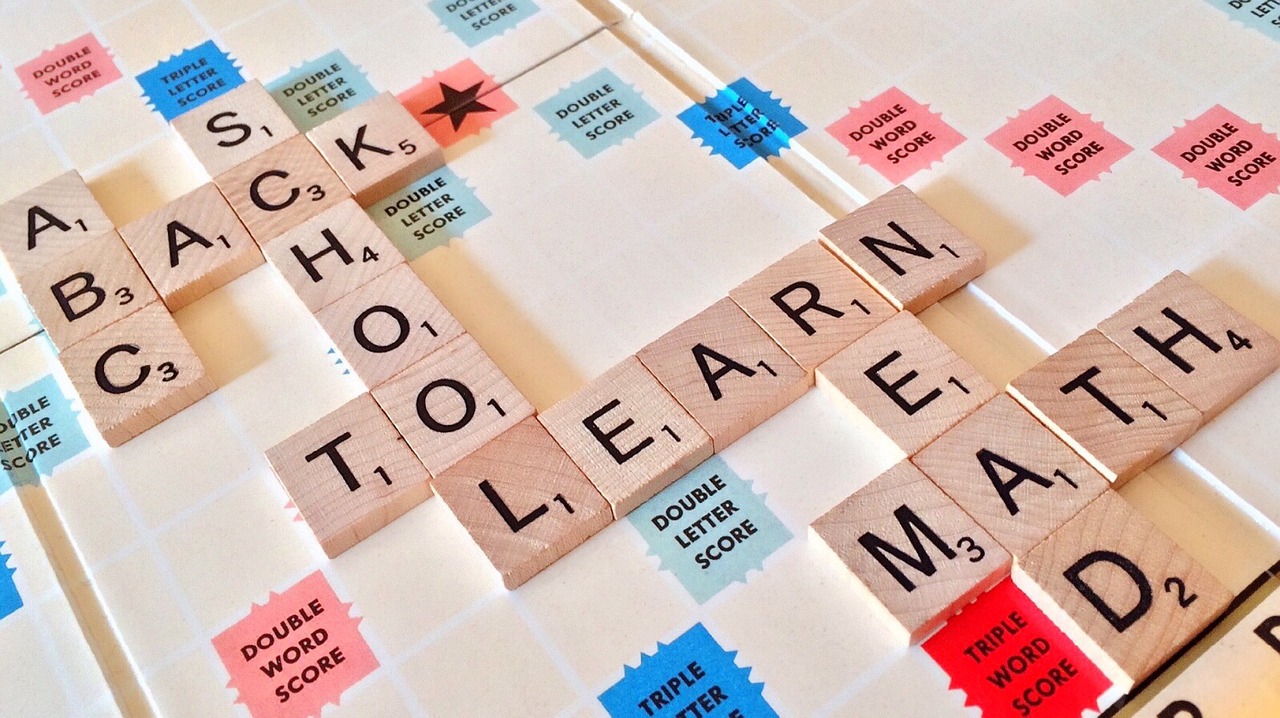 A Wisconsin school district has rehired a black security guard who was fired by the school for repeating racial words while he was telling a student not to use them. The school officials on Monday contacted the executive director of Madison Teachers and then interim Superintendent Jane Belmore decided to cancel the firing of Marlon Anderson. Belmore said that they have taken adequate steps regarding the issue and worked with the administrative team to lower any harm caused at the beginning.
Earlier, Madison School Board President Gloria Reyes said that she asked the superintendent to cancel Anderson's termination along with a check on the use of racial words used in school. She also said that they have found a lot of racial words used in school last year and should take a stand to protect students from harm.
The victim of the entire situation, Anderson, told  WMTV-TV on Sunday that he was not angry about his termination because he experienced love from supporters. He received tremendous support from students and people around him. People have stopped him on the streets for a hug. He thanked more than 1,000 students of the school for allowing his voices to be heard by the people across the world.
The entire process started when Anderson was answering a call on Oct. 9 to a student. The student called him bad words including the N-word. In reply, Anderson told the student not to call him such words and he repeated the words. The school district found him saying racial words during the call and terminated him.
More People in Phoenix are Looking for Arizona Garage Door Guru Services Online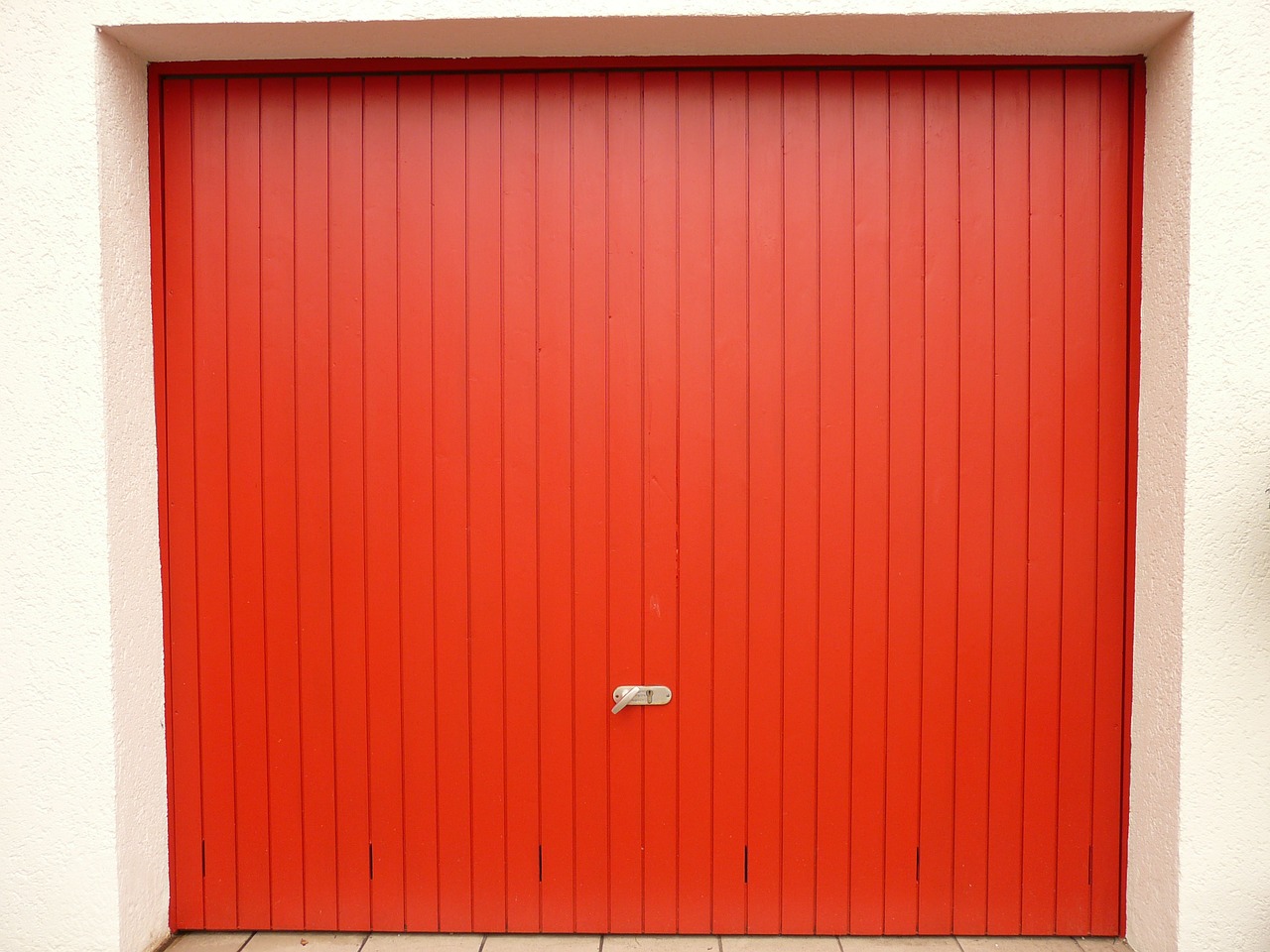 A lot of people in Phoenix have been consulting home garage door guru services for the repair work of garage doors. The availability of online services for the repairing of home garage doors has made it possible for people to avail of such services in an easy manner. The Phoenix-based garage door repair service, Arizona Garage Door Guru has been getting a lot of demand for its long list of garage door repair services.
In order to ensure the protection and security of vehicles, people in Phoenix have been consulting garage door services. With the passage of time, various components of the garage door get damaged and hence it stops operating in the right way. Arizona Garage Door Guru provides expert service for solving issues such as broken transmitters, misaligned photo eyes, misaligned track, door obstruction, and broken springs. In addition to this, the firm also offers services for issues such as mis-set limit settings, disconnect switch being accidentally enabled, manual locks, broken tension springs, and broken cables. The company is providing an excellent service to people and getting positive reviews which one can see by clicking here.
Experts at Arizona Garage Door Guru have experience working for a long period of time which helps this firm to provide an unrivaled service in the entire valley. The garage door repair service also provides a free new garage door replacement estimate. With over 20 years of experience in the garage door repair industry, the technicians in the local company have been providing excellent service in a friendly and courteous manner.