10 Features to Look for in Any Software You're Buying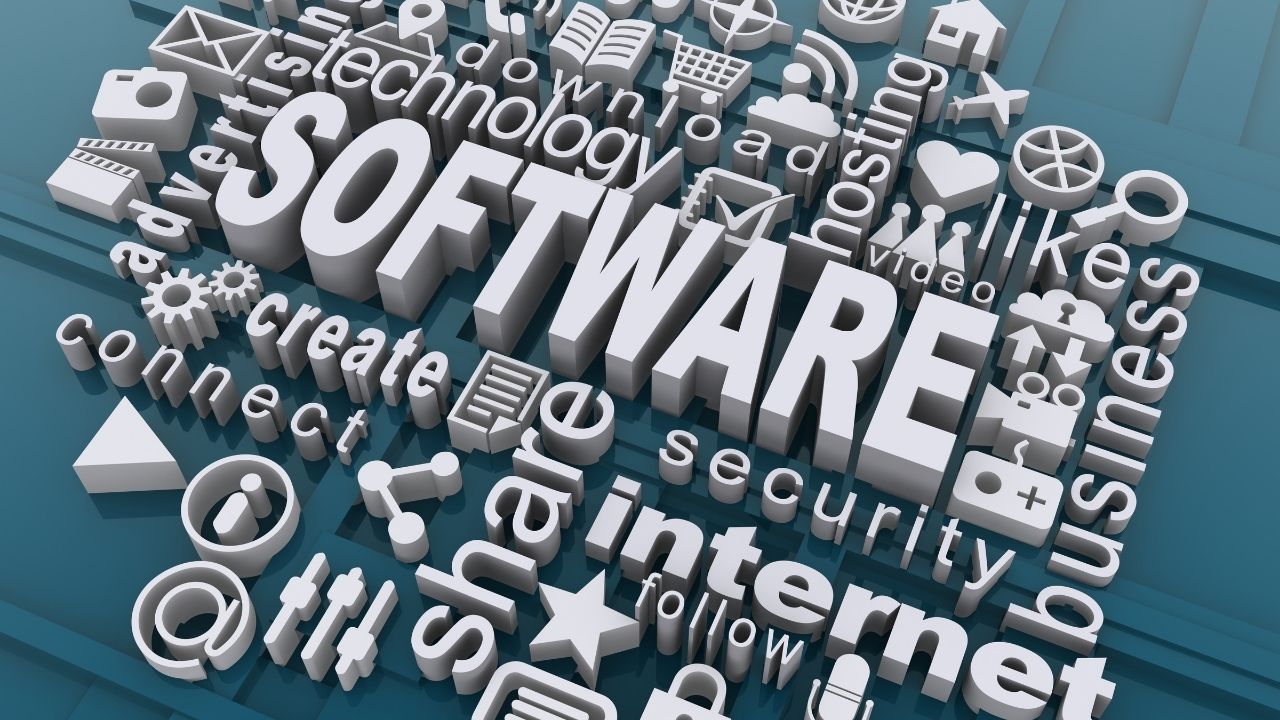 Most businesses need a mix of different software applications to run efficiently in the modern world, including niche specialized software. Almost every business will need a combination of tools like HR and recruiting software, accounting software, and project management software. Some businesses will need applications like design software, or something that can calculate dimensions for manufacturing.
Clearly, when shopping for a specific type of software, you'll have to look for specific features. But generally, what are the most important qualities to consider in your decision?
The Most Important Features
These are some of the most important features to look for in any software you're buying for your business:
     

Core features.

First and foremost, you'll need to think about

the core functionality of the app

. What is it that the app does? And is it capable of fulfilling your needs? Before you can answer these questions, you need to know what your needs are. What is it you're trying to accomplish? Are you trying to do something more efficiently or document an important process? What are the limitations of this app, and do you have a way to get around them?

     

UI/usability.

Next, you'll need to think about the app's user interface and overall usability – especially if there will be lots of people using it. UI/UX design is about more than just making the app pretty; it's about making sure the app is intuitive and easy to use. Ideally, a person should be able to figure out how to use the app with just a few minutes of poking around. If the screens are cluttered or poorly designed, even a good training session is going to leave people confused about what to do.

     

Training and education.

Even with a great UI, it's possible that your employees will need some guidance before using the app effectively. That's why it's important to look for an app with built-in education and training options.

     

Modularity and integrations.

How modular is this software? Is it possible to integrate it with other apps or expand its capabilities in the future? This may or may not be a priority for your business.

     

Customizability.

How flexible and customizable is this software? Some businesses want to do a near-complete rebuild, tailoring the app to suit their needs exactly. Others prefer something out of the box, with no customization or forethought necessary.

     

Speed and technical efficiency.

How technically efficient is this software? Does it load quickly and respond to your inputs instantly? Is it relatively bug-free, with talented developers who can patch bugs shortly after they're discovered?

     

Update roadmaps.

The software should work well immediately, but there should also be room for updates in the future. Does this developer intend to continue supporting the software for years to come? Are they planning the release of interesting new features, or do they at least have a plan for better security updates?

     

Dedicated customer support.

What happens if you or one of your employees experiences a problem? Do you have a dedicated customer service rep who can answer your questions and provide you with resources? Will this company work to help you achieve your goals?

     

A critical differentiator.

Chances are, there are dozens, or even hundreds of competing companies with products that serve the same function. It's a bad idea to find one option and stubbornly stick with it; instead, you should review the competition and see what else is out there. Before making a final decision, you'll need to find

some kind of critical differentiator

. What is it that makes this app better than the others? Does it have more features? A lower cost? Better customer reviews?

 

A reasonable cost.

Finally, you'll want to look at the cost. An app may have everything you need (and everything you want), but if it's going to cost a fortune to subscribe to it, it may not be worth the investment. That's not to say you should make this decision frugally; oftentimes, you get what you pay for, and paying a bit more is warranted. But you also don't want to drain the budget on something that isn't perfect.
Tailoring Your Decision Process
While these features will all be important considerations for almost any software your business needs to buy, it's important to customize your approach for your own specific needs and priorities. For example, are you working with a strict budget that makes cost your number one priority? Or are you willing to pay extra and make compromises to ensure your app is highly customizable? The "right" software will look different to different businesses, so make sure you're familiar with your goals before launching your search.
What Makes Meme Coins Like Floki Inu Popular?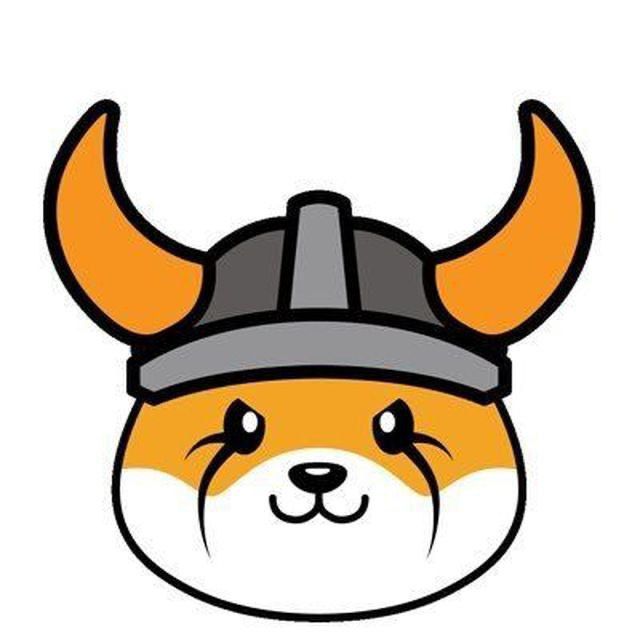 The cryptocurrency market is evolving and among the meme coins the latest star is Floki Inu, the now popular meme coin. It was in June when Elon Musk had tweeted he intends to name his Shiba Inu Floki that led to a developer inspired to make Floki. The coin was made in August by a developer named Ryoshi.
Today whenever Elon Musk shares something about his Shiba Inu it affects the coin's market. Like in March 2021 he wrote 'I am getting a Shiba Inu', in June, 'My Shiba Inu will be named Floki' and in September he wrote 'Floki has arrived' the meme coin Floki Inu rose by 1,000 percent in 2 days.
This meme coin which is community owned has since then rapidly grown. It has been inspired by Tesla and SpaceX boss Elon Musk's Shiba Inu, mentions Floki's website. Now the Floki Inu trades at $0.00007731 with a trading volume of over $16 million.
When a cryptocurrency is associated with a theme it is called a meme coin. Named after a popular dog, the Dogecoin was the 1st meme coin. Shiba Inu and Floki Inu are other meme coins. These meme coins are all hyper volatile cryptocurrencies. Experts are researching the reasons why the meme coins are seeing a steep rise.
The reasons propagated why the meme coins are so popular is one: they have the presence of a strong community and second the presence of strong personality cults. Like in the case of Floki Inu it is Elon Muskwho has thrown his weight behind the meme coin through his tweets. Another reason could be the low entry level prompts retail investors excited to invest in meme coins thus taking their price higher.