10 Features to Look for in Any Software You're Buying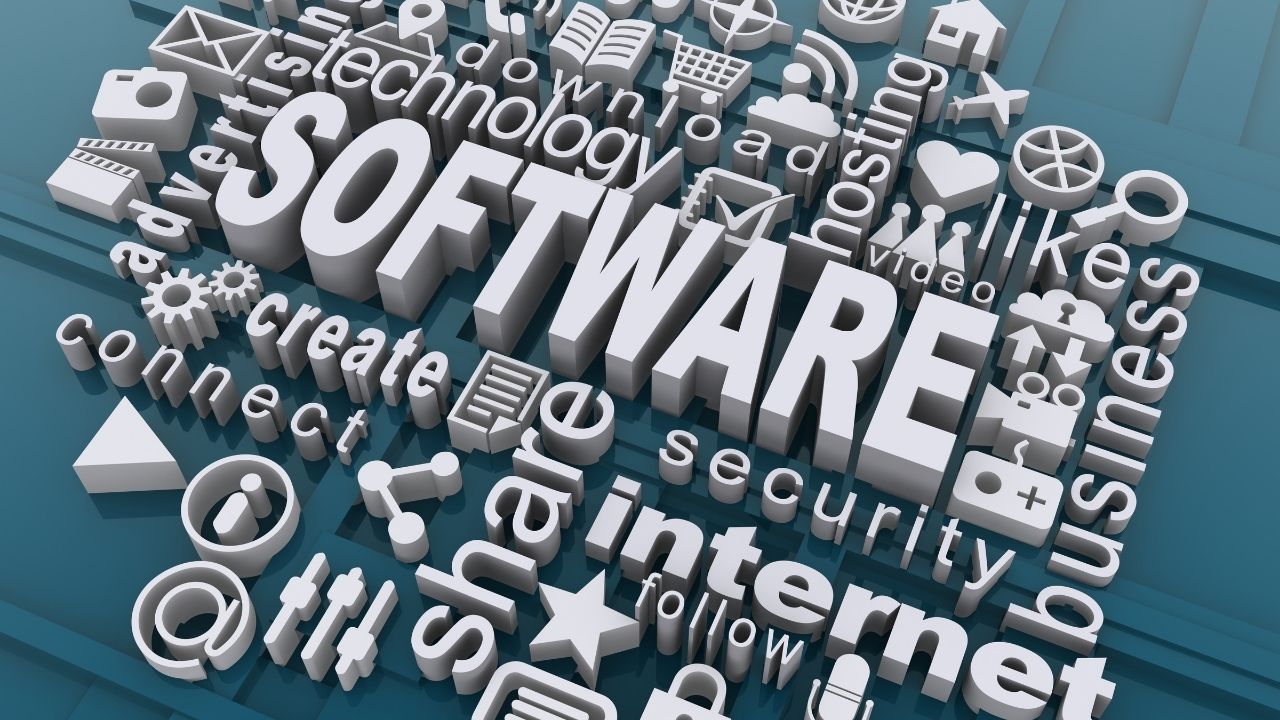 Most businesses need a mix of different software applications to run efficiently in the modern world, including niche specialized software. Almost every business will need a combination of tools like HR and recruiting software, accounting software, and project management software. Some businesses will need applications like design software, or something that can calculate dimensions for manufacturing.
Clearly, when shopping for a specific type of software, you'll have to look for specific features. But generally, what are the most important qualities to consider in your decision?
The Most Important Features
These are some of the most important features to look for in any software you're buying for your business:
     

Core features.

First and foremost, you'll need to think about

the core functionality of the app

. What is it that the app does? And is it capable of fulfilling your needs? Before you can answer these questions, you need to know what your needs are. What is it you're trying to accomplish? Are you trying to do something more efficiently or document an important process? What are the limitations of this app, and do you have a way to get around them?

     

UI/usability.

Next, you'll need to think about the app's user interface and overall usability – especially if there will be lots of people using it. UI/UX design is about more than just making the app pretty; it's about making sure the app is intuitive and easy to use. Ideally, a person should be able to figure out how to use the app with just a few minutes of poking around. If the screens are cluttered or poorly designed, even a good training session is going to leave people confused about what to do.

     

Training and education.

Even with a great UI, it's possible that your employees will need some guidance before using the app effectively. That's why it's important to look for an app with built-in education and training options.

     

Modularity and integrations.

How modular is this software? Is it possible to integrate it with other apps or expand its capabilities in the future? This may or may not be a priority for your business.

     

Customizability.

How flexible and customizable is this software? Some businesses want to do a near-complete rebuild, tailoring the app to suit their needs exactly. Others prefer something out of the box, with no customization or forethought necessary.

     

Speed and technical efficiency.

How technically efficient is this software? Does it load quickly and respond to your inputs instantly? Is it relatively bug-free, with talented developers who can patch bugs shortly after they're discovered?

     

Update roadmaps.

The software should work well immediately, but there should also be room for updates in the future. Does this developer intend to continue supporting the software for years to come? Are they planning the release of interesting new features, or do they at least have a plan for better security updates?

     

Dedicated customer support.

What happens if you or one of your employees experiences a problem? Do you have a dedicated customer service rep who can answer your questions and provide you with resources? Will this company work to help you achieve your goals?

     

A critical differentiator.

Chances are, there are dozens, or even hundreds of competing companies with products that serve the same function. It's a bad idea to find one option and stubbornly stick with it; instead, you should review the competition and see what else is out there. Before making a final decision, you'll need to find

some kind of critical differentiator

. What is it that makes this app better than the others? Does it have more features? A lower cost? Better customer reviews?

 

A reasonable cost.

Finally, you'll want to look at the cost. An app may have everything you need (and everything you want), but if it's going to cost a fortune to subscribe to it, it may not be worth the investment. That's not to say you should make this decision frugally; oftentimes, you get what you pay for, and paying a bit more is warranted. But you also don't want to drain the budget on something that isn't perfect.
Tailoring Your Decision Process
While these features will all be important considerations for almost any software your business needs to buy, it's important to customize your approach for your own specific needs and priorities. For example, are you working with a strict budget that makes cost your number one priority? Or are you willing to pay extra and make compromises to ensure your app is highly customizable? The "right" software will look different to different businesses, so make sure you're familiar with your goals before launching your search.
Maveryx – The best automated software testing tool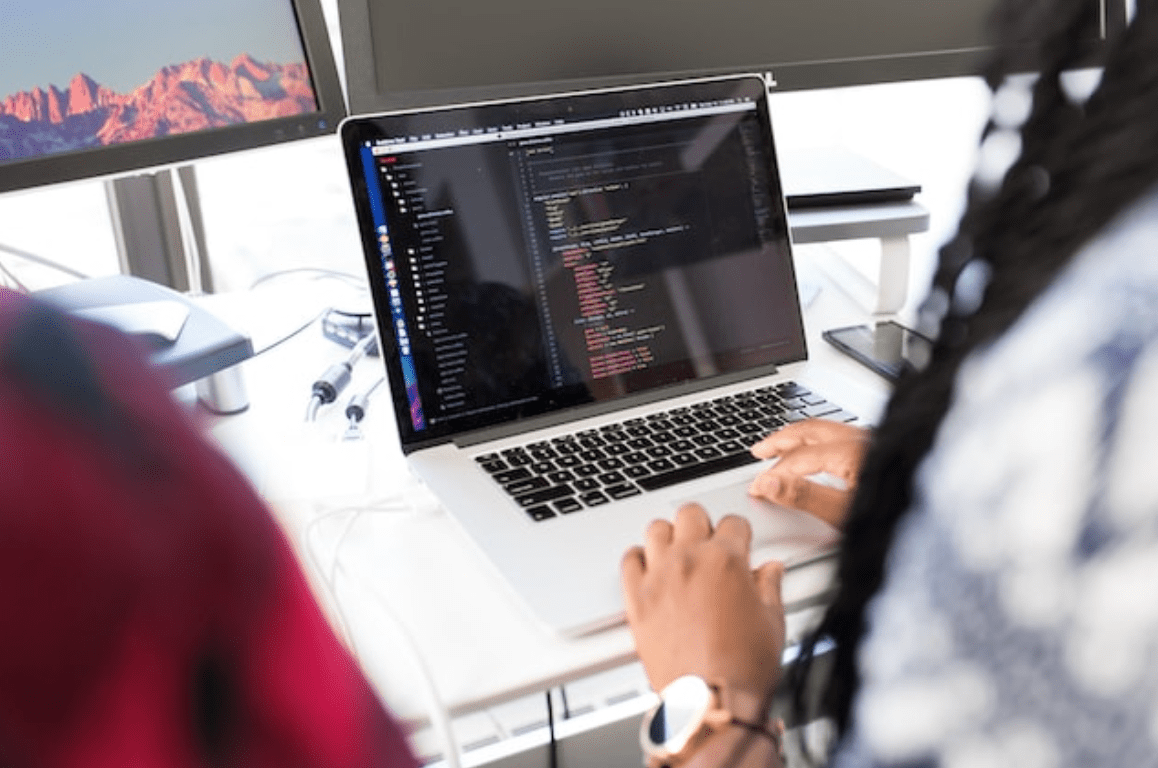 Which software, among the many available solutions, do you know will be the ideal fit for your company? Well then, let's just dive deep into it. Despite beginning in 2009 as an open-source initiative, Maveryx was created in 2012.
During a meeting in front of the "Castel dell'Ovo" and the "Island of Megaride," two of Naples' most emblematic sites, the concept for Maveryx emerged. This is the reason the project was originally going to be called "Megaride." The test automation tool was named "Maveryx," derived from the founders' terms when the first public version was prepared. The business was established with the same name, and its main office is still in front of the Island of Megaride.
The Maveryx automated software testing tool is a powerful, application-independent tool that can test any software. It is based on the Java platform and can test web applications, thick-client applications, and even mobile apps. The Maveryx automated software testing tool is unique because it does not require scripting or coding. This means that it is very user-friendly and can be used by anyone, even those with no coding experience. 
The Maveryx automated software testing tool offers functional UI, regression, data-driven, and codeless testing capabilities for various desktop and Web technologies. Its cutting-edge and intelligent technology examines the UI of the program while it is running, just like a senior tester would. Using Maveryx, you can automate early and reduce the time it takes to market without sacrificing quality.
Advanced functional and regression testing features from Maveryx make it possible for inexperienced and seasoned testers to create reliable automated tests for desktop and web apps. Maveryx enables you to design efficient and effective tests using either a traditional or agile approach, with or without coding. The clever object identification engine of Maveryx is its most significant breakthrough. Their instrument distinguishes itself from every other item on the market thanks to a technology focused on people's needs.
An engine for machine vision is Maveryx's key feature. It looks at the user interface throughout test execution and runtime to identify the items to test, even if those objects change between the time the test was written and when it is performed. The essential advantage is the ability to search for items within the Application Under Test (AUT) without specifying a search strategy. Maveryx does not require, Monitoring tools, GUI mapping, object/image archives, tracking systems, spy tools, or recordings. 
It's like having an experienced, seasoned tester set up and conduct all the tests you need to run on your behalf. The more labor you do for yourself, the quicker you can release software. The NO-CODE functionality is another fundamental component. This functionality allows functional rather than tech users without programming experience to write tests.
So, if you are looking for an automated software testing tool that is powerful yet easy to use, you should check out Maveryx. Maveryx automated software testing tool will save you a lot of time and effort. So why wait? Try out Maveryx today!