The Importance of Veeam Immutable Backup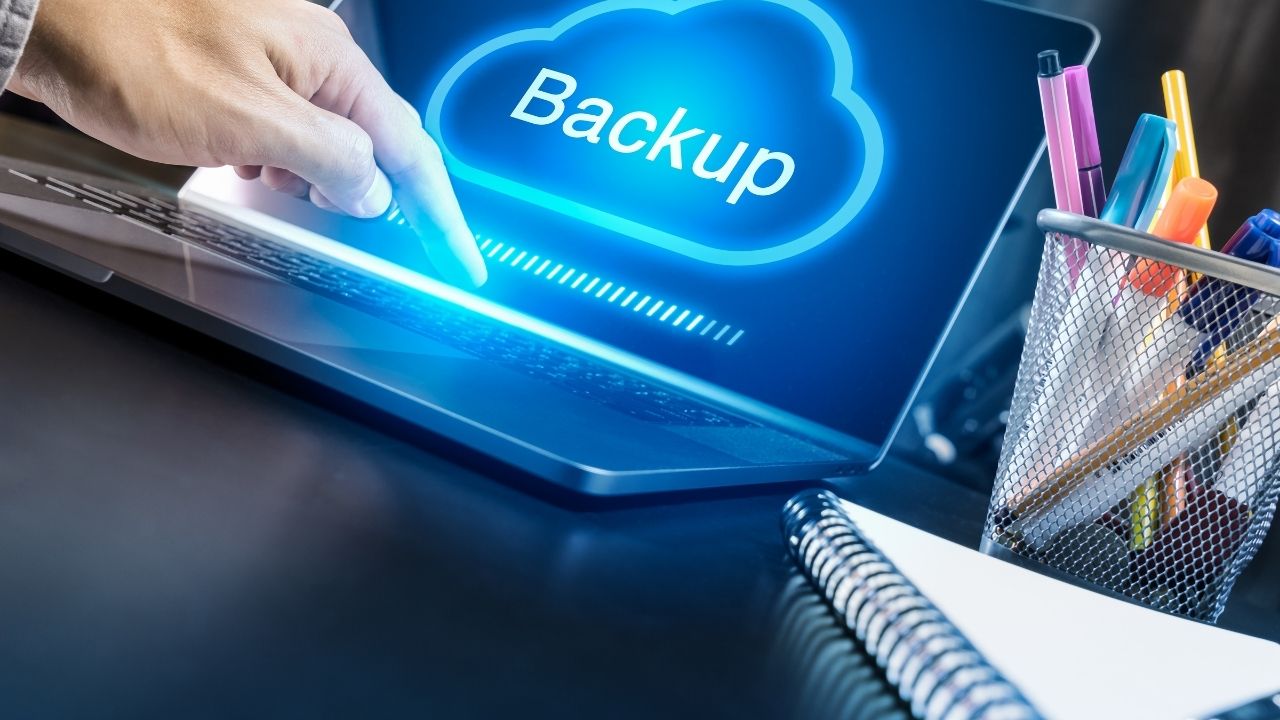 Given our reliance on digital technology these days, any tech issues can cause us a huge amount of inconvenience, stress, and even financial losses in some cases. If you store valuable data and files on your system, any loss of data stemming from accidental deletion, system and drive problems, or even malicious attacks, can cause no end of problems.
This is why many people ensure they have a reliable backup solution in place such as using cloud backup options. This is a great way to ensure your vital data and files are also stored offsite where they will not be affected directly by issues with your drive and system and the various other issues that can occur. However, you also have to think about what happens if there is an issue with the backed-up data and files. While solutions such as cloud backup offer a high level of security and protection, this does not mean that deletion of files cannot occur as the result of accidents or attacks. This is where Veeam immutable backup solutions can help.
Reduce the Risk of Issues with Your Data and Files
This is a solution that is very simple to implement and provides an extra layer of protection for your backup files and data. For both individuals and businesses, this means far greater peace of mind and protection. It works by making the data that is backed up temporarily immutable, and this means that you do not have to worry about the issues outlined above. Some of the benefits of doing this include:
Cutting the Risk of Accidental Deletion
One of the reasons why this type of measure is important, particularly for businesses, is that it cuts the risk of accidental deletion from your backup. As a business, you may have a number of people with access to backup data, and if one of them accidentally deletes or changes files, it could cause huge problems if and when you need your backed-up data. This is a measure that can help to protect you against this.
Reducing the Risk of Ransomware Attacks
Another of the benefits of having this solution in place is that it further reduces the risk of falling victim to ransomware attacks. Having an offsite backup solution can reduce the risks initially if your onsite systems are attacked. However, if your backed-up data is also affected, it means that you are left with no other option but to give in or lose your data – or both! With this solution, your backup data is also protected.
Increased Protection and Peace of Mind
When you have this solution in place, you can benefit from far greater peace of mind when it comes to your important files and data. You will have an extra layer of valuable protection that will help to ensure that your backed-up data is also protected.
These are some of the reasons why it is important to consider getting immutable backup measures in place.
What Is a Cloud Phone? Features, Benefits, and How to Choose the Best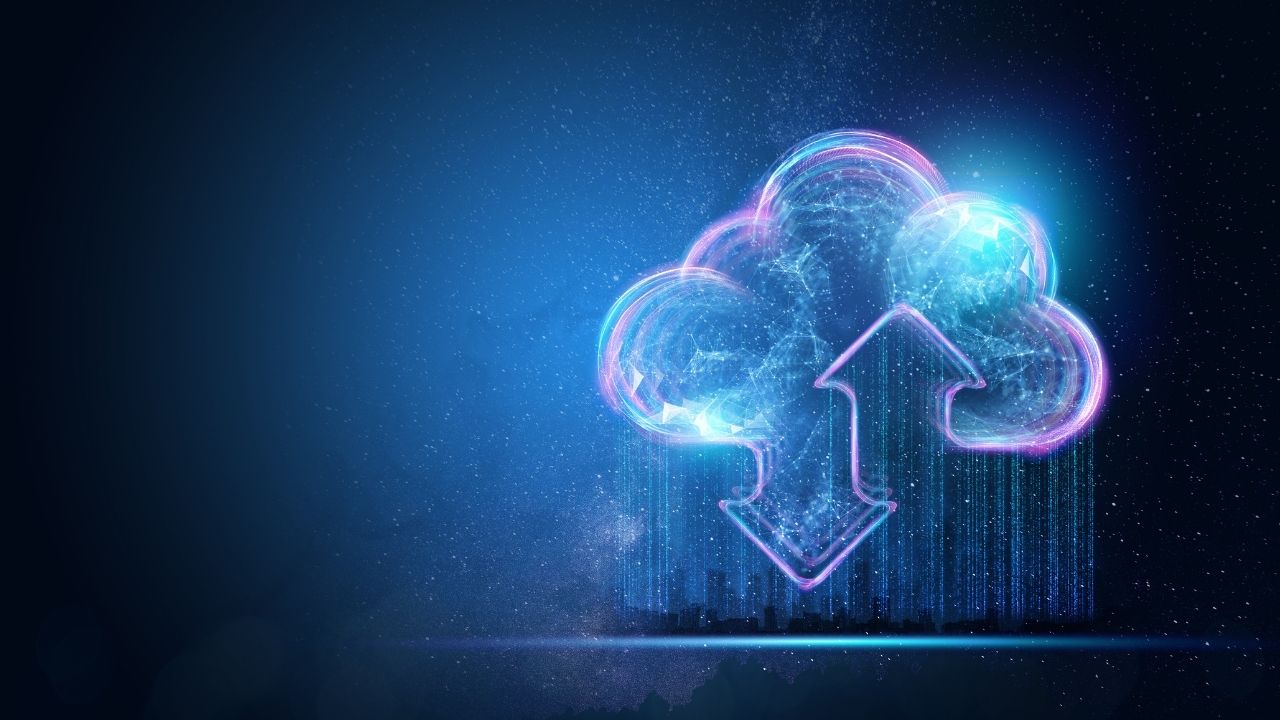 Many entrepreneurs today look for ways to better communication in their companies. Maybe you are one of them. This article will make you understand what cloud phone is. Many phone systems are available to small and big companies today. A cloud-based system is one of them. This system is reliable, has a low cost, and has many business-friendly features.
What Is a Cloud Phone?
A cloud phone, also known as a cloud-based phone system, is a phone that allows the user to make calls over the internet. Cloud phones are entirely different from traditional phones that use copper wire to make a connection. Instead, all you need is to have a stable network to access the system.
Features Found on a Cloud Phone
Customers highly prefer cloud phone systems because of the features found in the package. Here are some of the significant features of a cloud-based phone system:
Voicemail
The voice mail feature converts voicemails into text. So you don't need to listen to every voice mail message. Instead, voicemail transcription helps you read through voicemail messages and grab essential particulars.
Call Forwarding
This feature helps the user direct a call to the desired party. In addition, it makes communication more manageable because it gets to the desired destination.
Auto Replies
In a cloud-based phone system, having your device in hand to reply to a message is not a must. Responses can be made to the sender automatically based on the destined set-off, even when you are far from your device. This makes your client get instant replies when they text.
MMS Support
A multimedia messaging service is used to send multimedia content. For example, it can send GIFS, videos, audio files, and messages with more than 160 characters. This enchants customers who get to view the content.
Scalable Virtual Number Options
The scalable number option is another significant feature of a cloud-based phone system. Growing businesses need more team members; thus, more numbers are required for additional members. You can add more numbers to the account with the scalable number option.
What are the Benefits of Cloud Phones?
Below are the benefits of a cloud-based phone.
Low Cost
The cost of using a cloud phone is low compared to the traditional phone system. The pricing depends on the features and the number of connected lines.
Reliability
Having a reliable line is key to any business. Data stored in the cloud cannot be lost once there is a power failure or other problems associated with the system. In addition, the cloud ensures that the data is backed up and stored in a safe location. Finally, assessing your data keeps you at work, thus minimizing any downtime and increasing productivity.
Scalability and Control
With a traditional phone system, you will find it hard to add a user. But with the cloud phone system, you add a user and are ready to go. Furthermore, the cloud phone system allows you to only pay and use what you need.
Conclusion
When choosing the right service provider to engage with, you should consider reliability, user-friendliness, cost, customer support, and value for money. With all these considerations and sound research, there is no doubt that you will land the best cloud-based phone system that suits your company.