The Importance of Veeam Immutable Backup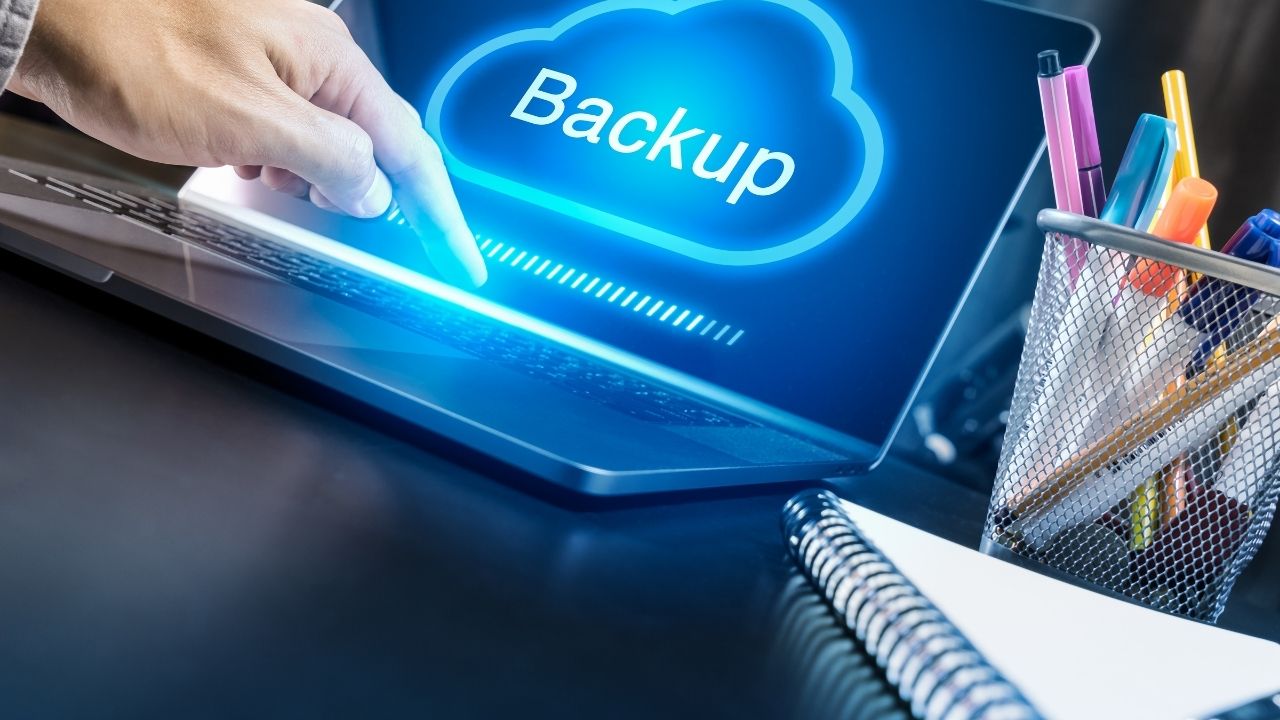 Given our reliance on digital technology these days, any tech issues can cause us a huge amount of inconvenience, stress, and even financial losses in some cases. If you store valuable data and files on your system, any loss of data stemming from accidental deletion, system and drive problems, or even malicious attacks, can cause no end of problems.
This is why many people ensure they have a reliable backup solution in place such as using cloud backup options. This is a great way to ensure your vital data and files are also stored offsite where they will not be affected directly by issues with your drive and system and the various other issues that can occur. However, you also have to think about what happens if there is an issue with the backed-up data and files. While solutions such as cloud backup offer a high level of security and protection, this does not mean that deletion of files cannot occur as the result of accidents or attacks. This is where Veeam immutable backup solutions can help.
Reduce the Risk of Issues with Your Data and Files
This is a solution that is very simple to implement and provides an extra layer of protection for your backup files and data. For both individuals and businesses, this means far greater peace of mind and protection. It works by making the data that is backed up temporarily immutable, and this means that you do not have to worry about the issues outlined above. Some of the benefits of doing this include:
Cutting the Risk of Accidental Deletion
One of the reasons why this type of measure is important, particularly for businesses, is that it cuts the risk of accidental deletion from your backup. As a business, you may have a number of people with access to backup data, and if one of them accidentally deletes or changes files, it could cause huge problems if and when you need your backed-up data. This is a measure that can help to protect you against this.
Reducing the Risk of Ransomware Attacks
Another of the benefits of having this solution in place is that it further reduces the risk of falling victim to ransomware attacks. Having an offsite backup solution can reduce the risks initially if your onsite systems are attacked. However, if your backed-up data is also affected, it means that you are left with no other option but to give in or lose your data – or both! With this solution, your backup data is also protected.
Increased Protection and Peace of Mind
When you have this solution in place, you can benefit from far greater peace of mind when it comes to your important files and data. You will have an extra layer of valuable protection that will help to ensure that your backed-up data is also protected.
These are some of the reasons why it is important to consider getting immutable backup measures in place.
What Makes Meme Coins Like Floki Inu Popular?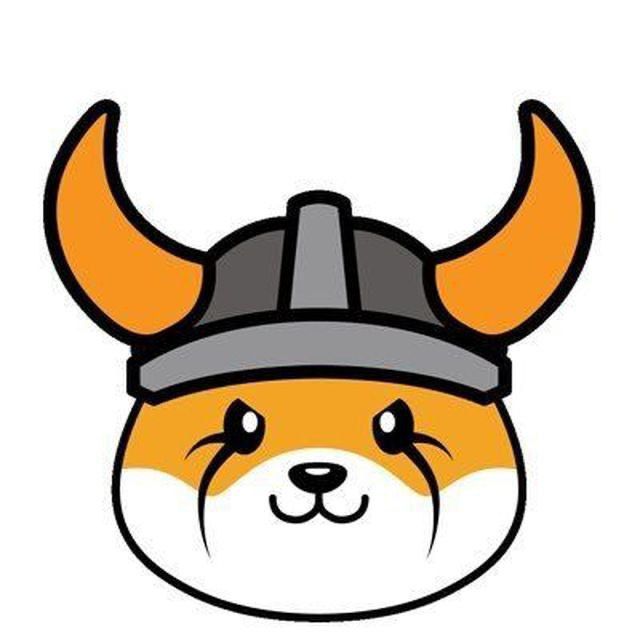 The cryptocurrency market is evolving and among the meme coins the latest star is Floki Inu, the now popular meme coin. It was in June when Elon Musk had tweeted he intends to name his Shiba Inu Floki that led to a developer inspired to make Floki. The coin was made in August by a developer named Ryoshi.
Today whenever Elon Musk shares something about his Shiba Inu it affects the coin's market. Like in March 2021 he wrote 'I am getting a Shiba Inu', in June, 'My Shiba Inu will be named Floki' and in September he wrote 'Floki has arrived' the meme coin Floki Inu rose by 1,000 percent in 2 days.
This meme coin which is community owned has since then rapidly grown. It has been inspired by Tesla and SpaceX boss Elon Musk's Shiba Inu, mentions Floki's website. Now the Floki Inu trades at $0.00007731 with a trading volume of over $16 million.
When a cryptocurrency is associated with a theme it is called a meme coin. Named after a popular dog, the Dogecoin was the 1st meme coin. Shiba Inu and Floki Inu are other meme coins. These meme coins are all hyper volatile cryptocurrencies. Experts are researching the reasons why the meme coins are seeing a steep rise.
The reasons propagated why the meme coins are so popular is one: they have the presence of a strong community and second the presence of strong personality cults. Like in the case of Floki Inu it is Elon Muskwho has thrown his weight behind the meme coin through his tweets. Another reason could be the low entry level prompts retail investors excited to invest in meme coins thus taking their price higher.