Using Online Lookup to Connect with Old Friends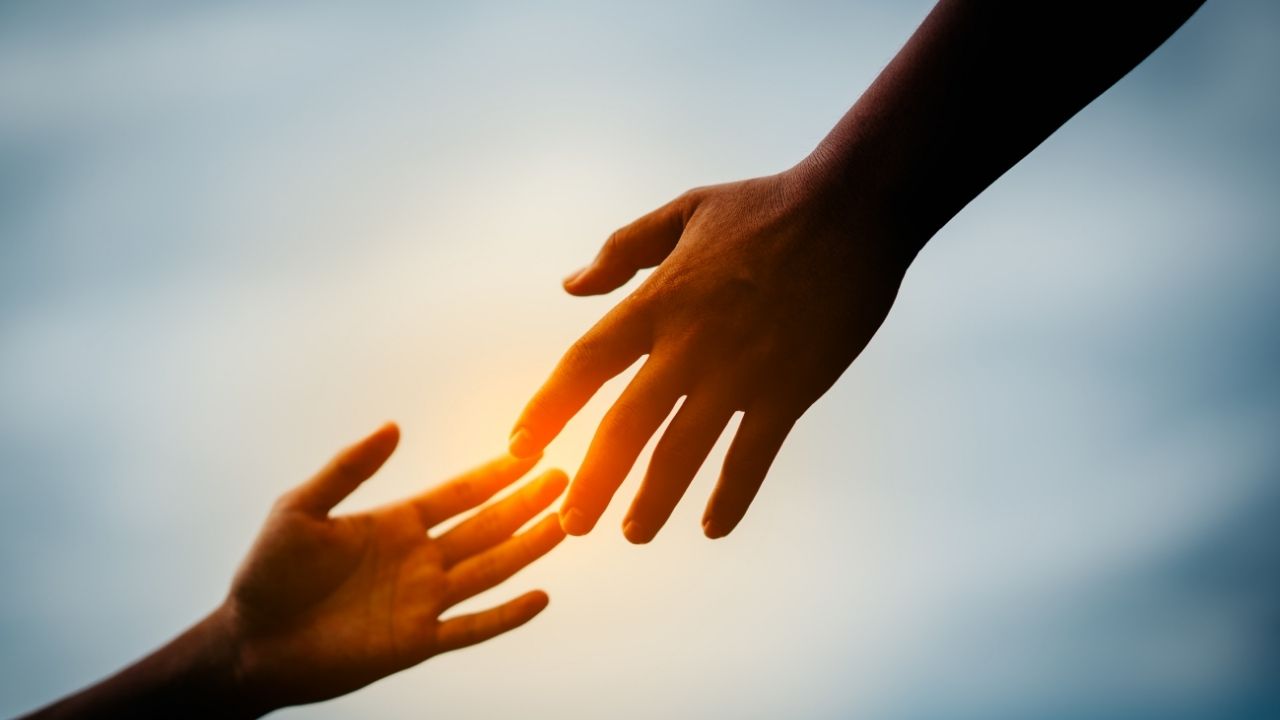 We all have friends that we feel we will be close to for the rest of our lives. However, as time goes on, we often lose touch with the people we were once closest to, which is very sad. These could be people you once went to university or school with, those you once worked with or lived next door to, or people you met in other settings.
If you have old friends that you have lost touch with, the digital era we live in has made it much easier to reconnect. For instance, you can use social media to try and find them. However, one of the issues is that there may be multiple people with the same name, or they might not be using their real name – they might not be on social media at all. So, you need to try and look at different options in order to maximize your chances of reconnecting, and this is where email lookup tools can help. In this article, we will look at why this is a useful tool to connect with old friends.
How You Can Use These Tools
There are many ways in which these tools can help you to find and reconnect with old friends you may have lost touch with. Some of these are:
The Right Social Media Profiles
One of the ways in which you can connect with people after losing touch these days is through social media. However, if the person has a very common name, or perhaps does not use their real name, this can be a challenge. You could end up messaging a complete stranger if you do not see photos you recognize on the social media account. With email lookup, the social media profiles connected to the email may come up as part of your search, so you can be sure you have the right person, and you can message them.
Address Details
Another way in which these tools may be able to help you to reconnect with friends you have lost touch with is by providing you with past and current address details. If the person has moved away since you last saw them, it might be difficult to work out where they have gone and whether they have moved to another area – maybe even another country. When you use these tools, you can potentially find out current address details with speed and convenience.
Other Contact Details
You can also try to find out other contact details by using these tools, which means you have more options open to you with regard to how you get back in touch. This may include the current phone number associated with the email address, which means that you can text or even call the person if you wish to. This can make it easier to break the ice.  
As you can see, there are several ways in which using email lookup can help you to get back in touch with those you have lost touch with.
What Makes Meme Coins Like Floki Inu Popular?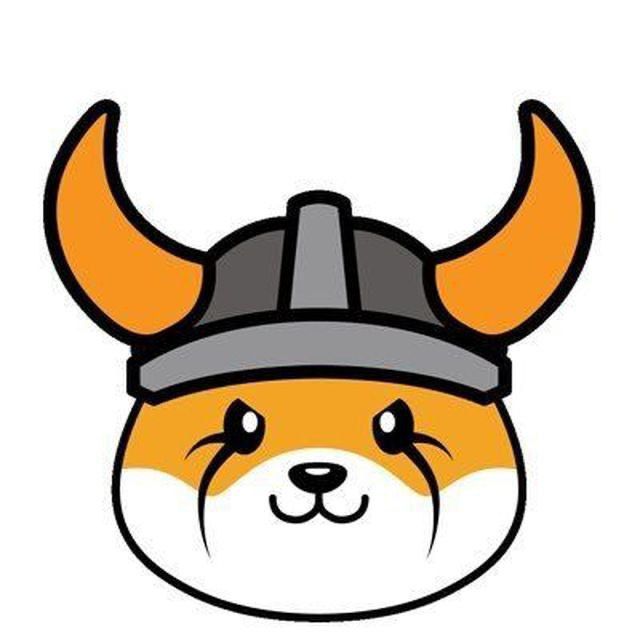 The cryptocurrency market is evolving and among the meme coins the latest star is Floki Inu, the now popular meme coin. It was in June when Elon Musk had tweeted he intends to name his Shiba Inu Floki that led to a developer inspired to make Floki. The coin was made in August by a developer named Ryoshi.
Today whenever Elon Musk shares something about his Shiba Inu it affects the coin's market. Like in March 2021 he wrote 'I am getting a Shiba Inu', in June, 'My Shiba Inu will be named Floki' and in September he wrote 'Floki has arrived' the meme coin Floki Inu rose by 1,000 percent in 2 days.
This meme coin which is community owned has since then rapidly grown. It has been inspired by Tesla and SpaceX boss Elon Musk's Shiba Inu, mentions Floki's website. Now the Floki Inu trades at $0.00007731 with a trading volume of over $16 million.
When a cryptocurrency is associated with a theme it is called a meme coin. Named after a popular dog, the Dogecoin was the 1st meme coin. Shiba Inu and Floki Inu are other meme coins. These meme coins are all hyper volatile cryptocurrencies. Experts are researching the reasons why the meme coins are seeing a steep rise.
The reasons propagated why the meme coins are so popular is one: they have the presence of a strong community and second the presence of strong personality cults. Like in the case of Floki Inu it is Elon Muskwho has thrown his weight behind the meme coin through his tweets. Another reason could be the low entry level prompts retail investors excited to invest in meme coins thus taking their price higher.