2019's Top 6 Summer Wedding Flower Trends: Bloom and Wild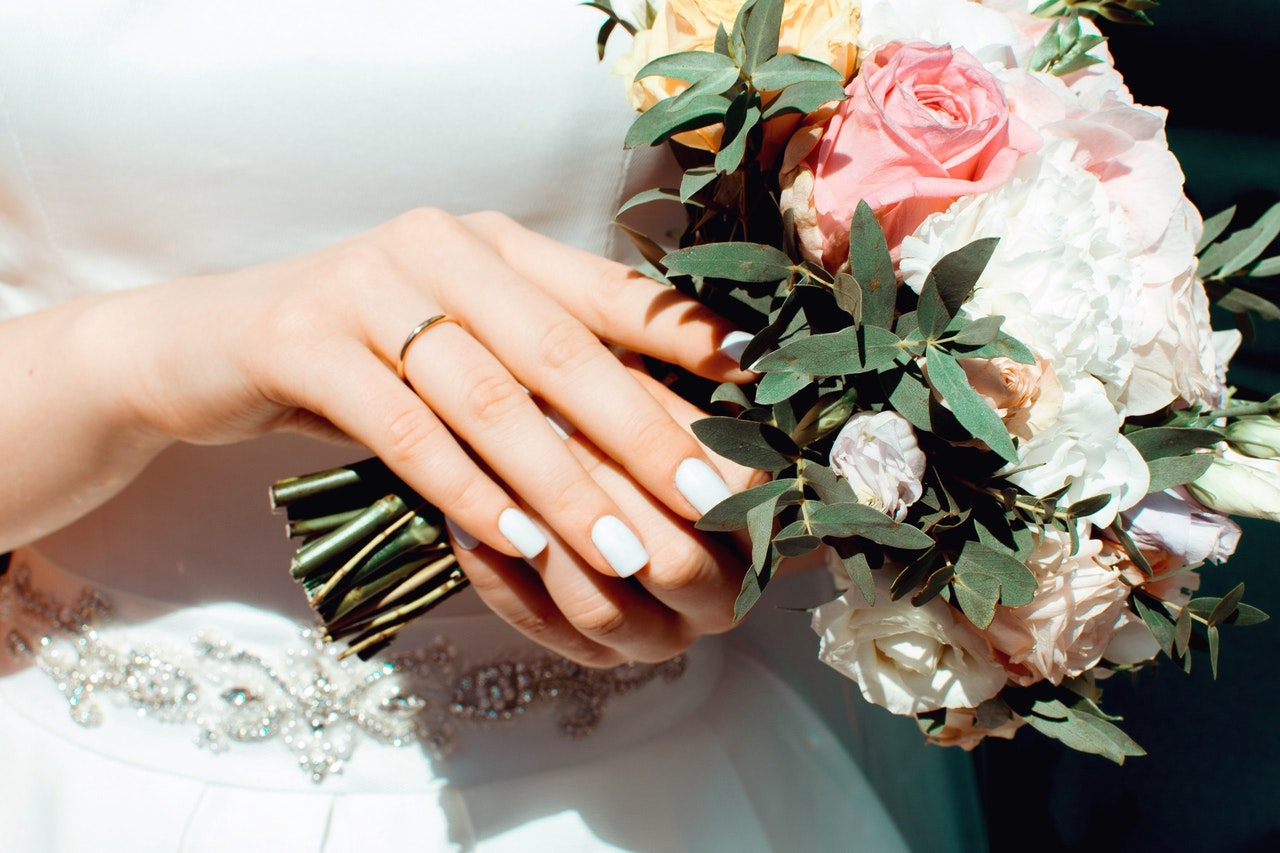 Bloom & Wild, a flower delivery service, catalogued the latest flower trends. And it doesn't matter if you have a ring on your finger or are about to have a ring on your finger, this assorted collection wows you. And all of these trends are not just from 2019, some of them are way old but Bloom & Wild tweaked it up a bit.
Caroline Grimble is the lead florist of Bloom & Wild and she revealed the flower trends of 2019. And these trends inspire you with some décor ideas for coming weddings or parties. Some are appealing way too much that people even go for international flower delivery to India and other countries.
Pampas Grass is an exotic flowering plant found in Southern America. And Pampas Grass is more beautiful for its light blossom hue. It was all rage back in the 70s and now also its slowly coming back to trend. It is the favourite of this summer wedding season as you can see in all the instagram accounts.
The next on the list are the coral flowers. But these aren't anything like Pampas. They add a colour pop to the wedding day. Caroline says "Coral will stay big in the floral world with Pantone choosing it as 2019's Colour of the year."
Foliage and Grasses seem like a dull option when compared with Corals and Pampas. But this beautiful collection is for aesthetic purpose. And a Bouquet accompanied with foliage and grass gives it a bridal and ethereal touch.
Just like foliage and Grass, dried flowers aren't much to look at. But if you want something out of the box and want to give a retro feel to your day then this is your answer to some of the best international flowers. This new trend is the fastest growing flower news. You can use it as a bouquet or add it to an assortment in the table.
Unlike coral flowers which have many different hues, Block colour trend brings something new to the table. But in 2019, the same colour trend is a favourite. And on your special day add a splash of colour with some pink, violet, peach or red.
The next big thing in flower trends is Flower Clouds. And yes, it looks as dream as it sounds. The flower clouds wow the guests immediately. Caroline says-"This summer is set to be full of flower clouds, some might say that are the new flower wall. And these arrangements look perfect suspended above tables to bring a whole new level to your floral decoration."
Having Knowledge about SARMs has Become a Must for BodyBuilders Today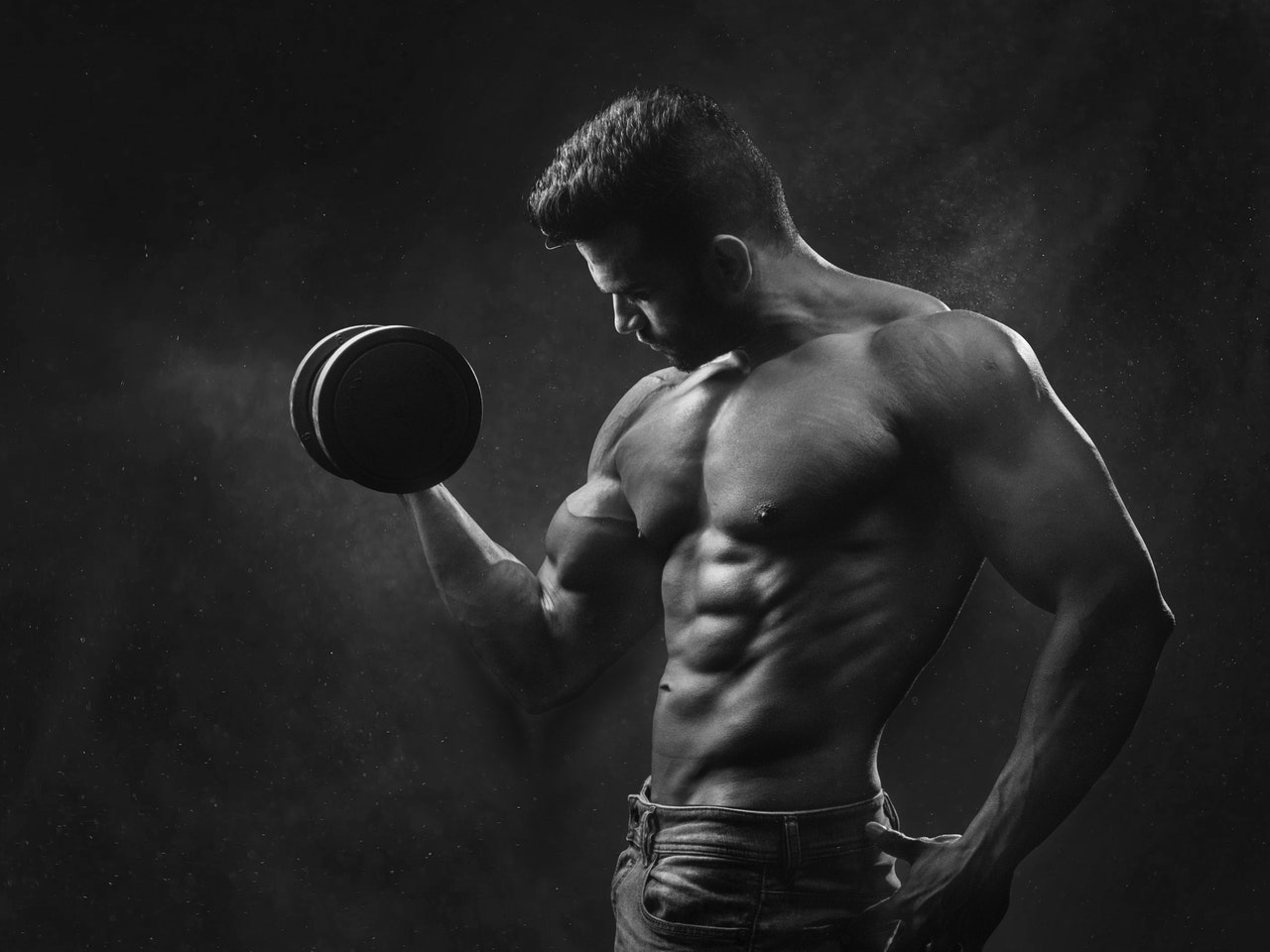 SARMs (Selective Androgen Receptor Modulators) in major, help to assist in elevating conditions like obesity as well as diseases that waste muscles away. They are very popular among athletes as well as bodybuilders who consider it as a supplement that enhances performance. Having knowledge about various SARMs like ostarine (MK-2866), ligandrol, RAD140, etc. has today become important for all the athletes and body builders. 
Here is a quick introduction for those who want to have an understanding about SARMs.
Way to look forward
Even SARMs is no exception to the rising counterfeit products. There is a big risk of consuming a fake product. The best method of ensuring to get the real deal is to transact with legitimate business sources that have a 3rd party. Internet also helps to analyze which SARMs product is good for you and which is not. People look up for MK-2866 results and side effects to be doubly sure of what they are consuming and how much benefit would such products provide them. 
Usually people compare the SARMs and Steroids to weigh the option of what to take. Elements like testosterone or trenbolone are famous for the ability to increase muscle mass very fast. But it is advised that steroids should be taken only in a prescription dose. SARMs allow the build-up of muscles without any of the nasty side effects. But we all know nothing is 100% free from side effects. Steroids have high impacts when compared with SARM such as ostarine.
There can be fatal risks of buying a fake item and can cause death in the process. So make it a point to trade with sites that allows testing their products. Always consult medical professionals for the accurate dosage to stay healthy. SARMs like YK-11, RAD-150 to S4 andarine as well as ostarine are easily available in the market. Before choosing any of them, you need to check out their functionality.
Are there any side effects?
Temporarily one might experience mild suppression of naturally occurring hormones with SARMs. There could also be a possibility of visual impairment especially when you intake the one that contains mandarin in it.
To sum it up
It is always good to acquire all facts before buying, than to be sorry at a later stage. Always invest your time in familiarizing with relevant information and simply don't purchase any product blindly. There are several sites available that are very useful in proving a new link towards learning more about SARMs. You can visit them and download the information.