2019's Top 6 Summer Wedding Flower Trends: Bloom and Wild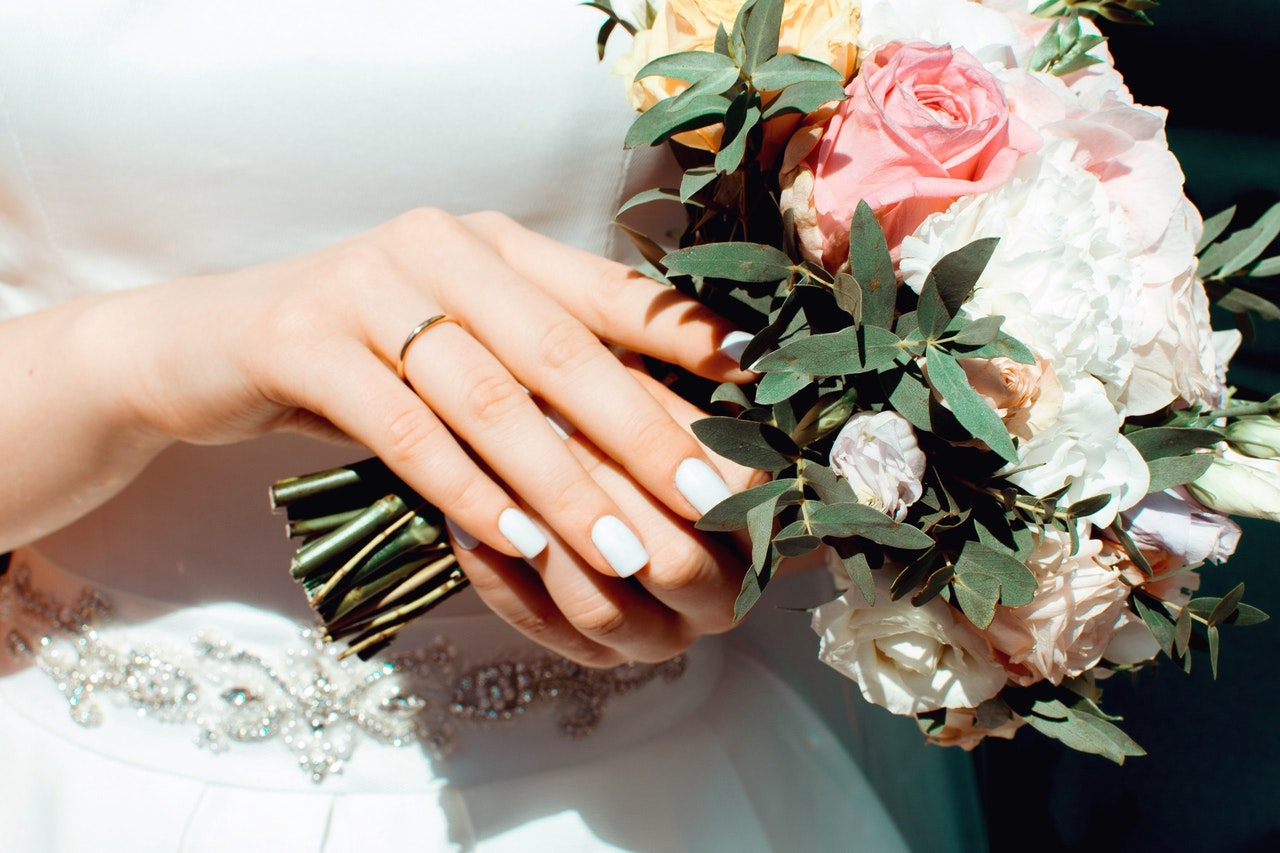 Bloom & Wild, a flower delivery service, catalogued the latest flower trends. And it doesn't matter if you have a ring on your finger or are about to have a ring on your finger, this assorted collection wows you. And all of these trends are not just from 2019, some of them are way old but Bloom & Wild tweaked it up a bit.
Caroline Grimble is the lead florist of Bloom & Wild and she revealed the flower trends of 2019. And these trends inspire you with some décor ideas for coming weddings or parties. Some are appealing way too much that people even go for international flower delivery to India and other countries.
Pampas Grass is an exotic flowering plant found in Southern America. And Pampas Grass is more beautiful for its light blossom hue. It was all rage back in the 70s and now also its slowly coming back to trend. It is the favourite of this summer wedding season as you can see in all the instagram accounts.
The next on the list are the coral flowers. But these aren't anything like Pampas. They add a colour pop to the wedding day. Caroline says "Coral will stay big in the floral world with Pantone choosing it as 2019's Colour of the year."
Foliage and Grasses seem like a dull option when compared with Corals and Pampas. But this beautiful collection is for aesthetic purpose. And a Bouquet accompanied with foliage and grass gives it a bridal and ethereal touch.
Just like foliage and Grass, dried flowers aren't much to look at. But if you want something out of the box and want to give a retro feel to your day then this is your answer to some of the best international flowers. This new trend is the fastest growing flower news. You can use it as a bouquet or add it to an assortment in the table.
Unlike coral flowers which have many different hues, Block colour trend brings something new to the table. But in 2019, the same colour trend is a favourite. And on your special day add a splash of colour with some pink, violet, peach or red.
The next big thing in flower trends is Flower Clouds. And yes, it looks as dream as it sounds. The flower clouds wow the guests immediately. Caroline says-"This summer is set to be full of flower clouds, some might say that are the new flower wall. And these arrangements look perfect suspended above tables to bring a whole new level to your floral decoration."
HydroHoist Boat Lift Service is Enjoying a Huge Demand in the US for its High Affordability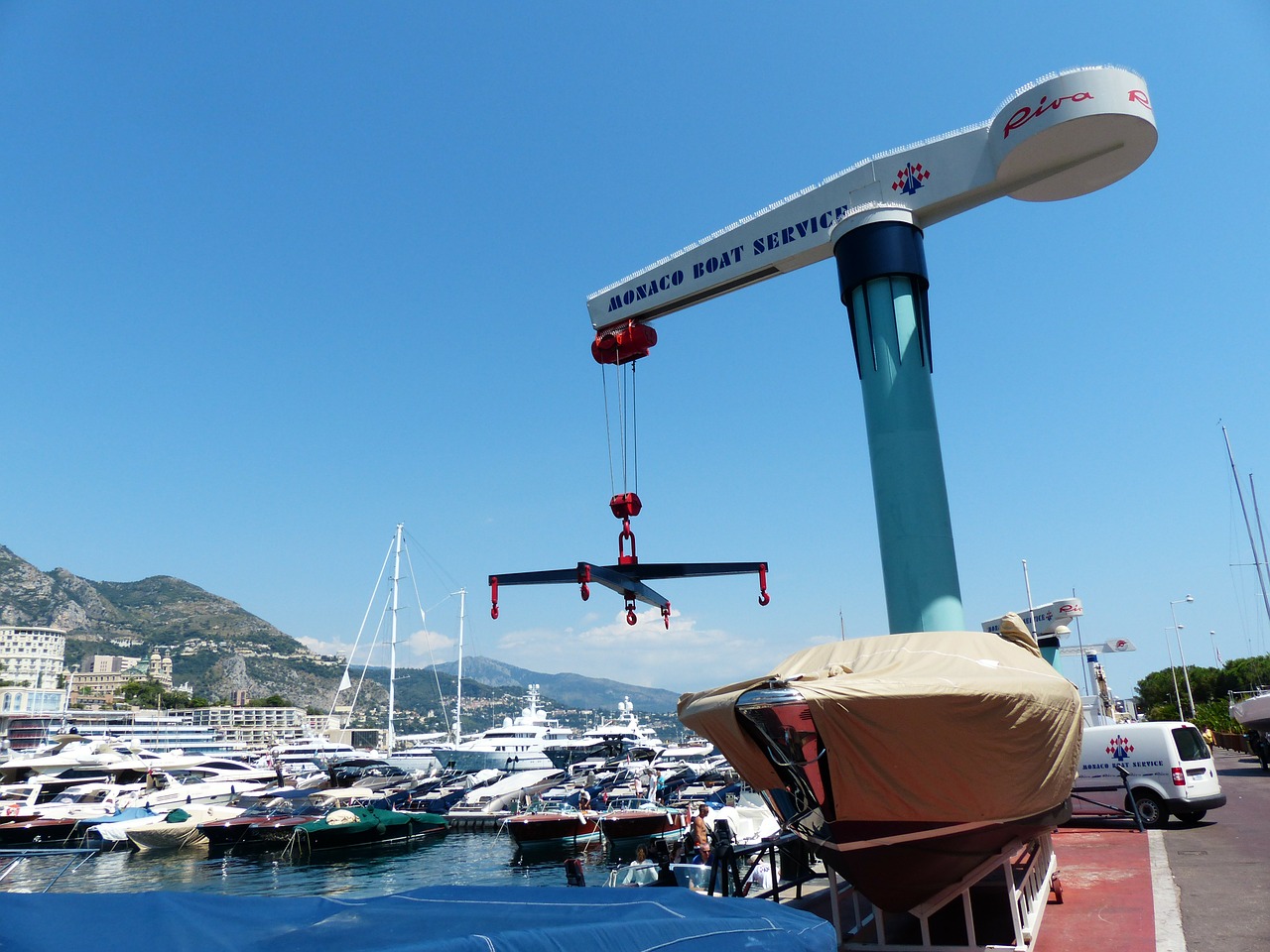 HydroHoist Boat lift service has been enjoying a huge demand in the US due to its high affordability. Their boat lifts allow boat owners to lift their boats out of the water in order to prevent corrosion and damage to their boat. HydroHoist boat lift is effective in ensuring the boat safety and maintaining the boat quality in the harsh weather conditions.
Due to the long-time exposure of water, boats get damage while standing in water due to corrosion. The high expenditure on the repair work has been making it mandatory for boat owners to consult boat lifting services on a large scale in order to prevent a huge financial loss. HydroHoist boat lifts staff conducts safe, sure, and confident operation to use its craft for the minimum effect to the boat dock.
Since people from across the globe come to the island regions of the US to take part in water sports activities, more boat owners are preferring to consult boat lifting services to prevent damage to their boats. The high affordability of boat lift services has been the prominent factor which has been playing a crucial role in boosting their demand on a large scale.
For all types of boat or dock, HydroHoist offers a boat lift service. HydroHoist boat lifts are customizable for all types of docks namely a fixed or a floating dock, marina slip, finger pier or bulkhead. Their lifting capacities range from 4,400 lbs to 32,000 lbs, which covers almost every type of boat in it.