Homeowners are Installing High Definition Porcelain Tiles in Their Homes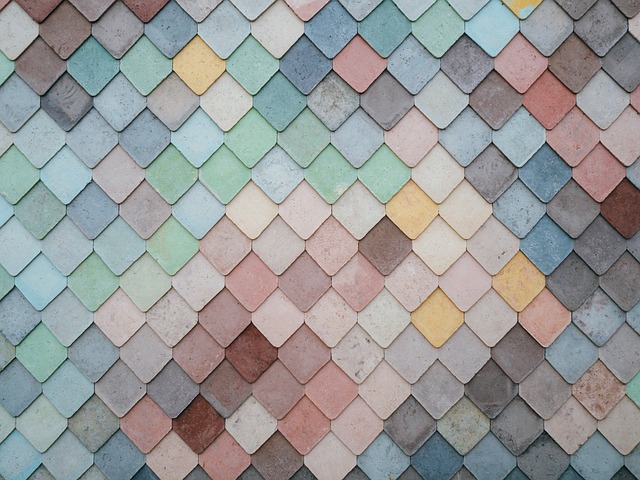 Homeowners have got new flooring solution for their homes. They are installing high definition porcelain tiles and ditching the old ones. These high definition tiles are made of many materials and they look like a real thing in a close-up view. Makers are using high definition inkjet technology to create a variety of designs on porcelain. With the use of inkjet technology, makers are mimicking stone, wood and cement looks on tiles, and the homeowners are choosing them to install in a first glance.
Porcelain tiles are not only available in digitally print with high-resolution patterns to mimic the texture, but they are also available in three-dimensional options. Porcelain tiles also come in antique tiles style, where they mimic the look of marble, granite, limestone, and others. People can select endless shades of colors and patterns in Porcelain tiles to enhance any room in their homes. They also come in lookalikes of wood, concrete, and even fabric. The High definition technology involvement in porcelain tiles is enabling manufacturers to created large lengths and a variety of patterns tiles. Creating tiles with a roller is outdated and overtaken by the high definition technology.
This advanced manufacturing technology has increased the length of tiles up to 72 inches. Variation in tile size is available with some manufacturers. Colors printed on the tiles are not only on the surface area, but are also injected up to suitable depth where they could retain the design for a long period. Porcelain tiles are harder than stones such as granite, but the cost is less than the stone.
Sofia Saidi a well-rounded host of MBC turns heads with her look at Cannes 2023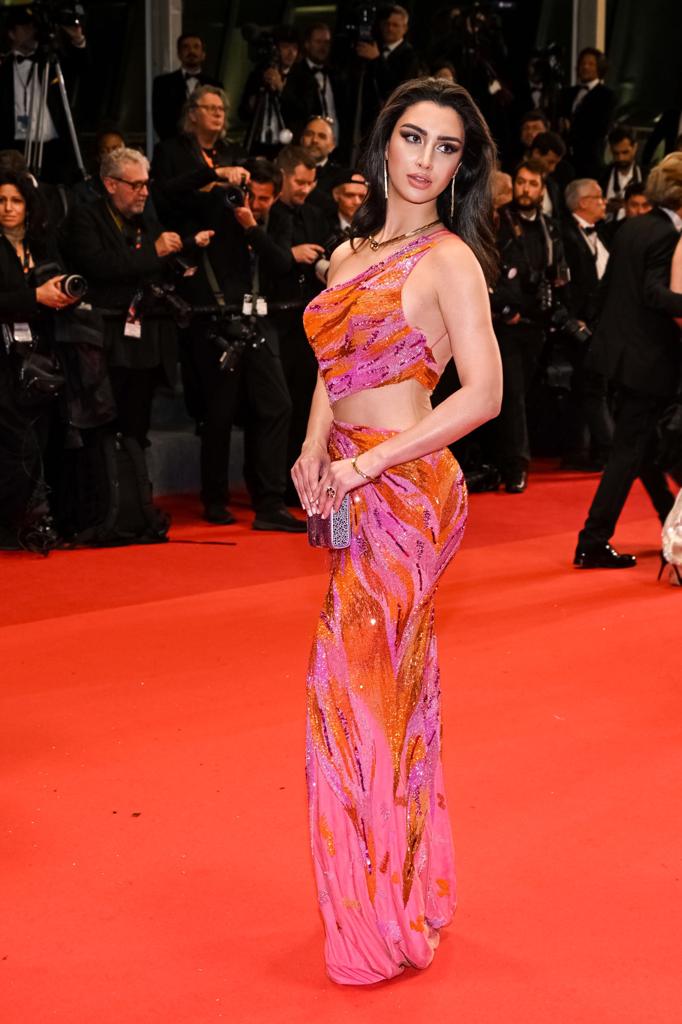 Hollywood's greatest luminaries dropped anchor at Cannes this year and all of them were clothed appealingly. Among them is Sofia Saidi, She Graced the event by being attired in a stunning gown and it was a breathtaking fashion ensemble by Gaby Charbachy, which complemented her innate and natural beauty flawlessly. In a rather stunning display of beauty and sophistication, Sofia wore the diamond emerald necklace from the eminent Indian jeweller Renu Oberoi leaving a last impression on not just everyone around her but all those seeing the live broadcast of the international film festival.
The captivating black and white gown she wore embraced Sofia's figure initiating a stunning silhouette and accentuating her lean figure with its impeccable tailoring. The decadent, vibrant shade of the gown faultlessly complemented her complexion, making her glow like the true star that she is and the masterpiece on her neck added a supplementary tinge of glamour and a fairytale-like feel to her entire getup.
The effortless, tousled hairstyle summed up a whiff of softness and feminity and added a hint of relaxed classiness to her red carpet-look, enriching her overall aura of grace and charisma.