3 Major Trends That Will Impact the Events Industry in 2020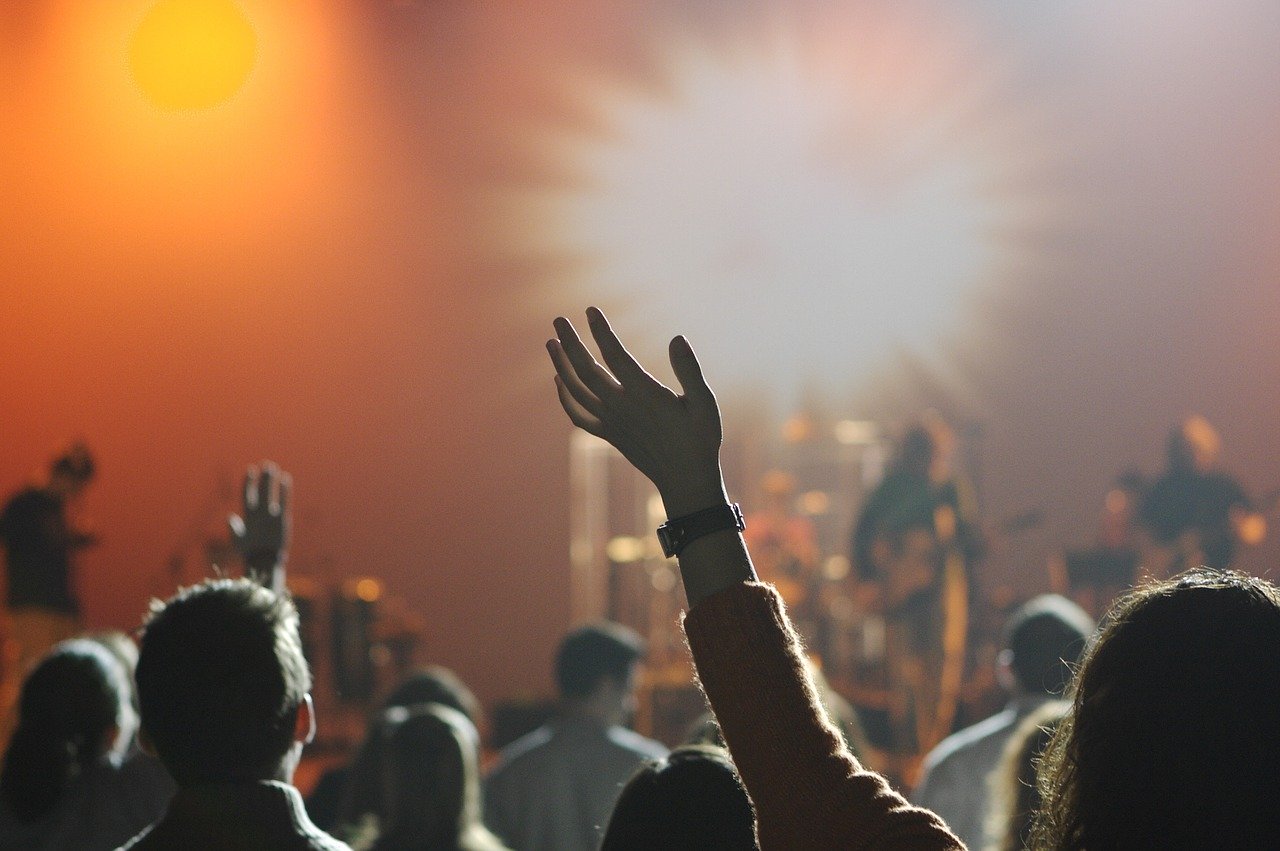 As is the way with many industries, the events industry is rapidly advancing and evolving to meet the growing demands of consumers. In an industry that is already so dynamic, 2020 is predicted to bring an abundance of exciting developments to the world of events.
Event management teams and planners can prepare and adapt to what's going to shake up the event industry by staying ahead of the trends. By keeping an eye on what's predicted to come, you can be sure to plan and manage some unforgettable events this year.
Attendee Personalisation 
Advancements in technology mean that consumers are continuing to expect more personalisation in their interactions during events. Personalisation is now going beyond digital marketing and seeping into event marketing and the nature of functions. While personalisation is not a new term, we are entering a new phase in which planners finding ways to respond to the needs of attendees.
Consumers are expecting more interactive experiences with each event. The key to delivering this experience is enhanced individual personalisation. Traditional event design is structured around the satisfaction of attendees. However, today, event organisers need to deliver on a customised experience by considering the person, professionally and personally, and understanding their preferences and personal value structure.
Tailoring for personal relevance and experience is now a crucial component of event design. In 2020, event managers who refuse to use collected data to deliver tailored and relevant experiences will fail to satisfy the demands of event attendees. According to Sydney event management company Polite, the biggest trend in 2020 will be towards delivering a personalised experience for all event attendees.
Sustainability 
Sustainability is not a new trend; however, it looks like it's only going to be further stressed this year. Rather than making sustainability an after-thought, event planners are going to need to weave eco-friendly behaviours into the design, planning, and execution of events.
Eco-friendly choices are already being offered in the world of events. Event organisers are making behavioural changes and adapting in what has traditionally been a relatively wasteful industry. Consumers are becoming more aware of sustainable practices and are demanding more from their events to implement such changes. As such, events need to be planned in a manner that will have a minimal environmental impact.
So, how do you make an event sustainable? There are plenty of opportunities to make impactful changes. From switching to digital advertisements and ticketing systems to replacing plastic cutlery and bottles with biodegradable alternatives, using seasonal and local produce for catering, and providing vegan and vegetarian menu options. Events typically are a huge source for landfill and waste, so planners need to consider ways to minimise footprint with each event.
Artificial Intelligence
Human-centred technology is quickly becoming an important asset to the planning and delivery of a successful event. In today's exciting phase of digital innovation, technology is advancing to become more human-centric than ever. Tech is being designed with the ability to reach a deep understanding of people, the items they use, where they go, their activities, and the nature of their relationships. Technology has become second nature for so many of us that it is becoming difficult to imagine what life would be like without it. Every resource or tool is smart, optimised, and automated for efficiency.
So, what does this have to do with events in 2020? Consumers are still looking for that human touchpoint with the added abilities of advanced technology. Artificial Intelligence (AI) is a solution that provides a connection between attendees and planners, while strategically relying on technology for event planning efficiency. Here are some ways that events can utilise AI:
Chatbots
Collecting Data on Attendees
Translation
Process Automation
Fitness Dating Brand, FITFCK, Expand Into Influencer Management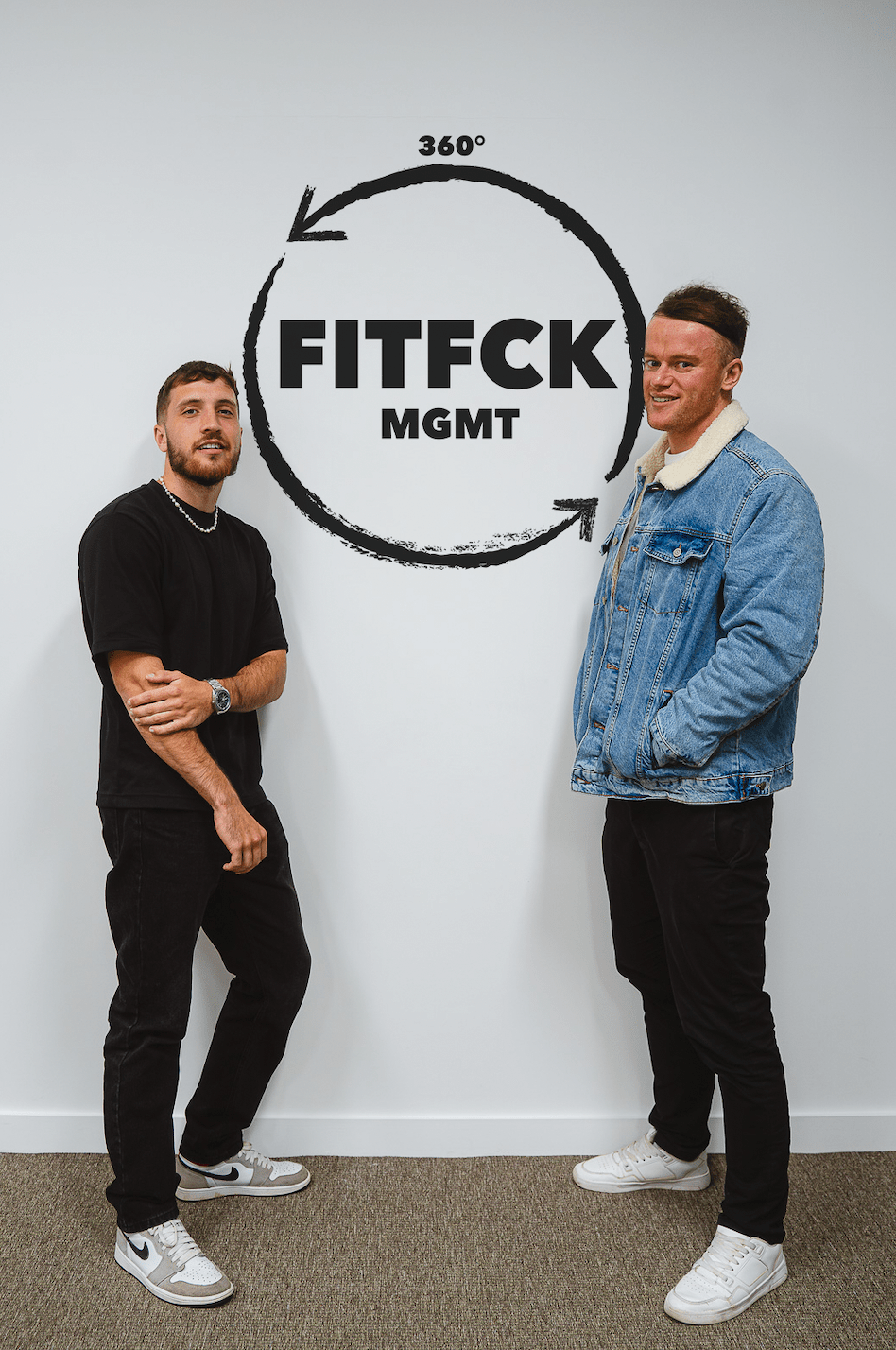 Fitness dating brand, FITFCK, recently announced the launch of their management company "FITFCK MGMT". The company, which recently announced the launch of its £5m A Round investment raise is looking to expand on their brand growth by offering content creators of all niches and brands a full 360 lifestyle management service.
Rebranded in March 2022, the recently featured BBC News company has emerged as the leading brand for gym goers that are looking to make new connections – whether through IRL fitness dating events or online dating experiences. To accompany its strong digital product suite, FITFCK is now developing a series of consumer products to further enhance their brand power, with the most recent being a holistic management company for content creators and brands.
FITFCK Founder and UK Government Enterprise Advisor, Jamie says: "Having worked closely with content creators for the last eighteen months since our relaunch, this addition made nothing but complete sense to me. As a management service, you should be looking at improving all angles of your clients life – not just quick brand deals for a few quid. We are looking to offer a 360 lifestyle approach where we assist our clients with everything from their income, branding, business advisory, PR, legalities and more – all under the FITFCK brand umbrella."
To continue its ruthless chase of becoming the largest omni-channel community for dating, relationships, casual meets and friendships, FITFCK will be looking to embed the management service into members of their ever growing community which already includes a number of high profile content creators.
The first creator to be signed under the label is Santino Valentino, a fitness content creator boasting over 70,000 followers across platforms. Valentino states; "I have known Jamie for a few months now and have felt nothing but constant support from himself and the rest of the FITFCK team. Having seen where they have taken the brand in such a short space of time, I am hoping they can do the same for me. I am really looking forward to seeing where we can take this whilst learning under Jamie and Callum simultaneously"
FITFCK MGMT athlete manager Callum Roberts added: "At the core of every FITFCK movement is the care we have for our community. This ethos is something that we will be looking to reflect in the management company. Hyper-focused care for our clients where they know they feel valued and at ease with us. We are not looking to just improve our client's income, we are looking to improve their lifestyle"
If you are looking to work with FITFCK MGMT, you can contact the team at support@fitfck.co.uk for more information.