Debt Management Strategies for 2020 and Beyond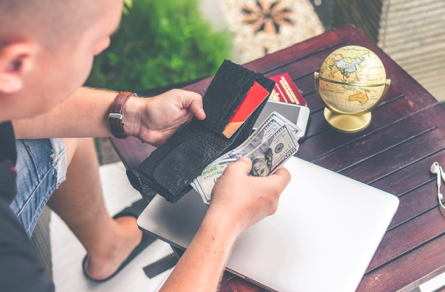 Debt comes in different shapes and sizes. Some people have outstanding loans, others have credit card bills and financing issues. The debt itself is not a bad thing if you can manage it well because paying off debts on time helps you build a healthy credit score.
However, a study carried out by The Office for National Statistics – which is carried out every two years – found that the average household debt in the UK has risen 9% to just over £9,000. This is a trend that has been discovered in many other countries.
Rising debt combined with fewer people saving as much could easily spiral out of control. If this sounds familiar, you need to adopt the best three debt management strategies in 2020. So, what are they?
The Snowball Reduction Method
When most people take out loans, they do it by calculating how much they are able to repay comfortably. By paying a little bit more over time on each payment, you can snowball your repayments and pay off the total debt quicker. Thus, saving you money on loan interest that can otherwise build up.
This method sounds simple enough, but to do it in the best possible way, Wonga has provided this free debt management guide to the snowballing method!
Consolidation Your Debts
If you are someone drowning in credit card debt, one of the best ways to escape multiple repayment requests each month and save money is by consolidating those debts into a single debt through a balance transfer. By moving all debt onto one credit card – also possible with loans – managing the debt becomes easier, but it is also possible to reduce the amount you repay each month.
The only downside to this method is that repayments usually last longer. Nevertheless, those repayments become more manageable and give you time to breathe.
Start Tracking Your Finances!
Even people not in debt are reluctant to look at their bank account when they know they have been financially irresponsible, so it is no surprise that those in a lot of debt do not want to confront their bank balance.
Yet, if you start making a financial action plan to pay off each of your debts, you can relax knowing that the challenge you face is possible by doing certain things. Knowledge is power – and it is just as true when dealing with debt.
To plan your finances, start by calculating your expenses, make a budget and keep track of everything in a spreadsheet that you update weekly.
What Else Can You Do?
If you are struggling with where to turn and need more information on these three debt management strategies, you can also look for free debt help groups, some of the best are discussed by UK money expert Martin Lewis here.
Milad Ghasemikhah reveals his Motivation to do more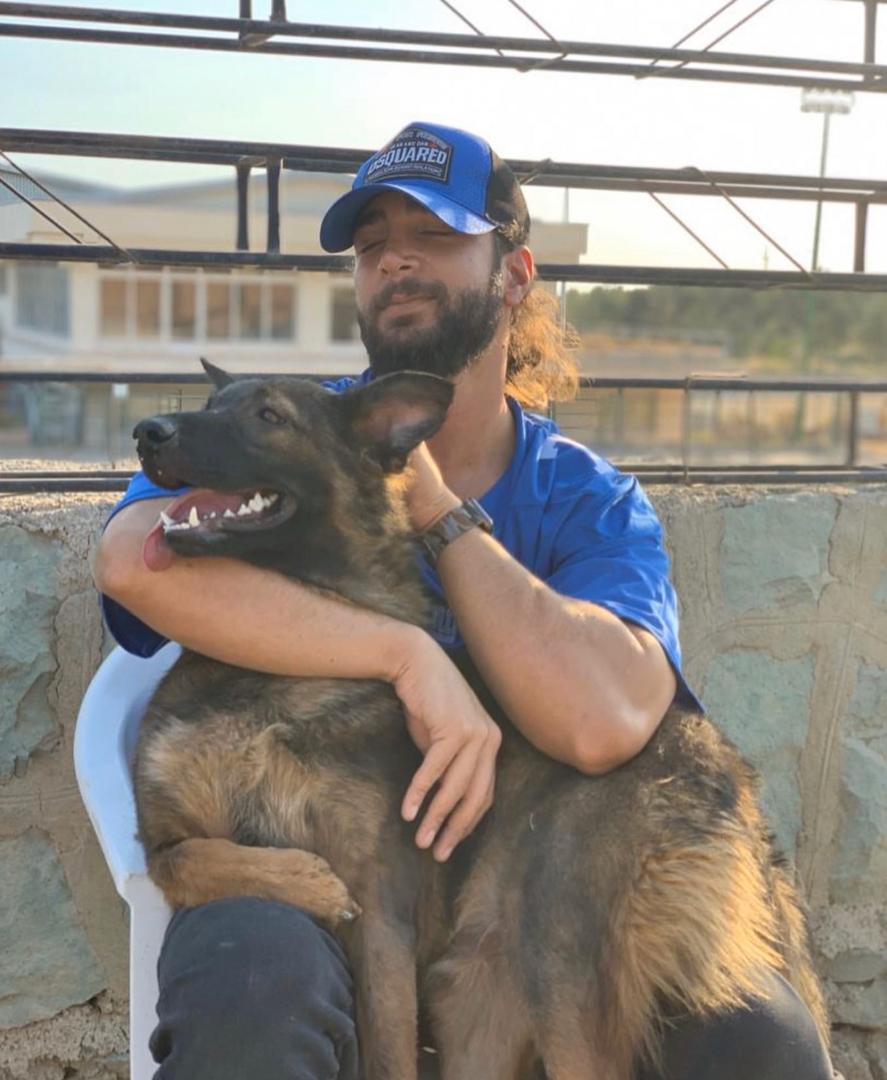 Instagram star and online celebrity, Milad Ghasemi, reveals the motivation behind his success over the years
The story of social media influencing in Iran and other parts of the world cannot be complete without mentioning the name of Milad Ghasemi. The Instagram celebrity is particularly famous for his unique approach of making videos, regarded as improvisation satire. He is also a strong advocate of feminism, a value that he continues to push using his strength on social media. Milad's success in recent times has been particularly remarkable and he recently revealed the motivation behind his works.
"I love the feeling that i can make people laugh even for a second especially in their difficult times. Every time i get a message from a fan who is thanking me for making them forget their problems even for a short time, i get all the energy i need to keep up what I'm doing," said Milad Ghasemi Khah.
The graduate of architecture became very popular on Instagram by posting various comedy videos since 2015. Milad's videos are spontaneous and impactful, reiterating his creativity and ingenuity, features that have endeared him to millions of people worldwide. Most of his videos feature performances and content that everyone can easily relate with, considering all subjects and creating short skits of humorous subjects, jokes, satires and humors that bring smiles to the faces of his audience.
The videos posted on his social media channels are easily comprehended by the audience, which explains the huge positive impact they have on his followers. Combining storytelling with captivating performances, Milad has grown from just being a comedian to becoming a force in making people happy and pushing for equal rights for everyone, irrespective of the age or gender.
Milad Ghasemi Khah is not looking to rest on his hoaxes as he has continued to put out thought-provoking yet amazingly entertaining videos.