3 Myths About Owning An Apartment Complex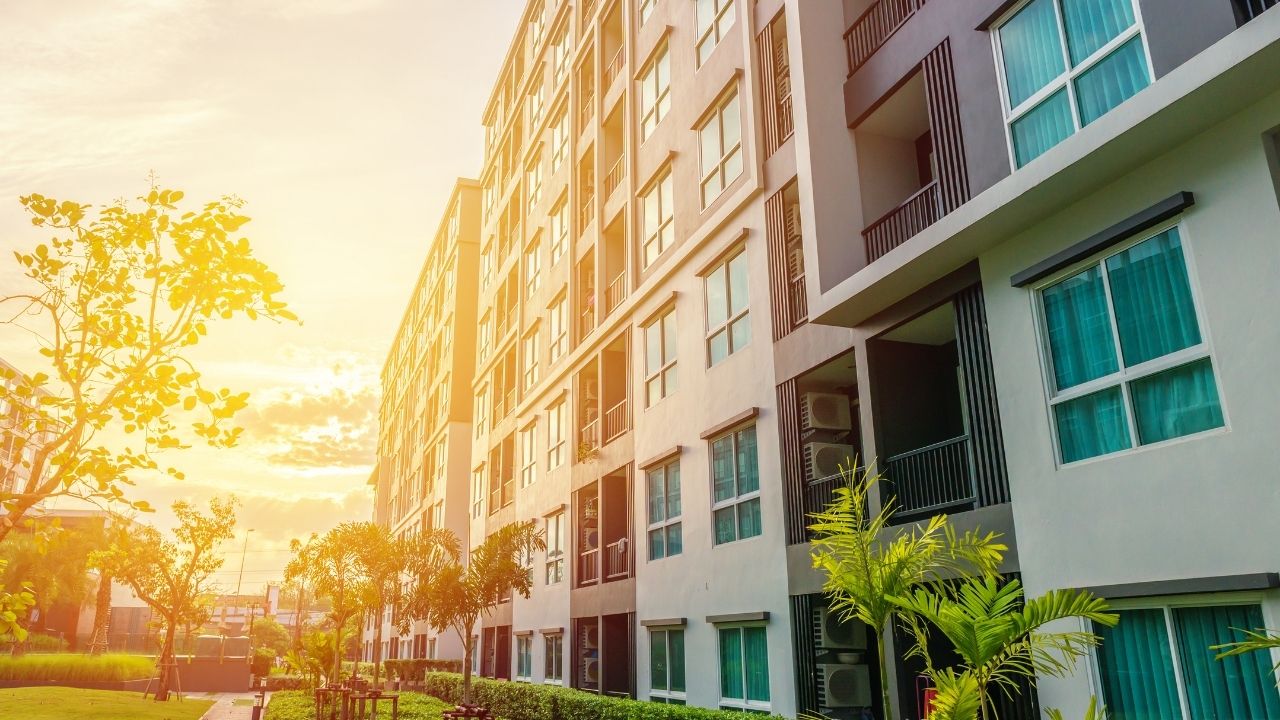 Investing in apartment complexes can result in outstanding returns. Some surveys have found that owning a commercial investment property can net a 9.75% return per year! 
Several myths about owning commercial real estate tend to discourage investors from taking the plunge, however. Consider the misconceptions below before you decide on owning an apartment complex.
And remember, you can rely on an experienced property management company to help you manage your investment and make your life a lot easier. 
It Costs Too Much 
It's inarguable that most apartment complexes cost anywhere from $500,000 to multiple millions. But if you think that means you must be independently wealthy before you can invest, that's not the case.
There are many excellent financing options that can enable you to buy apartment buildings and other commercial real estate. You will have to furnish a down payment in the range between 5% and 20% of the price of the building, but you can usually finance the rest at a low interest rate.
Your personal credit may be a factor in whether you receive the loan, but it's more important for you to show that the property will generate enough cash flow to cover your mortgage and expenses. Also, you should have a sufficient amount of remaining funds for repairs and your profit.
The FHA offers several fantastic financing options with low down payments and interest rates for apartment complexes, so make sure to ask your loan officer about that financing option. But remember, you should have plenty of cash reserves in the bank when you buy an apartment complex so you're ready for any unexpected expenses that come up. 
Strong Housing Market Damages Apartment Demand
We are seeing strong demand for single-family homes in the US in 2021. So apartment demand must be plunging, right?
If this were true, apartment demand would have dropped during the real estate boom that peaked in 2005 and 2006. But demand for apartments rose alongside housing demand during this period. Why is that?
Evidence suggests that when the housing market is strong, demand rises for all kinds of living spaces, from houses to condos to apartments. There are many reasons for that, but most of it boils down to the health of the economy in general.
The same factors that lead to a strong housing market create demand for apartments to rise as well. So if you own an apartment complex and you see houses selling like hotcakes in your city, you can expect increased demand for your apartments. You might even be able to raise rents!
You Can Do Your Own Repairs
One way to save money when you own investment properties is to do the repairs yourself. This can be a great strategy if you know how to handle common maintenance issues, such as fixing the plumbing, minor electrical problems, etc.
But when you own an apartment complex, you may find yourself having to spend far too much of your time repairing the building than on other parts of your business. Even if you have the skill to do the repairs, your time has value.
There are other tasks that you may want to focus on to grow your business. This is why many apartment complex owners hire a property management company to handle the day-to-day needs of running an apartment building.
Your property managers can do everything from screening tenants to collecting rent to repairing the toilets. That frees you up to devote your energies to other parts of your business, and you'll have more time to see your kids too!
Owning an apartment complex can generate outstanding cash flow for you, but it's necessary to understand all the ramifications of ownership. If you keep the above myths in mind, you'll have a better chance of owning a profitable building.
Courage the hallmark of Raja Syn's career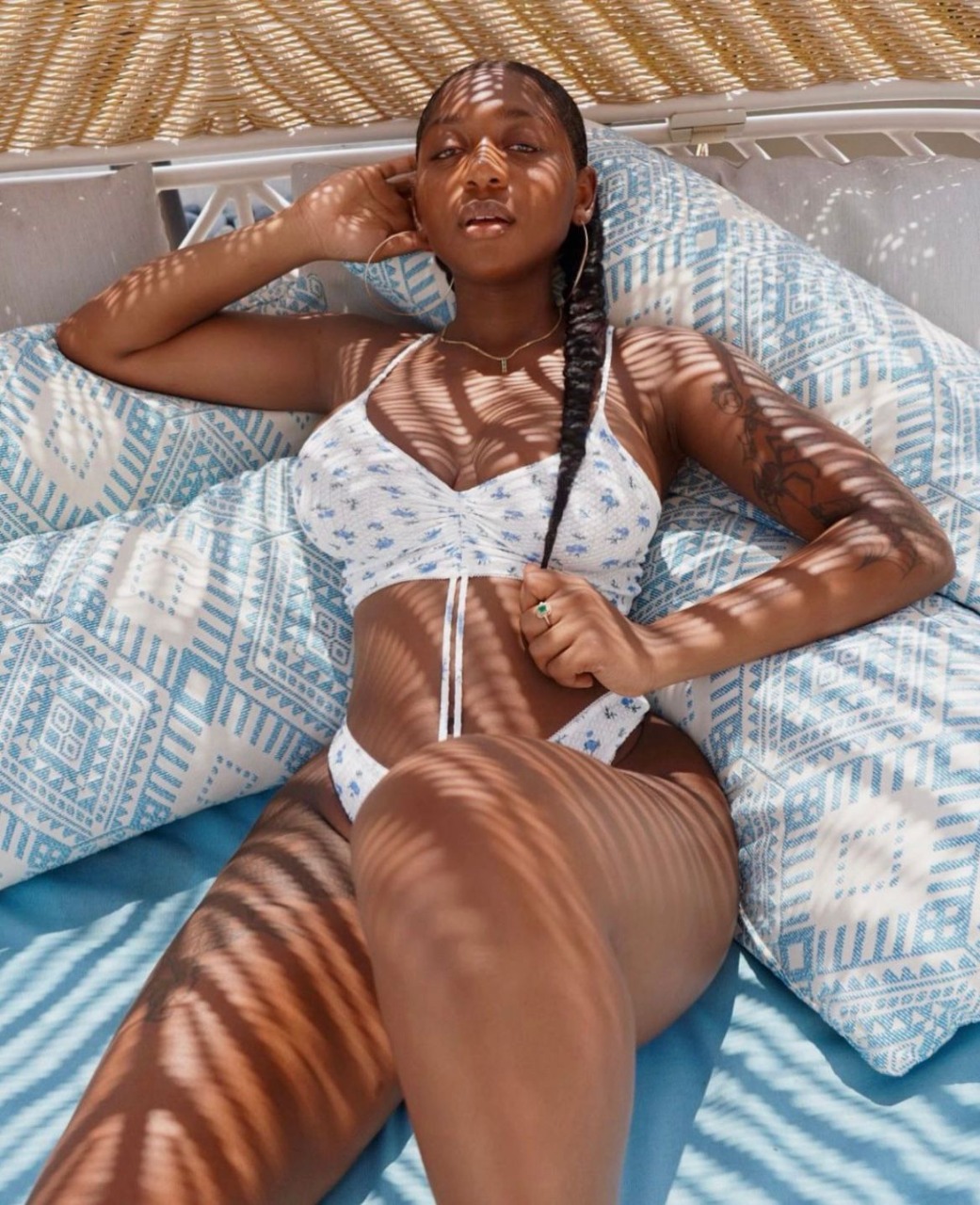 Raja Syn is a strong, courageous woman, and that has helped her launch what is certain to be an interesting career in the entertainment industry.
The Jamaican-born beauty had been told for years that she would be an excellent model given her hard-won curves and naturally-gorgeous genetics.
"Everyone always said I should model, but getting signed with an agency seemed impossible to me," she said.
But still, that didn't mean there wasn't a place for Raja to make a name for herself.
After she read the book "Rich Dad Poor Dad," which inspired her to seek out her own wealth – she knew exactly where she could find it.
"I turned to Instagram to build my brand. It has been the best thing I've ever did since," she added.
Path charted early
Raja was 17 (she graduated from high school a year early) when she moved to California after a semester of college didn't spark her interest as much as she'd hoped.
"I realized school wasn't my calling," said Raja, who has planned to major in foreign language with an emphasis in Chinese.
Instead, she decided the entertainment industry was where she would make a name for herself.
"'Rich Dad Poor Dad' changed my whole idea of life," Raja said. "In that same month I took influencing seriously. Instagram was where I started. From a year of having my Instagram my account reached 300,000 followers. I've gained lots of support from other influencers and celebrities as well."
She has done it all from Atlanta, a bustling entertainment city that better suits her as well as her brand.
"I moved to Atlanta for a fresh start after realizing Atlanta is the best place to start a career in the entertainment industry as a black girl," she said. (Raja joins a wealth of other celebs that have made the southern city their home.)
Bigger, better dreams
And while her Instagram and other influencer accounts are thriving, Raja continues to consider other opportunities in the industry to keep things fresh.
"I currently do paid photo shoots, music videos, Instagram influencing, Onlyfans, and crypto trading," she said. "I aspire to be a tv personality with my own show. I plan on writing my own book soon. I can sing, too, but I'm not really focused on a music career. It might happen. Right now, I'm just moving wherever the universe takes me."
The loyal fan base she's amassed so far – luring them in with sexy photos and steamy video shoots – will absolutely be along for the ride.
For more information on Raja Syn, check out her Instagram – @rajasyn.