Best Practices for Strengthening Your Professional Weaknesses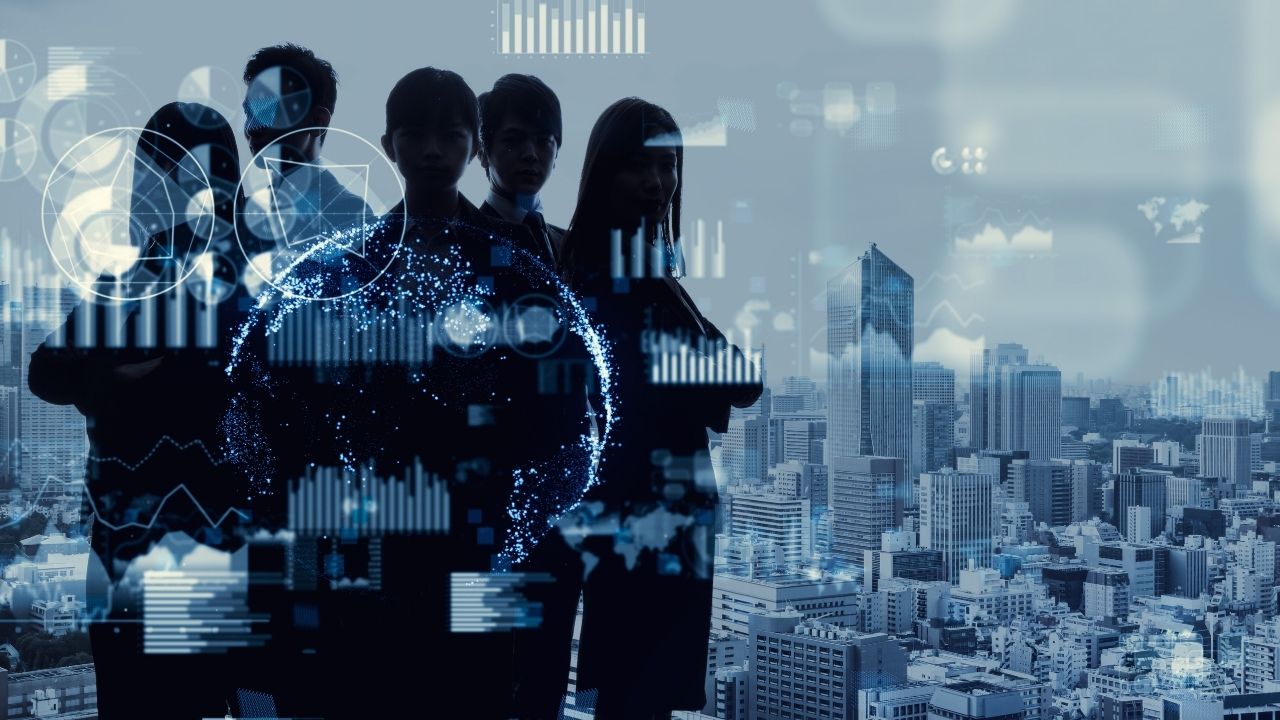 It doesn't matter how skilled you are in your career – or how far you've advanced – you're always going to have weaknesses. And if you want to continue improving, you have to deal with these weaknesses sooner rather than later.
The Backwards Approach to Professional Development
Have you ever noticed that most of the workforce (and most people in general) have a backward approach to professional development?
As humans, we have this desire to feel important. And one of the ways we feel important and fulfilled is by leveraging our strengths and skills. When we're good at something, we typically enjoy doing it (and want to do more of it). When we're bad at something, it makes us feel inadequate – so we avoid it.
But if we only do the things we're naturally good at and avoid the things we're not skilled at, we don't actually improve. We end up staying the same. Worse yet, we often get burned out and see a decline in the areas where we were once proficient.
The real purpose of professional development is to lean into weaknesses and refine the areas where we're inadequate. And though it's not comfortable to do this, it provides far more growth. 
5 Tips for Strengthening Your Weaknesses
If you want to develop as a professional, it starts with identifying your weaknesses and being willing to address them. Here are some tips to help you strengthen your shortcomings:
If you're going to go through the discomfort of strengthening your weaknesses, you need a plan. Setting very specific goals will give you a target to reach for. As you get closer to this goal, you'll feel yourself making progress. This will provide further energy and motivation.
If your weakness is public speaking, for example, having a goal of giving a 10-minute presentation at a company event by the end of the year will give you something tangible to strive for.
Spend Time With the Right People
You become the combination of the people you spend the most time with. Make sure you're spending time with people who help you grow, rather than people who make you comfortable.
Find two or three people who are already skilled in the area where you're weak. Take them out to lunches and dinners. Ask questions, gather feedback, and solicit advice. It'll be awkward and painful at times. But it'll spur on growth. 
Invest in Continuing Education
If you're in an industry where continuing education is required in order to remain actively licensed, you know the shortcuts. Most of your peers have figured out how to take the easiest classes and courses so they can skate by. (You've probably done it yourself in the past.) But if you want to grow, use continuing education as an opportunity to strengthen your weaknesses.
If you're a respiratory therapist, for example, don't take respiratory therapy CEU's on ethics and professional boundaries if that's something you're already familiar with. If you know you're lacking in knowledge on chronic progressive lung disease, that's the course you need to take.  
Leverage Strengths to Tackle Weaknesses
One of the best things you can do is leverage a strength to tackle a weakness. Take a weakness in public speaking as an example. While you might be totally lacking in this area, you know you have a strength in woodworking. Rather than giving a speech on something that you know nothing about, you could give a presentation on woodworking. If nothing else, your knowledge of this topic will give you more confidence.
You don't have to eat the whole enchilada at once. The best way to tackle a weakness is by addressing it one bite at a time. A step-by-step approach allows you to slowly improve your skills and build confidence.
Start by giving a one-minute speech in the mirror with nobody watching. Then challenge yourself to record yourself giving a presentation and upload it on YouTube. Next, do a Facebook Live where you present on a topic for five minutes. Then do it in person with a small audience. Then a larger audience, etc.
When you take this step-by-step approach, your weakness of public speaking (or whatever it is) becomes much more manageable. Try this strategy and see what you think.
Get Ready to Grow
Growth is rarely easy or painless. It requires effort, energy, time, and confrontation. But when it's all said and done, professional development has a refining impact. It could take months or years, but your willingness to tackle your weaknesses head-on will produce positive results. Stay with it!
Courage the hallmark of Raja Syn's career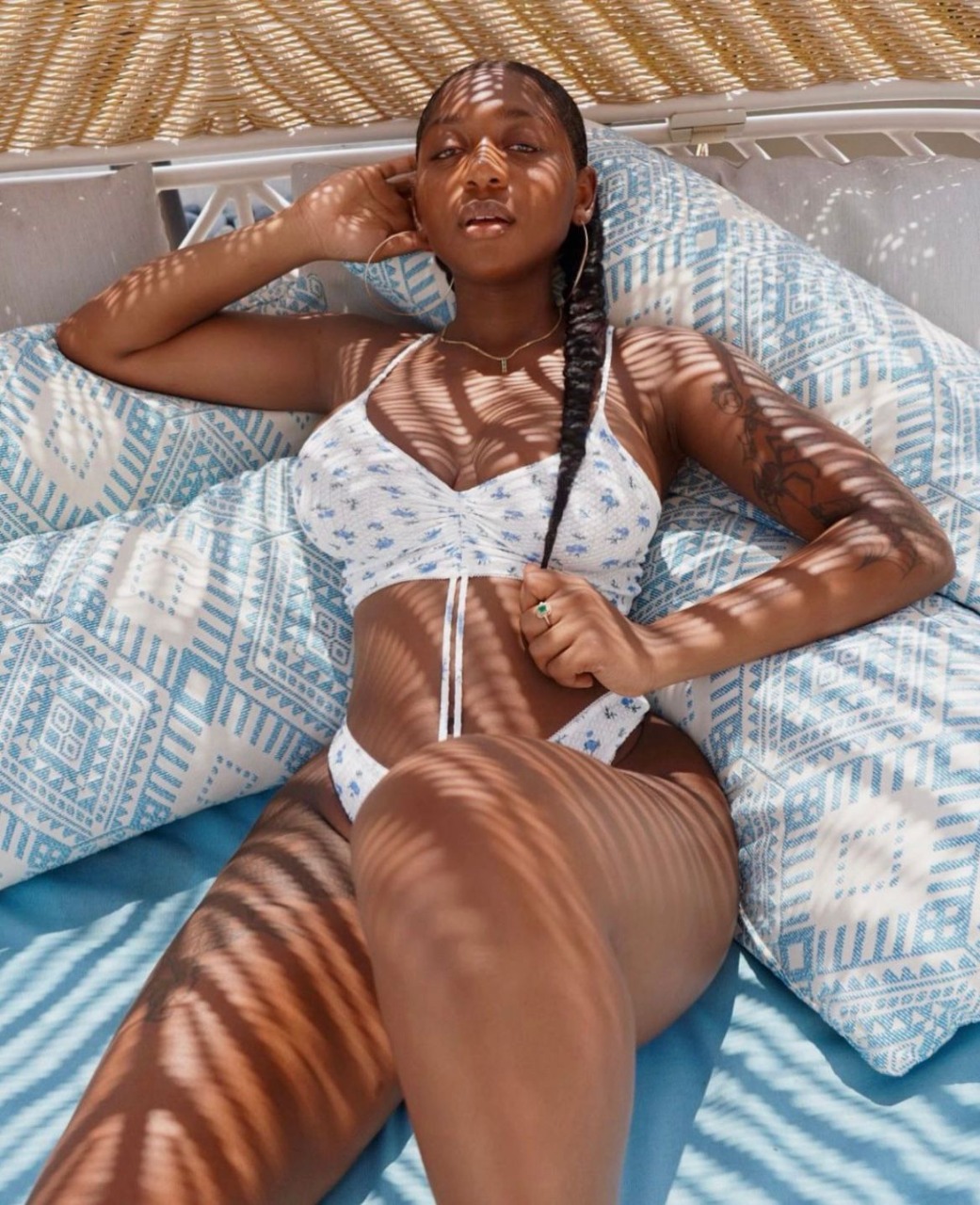 Raja Syn is a strong, courageous woman, and that has helped her launch what is certain to be an interesting career in the entertainment industry.
The Jamaican-born beauty had been told for years that she would be an excellent model given her hard-won curves and naturally-gorgeous genetics.
"Everyone always said I should model, but getting signed with an agency seemed impossible to me," she said.
But still, that didn't mean there wasn't a place for Raja to make a name for herself.
After she read the book "Rich Dad Poor Dad," which inspired her to seek out her own wealth – she knew exactly where she could find it.
"I turned to Instagram to build my brand. It has been the best thing I've ever did since," she added.
Path charted early
Raja was 17 (she graduated from high school a year early) when she moved to California after a semester of college didn't spark her interest as much as she'd hoped.
"I realized school wasn't my calling," said Raja, who has planned to major in foreign language with an emphasis in Chinese.
Instead, she decided the entertainment industry was where she would make a name for herself.
"'Rich Dad Poor Dad' changed my whole idea of life," Raja said. "In that same month I took influencing seriously. Instagram was where I started. From a year of having my Instagram my account reached 300,000 followers. I've gained lots of support from other influencers and celebrities as well."
She has done it all from Atlanta, a bustling entertainment city that better suits her as well as her brand.
"I moved to Atlanta for a fresh start after realizing Atlanta is the best place to start a career in the entertainment industry as a black girl," she said. (Raja joins a wealth of other celebs that have made the southern city their home.)
Bigger, better dreams
And while her Instagram and other influencer accounts are thriving, Raja continues to consider other opportunities in the industry to keep things fresh.
"I currently do paid photo shoots, music videos, Instagram influencing, Onlyfans, and crypto trading," she said. "I aspire to be a tv personality with my own show. I plan on writing my own book soon. I can sing, too, but I'm not really focused on a music career. It might happen. Right now, I'm just moving wherever the universe takes me."
The loyal fan base she's amassed so far – luring them in with sexy photos and steamy video shoots – will absolutely be along for the ride.
For more information on Raja Syn, check out her Instagram – @rajasyn.