Best Practices for Strengthening Your Professional Weaknesses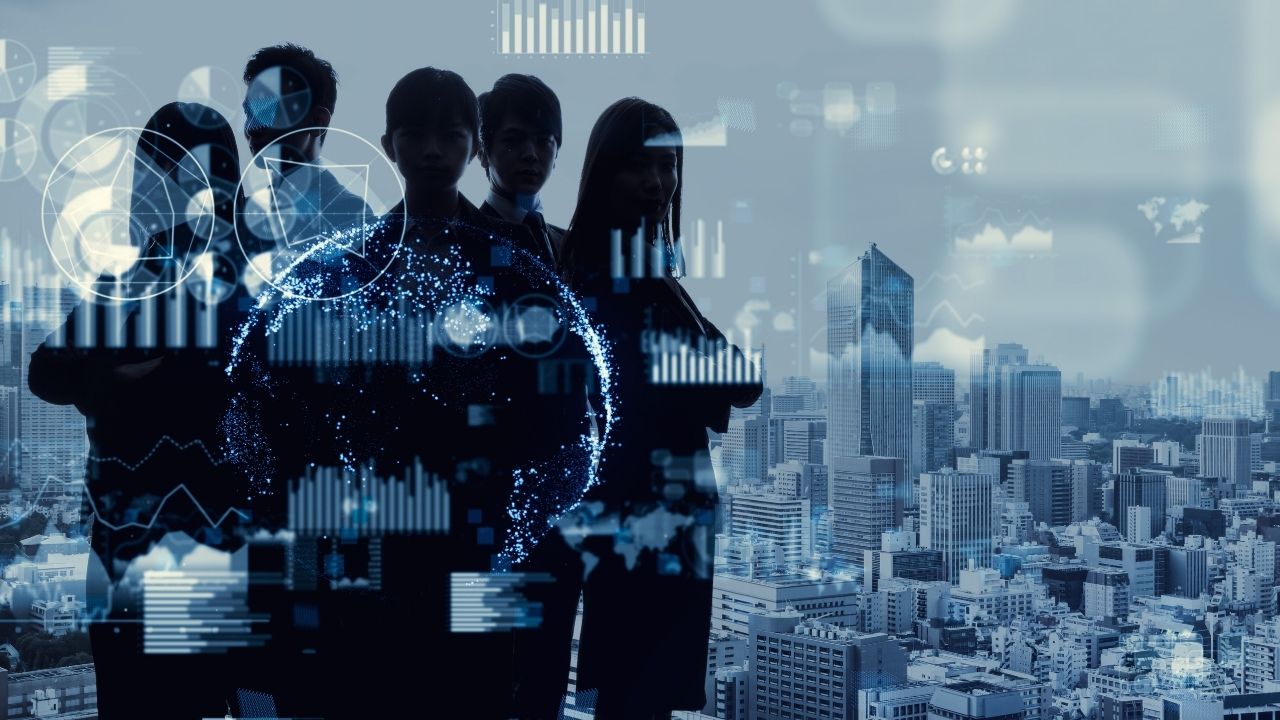 It doesn't matter how skilled you are in your career – or how far you've advanced – you're always going to have weaknesses. And if you want to continue improving, you have to deal with these weaknesses sooner rather than later.
The Backwards Approach to Professional Development
Have you ever noticed that most of the workforce (and most people in general) have a backward approach to professional development?
As humans, we have this desire to feel important. And one of the ways we feel important and fulfilled is by leveraging our strengths and skills. When we're good at something, we typically enjoy doing it (and want to do more of it). When we're bad at something, it makes us feel inadequate – so we avoid it.
But if we only do the things we're naturally good at and avoid the things we're not skilled at, we don't actually improve. We end up staying the same. Worse yet, we often get burned out and see a decline in the areas where we were once proficient.
The real purpose of professional development is to lean into weaknesses and refine the areas where we're inadequate. And though it's not comfortable to do this, it provides far more growth. 
5 Tips for Strengthening Your Weaknesses
If you want to develop as a professional, it starts with identifying your weaknesses and being willing to address them. Here are some tips to help you strengthen your shortcomings:
If you're going to go through the discomfort of strengthening your weaknesses, you need a plan. Setting very specific goals will give you a target to reach for. As you get closer to this goal, you'll feel yourself making progress. This will provide further energy and motivation.
If your weakness is public speaking, for example, having a goal of giving a 10-minute presentation at a company event by the end of the year will give you something tangible to strive for.
Spend Time With the Right People
You become the combination of the people you spend the most time with. Make sure you're spending time with people who help you grow, rather than people who make you comfortable.
Find two or three people who are already skilled in the area where you're weak. Take them out to lunches and dinners. Ask questions, gather feedback, and solicit advice. It'll be awkward and painful at times. But it'll spur on growth. 
Invest in Continuing Education
If you're in an industry where continuing education is required in order to remain actively licensed, you know the shortcuts. Most of your peers have figured out how to take the easiest classes and courses so they can skate by. (You've probably done it yourself in the past.) But if you want to grow, use continuing education as an opportunity to strengthen your weaknesses.
If you're a respiratory therapist, for example, don't take respiratory therapy CEU's on ethics and professional boundaries if that's something you're already familiar with. If you know you're lacking in knowledge on chronic progressive lung disease, that's the course you need to take.  
Leverage Strengths to Tackle Weaknesses
One of the best things you can do is leverage a strength to tackle a weakness. Take a weakness in public speaking as an example. While you might be totally lacking in this area, you know you have a strength in woodworking. Rather than giving a speech on something that you know nothing about, you could give a presentation on woodworking. If nothing else, your knowledge of this topic will give you more confidence.
You don't have to eat the whole enchilada at once. The best way to tackle a weakness is by addressing it one bite at a time. A step-by-step approach allows you to slowly improve your skills and build confidence.
Start by giving a one-minute speech in the mirror with nobody watching. Then challenge yourself to record yourself giving a presentation and upload it on YouTube. Next, do a Facebook Live where you present on a topic for five minutes. Then do it in person with a small audience. Then a larger audience, etc.
When you take this step-by-step approach, your weakness of public speaking (or whatever it is) becomes much more manageable. Try this strategy and see what you think.
Get Ready to Grow
Growth is rarely easy or painless. It requires effort, energy, time, and confrontation. But when it's all said and done, professional development has a refining impact. It could take months or years, but your willingness to tackle your weaknesses head-on will produce positive results. Stay with it!
SPOTLIGHT: Sweet vinyl by DREAMOUR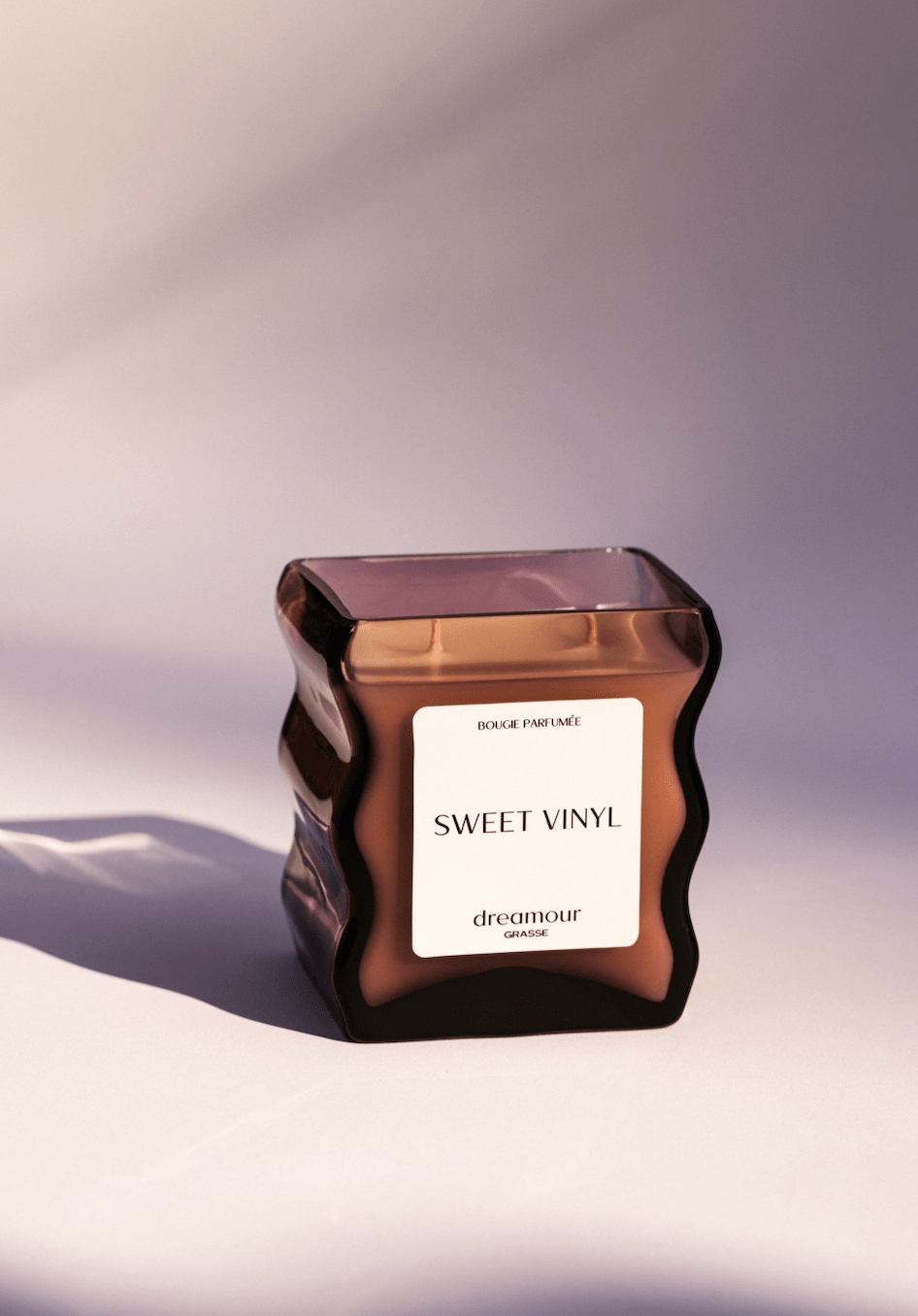 What happens when two immensely talented visionaries come together to create elegance and ingenuity in a sculptural glass fragranced candle? Dreamour. That is the long and short version of how Dreamour was created. Founded by Karissa Rowe and Neal Klotsman in late September 2022, Dreamour was founded with the goal of creating a luxury fragrance brand that operates at the intersection of functional art in the candle market space.
Rowe, a Parsons School of Design graduate, set out to fill the niche of integrating design in the candle marketplace. Unlike most candle vessels that are mass-produced, Dreamour's founders desired to prioritize the artisanal craftsmanship of glass in their production processes of the sculptural glass designs. This resulted in a long timeline of sourcing the globe for talented glass artisans who could transform a sketch into a functional and sophisticated candle vessel. Each and every candle vessel is hand-blown, inherently resulting in a one-of-a-kind product and unique experience for the consumer. These functional fragrant candles also act as a piece of décor due to its sculptural and alluring appearance.
Sweet Vinyl, Dreamour's first candle scent, fills the room with musky & leathery notes combined with earthy notes of vetiver and cypriol, topped with a citrus touch of bergamot and mandarin. The founders worked with master perfumers in Grasse, France, to create a scent that invoked notes of memorable moments, emphasizing high quality ingredients in the fragrances in a soy wax blend. This resulted in candles that consist of clean ingredients, a vegan formula, and is entirely cruelty-free.
It is the personification of the glass blowers' spirit, the heart of Grasse imprisoned in a bottle, and the narrative of two visionaries that sets Dreamour at the top of the candle market pedestal. Dreamour embodies the sophistication and savior-faire French perfumery as a luxury brand, while being a NYC based brand. Dreamour is currently stocked at Patron of the New in New York, along with other major designer luxury known brands. Rowe and Klotsman are currently expanding their production lines and will drop new fragrances and designs in early 2023. Don't expect anything ordinary with Dreamour, as they will continue to bring a unique perspective to the marketplace of home fragrances.
To find out more about Dreamour and their newest releases, you may visit the business's website dreamour.com or follow the company via its Instagram handle @dreamourshop.