3 Reasons Content Writing May be More Important Than Ever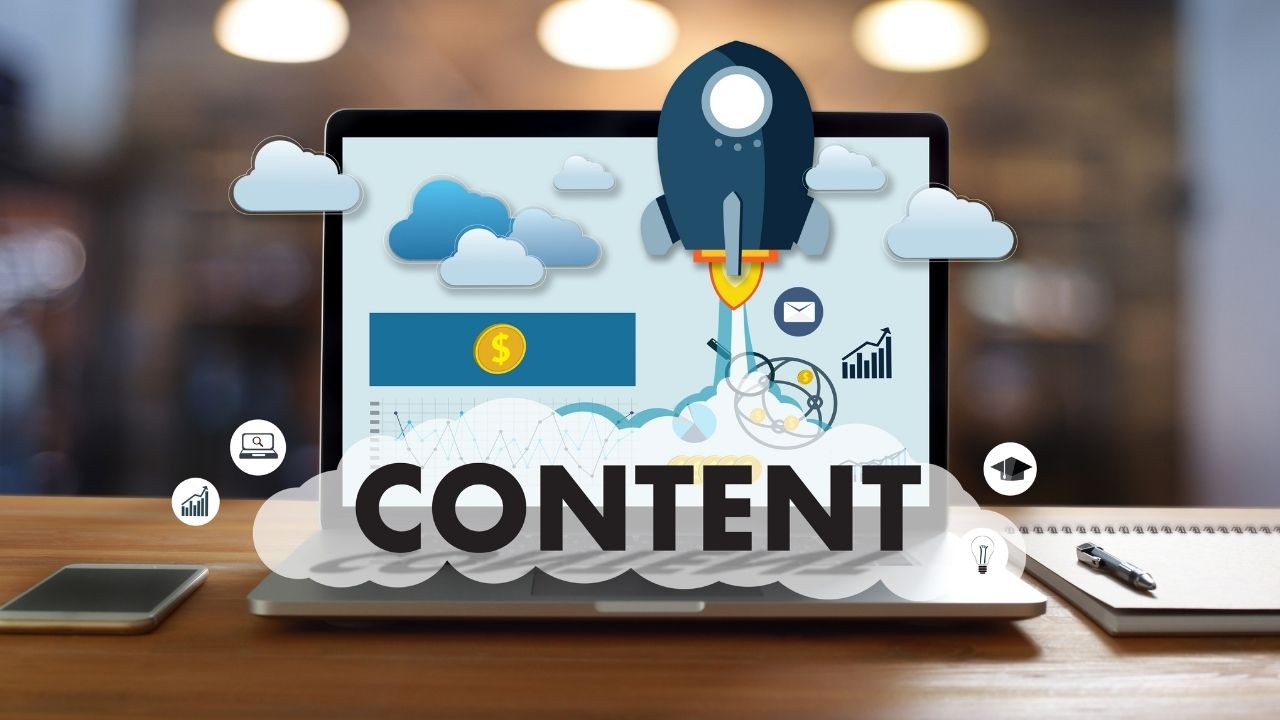 When the Covid-19 pandemic first began, businesses across virtually all industries were forced to limit spending however possible. This naturally impacted content writers. Many business owners, from the heads of major corporations to local shop owners, felt they could reduce spending by limiting their content marketing efforts until they were able to financially recover.
This worried many content writers. However, current trends indicate content writing is poised for a major comeback. 
This is relevant news for both writers and business owners. For writers, this trend indicates more work will be available in the coming months. For business owners, the resurgence of content writing illustrates the value of coordinating with strong writers to publish valuable content. This can give a business a significant edge over the competition, when many have scaled back their content publishing.
The following points all support the belief that content writing and publishing will become increasingly important in the near future:
Increased Internet Usage
Content writing has long been valuable in the digital age because people tend to find businesses by conducting relevant online searches. When a business publishes strong content, its pages have a better chance of ranking high in search results, leads will be more likely to perceive a business as authoritative, and the business can cast a wider net in general.
These points may be truer than ever. Research indicates that Internet usage surged during the Covid-19 pandemic, with many Internet services seeing usage rise by 40% to 100%.
This surge likely impacted the degree to which Internet users engage with content. Quite simply, the more time someone spends on the Internet, the more digital content they're going to consume.
The Startup Boom
Given the degree to which the pandemic has impacted businesses across the globe, understandably, many assume that fewer startups are emerging in recent months when compared to pre-pandemic trends.
Surprisingly, though, we appear to be in a "startup boom." In fact, according to John Haltiwanger, an economist at the University of Maryland who coordinates with the U.S. Census Bureau to monitor new business creation, applications for new businesses reached a record high in the third quarter of 2020.
Those businesses will rely on content marketers to help them grow their customer bases. Thus, the current startup boom is likely to provide content marketers with abundant work opportunities. 
Limited Experiential Marketing
Content writing is likely to play a critical role in the marketing strategy of any successful business for decades to come. Publishing quality content for Internet users to engage with is an affordable and effective way for a brand to attract and retain customers. With smartphone ownership growing more ubiquitous, leads also have more chances than ever to discover and read content online.
That said, before the pandemic, business owners were also experimenting with other marketing strategies, such as experiential marketing.
Experiential marketing often involves hosting events or setting up branded exhibits that leads can interact with in the real world, rather than the digital world. Predictably, Covid-19 had a significant effect on the experiential marketing trend. While some businesses and marketers are adjusting their strategies by organizing online and virtual reality experiences, experiential marketing has still taken an undeniable hit.
It's unclear how post-pandemic behaviors will affect experiential marketing in the long term, but it is clear that written content will play a greater role in marketing plans now that in-person experiences are less viable.
Again, both content writers and business owners should prepare for these developments. While the immediate effects of the pandemic may have yielded a reduction in the demand for content writing services, there's good reason to believe that trend is reversing already.
Nathan Khider offers the best program Yen Society for entrepreneurs from entrepreneurs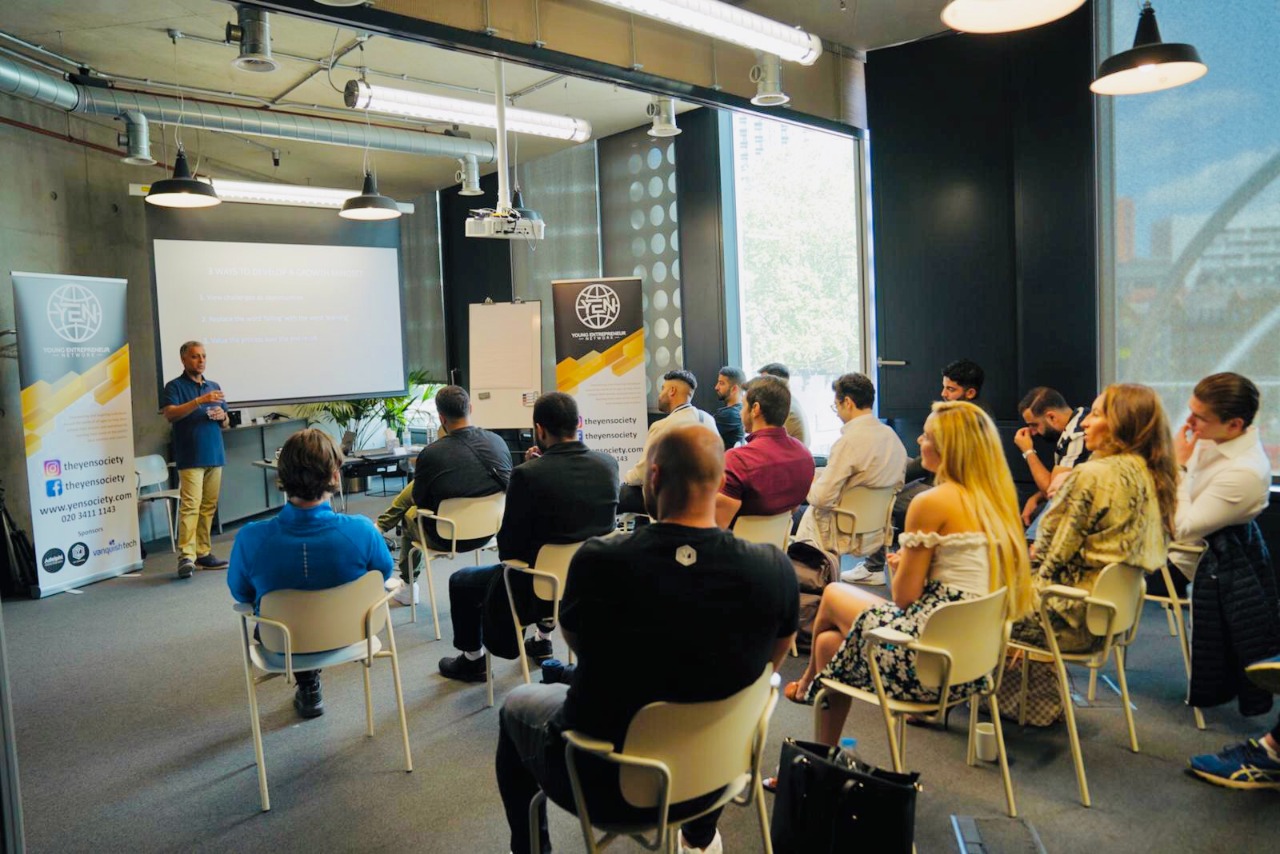 Stepping into the business world is one of the riskier choices especially when there is no one to guide you about it. The facts that you need to understand what you require and what your strategy of business will provide are very significant. To be honest many forget to calculate the real facts which give them desperate results. To be safe from such consequences, it is best to attend a guideline course. Are you too looking for such a course? We bring you one of the best programs of the Yen (Young Entrepreneur Network) Society from none other than Nathan Khider.
About the Creator of Yen Nathan Khider
Inspired by victorious businessmen like Bill Gates, Jeff Bezos, Steve Jobs, and Elon Musk from the beginning, Nathan Khider self-grown himself in the industry. Like many other successful businessmen, Nathan was also a school dropout and now considered as one of the top UK businessmen who worked through multiple business schemes such as Yen Clothing, Agent & Homes, Nathan K Podcasts, and many more. With every project, we have been seeing this gentleman with great traits like courage, firmness, and determination. Even before his successful career, he showed positive energy and motivation. No one believes that once he was a homeless person. With time he accepted all the challenges of life and now presents himself to the world as a shining star.
About the YEN
Nathan Khider co-founded The YEN Society with his brother Zaid Khider and launched their first-ever Master class on the 5th June 2021. The Masterclass was hosted by Dr. Rakish Rana, commonly known as The Clear Coach, which was about 'How to Build a Resilient Mindset for Success'.
The YEN Society is designed for individuals who are looking to succeed and learn as much as possible from inspirational coaches and speakers. Their main goal is to share knowledge throughout the community and their Young Entrepreneurs Network. Zaid mentioned that 'Collaboration, networking, and knowledge is everything. We want to combine the three and provide a platform for individuals with aspirations and dreams to help them reach their goals and become successful entrepreneurs'. Moreover, YEN aims at offering a wide range of free courses from RTT Therapy to How to Start a Business and Make it Sustainable.
The first YEN Masterclass had an attendance of 20 people who all particularly seemed to enjoy it with some stating that they would pay 150-200 pounds for a course such as the one given by The Clear Coach.
If you also wish to join such a program, do not wait anymore and register now! The program is established by the world's greatest business experts. We are sure you will not be disappointed. Plus it is free.
For more details, you can contact the society through their website or social media. The links are given below.
www.yensociety.com
@theyensociety