3 Reasons Why Positive SSL Is Perfect For Simple Websites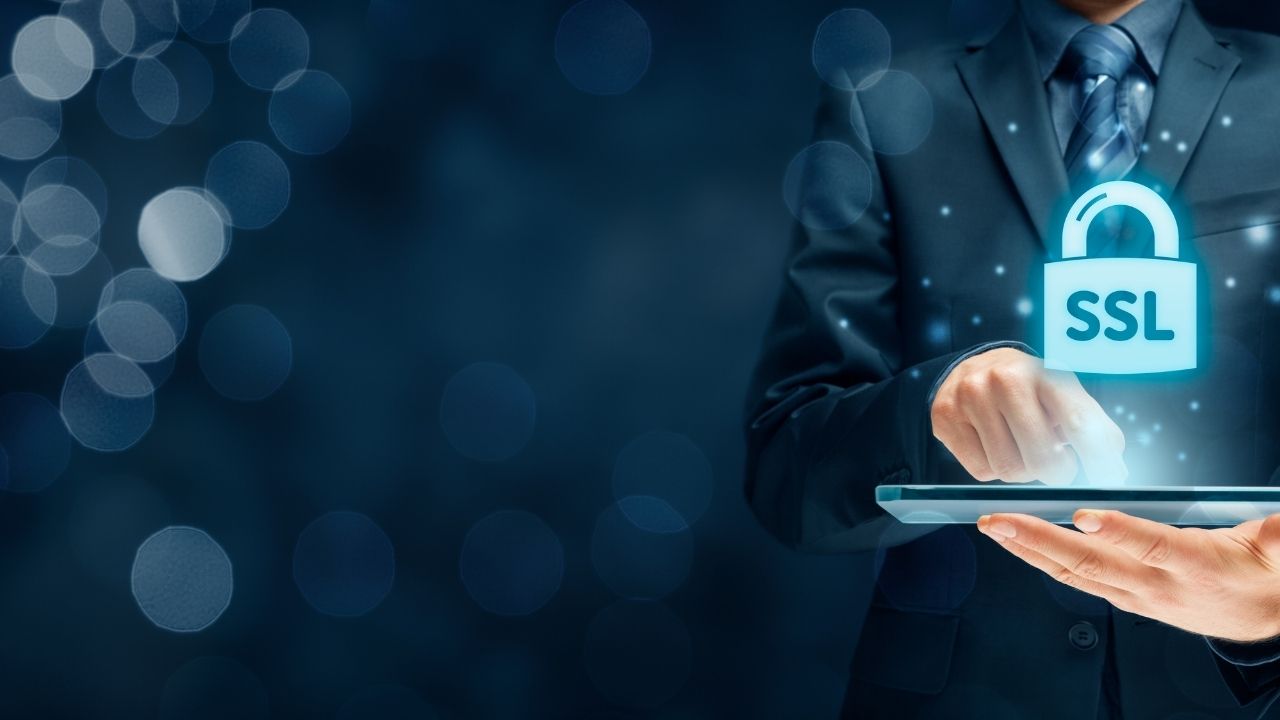 Figuring out the best SSL for your site is never a good time. For small website owners, it can especially be a minefield. With so many different price points and all this talk of validation levels and multiple subdomains, it's natural to feel overwhelmed. Do you really need all that stuff for your site? The answer is probably not. That's why this article is going to argue the virtues of the PositiveSSL certificate from Sectigo Certificate Authority (CA).
Whether you have a blog, an online portfolio, or a personal website, a Positive SSL is the perfect choice for bringing web encryption to your site. Here's why:
Your site will be more secure
This is the case for SSL certificates in general, but it never hurts to stress the importance of web encryption. An SSL certificate will help create an encrypted connection between your site and anyone using it. This means that malicious actors will not be able to intercept any information sent over this connection. This is good for you and good for your users. When they visit your site and notice the padlock symbol in the browser address bar, they'll immediately feel at ease.
When it comes to SSL certificates, the varying price points can be a little confusing. Different prices are due to many reasons, such as the CA or reseller you're purchasing from, the number of domains and subdomains you have, and the validation level. 
Positive SSL tends to be the most affordable option no matter where you're purchasing it from because it's for a single domain and has the lowest level of validation, known as domain validation. With domain validation, the CA will only check that you own the domain you wish to secure. Because this level of assurance has fewer checks than the other kinds, Positive SSL certificates tend to be issued faster, too. For a simple website that doesn't require logins, filling in forms, or conducting business transactions, this kind of SSL is all you need.
Having been in the cybersecurity business for over two decades, Sectigo accounts for over 34% of the global commercial SSL certificate market. For this reason, it's a name that is synonymous with trust. Not all CAs are created equal, so when you come across a new CA, it's vital to do your research to ensure that their certificates work with major web browsers. With Sectigo, this won't be an issue.
Conclusion
These days, due to tightening security rules from web browsers and search engines, websites of all sizes need an SSL certificate, even your tiny, unassuming blog or personal website. Keep things affordable, easy, and — most importantly — secure by opting for a Positive SSL.
Fernando Shahpouri – Fresh Take On Politics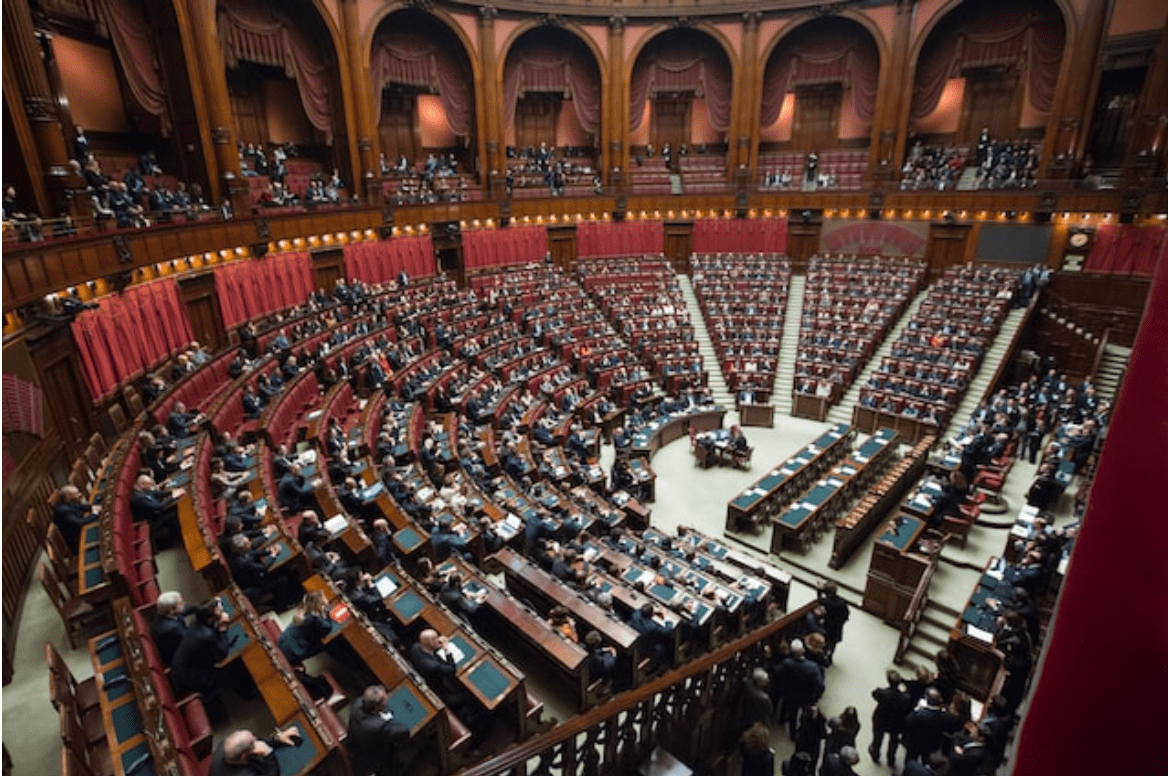 Fernando Shahpouri is a name that has been making rounds in American politics lately and for a good reason. His fresh take on politics, moderate views, and new ideas have garnered support from various sections of the American population. Shahpouri, a member of the Democratic Party, believes in balancing economic growth with social welfare, promoting diversity, and increasing inclusion in society.
Shahpouri is a political candidate whose message resonates with voters. Aspiring to increase financial backing for his campaign, his perspectives on government and 4-year plan could shake up the status quo. This article explores his political vision for America and how his achievements and beliefs have shaped it.
Shahpouri is a member of the Democratic party and is widely regarded as a true Democratic-Republican, much like President Thomas Jefferson. He is also a true Lincoln thinker and strives to uphold the Constitution while supporting new ideas. Shahpouri believes in the innovation of new medical procedures, medicine, clinics, and hospitals while keeping rates low to stimulate the American economy. He also recognizes that the Separation of Corporate Establishment and State is implied in the Separation of Church Establishment and State laws detailed in the Constitution.
Shahpouri's political vision is rooted in equal income/free income and working income for all Americans. He believes in providing free education and healthcare and supports using the Federal Reserve for the good of the people. He also strongly advocates preserving the U.S. Constitution, diplomacy in foreign affairs, and ending poverty and homelessness. As a supporter of higher education, Shahpouri has recognized the importance of corporations in the economy and believes in protecting them from over-taxation or overreaching government. At the same time, he advocates for decriminalizing marijuana and protecting the constitutional rights of medical patients who use cannabis.
Furthermore, Shahpouri supports abortion rights and enforcing the 14th Amendment right upon the justice department and Supreme Court by any means necessary. He advocates for a neutral Ukraine as a sovereign nation and supports economic trade with Russia and North Korea. Additionally, he supports world denuclearization and increasing the budget for Space Force and NASA. Shahpouri's vision also includes significantly increasing scientific jobs and research, increasing the number of high-end university colleges with broader acceptance, and removing conflicts of interest in the American Bar Association.
Candidate Shahpouri strives to create an Executive Bar Association and Congressional Bar Association to compete with the Judicial Bar Association. Shahpouri's ultimate goal is to pardon more inmates per capita than any previous President. He supports easy fines and penalties on judges who violate constitutional rights, advocates severe audits and investigations, and stricter laws with fines and penalties for judicial review negligence.
In conclusion, Fernando Shahpouri is a political candidate with a fresh take on politics. His moderate views on government and new ideas are already attracting voters' attention. His achievements and beliefs demonstrate his commitment to equal rights plus opportunities for all Americans, regardless of their attracting background. As the election season continues, it will be interesting to see how Shahpouri's vision for America evolves and how loud it rings liberty with the American people.