3 Reasons Why Positive SSL Is Perfect For Simple Websites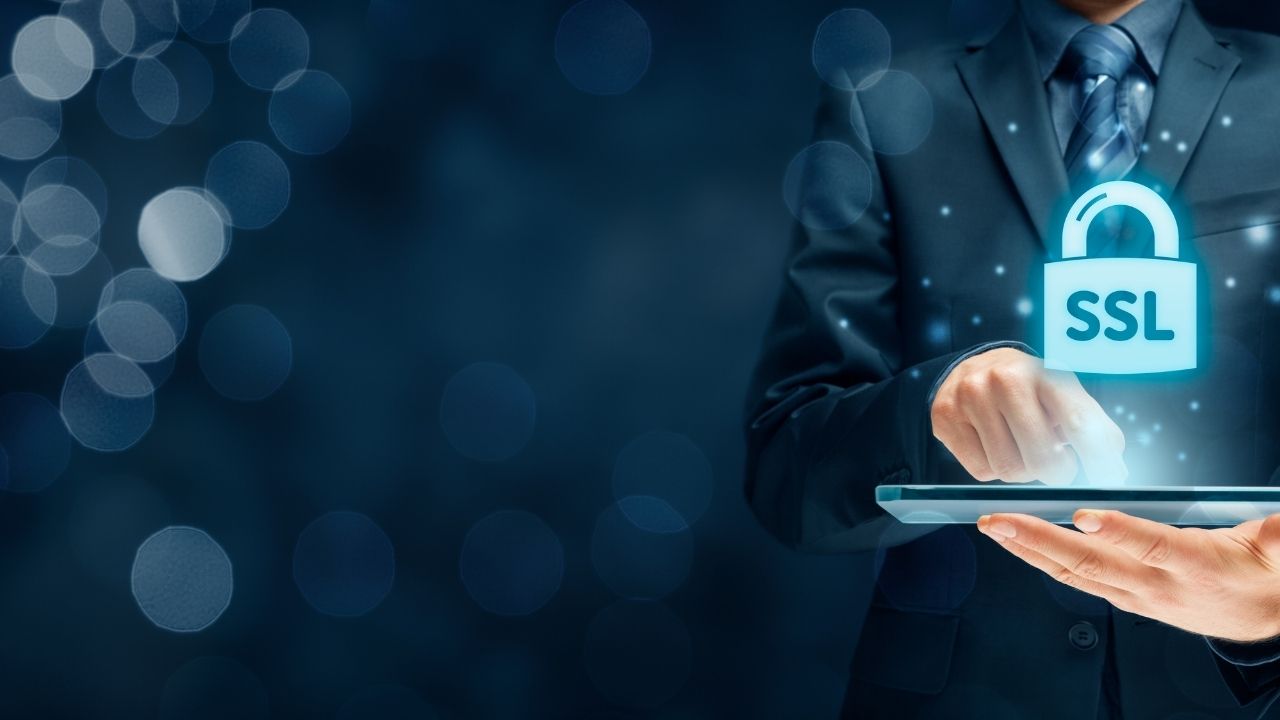 Figuring out the best SSL for your site is never a good time. For small website owners, it can especially be a minefield. With so many different price points and all this talk of validation levels and multiple subdomains, it's natural to feel overwhelmed. Do you really need all that stuff for your site? The answer is probably not. That's why this article is going to argue the virtues of the PositiveSSL certificate from Sectigo Certificate Authority (CA).
Whether you have a blog, an online portfolio, or a personal website, a Positive SSL is the perfect choice for bringing web encryption to your site. Here's why:
Your site will be more secure
This is the case for SSL certificates in general, but it never hurts to stress the importance of web encryption. An SSL certificate will help create an encrypted connection between your site and anyone using it. This means that malicious actors will not be able to intercept any information sent over this connection. This is good for you and good for your users. When they visit your site and notice the padlock symbol in the browser address bar, they'll immediately feel at ease.
When it comes to SSL certificates, the varying price points can be a little confusing. Different prices are due to many reasons, such as the CA or reseller you're purchasing from, the number of domains and subdomains you have, and the validation level. 
Positive SSL tends to be the most affordable option no matter where you're purchasing it from because it's for a single domain and has the lowest level of validation, known as domain validation. With domain validation, the CA will only check that you own the domain you wish to secure. Because this level of assurance has fewer checks than the other kinds, Positive SSL certificates tend to be issued faster, too. For a simple website that doesn't require logins, filling in forms, or conducting business transactions, this kind of SSL is all you need.
Having been in the cybersecurity business for over two decades, Sectigo accounts for over 34% of the global commercial SSL certificate market. For this reason, it's a name that is synonymous with trust. Not all CAs are created equal, so when you come across a new CA, it's vital to do your research to ensure that their certificates work with major web browsers. With Sectigo, this won't be an issue.
Conclusion
These days, due to tightening security rules from web browsers and search engines, websites of all sizes need an SSL certificate, even your tiny, unassuming blog or personal website. Keep things affordable, easy, and — most importantly — secure by opting for a Positive SSL.
Seven Factors That Can Get Your DUI Dismissed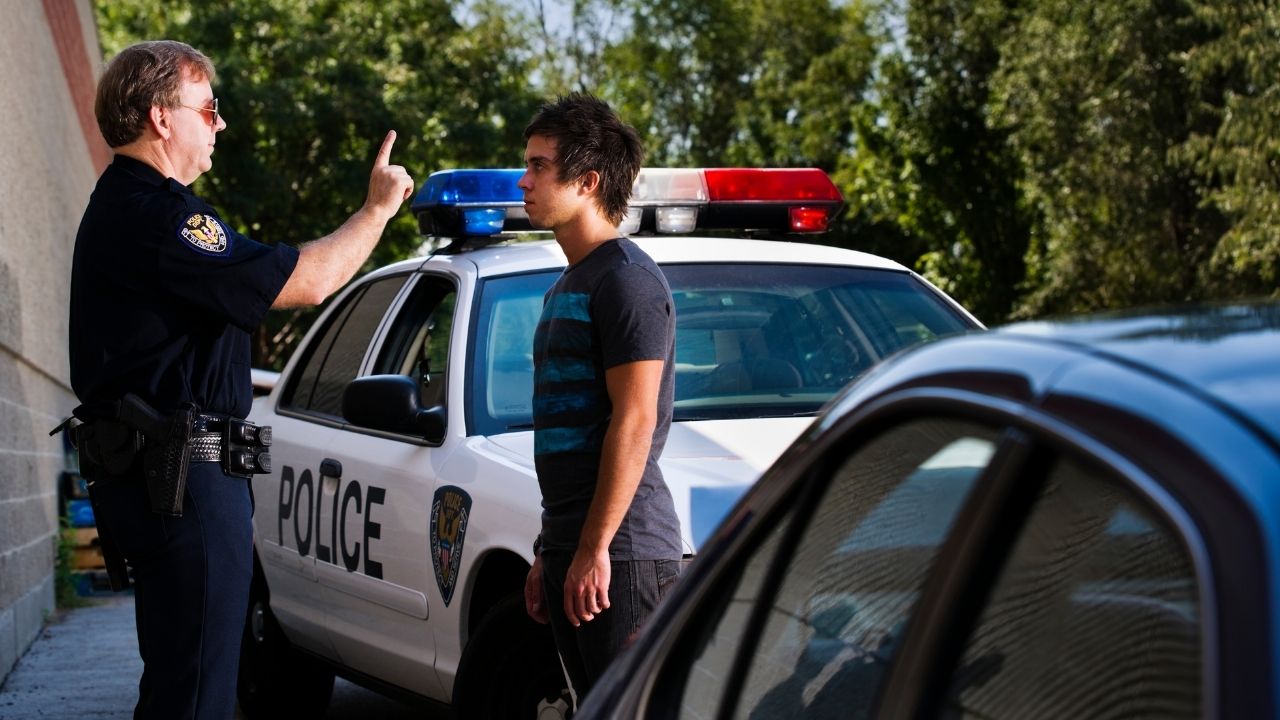 It's never a good idea to drive under the influence of drugs or alcohol. Everybody knows that. But you'll still find people drinking and driving on a daily basis. This results in accidents, damage to property, and even gets people charged with a DUI. 
Unfortunately, some of these DUIs are unwarranted. Sometimes, it may only be a false positive on a breathalyzer test. If you happen to be falsely accused, a good defense attorney can help you get your DUI dismissed in court.
How to Get Your DUI Dismissed
No one wants a DUI conviction to be associated with their name, right? So you rake your mind trying to find ways to get out of it. But how can you go about this? This article explains numerous methods your attorney may use to get your DWI dismissed in court.
1. Blood Tests Or Breathalyzer Test Issues
There are no flawless tests, and when you have a DUI charge based only on a breathalyzer test, your DUI defense will usually be successful. For most policemen, if a breathalyzer confirms that you are under the influence, they will bring you to a precinct to get a blood sample drawn. If the blood tests are taken within three hours of the claimed incident, they are likely legitimate from a legal point of view.
Moreover, analysis of the sample by approved professionals is required. Otherwise, the evidence may be deemed unreliable and inadmissable.
2. Improper Grounds to Stop Your Vehicle
If the police have a reasonable suspicion that you've committed a traffic infraction, such as speeding or running a red light, they can stop you. In addition, if you're driving recklessly and weaving in and out of traffic lanes, the DMV may suspend your license.
However, police have no jurisdiction to stop you if you follow the laws and drive with the traffic flow.
3. You Were Not Driving
In cases when the prosecution disputes that you were driving while intoxicated, police officers find it difficult to convince the jury. Even when they have substantial proof that you were drunk, there may be insufficient evidence to get a conviction.
4. Unlawful Acts of Search and Seizure
Without reasonable cause or until they acquire a warrant, police cannot inspect your car for evidence of liquor bottles or proof of drinking. Without a warrant, most officers cannot examine vehicles during a DUI arrest. So, whether there was probable cause to search the car becomes crucial. The Fourth Amendment's privacy protections are violated when illegal searches and seizures occur.
5. You Didn't Know the Drug Was in Your System
Even if you were not under the influence of drugs, someone might have drugged your food or drink and rendered you incapacitated while driving. You should not be convicted of driving under the influence as long as you can provide evidence to support this.
6. Inaccurate Field Sobriety Tests
Even the most reliable field sobriety tests cannot indicate whether a person is impaired by alcohol or drugs. Besides, there are only three tests with actual data to support their reliability. They only have the potential to detect impairment with a measly 65 to 77 percent chance of accuracy.
Poor results on field sobriety tests might also be attributed to innocent factors. This may include but is not limited to the following: intimidation, inadequate lighting, terrible weather conditions, unlevel surfaces, incorrect footwear, and more.
7. Entrapment
Your DUI charge can be dropped if you were entrapped. When you are coerced into something unlawful by an officer and arrested for it, it is known as entrapment. For example, if you are sleeping in your car while drunk and they force you to relocate the vehicle to leave a parking lot. However, before you can be released, you are arrested for driving under the influence.
Get Legal Help to Get Your DUI Dismissed
Warrantless arrests for DUI can lead to jail time, higher insurance rates, probable license suspension, and so on. Having a lawyer on your side may result in the charges being dropped instead.