3 Ways Self Love Will Skyrocket Your Impact In 2022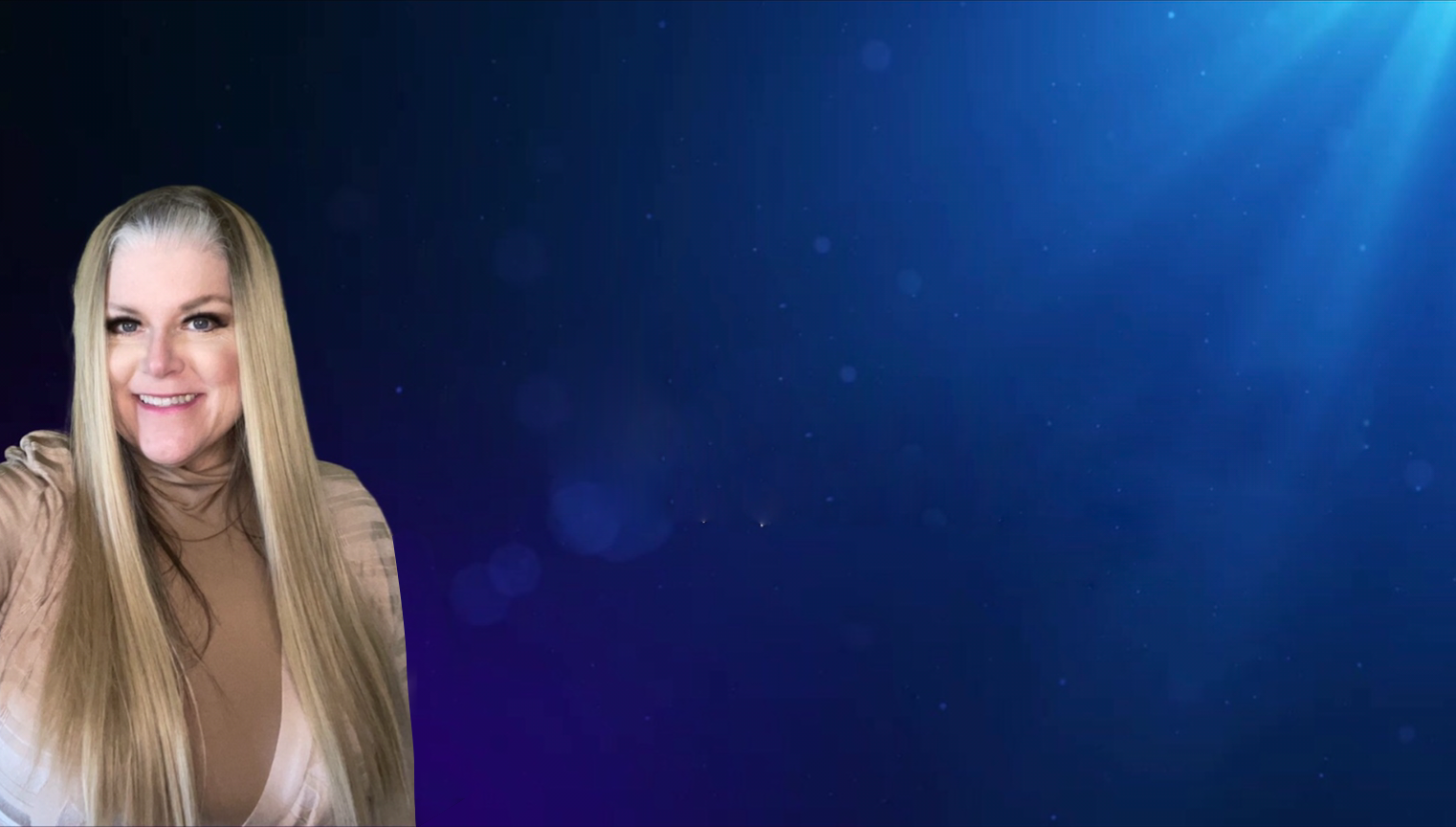 Throughout the last couple of years of global pandemic, many celebrities have opened up about their personal struggles and how they are pivoting to a different mindset, choosing self-love over previous behaviors. 
In a recent interview, between Oprah and Adele, in November , Adele stated that she loved herself and had become open to loving and being loved by someone else. "Everything is timing…You have to get clarity on what you really want in the soul of yourself." When Oprah asked her, "What do you really want?" her response was, "Peace of mind and stability."
Given the toll that job losses, health problems and a worldwide pandemic have had on society's well-being, self-care has certainly come to the fore. Whilst some have balked at the term—saying it evokes a sense of narcissism—it's been proven that a dearth of self-love can seriously affect your health. 
Low self-esteem, caused by a negative self-image, is linked with depression, poor physical health and a lack of mental well-being. Since depression is an increasingly common and destructive blight on modern society, self-love might be the 'antidote' that we all need.
Host of the TV channel, 'You Are Amazing' on The Best You TV, and co-founder of 'The Infinity Life', Barbie Layton—aka Intuitive Barbie—has devoted her career to helping others literally fall in love with themselves. According to the renowned author and motivational speaker, self-love is a powerful emotion that opens one up to a new realm of personal and professional possibilities. As a vocal advocate of learning to appreciate oneself, she offers some practical advice.
Step one: Fall in love with yourself where you currently are 
Whilst falling in love with the world, and yourself, may be the first step towards self-acceptance, further action is required to see a monumental life-change. A common complaint amongst adults is that they have no time for themselves. Kids, careers, and chores conspire to subjugate dreams and aspirations. There are so many other pressing duties.
But, Barbie maintains that transformational self-love must 'reanimate' old passions, whether it's music, singing, painting, or something entirely entrepreneurial, like starting your own business. Part of appreciating yourself involves bringing your dreams to life and then carefully nurturing them.
In fact, according to recent studies, repeated bouts of self-compassion are strongly linked with resilience and success. The mood-enhancing effects can improve job performance and help us to do more than we ever thought possible, both privately and professionally.
Step two: Practice extreme gratitude
"Firstly, you have to tune into a frequency of gratitude. Native Americans would offer a prayer of thanks for the three hundred hands that had brought the food to their table. When I cook, it's the same thing. I say thanks for the beautiful ingredients laid before me. I thank inanimate objects like my car, fridge or microwave because they carry an energetic frequency. And they're there to support me. I'm acknowledging that everything is working with me, and for me, as opposed to against me."
Barbie explains: "Extreme gratitude—as I call it—enables me to fall in love with the world around me, allowing me to easily shift out of a negative mindset and into a positive one. 
Step three: Be the VIP of your own life
Turning that science into an art-form, Barbie believes that everyone should act as the 'VIP' of their own life. She explains: "Loving yourself means occasionally treating yourself to the better things in life. It's not about consumerism, or spoiling yourself, but it's an attitude that says, 'I deserve the best.'
With pandemic-related job losses still affecting the economy, it can be easy to get into a 'make do' mindset where you never really put yourself first. Barbie says, "It doesn't have to be something huge. Love yourself and act as though you are worthy of good things. Not only will it change your life but also the atmosphere around you, shifting people from a mindset of lack and fear to freedom and abundance."
Barbie continues, "If you listen to a frequency of 528 HZ on the Solfeggio Frequencies, which sounds like Hyuuu (the tone of creation, love, and DNA) for thirty days, it can play a small part in opening up your energies to love or 'above' frequencies, which is the frequency where manifestation occurs. YouTube contains many free tracks. We have all watched people go through metamorphoses like the caterpillar that becomes a radiant butterfly. Above all, stay in childlike wonder and suspend disbelief that things can get better. Thank everything that supports you now and step into a better version of yourself every day just by shifting your perception."
Dangerous Dog Attack Lawsuits: What You Need to Know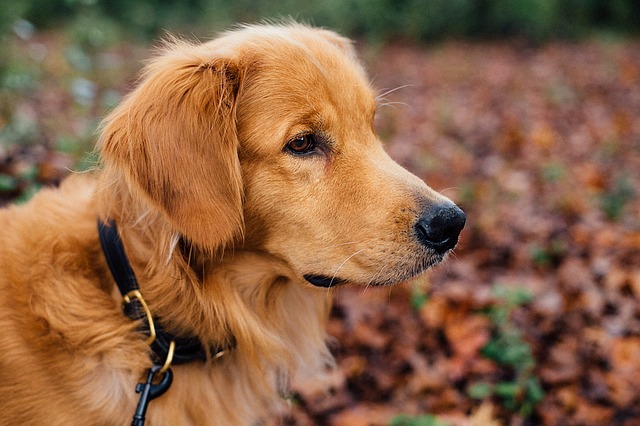 Dogs are the most widely kept pets and are usually referred to as man's best friend. While this is true, they can get aggressive when their animal instincts kick in or feel threatened.
When addressing the question of dog aggression, Jenna Stregowski, a Georgia-based veterinarian, states most dog bites happen when they feel threatened in some way.  It is the legal and ethical responsibility of a dog owner or keeper to ensure that their canine does not pose a danger to other people.
Dog Bite Liability
Some states operate on "strict liability" under which the dog's owner is liable for injuries caused by their dog irrespective of whether their actions contributed to the dog's aggression or not. Under strict liability, the dog owner is responsible for dog bites even if they did not know or have a reason to know that the dog would be aggressive. 
In other states, like Texas, a dog owner is only liable for a dog bite if they knew or were in a reasonable position to know that the dog was potentially dangerous. Whatever the law is in your state, if a dog bites you, you should consider speaking to a dog attack lawyer to review your chances of filing a claim.
Health Comes First
Dog bites can be very dangerous and could result in infections that can be fatal if not addressed. Therefore, seek medical attention first. Besides ensuring your health is taken care of, medical records are a critical piece of evidence if you intend to file a claim.
Dog attacks will often have similar characteristics, such as teeth marks and scratches that are easily distinguishable from other types of injuries. Capturing them in pictures or video using your phone camera can help give your lawyer the evidence required to build a strong case.
Report Your Injuries and File Your Lawsuit on Time
You may need to make a police report or file a report with animal control following a dog bite. Upon reporting, the police and animal control will investigate the incident and produce reports that are essential items of evidence in a dog bite lawsuit.
If you intend to file a dangerous dog attack lawsuit, it is crucial to understand the statute of limitations for dog attack injuries in the state where the injury occurred. After the statute of limitations expires, you may lose your right to compensation.
Settlements and Exemptions
"While you may have a right to compensation after a dog attack, it is also important to understand that there are limitations to your rights. If your actions provoked the dog's aggression or if the attack happened while you were trespassing, you may not have a right to compensation," says Attorney Lin McCraw from the McCraw Law Group.
The value of dog bite settlements can be significantly large. This is especially true if the attack was against a child or results in disfigurement. Ideally, fair compensation should cover all economic, non-economic, and punitive damages if applicable.
However, getting fair compensation calls for working with a dog bite lawyer. Statistics show that working with a skilled attorney can improve the chances of a fair outcome by many times over what you would likely receive otherwise.