3 Ways Self Love Will Skyrocket Your Impact In 2022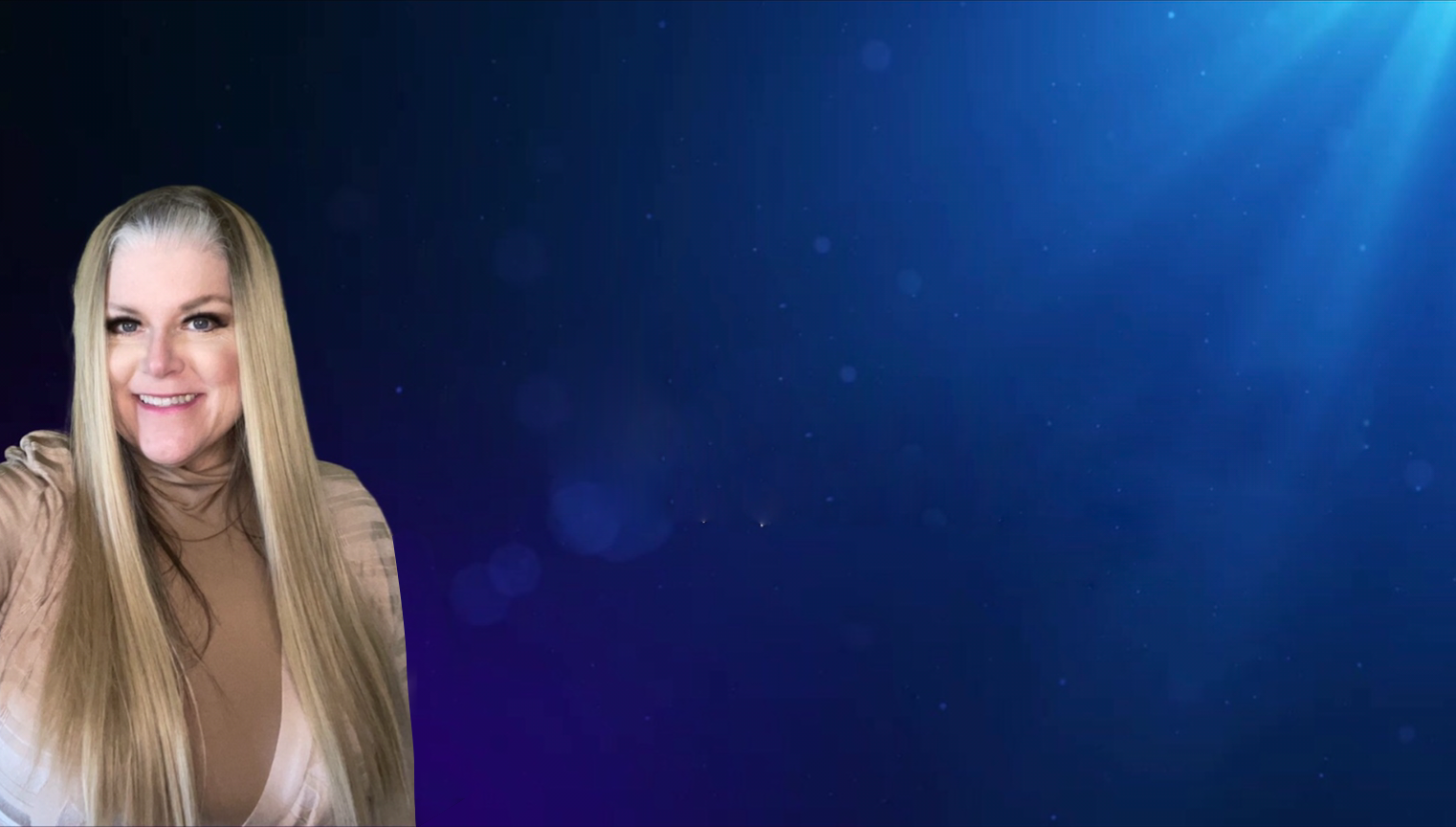 Throughout the last couple of years of global pandemic, many celebrities have opened up about their personal struggles and how they are pivoting to a different mindset, choosing self-love over previous behaviors. 
In a recent interview, between Oprah and Adele, in November , Adele stated that she loved herself and had become open to loving and being loved by someone else. "Everything is timing…You have to get clarity on what you really want in the soul of yourself." When Oprah asked her, "What do you really want?" her response was, "Peace of mind and stability."
Given the toll that job losses, health problems and a worldwide pandemic have had on society's well-being, self-care has certainly come to the fore. Whilst some have balked at the term—saying it evokes a sense of narcissism—it's been proven that a dearth of self-love can seriously affect your health. 
Low self-esteem, caused by a negative self-image, is linked with depression, poor physical health and a lack of mental well-being. Since depression is an increasingly common and destructive blight on modern society, self-love might be the 'antidote' that we all need.
Host of the TV channel, 'You Are Amazing' on The Best You TV, and co-founder of 'The Infinity Life', Barbie Layton—aka Intuitive Barbie—has devoted her career to helping others literally fall in love with themselves. According to the renowned author and motivational speaker, self-love is a powerful emotion that opens one up to a new realm of personal and professional possibilities. As a vocal advocate of learning to appreciate oneself, she offers some practical advice.
Step one: Fall in love with yourself where you currently are 
Whilst falling in love with the world, and yourself, may be the first step towards self-acceptance, further action is required to see a monumental life-change. A common complaint amongst adults is that they have no time for themselves. Kids, careers, and chores conspire to subjugate dreams and aspirations. There are so many other pressing duties.
But, Barbie maintains that transformational self-love must 'reanimate' old passions, whether it's music, singing, painting, or something entirely entrepreneurial, like starting your own business. Part of appreciating yourself involves bringing your dreams to life and then carefully nurturing them.
In fact, according to recent studies, repeated bouts of self-compassion are strongly linked with resilience and success. The mood-enhancing effects can improve job performance and help us to do more than we ever thought possible, both privately and professionally.
Step two: Practice extreme gratitude
"Firstly, you have to tune into a frequency of gratitude. Native Americans would offer a prayer of thanks for the three hundred hands that had brought the food to their table. When I cook, it's the same thing. I say thanks for the beautiful ingredients laid before me. I thank inanimate objects like my car, fridge or microwave because they carry an energetic frequency. And they're there to support me. I'm acknowledging that everything is working with me, and for me, as opposed to against me."
Barbie explains: "Extreme gratitude—as I call it—enables me to fall in love with the world around me, allowing me to easily shift out of a negative mindset and into a positive one. 
Step three: Be the VIP of your own life
Turning that science into an art-form, Barbie believes that everyone should act as the 'VIP' of their own life. She explains: "Loving yourself means occasionally treating yourself to the better things in life. It's not about consumerism, or spoiling yourself, but it's an attitude that says, 'I deserve the best.'
With pandemic-related job losses still affecting the economy, it can be easy to get into a 'make do' mindset where you never really put yourself first. Barbie says, "It doesn't have to be something huge. Love yourself and act as though you are worthy of good things. Not only will it change your life but also the atmosphere around you, shifting people from a mindset of lack and fear to freedom and abundance."
Barbie continues, "If you listen to a frequency of 528 HZ on the Solfeggio Frequencies, which sounds like Hyuuu (the tone of creation, love, and DNA) for thirty days, it can play a small part in opening up your energies to love or 'above' frequencies, which is the frequency where manifestation occurs. YouTube contains many free tracks. We have all watched people go through metamorphoses like the caterpillar that becomes a radiant butterfly. Above all, stay in childlike wonder and suspend disbelief that things can get better. Thank everything that supports you now and step into a better version of yourself every day just by shifting your perception."
5 Dangerous Leading Causes of Pedestrian Injuries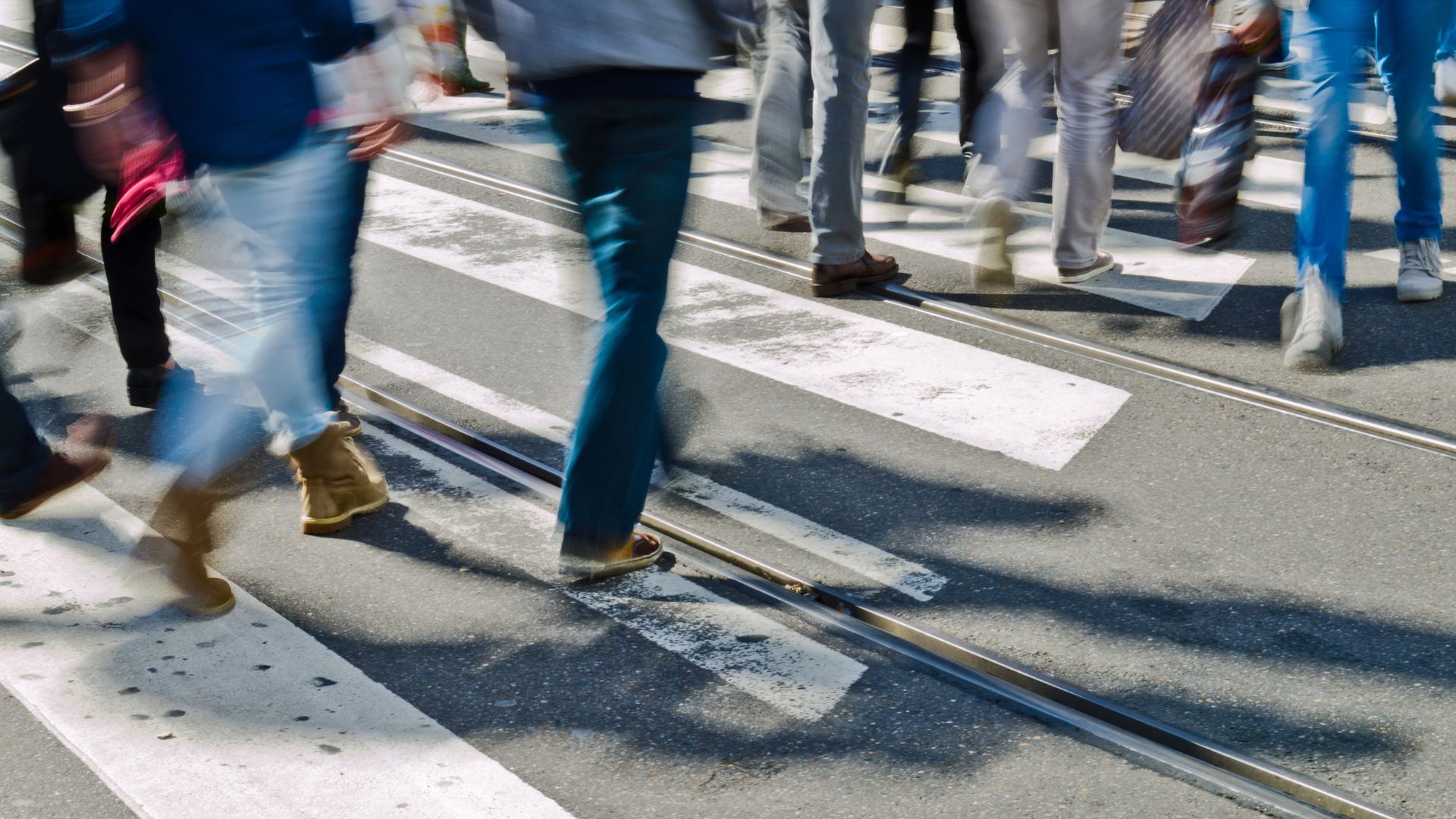 The public sphere is filled with thousands upon thousands of pedestrians, especially in crowded cities. While being out in public is typically perfectly safe, some actions can put you into dangerous situations and legally sketchy territory. By understanding the types of actions that lead to pedestrian accidents, you can do your best to effectively avoid them. To assist you, here are five of the most dangerous leading causes of pedestrian injuries: 
1. Substance Abuse
Intoxication can lead people to do dangerous things and can make us unaware of the environment around us. Every day, intoxicated individuals find themselves either harming someone, or themselves, through a pedestrian accident. You'll walk less safely, and have poor judgment when intoxicated, so you're more likely to ignore traffic rules, and go onto properties that are shut off and unsafe. If you or a loved one have been injured in a pedestrian accident due to an intoxicated individual's actions, you should contact a personal injury lawyer immediately. For those suffering from addiction and abuse issues, there is help out there that can guide you through defeating your addiction cycle. 
2. Being on the Road
Being a pedestrian on a roadway is incredibly dangerous. You should stay off the roadways at all times unless you are using a legal and clearly-marked crossing. Otherwise, you put yourself, and everyone else on the road, at risk. Being considerate, and staying aware of your surroundings, is crucial, after all. Not only is being on the roadways as a walking pedestrian illegal, but it can cause you to suffer serious bodily harm. Even at slow speeds, being hit by a vehicle can cause immense, life-changing injuries (and even death). No matter what situation you're in, you should steer clear of the roadways if you're not in a vehicle. 
3. Improper Crossings
Part of staying safe as a pedestrian is following the traffic laws that are set up to protect you. When you're at a crosswalk or some other type of crossing area, you need to follow signs and signals perfectly. Even if you think you can get across the road before any vehicle comes, you may be misjudging how much time you actually have. Not only will you be putting drivers in a hazardous scenario (along with yourself), but if you're improperly crossing, you'll be breaking the law. Jaywalking is often seen as no big deal, but there's a reason it's against the law. You're causing chaos that's preventable, and which can put yourself and others at risk of serious injury. 
4. Poor Visibility 
You've likely noticed that nearly every public space that you'd want to be in is properly lit. There's a reason for that. Poorly lit public areas are a major safety risk, and people who are harmed due to a poorly lit public space can sometimes bring litigation against the property owner. When a space is not properly lit, it makes pedestrians targets for criminals and makes it difficult for pedestrians to see where they're going. A lack of visibility greatly increases the chance of slip and fall accidents, as well as other dangerous happenings. Staying in well-lit public areas will help keep you safe from accidents, and people who would harm you if given the chance. 
5. Reckless Behavior 
There are few actions pedestrians can engage in that are as devastating and potentially dangerous as general reckless behavior. Running, fighting, and other forms of being belligerent in public spaces can cause huge disruptions and even injuries. Additionally, this type of disruptive, aggressive conduct is against the law in many states. These laws are set up to prevent unstable or aggressive individuals from creating a toxic or threatening atmosphere in public spaces. It's always important to treat your environment, and fellow human beings with respect, after all. By acting appropriately, and even-headed, you're also able to understand your immediate surroundings more effectively, which helps protect you from any dangerous behavior from fellow pedestrians. 
Keep Public Spaces Safe
By avoiding these five types of disruptive and dangerous behavior, you can do your part to keep our country safe. When you're injured through the reckless or illegal actions of another person, a quality pedestrian accident lawyer can help you find the justice and restitution that you deserve. Meanwhile, you must behave in a way that keeps other members of the public feeling safe, secure, and at peace. Doing so will help keep you out of trouble, and prevent you from suffering serious injuries in a pedestrian accident.