How to modernise your home interior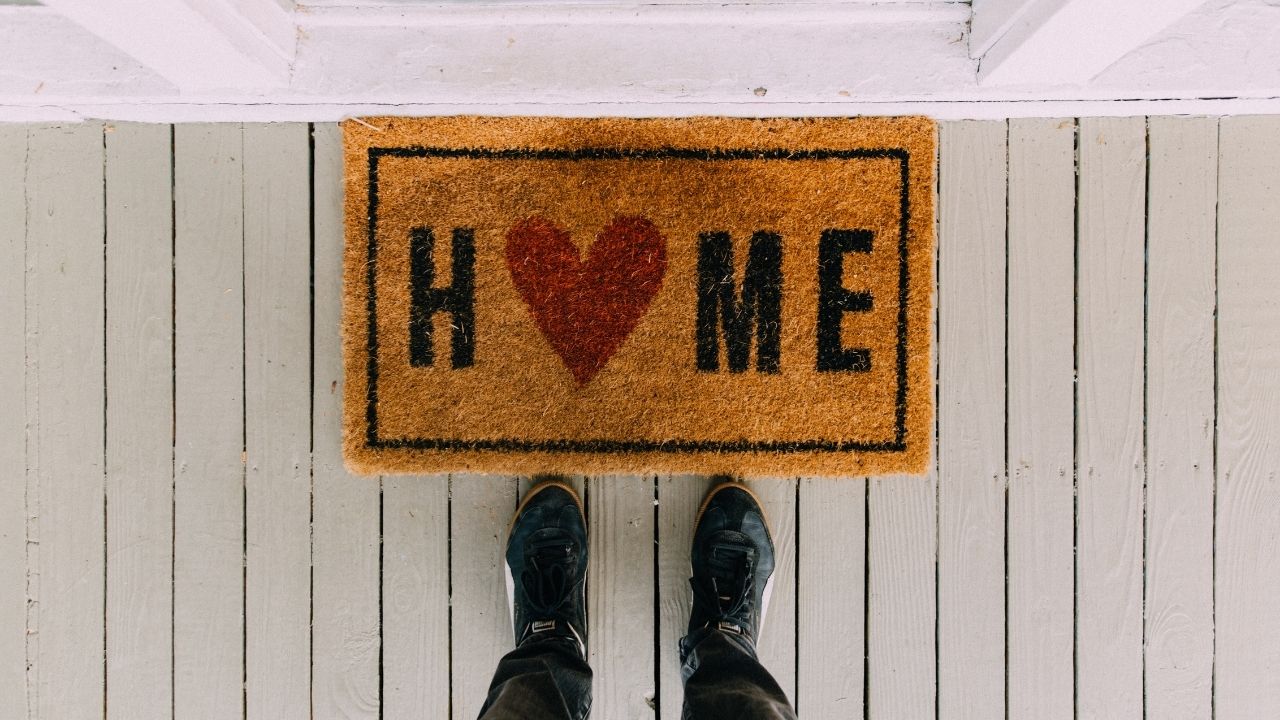 Looking for a few ways to spice up your home interior to incorporate a more modern design, well, you have come to the right place. Below we have listed a few ways to modernise your home interior. 
Create an open plan living area 
Open space is highly sought after, particularly within modern-day homes. It has been proven that when searching for a home, potential buyers would prefer a living space that incorporates the kitchen/dining area and living room all within one open space; It appears more homely and makes the space feel airier. This layout is perfect for families with children as they can easily be watched from the kitchen when parents are cooking dinner. If the option is available to knock down a wall to combine these areas, then what are you waiting for, go for it! Alternatively, you could always place panelled windows or doors in between the two areas so that they are somewhat combined. If this option is not available to you at all, you can easily make your living area more open-plan or spacious by incorporating mirrors as their reflections create the illusion of a larger space! 
Update alarm systems  
Although alarm systems do not technically contribute to the modern aesthetic of your home, it is necessary to ensure that your home is updated in the alarm department. Interlinked fire alarm systems are highly beneficial to have within your home as no matter where a fire may start within your property, the interlinked system will indicate to all aspects of the home when there is a fire occurring. In Scotland, there are new rules and regulations regarding fire alarm systems, and all systems must be interlinked by February 2022. This is simply to maximise safety precautions within your property to keep your household safe and indicate any signs of fire straight away. Click here to inquire about fire alarm installation. 
Wall mount your TV's
If the TVs within your home remain on a TV stand or sideboard, you may want to take the more modernised approach and mount these onto your walls. We understand that this is a lot easier said than done however, it is doable yourself, or for extra assistance contact a friend or family member to assist with the process. Wall mounting your TV will provide a sleek and finished look to the room, making the TV look less bulky. Opting for a smart TV will further modernise the space as this type of TV offers exceptional features including access to streaming devices and voice-activated features that can control different operations. Even add bias lighting behind the TV to further illuminate the space, which should make it look futuristic and ultra-modern in the evening hours.  
Add greenery to the space  
Another way to modernise your home interior is to add greenery to the space through plants. Plants are highly used and sought after within current modern interior design as they make any space look more alive and energised. As modern colour schemes nowadays seem to feature a variety of neutral tones including grey, beige and white, sometimes a pop of colour can break this space up. You can use a small plant to add some decoration to a coffee table or sideboard, whereas you can use a large plant as a statement piece for the corner or centre of a room. It is important to note that plants are a very effective form of decorating however, use them in moderation as too many can cause clutter and project a messy look, making your space look the complete opposite of modernised.  
Freshen up with paint/wallpaper 
A fresh coat of paint can make all the difference to your interior walls. To modernise your home interior, try to refresh white walls and ceilings and incorporate contemporary colours for accent walls such as teal blue, dark grey, lime green, or black. Alongside this, to add texture to the main rooms such as the living room, dining room, and bedroom, opt for a patterned or abstract wallpaper to add additional texture into the space. With a variety of removable peel and stick wallpapers hitting the market, it is now easier than ever to have wallpaper within any room of your home. 
Add some wall art 
You can easily modernise your home interior by adding wall art to sizeable feature walls. Wall art can come in the form of canvases, framed wall prints, or even a large metal piece or a mirror. For a unique touch, create a DIY abstract canvas. This can easily be completed by purchasing a large blank canvas and collecting a few different colours of paint that correspond with the room's colour scheme. Take inspiration from social media platforms using your laptop including Instagram and Pinterest and gain an insight into different styles of artwork, so that you can easily produce your canvas art. Present-day modernised artwork usually features a lot of abstract shapes and designs, so there is no need to worry about it being too neat!
E-Commerce Newcomer Temu Seeks to Democratize Shopping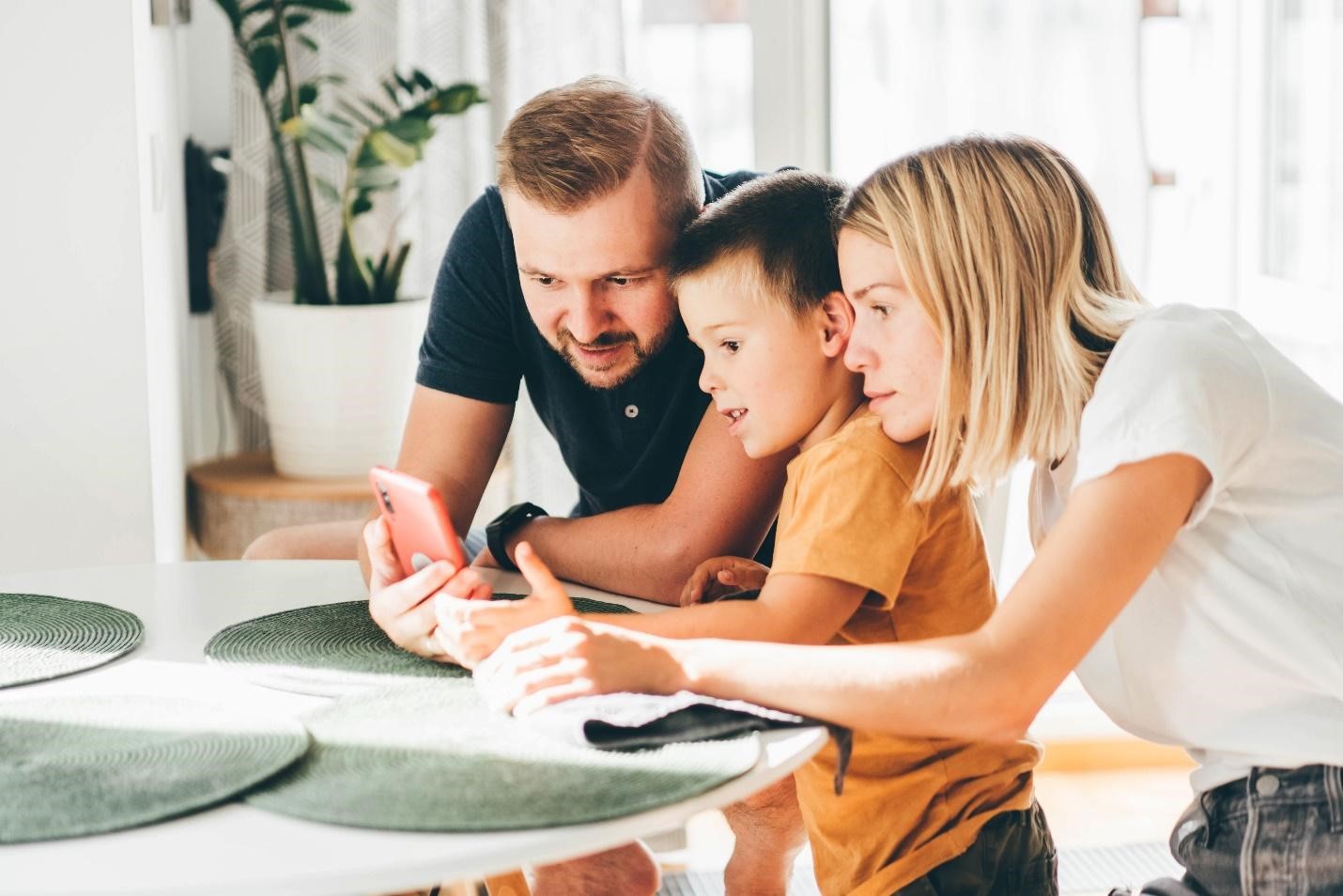 Online marketplace Temu aims to redefine shopping and democratize access to affordable and high-quality global products and experiences for every American.
Americans are in for a new shopping experience with the arrival of Temu, a new online marketplace that offers fresh and exciting products across different categories for every lifestyle, hobby, or occasion.
With thousands of new products added daily, Temu will feature a wide range of products at competitive prices from fashion to jewelry, beauty and health, home décor and electronics, and more. Customers can browse a personalized selection of these categories from the app and checkout in a few taps. Exclusive deals, discounts, and vouchers are also widely available and updated daily across the platform.
Launched in September 2022, Temu is the latest addition to a host of successful e-commerce retailers such as Amazon, eBay, Etsy, and Shein. With the mission of making global products more accessible, and with the challenging presence of an unprecedented economic slowdown in mind for its consumers, the cross-border e-commerce platform aims to empower buyers in their shopping choices, giving them more ways to improve their quality of life.
The shopping site makes its entry into the American market by positioning itself as every American's go-to destination for all things shopping. Expanding consumer choice in a crowded e-commerce marketplace is among its top priorities. By democratizing high-quality shopping, Temu allows shoppers to enjoy affordable access to the comforts and conveniences of life. 
With only two weeks in operation, the e-commerce site is already being touted as a potential major competitor to e-commerce giants because of its affordable price points and easy, stress-free shopping experience. The Temu app topped the shopping app category on Sept. 17 on the Google Play Store, an early indication of its popularity with consumers.
By drawing on its extensive global supply chain and technology, Temu allows its customers to experience new and exciting products at a much lower price compared to other e-commerce platforms. All products are sourced from a network of top-notch global suppliers cultivated by Temu's sister company, Pinduoduo. Both companies operate under Nasdaq-listed PDD, which has built up an e-commerce following of close to 900 million active buyers. Pinduoduo works with more than 11 million merchants globally and processed over 61 billion orders in 2021 alone.
"We are fortunate to have access to deep expertise in product sourcing and execution through our sister company," a Temu spokesperson said in a release. "This stands us in good stead to deliver an unparalleled shopping experience to our customers."