What Is Accidental Speeding and How it Affects Your Driving Record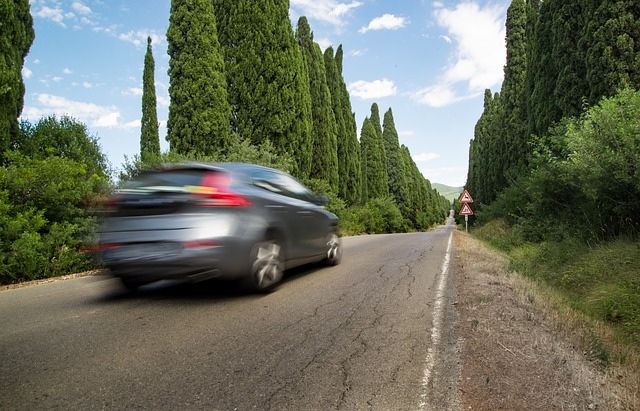 Most people that get pulled over for speeding are usually surprised that they were speeding. This usually occurs when the driver unintentionally accelerates or is unaware of the posted speed limit. 
Under such circumstances, the driver could be said to have sped by accident.
Whether accidental or intentional, speeding increases the chances of an accident and the severity of damages resulting from the crash. In some states like Nevada, speed limit violations can also result in demerit points against your license. 
What to Do After an Accident
More than 25% of all traffic accidents reported in 2019 had speeding as a contributory factor. Unfortunately, speeding does affect not only the speeding driver but also other law-abiding road users.
If you have been injured in an accident that involved a speeding driver, you may be eligible for compensation. A personal injury claims process is often not easy. Therefore, you may want to work with Las Vegas personal accident lawyers to help you with your case.
Nevada Speeding Laws
Nevada speeding laws can be pretty complicated and often take four approaches. In Nevada, it is illegal to drive at:
An excessive speed when the road conditions are not favorable, for example, when it's icy, rainy, and the road is in a poor state.

A speed that could potentially result in an accident

A higher speed than the

posted speed limit on a road section

Speeds exceeding 80 mph
How to Avoid Accidental Speeding
While it is always important to check your speed occasionally, you may get carried away with driving and fail to notice an increase in speed, especially when on a relatively straight road. But there are some actions you could take to ensure that you do not exceed the speed limit, such as:
Utilize your vehicle's cruise control. When used correctly, cruise control allows the driver to set a speed limit that the vehicle cannot exceed, ensuring you stay under the posted limit.
Avoid distractions such as eating, talking on the phone or with passengers, or enjoying the sceneries
Pay attention to road signs. If you are

new to a section of the road

, it is important to look out for road signs to avoid going above the posted limit.
Avoid the habit of speeding. If you get used to speeding on purpose, you will have

difficulty 

maintaining a safe speed even when you may not intend to speed.

Avoid alcohol. Although driving under the influence of alcohol is a punishable offense in itself, driving while drunk can lower a driver's inhibition making the driver at the risk of reckless driving such as speeding.
How Speeding Affects a Driving License in Las Vegas
Nevada has one of the most comprehensive demerit point systems in its driver improvement program. Demerit points vary from one offense to another. Regarding speeding, the amount of demerit points acquired varies according to how fast above the speed limit a driver was going. 
Between 1 mph and 10 mph beyond the posted limit, the driver gets 1 point. For 11-19 mph above the speed limit and an unreasonable speed based on conditions, a diver acquires 2 points. 
For speeds of 21-30 mph, 31-40 mph, and 41 mph or more, the driver acquires 3, 4, and 5 points, respectively. Under some circumstances, speeding could also be classified as reckless driving, sometimes earning the driver eight demerit points.
What Demerits Point Mean
In Nevada, persons that accumulate a total of 12 demerit points in the space of one year will see their license suspended for six months. All accumulated points are set aside at the end of the year, giving the driver a clean slate in their driving license.
SPOTLIGHT: Sweet vinyl by DREAMOUR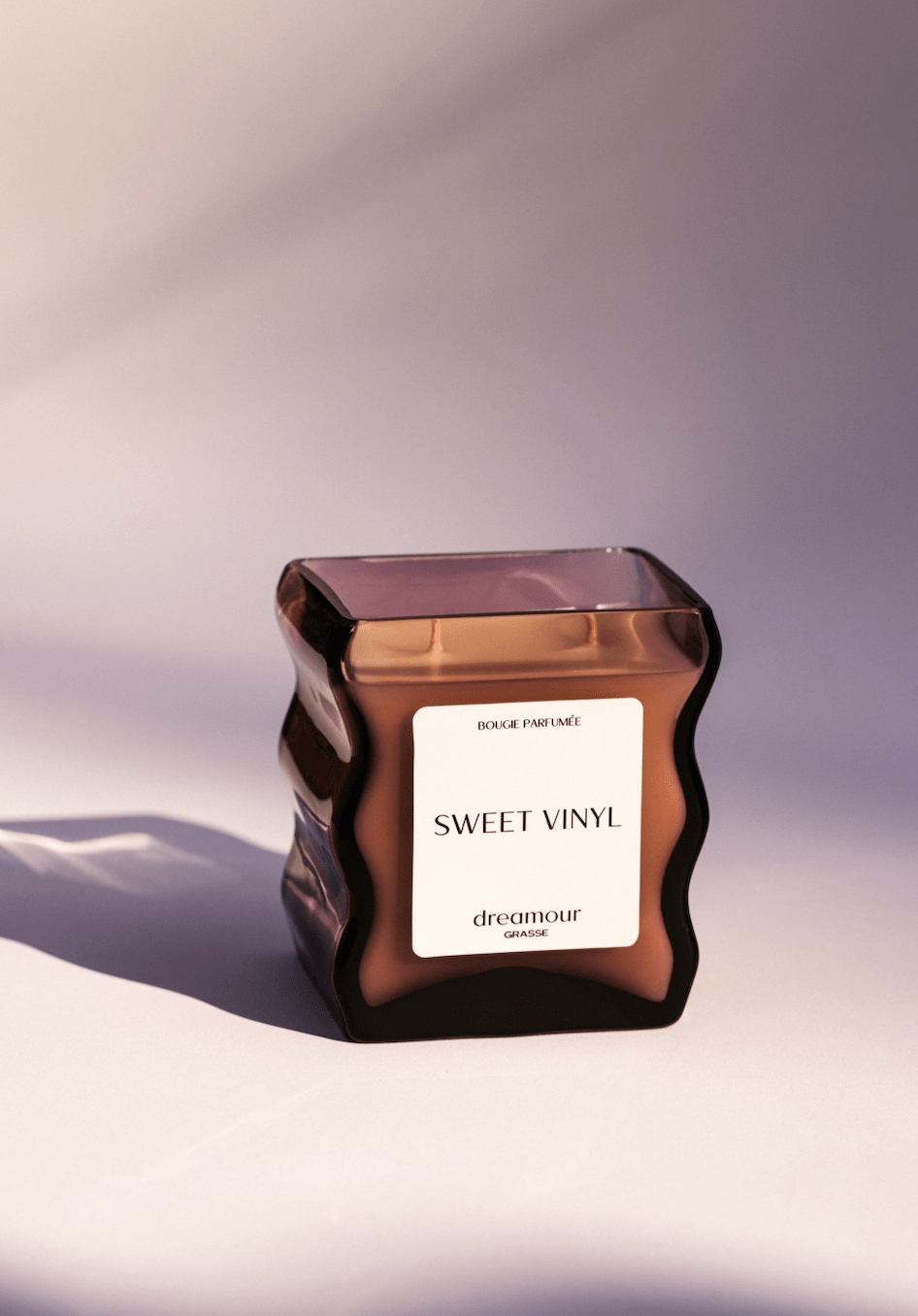 What happens when two immensely talented visionaries come together to create elegance and ingenuity in a sculptural glass fragranced candle? Dreamour. That is the long and short version of how Dreamour was created. Founded by Karissa Rowe and Neal Klotsman in late September 2022, Dreamour was founded with the goal of creating a luxury fragrance brand that operates at the intersection of functional art in the candle market space.
Rowe, a Parsons School of Design graduate, set out to fill the niche of integrating design in the candle marketplace. Unlike most candle vessels that are mass-produced, Dreamour's founders desired to prioritize the artisanal craftsmanship of glass in their production processes of the sculptural glass designs. This resulted in a long timeline of sourcing the globe for talented glass artisans who could transform a sketch into a functional and sophisticated candle vessel. Each and every candle vessel is hand-blown, inherently resulting in a one-of-a-kind product and unique experience for the consumer. These functional fragrant candles also act as a piece of décor due to its sculptural and alluring appearance.
Sweet Vinyl, Dreamour's first candle scent, fills the room with musky & leathery notes combined with earthy notes of vetiver and cypriol, topped with a citrus touch of bergamot and mandarin. The founders worked with master perfumers in Grasse, France, to create a scent that invoked notes of memorable moments, emphasizing high quality ingredients in the fragrances in a soy wax blend. This resulted in candles that consist of clean ingredients, a vegan formula, and is entirely cruelty-free.
It is the personification of the glass blowers' spirit, the heart of Grasse imprisoned in a bottle, and the narrative of two visionaries that sets Dreamour at the top of the candle market pedestal. Dreamour embodies the sophistication and savior-faire French perfumery as a luxury brand, while being a NYC based brand. Dreamour is currently stocked at Patron of the New in New York, along with other major designer luxury known brands. Rowe and Klotsman are currently expanding their production lines and will drop new fragrances and designs in early 2023. Don't expect anything ordinary with Dreamour, as they will continue to bring a unique perspective to the marketplace of home fragrances.
To find out more about Dreamour and their newest releases, you may visit the business's website dreamour.com or follow the company via its Instagram handle @dreamourshop.