3RD Entry Wave: The Classical and Metal Rock Crossover We Didn't Know We Needed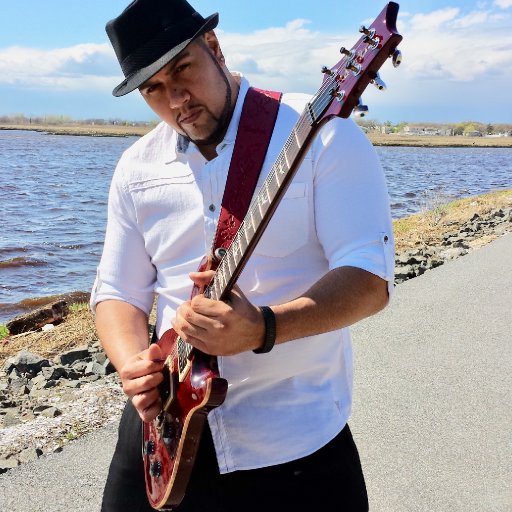 In the last 15 years, Gerry Mancuso has been releasing albums and singles composed of the perfect blend between classic and contemporary music with rock metal. He has been able to demonstrate his amazing talent on the guitar while inspiring others with his story. After 20 years of working as a warehouse manager, he is now focusing on following his dreams: being a professional instrumentalist and songwriter.
Now he has surprised us once more with his newest single "3RD Entry Wave." With a smooth yet powerful beginning, within the first six seconds of the track, you already know you are listening to another one of Mancuso's quality pieces. The sound of his guitar is very unique and is what keeps people coming back for more. This song is the perfect crossover between classical music and metal rock. It is a great way to show people music can be combined, mixed, rethought, and recreated to fit the kind of artist, the kind of person, you are.
With this new single, Gerry Mancuso proves once again your passions and your talent can be combined to make your dreams come true. It is a song that reminds us we were not looking for the combination of these two genres, but now we can't get enough of it. The guitarist sets the mood with his music, and every note he plays transports the listener to a different place, one of freedom and enjoyment.
For the last decade and a half, Mancuso has constantly surprised the audience with his talent and his music. This new single is just a reminder of his great quality as an instrumentalist, songwriter, and guitar player. It is yet another great track on his long list of quality singles.
Donavon Warren's Upcoming Vampire Apocalypse Movie is going to be HUGE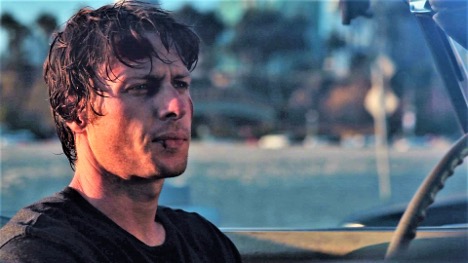 Loaded Dice Films and SEO services company Loaded Media owner Donavon Warren is gearing up for his upcoming action-scifi movie, Vampire Apocalypse. The movie has entered pre-production and is set to start production in the coming months. Directed by and starring Donavon Warren himself, the film follows a group of survivors on their mission to save the human race from its post-apocalyptic fate.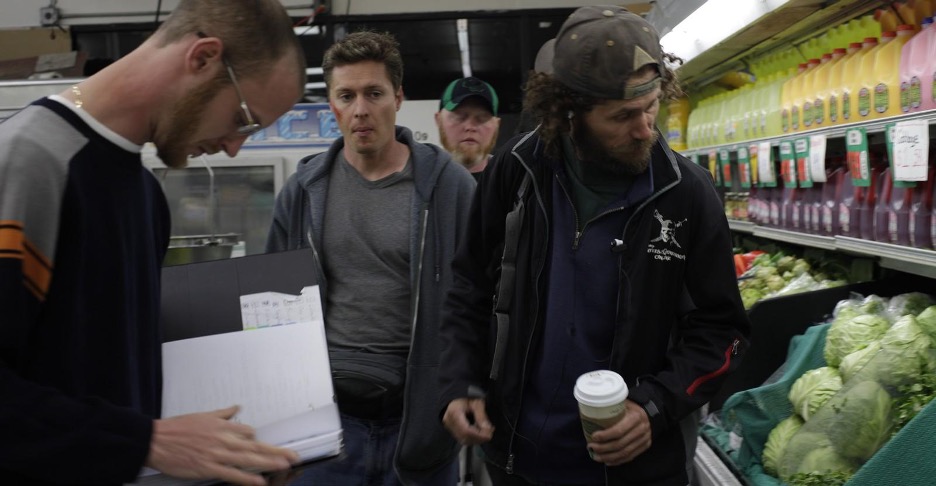 The Plot of Vampire Apocalypse 
The plot of the movie follows a small group of survivors in a post-apocalyptic world. They must go to the mainland to perform an operation on a little girl, who is humanity's last hope for survival. This operation can only be performed on the mainland of a vampire infested world. As they make their way across dangerous terrain and fight off hordes of vampires, they will come face-to-face with the ultimate evil that threatens to consume all of mankind.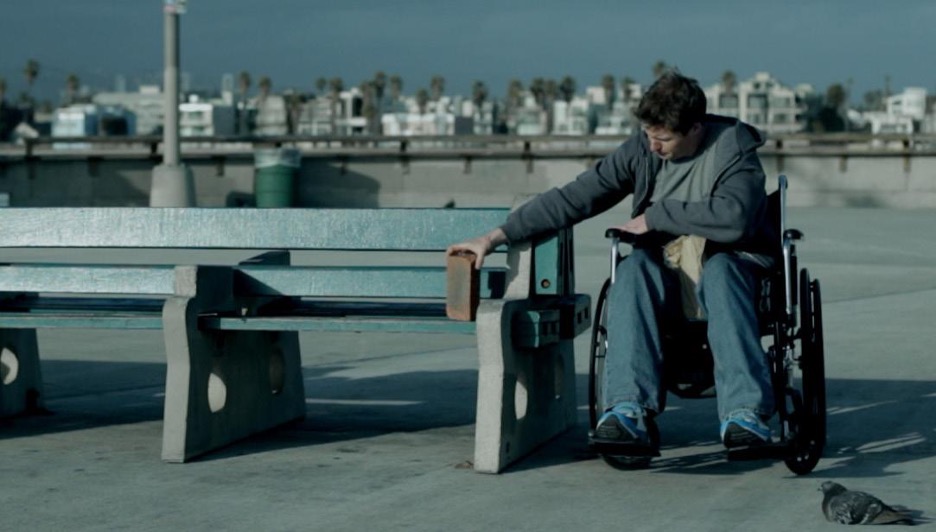 Donavon Warren's Previous Works 
Donavon Warren's previous works have received critical acclaim. His most recent film Wheels currently holds an 8.1 rating on IMDB and was praised by critics as "gripping" and "visually stunning". With Donavon at the helm for Vampire Apocalypse, fans are sure to be in for another wild ride with this new movie.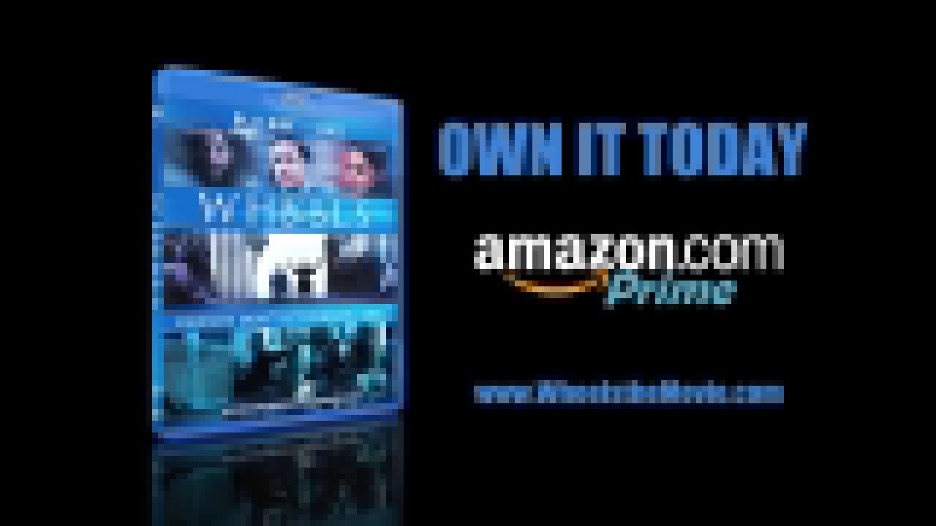 Conclusion: 
Vampire Apocalypse looks like it could be Donavon Warren's next big hit! With his past success as both director and actor for Wheels, it's no surprise that fans are excited about what he'll bring to this project. We can't wait to see what this thrilling story has in store when it hits theaters or streaming services later this year! Moviegoers should definitely keep an eye out for more news about this highly anticipated Loaded Dice Films production!