4 Real Estate Technologies That Can Help People During the Coronavirus-Induced Recession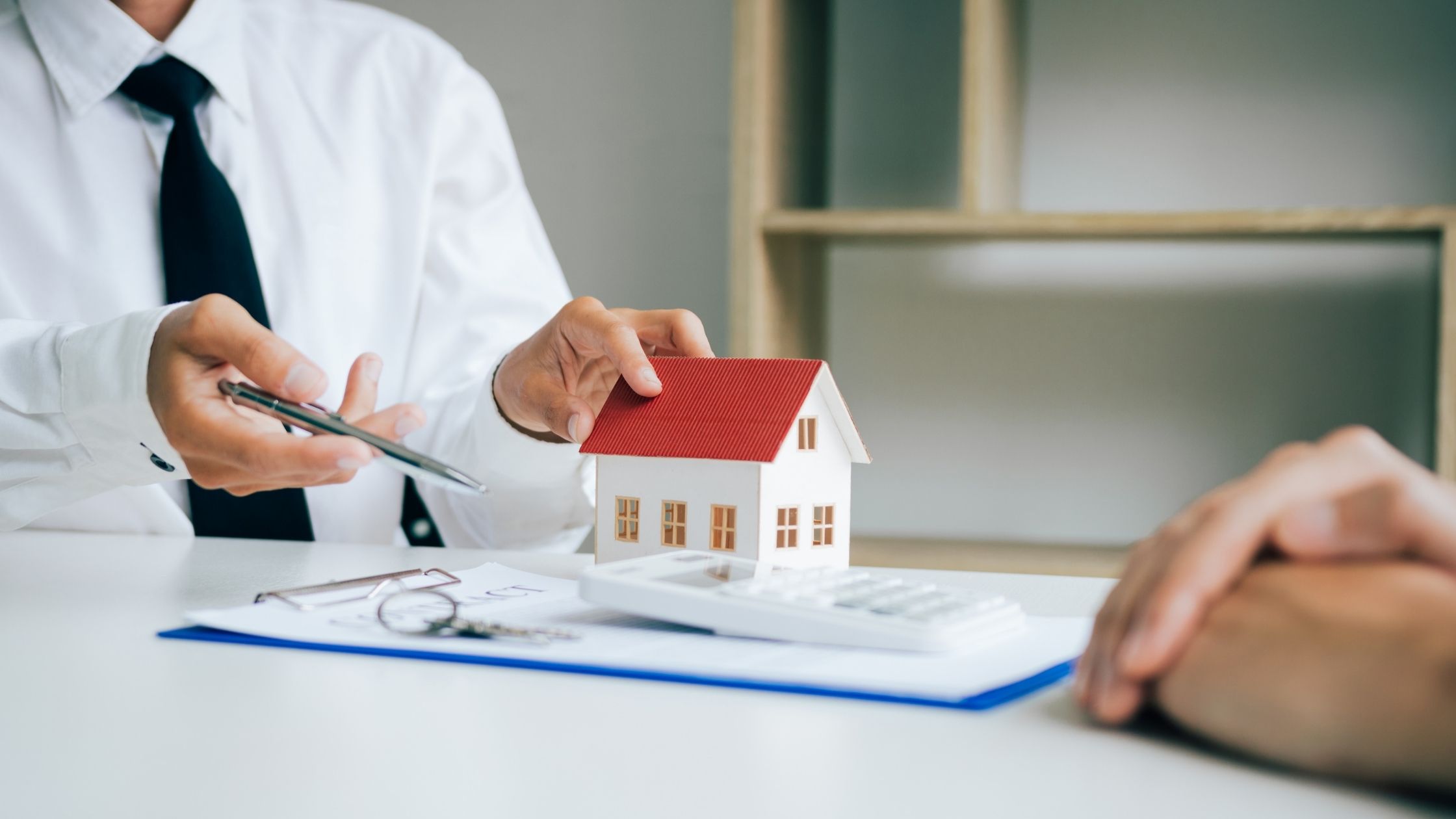 The recession has officially hit the United States. Although some still deny the recession, the economy disagrees. Even though initial lockdowns have been lifted, millions of businesses have already closed their doors for good thanks to the last round of shutdowns. With California about to enter yet another lockdown, it's only going to get worse.
Many people will need to find cheaper housing and possibly share a home with others. However, finding an affordable place to live is challenging. Oddly, rents are rising in certain areas despite the recession. For people who live in cities with rising rent, it's hard to find affordable options. However, technology is making it a little easier.
In addition to essential property management applications that landlords use to communicate with tenants remotely, here are four technologies that can help people find affordable housing during this recession.
3D property tours
Even when people aren't under stay-at-home orders, many are hesitant to drive long distances because gas costs money. Gas might be cheap compared to what it was last year, however, even cheap gas is expensive for someone who has lost part of their income.
Many people who have lost part of their income can still afford to pay rent. They just need to find a smaller house or move to a cheaper location. Offering 3D property tours on your website for potential tenants can be a huge help for those who can't drive or don't want to drive to see a property in person.
Another way a 3D property tour helps is by narrowing down potential tenants without having to meet with them first. People can see far more in a 3D tour than they can in 2D photos. Potential tenants might spot some deal breakers in a 3D tour, which means real estate agents don't have to waste their time scheduling a showing, only to find out their prospect doesn't like having a small step leading from the kitchen to the family room.
There are many 3D property tools on the market, but one of the easiest tools is the 3D tour app from Zillow. Al you need is an iPhone or a 360-degree camera to take some panoramic shots and the app puts all the photos together to create the 3D tour.
Homeshare
For San Francisco residents who need to rent smaller spaces for less money, Homeshare is making that possible. Homeshare divides luxury apartments into smaller units that rent at a lower price than the entire apartment. The company divides luxury apartments into 100-square-foot sections that cost around $1,300 per month. 
The 100-square-foot units have sleeping areas sectioned off with privacy curtains, but otherwise it's like sharing an apartment with roommates. The living room, bathroom, kitchen, and closets are all shared spaces.
Most people would consider $1,300 a ridiculous amount of money to pay for 100 square feet of living space, but in San Francisco, that's cheap. For those used to paying $4,000-$6,000 per month, being able to jump into a $1,300 unit without leaving the city they love is a blessing.
Bungalow
For those open to renting a room from someone, Bungalow helps people find a shared living situation without having to try their luck on Craigslist. All the houses listed with Bungalow are vetted by the company and roommates are matched based on shared interests and similar living preferences.
The best part about Bungalow is that the landlord can handle the lease agreement and rental payments through the app. Unlike finding a room to rent on Craigslist, if you don't like the home you move into, you can move into another Bungalow listing without penalty within the first two weeks.
Divvy Homes
Divvy Homes helps renters who want to buy their home to save money long term.
The services provided by Divvy Homes fall under the category of rent-to-own, but there are several key differences. When a client finds the dream home they want to buy, Divvy Homes purchases that home and then rents it to the client. While the client is renting their dream home, Divvy Homes helps them build their wealth to cover the down payment, all while they live in the home they are going to purchase.
Everyone should be saving money on rent if possible
The recession is here and nobody knows how long it will last. If you're paying too much rent, consider downsizing until the recession is over. You never know what's around the corner. If you don't reduce your rent expenses now, you might regret not saving money sooner.
Outsourcing Front-End Development Services: Insider's Guide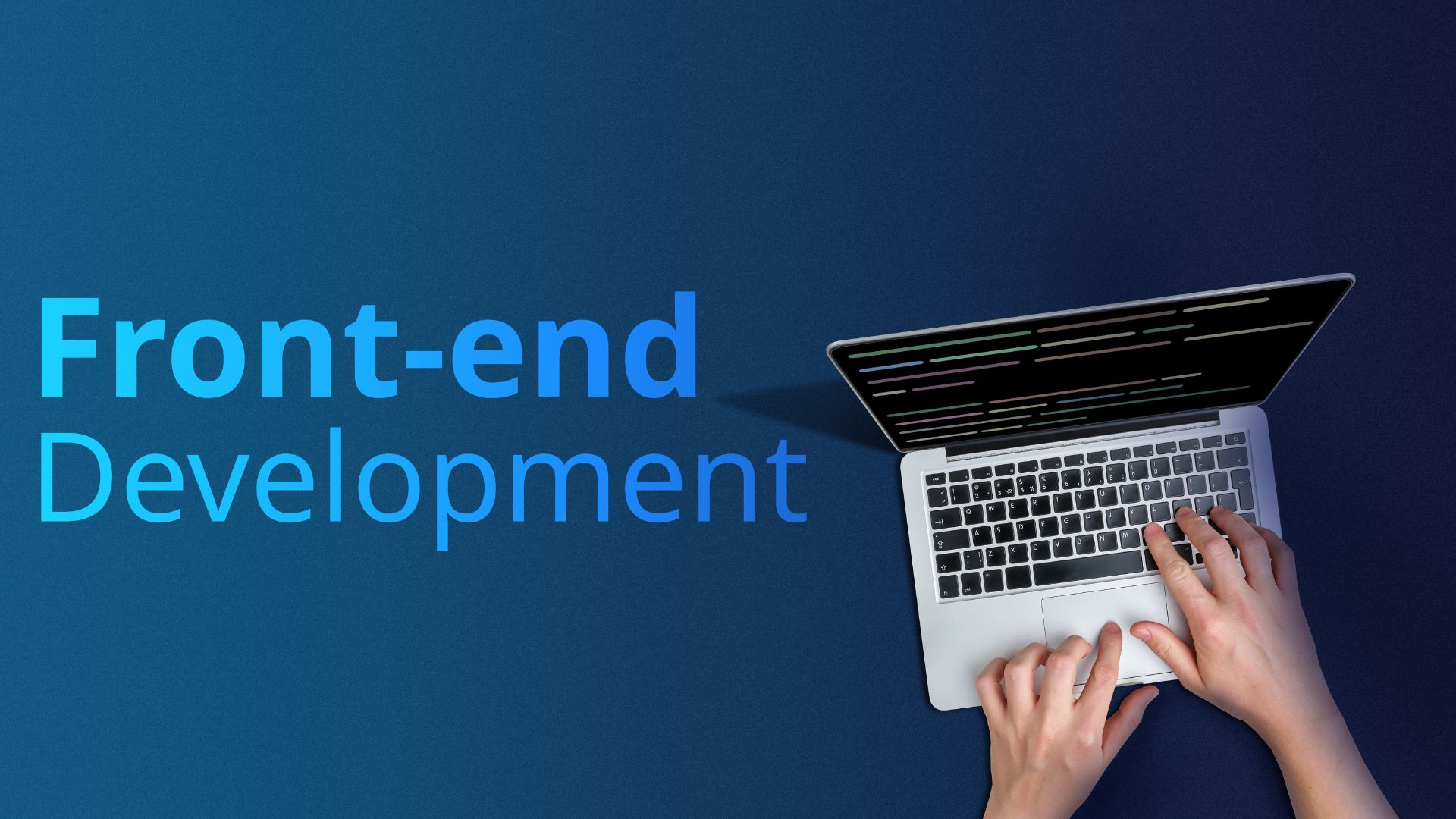 Outsourcing front-end development services has become increasingly popular in recent years as companies look to access specialized skills and expertise, and save on labor costs. According to the Global Outsourcing Survey made by Deloitte, the top reasons for outsourcing front-end development are to access specialized skills (57%), cost savings (50%), and to free up internal resources (49%).
This article will cover some frequently asked questions (FAQs) in a Q&A way to help you make an informed decision when considering outsourcing front-end development services. We'll address concerns such as how to find the right vendor, how to communicate effectively, and how to manage the project to ensure success. By the end of this article, you'll have a better understanding of the considerations and best practices for outsourcing front-end development services.
What is front-end development?
Front-end development, or client-side development, refers to designing and implementing a website's or application's user interface (UI). It involves creating the layout, visual design, and interactive features that users interact with when they visit a website or use an app.
Front-end developers use a variety of programming languages and technologies to build the UI, including HTML, CSS, and JavaScript. They also need to have a strong understanding of user experience (UX) design principles and be able to create visually appealing and intuitive interfaces that meet the needs of the target audience.
Front-end development plays a crucial role in the user experience of a website or application, and it's an essential part of any digital product. The work of a front-end developer often intersects with that of a UX designer and a back-end developer.
Why should I consider outsourcing front-end development services?
As mentioned in the intro, there are several reasons why outsourcing front-end development services may be an excellent option for your company. One of the main reasons is cost savings. Outsourcing is often more cost-effective than hiring in-house developers, especially if you only need front-end development services for a specific project. 
Also, a company can benefit from a vendor's specialized skills and experience and the ability to scale its development resources as needed. This can be especially useful for companies with fluctuating project demands or in need to quickly ramp up or down their development efforts.  
In addition, outsourcing front-end development can allow a company to focus on its core competencies and improve the overall quality of the product, as well as save time by delegating the development work to a vendor. 
How do I find the right front-end development company to work with?
Finding the right front-end development company to work with is crucial for a successful project. Start by defining your project goals, timelines, and budget, and research potential vendors with experience in the technologies and frameworks relevant to your project. 
Review the company's portfolio and case studies to get a sense of their past work and the types of projects they have experience with. Glassdoor, Trustpilot, LinkedIn, GoodFirms or Clutch are some platforms to do this. Consider the company's culture and values. You can also request references and speak with past clients to get an idea of the company's track record and how well they handle challenges like yours. 
What should I consider when choosing a front-end development company?
There are several factors to consider when choosing a front-end development company. Technical skills and experience are crucial, as the company will be responsible for building and implementing the UI of your website or application. Check if the company has experience with the technologies and frameworks you need for your project.
Effective communication and collaboration are also essential. Verify that the vendor has a track record of working well with clients and can effectively communicate and collaborate with your team. Cultural fit is also important, as you will be working closely with the vendor for the duration of the project. It's a good idea to have a face-to-face or video call meeting to get a sense of the company's culture and see if it aligns with your own.
Finally, consider the company's pricing and business model. Make sure the company is transparent about its rates and fees and that they align with your budget. Also, consider whether the company offers flexible pricing options or packages that may be more suitable for your needs.
Once you've narrowed down your options, it's a good idea to request proposals from a few different vendors. This will allow you to compare and contrast their approaches and determine the best fit for your project. 
Bringing it all together
In summary, outsourcing front-end development services can be an easy, cost-effective, and efficient way to access specialized skills and expertise. By carefully considering factors such as technical skills, communication and collaboration abilities, cultural fit, pricing, and business model, you can find the right vendor to meet your needs and achieve success with your project.