4 Real Estate Technologies That Can Help People During the Coronavirus-Induced Recession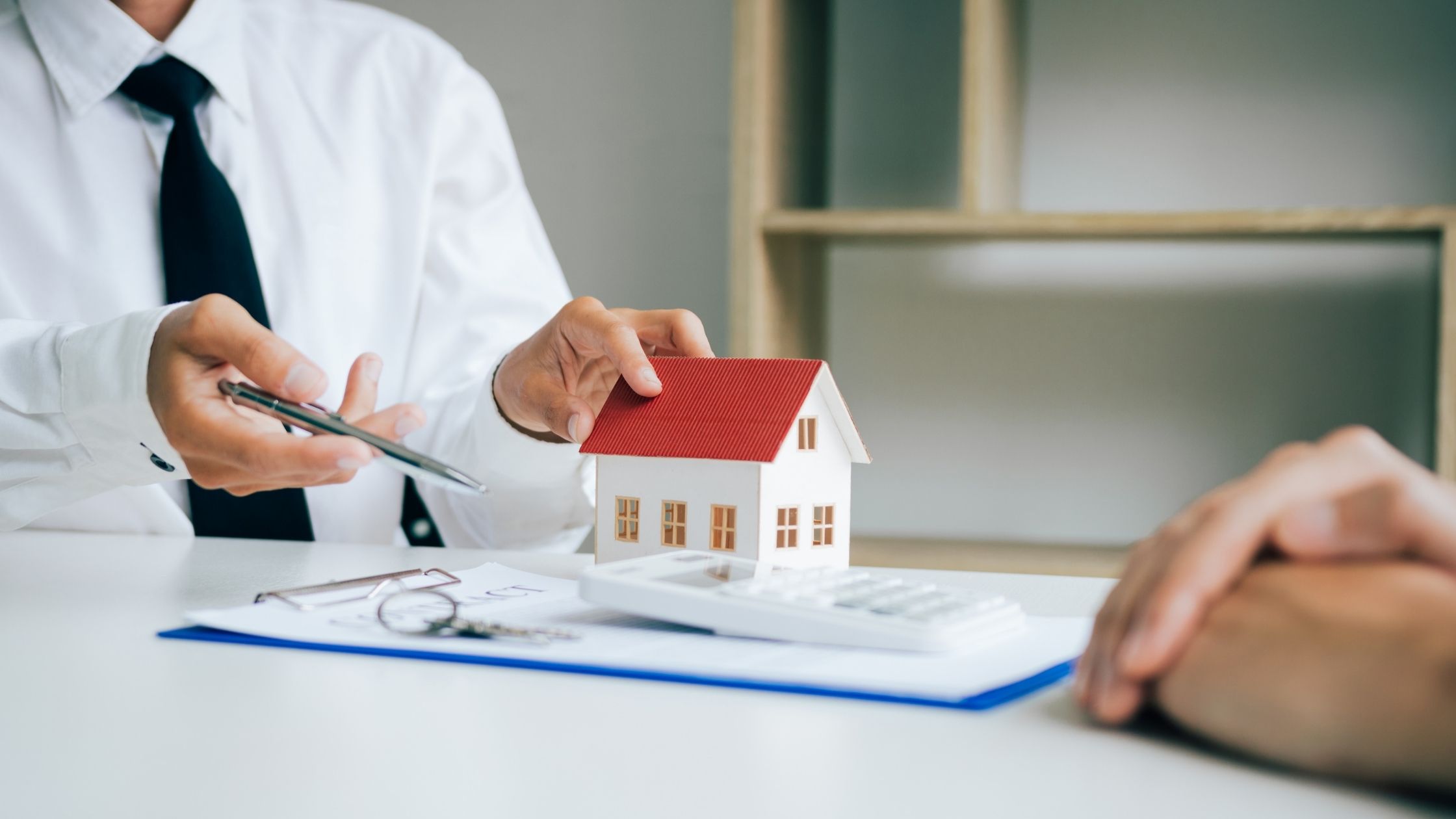 The recession has officially hit the United States. Although some still deny the recession, the economy disagrees. Even though initial lockdowns have been lifted, millions of businesses have already closed their doors for good thanks to the last round of shutdowns. With California about to enter yet another lockdown, it's only going to get worse.
Many people will need to find cheaper housing and possibly share a home with others. However, finding an affordable place to live is challenging. Oddly, rents are rising in certain areas despite the recession. For people who live in cities with rising rent, it's hard to find affordable options. However, technology is making it a little easier.
In addition to essential property management applications that landlords use to communicate with tenants remotely, here are four technologies that can help people find affordable housing during this recession.
3D property tours
Even when people aren't under stay-at-home orders, many are hesitant to drive long distances because gas costs money. Gas might be cheap compared to what it was last year, however, even cheap gas is expensive for someone who has lost part of their income.
Many people who have lost part of their income can still afford to pay rent. They just need to find a smaller house or move to a cheaper location. Offering 3D property tours on your website for potential tenants can be a huge help for those who can't drive or don't want to drive to see a property in person.
Another way a 3D property tour helps is by narrowing down potential tenants without having to meet with them first. People can see far more in a 3D tour than they can in 2D photos. Potential tenants might spot some deal breakers in a 3D tour, which means real estate agents don't have to waste their time scheduling a showing, only to find out their prospect doesn't like having a small step leading from the kitchen to the family room.
There are many 3D property tools on the market, but one of the easiest tools is the 3D tour app from Zillow. Al you need is an iPhone or a 360-degree camera to take some panoramic shots and the app puts all the photos together to create the 3D tour.
Homeshare
For San Francisco residents who need to rent smaller spaces for less money, Homeshare is making that possible. Homeshare divides luxury apartments into smaller units that rent at a lower price than the entire apartment. The company divides luxury apartments into 100-square-foot sections that cost around $1,300 per month. 
The 100-square-foot units have sleeping areas sectioned off with privacy curtains, but otherwise it's like sharing an apartment with roommates. The living room, bathroom, kitchen, and closets are all shared spaces.
Most people would consider $1,300 a ridiculous amount of money to pay for 100 square feet of living space, but in San Francisco, that's cheap. For those used to paying $4,000-$6,000 per month, being able to jump into a $1,300 unit without leaving the city they love is a blessing.
Bungalow
For those open to renting a room from someone, Bungalow helps people find a shared living situation without having to try their luck on Craigslist. All the houses listed with Bungalow are vetted by the company and roommates are matched based on shared interests and similar living preferences.
The best part about Bungalow is that the landlord can handle the lease agreement and rental payments through the app. Unlike finding a room to rent on Craigslist, if you don't like the home you move into, you can move into another Bungalow listing without penalty within the first two weeks.
Divvy Homes
Divvy Homes helps renters who want to buy their home to save money long term.
The services provided by Divvy Homes fall under the category of rent-to-own, but there are several key differences. When a client finds the dream home they want to buy, Divvy Homes purchases that home and then rents it to the client. While the client is renting their dream home, Divvy Homes helps them build their wealth to cover the down payment, all while they live in the home they are going to purchase.
Everyone should be saving money on rent if possible
The recession is here and nobody knows how long it will last. If you're paying too much rent, consider downsizing until the recession is over. You never know what's around the corner. If you don't reduce your rent expenses now, you might regret not saving money sooner.
What to Consider Before Buying a Compact Tractor for Your Country Property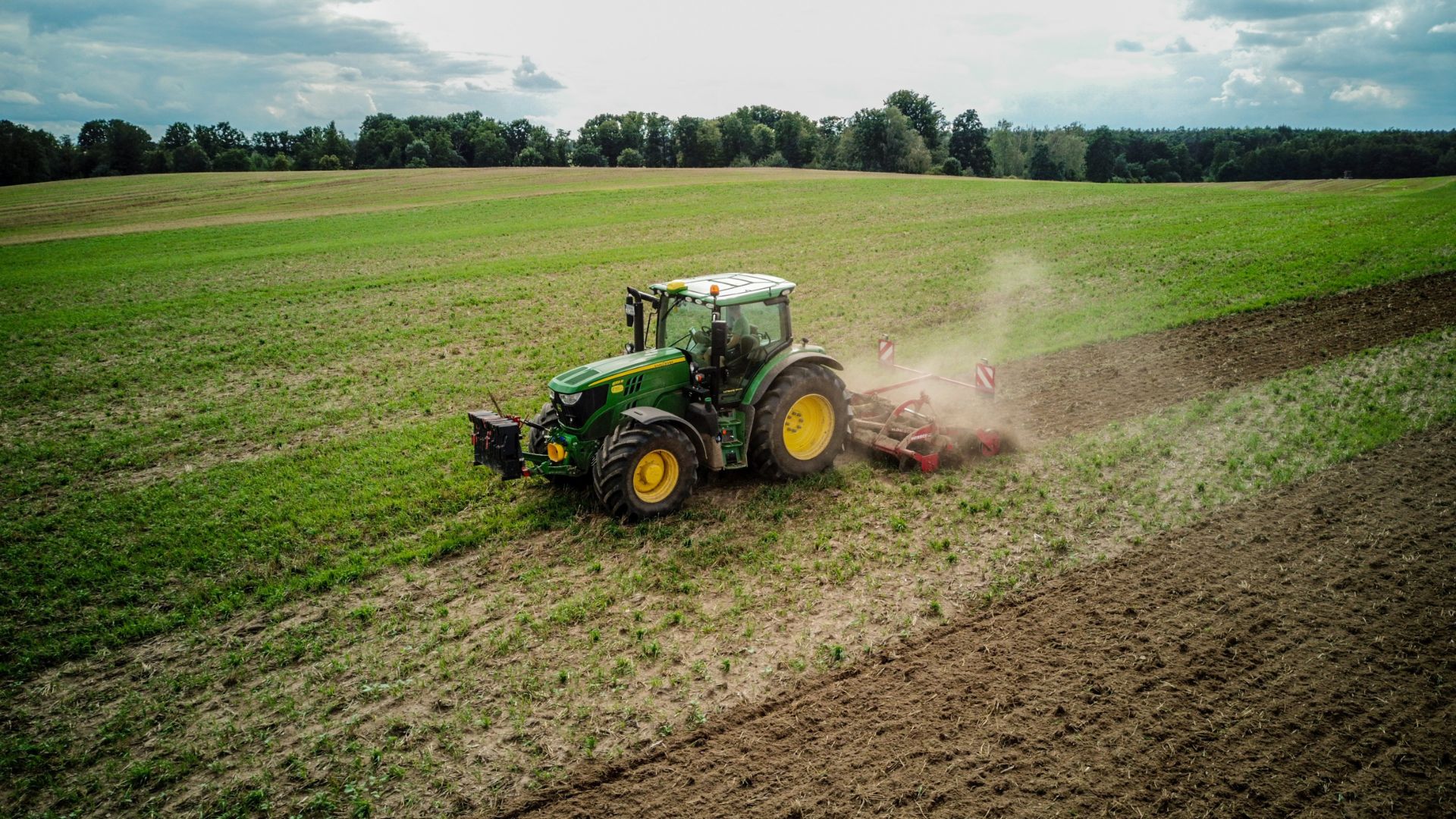 While some people dream of buying a home in a city or suburb, others dream of purchasing a home on a rural lot with acreage, a drilled well, and fruit trees. 
Rural living isn't everyone's cup of tea, but there are some advantages to packing up and moving to the country. The air is cleaner, wildlife is abundant, and the population density is low. But leaving the conveniences of the cities or suburbs for a rural homestead means you'll have a lot more on your daily to-do list than you ever thought possible.
One piece of equipment you'll want is a tractor. A compact or sub-compact tractor will meet the needs of most landowners. Whether for mowing the lawn, tilling the garden, moving logs, or doing other things, a tractor can be a godsend when you relocate to the country.
Consider your use cases for a tractor to get the right one. While budgeting is vital, opt for quality over saving a few bucks. The right equipment will serve you and yours well for many years. Remember to buy from a tractor dealer selling top brands to get the product and service you need.
When looking for the right tractor for your homestead, here are some things to consider.
Horsepower
Horsepower is one of the things to consider before buying a tractor. When you visit a tractor dealership, tell the salesperson your use cases for a tractor. They'll be able to recommend the horsepower range you need for a suitable compact or sub-compact tractor. Horsepower can go from the 20s to the 50s for a compact tractor or in the mid-20s for a sub-compact tractor. It doesn't hurt to get more horsepower than you need now to meet potential future needs. 
You'll also want to look at power take-off (PTO) horsepower. PTO horsepower describes the amount of power available to operate the tractor's implements and attachments, while the engine horsepower describes the power the engine produces. You'll want enough PTO horsepower to operate a tiller, snowblower, log splitter, or other attachments and implements.
Consider Implements and Attachments
While tractors are helpful, attachments and implements can make them more useful. Box blades, loaders, pellet forks, backhoes, plows, snowblowers, and rototillers are worth considering. 
Without the correct implements and attachments, country living can be a chore. Before buying a tractor, ensure it can operate the attachments and implements.
Consider the Size of the Property and Terrain
Consider the size of your property and the landscape conditions before buying a tractor. For instance, if you need to mow 10 acres, get a tractor with enough horsepower to keep up with your mowing needs. Getting the right compact or sub-compact tractor will allow you to use the implements and attachments required on your land.
Consider the Tires
Another consideration is the type of tires you put on your tractor. You'll want appropriate tires whether you have a hilly, rocky, or flat terrain. The salespeople at whatever tractor dealership you patronize will be able to get you the right tires for your land. If you live in an area that gets a lot of snow in the winter, you might want to invest in multiple sets of tires.
Living in the country is an adventure unto itself. But chances are you won't look back after taking the leap and leaving the city or the suburb behind. You shouldn't, however, overlook the importance of getting the right equipment for your homestead. You won't regret getting a tractor. But you should know what to look for in a tractor to get the right one for your rural property.