Car insurance- Things to Keep in Mind to Choose the Best One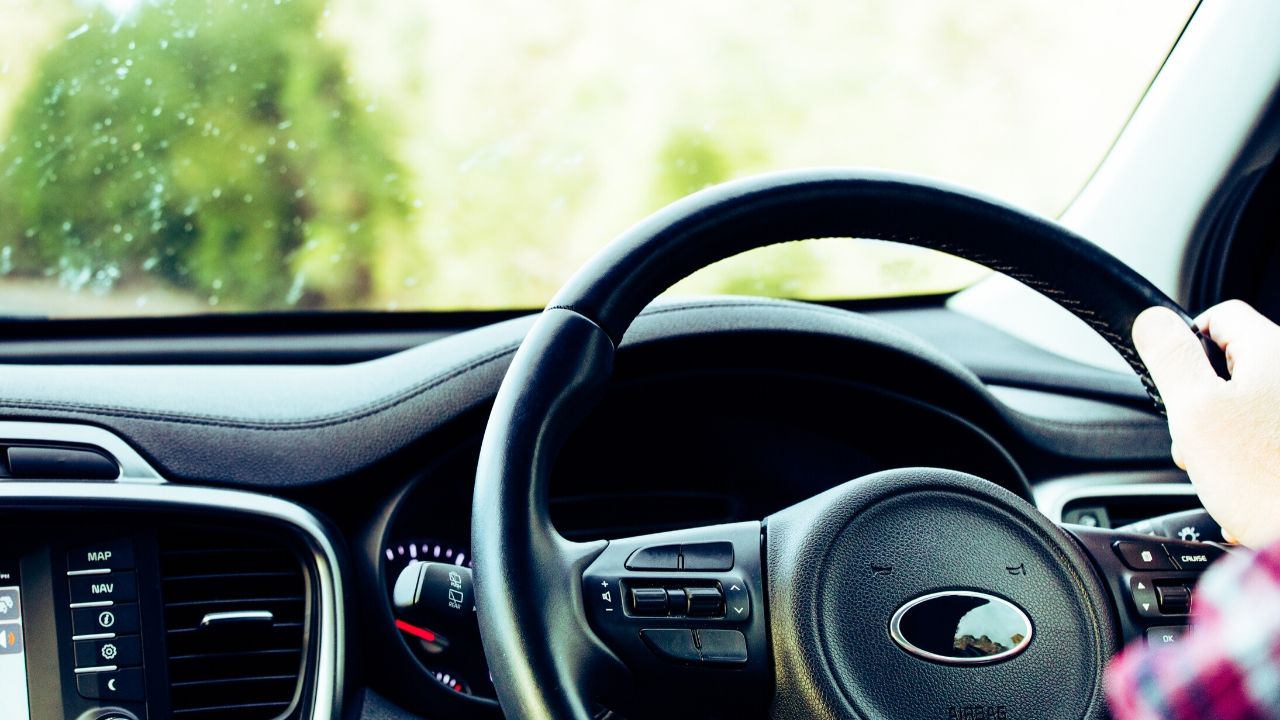 Every kid when young dreams of having his/her car and house but little do these young minds knows that buying a car is not only about selecting a car model or its colour. Not only does one need to get a driver's license but also get car insurance which is convenient for the individual. Purchasing your car comes with a lot of responsibilities and choices and bag and baggage.
Auto insurance or car insurance has been made compulsory by most states to provide its citizens with financial support in case of a man-made disaster or accident.
Tips to choose the best motor insurance
Always compare prices from different websites and agents before finalizing any insurance plan.

The most important thing is to drive safely and avoid any unnecessary accidents.

Buying a collective package for all your insurance policies like health insurance and life insurance. This way you can also get a reasonable discount

Choose your coverage wisely. You need to be careful about the premium. If it's too less, then it won't be much helpful in case of an accident or collision. If the premium is too much, you might not be able to utilize it.

Understand your policy. Being a legal document, the insurance contract has a lot of technical terms that might not be intelligible. It is advisable to go through all the pages thoroughly before signing.
The aspect of moving or shifting from one state to another can be exciting, experiential, and informative. But I would be hiding the truth if I say it's all good. It comes with its bag and baggage.   The major problem migrants, emigrants, immigrants, NRI's mostly face, other than transport and shifting issues are related to a driving license.
A driving license is a legal document that is issued by the government of a country to certify its citizens' eligibility to drive a vehicle. Each nation has its way of issuing the driver's license and its own rules and regulations regarding the driver's license. A driver's license is issued in the state that the individual considers having a permanent residency in.
Till the time this license is valid, an individual is free to drive in any other state in the country. Most countries have set the minimum driving age to be 18. Few countries having a minimum driving age of 17 and below are Australia, Malaysia, Israel, Iceland, New Zealand, the Philippines, Canada, etc.
People living in more than one state at the same time might wonder if it is possible to attain a driver's license in more than one state. The answer to that is tricky because of varying jurisdictions and authorities in each state and country. In a country like the US, each state is regulated by Automobile Insurance individually. Having a driving license of two different states is not only not allowed in a country like India but also it acts as a threat to the security policies. If getting two licenses was allowed, people would resort to it to avoid fines, suspensions, fees, and penalties in other states.
Stan Bharti: Prospecting for Potential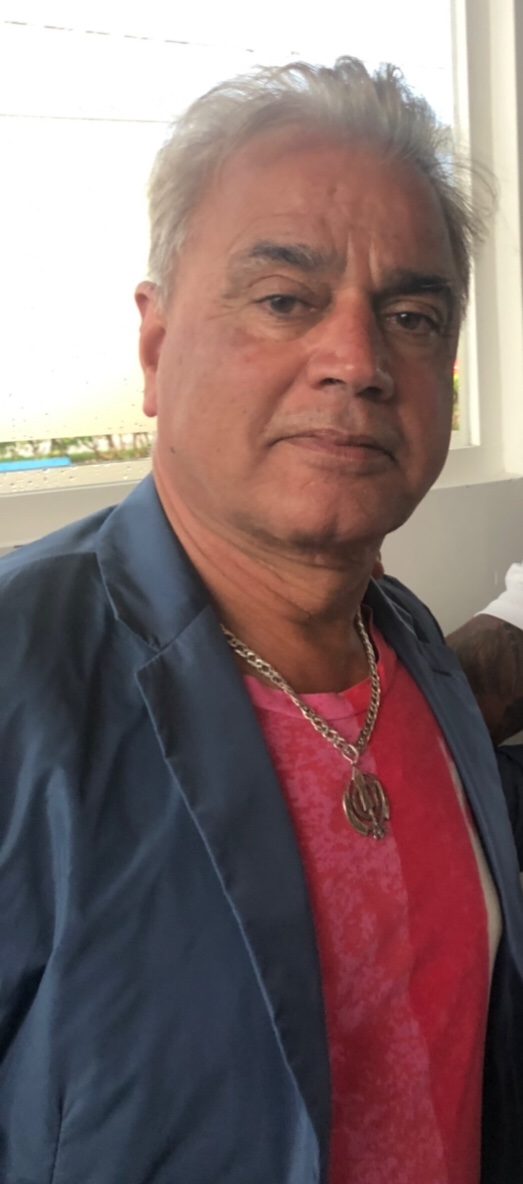 Canadian businessman Stan Bharti has built a career in discovering, funding, and cultivating projects in the sectors of mining, agriculture, energy, finance, and technology. He is well known in the industry for his ability to acquire finance, restructure, and succeed with emerging high-potential startups and struggling companies alike. A professional engineer in both North America and Europe, Mr. Bharti has a blend of industry-specific technical expertise and a general aptitude for management, operations, and finance. Through this integrated approach, Mr. Bharti has reached great strides in his over 30 years in the industry, being a recognized financier in Canada responsible for listing over 50 companies in various stock markets all over the world. This breadth of experience has contributed even further to Mr. Bharti's continuing success, who has invested and raised over US$10 billion in the last ten years.
Since 1995, Mr. Bharti has applied his unique managing and financing approach to Forbes & Manhattan Inc., an international merchant bank and finance house where he serves as founder and executive chairman. Initially based in Toronto, the company has grown to establish offices in London, New York, Moscow, and Los Angeles in order to handle its wide variety of projects from all over the world. Thus far, the company has had projects on six continents, with its current focus being the Americas, Africa, Europe, and countries of the former Soviet Union.
Today, Forbes & Manhattan is renowned for its ability to rapidly bring projects to success and currently handles over 20 companies in the sectors of natural resources, infrastructure, energy, and technology. A significant contributor to this success is Mr. Bharti's adoption of his unique integrated technical approach to the company philosophy. To this end, the company employs over 1,000 professional staff, including the world's finest engineers, geologists, software developers, investment bankers, and financiers. Through this highly varied and diverse international team, Mr. Bharti ensures that F&M is always equipped with the necessary technical expertise to handle all aspects of financing and management for their equally wide variety of clients.
Mr. Bharti not only works to cultivate the sustained success of his client companies but also that of the world at large. Social responsibility is a core element of Mr. Bharti's personal and corporate philosophy. Mr. Bharti goes beyond just funding the world's high-potential companies to achieve this goal, being a major contributor to charities around the globe. Since 2010, The Bharti Charitable Foundation has ensured that F&M gives back to its communities. Through this foundation, Mr. Bharti has financed advocacies that aim to maintain nature and wildlife and help children in some of the world's poorest developing countries.
While Mr. Bharti has had over 30 years of experience in finding and cultivating potential in emerging companies, he has also used such talents in a different manner. In 2012, Mr. Bharti collaborated with Laurentian University of Greater Sudbury, Canada, to establish the Bharti School of Engineering. Through this school, Mr. Bharti hopes to help aspiring youth become engineers who will write their own success stories with the pen of sustainability and social responsibility.
Beyond this, Mr. Bharti continues his professional and charitable efforts through his membership in several charitable and business boards in North America and the United Kingdom, and he is also a member of the global leadership community Young Presidents Organization (YPO). Mainly spending time between Los Angeles and Toronto, Mr. Bharti has also learned to speak fluent Russian and conversational Finnish and Spanish due to his history of international work.
In June of 2018, Mr. Bharti was even awarded the status of Honorary Consul of Kazakhstan to Canada as recognition for his work in providing business opportunities in Kazakhstan.
On top of the heavy workload of managing his firm and his charity, Mr. Bharti works hard to ensure that he keeps a balance in spending time with his family, who also help him manage his foundation. You can find out more about Stan Bharti by visiting the website of his company, Forbes & Manhattan Inc., as well as that of his charity, the Bharti Charitable Foundation.