4 Surprising Ways To Legally Reduce Your Tax Liability By Gun Hudson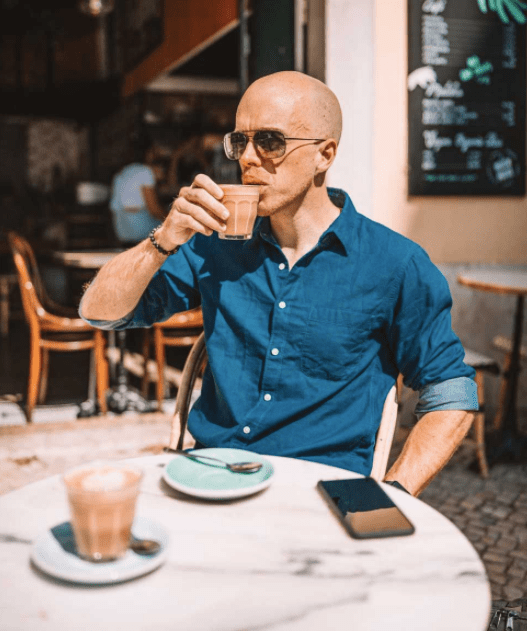 There is a harsh reality that every entrepreneur and citizen must accept to live with, "Tax". Although it is quite tricky to avoid taxes, there are numerous strategies in place to ward them off. Paying taxes on hard-earned income is difficult. However, all is not in vain; you can calibrate your earnings by taking advantage of the available hedging funds, Employers benefit plans, tax deductions options, investments into bills and bonds as well as Charitable contributions.
Gun Hudson Bio
Gun Hudson, the co-founder and owner of Global Tax Freedom and Satoshi Holdings. The 32 years old male of Australian origin started his journey of jet setting his global citizenship, driving the idea towards having the entire world his home. He envisions a world of independence where everyone will reach financial freedom to enjoy life now other than after retirement age.
Global Tax freedom specializes in helping online coaches and consultants move their business and life offshore to become tax-free. On the other hand, Satoshi Holdings, the first bitcoin investment hedging fund, is a hedging platform with several million assets under management through a tax-exempt Hedge Fund registered in the tax haven "Cayman Islands". It specializes in helping online entrepreneurs & global citizens invest legally & tax-free in 'The Original Bitcoin'.
How Best Can You Economically increase your Tax Savings?
Several theories and ideas have come up in different ways one can use to increase their disposable income while reducing their taxable income. Below are forms that have effectively saved many entrepreneurs lightening off the tax burden.
1. Restructured Retirement Scheme
It is essential to restructure the social security, pension and distribution of retirement funds from the accounts to lower your lifetime tax liability. The decision on when to restructure your schemes depends solely on the overall financial plan that will maximize your lifetime income. You will require to, therefore, examine the tax impact in each strategy. In some instances, it makes sense to begin drawing your funds from the retirement account before the required date.
2. Borrowing To Finance Capital Gains
While growing your business, it may become vital to acquire some capital asset that is the primary requirement for the establishment of your business. The method of acquisition, therefore, is essential as it may lead to either lead to increased or reduced costs. While financing your asset acquisition, borrowed funds come in handy as it not only frees up the scarce cash flow but also a tax incentive method that allows tax deductions.
Capital allowances in many states have eased the burden of acquisition of assets to many start-ups and growing entrepreneurs whose financial stability depends mostly on the minimum profits and disposable funds available.
3. Tax Deductions
Many state governments have provided platforms for various tax deductions to reduce tax liability. It is therefore essential to maximize the deductions over your lifetime. It may be useful to use a crafty way to avoid tax payment, putting keen focus not to override the existing rules and laws governing the state.
Investing in tax haven places ensures that you lower your taxes while enjoying your hard-earned resources. Some individuals have cunningly trashed a lot of money in the tax haven countries taking advantage of the privacy protections the states offer.
4. Deferring Taxes
One of the most significant ways of building wealth is through deferred taxes. It gives us the ability to save money before it's taken from us. You can keep the money as you speculate the currency fluctuation trends in the exchange market. It is therefore essential to defer your taxes as you accumulate interest on them and later make the payment.
Finally,
Economic scarcity of resources has created pressure into the world, and individuals have crafted smart ways to maximize the use of such scarce resources. To better understand the nitty-gritty towards a tax-free lifestyle, you will need a combination of knowledge and expertise to drive you along the path
Gun Hudson has created a clear track to liberation and offers vital information and guidelines on how to go about each step. To walk through the way to your freedom, get in touch with Hudson at https://globaltaxfreedom.com.
Outsourcing Front-End Development Services: Insider's Guide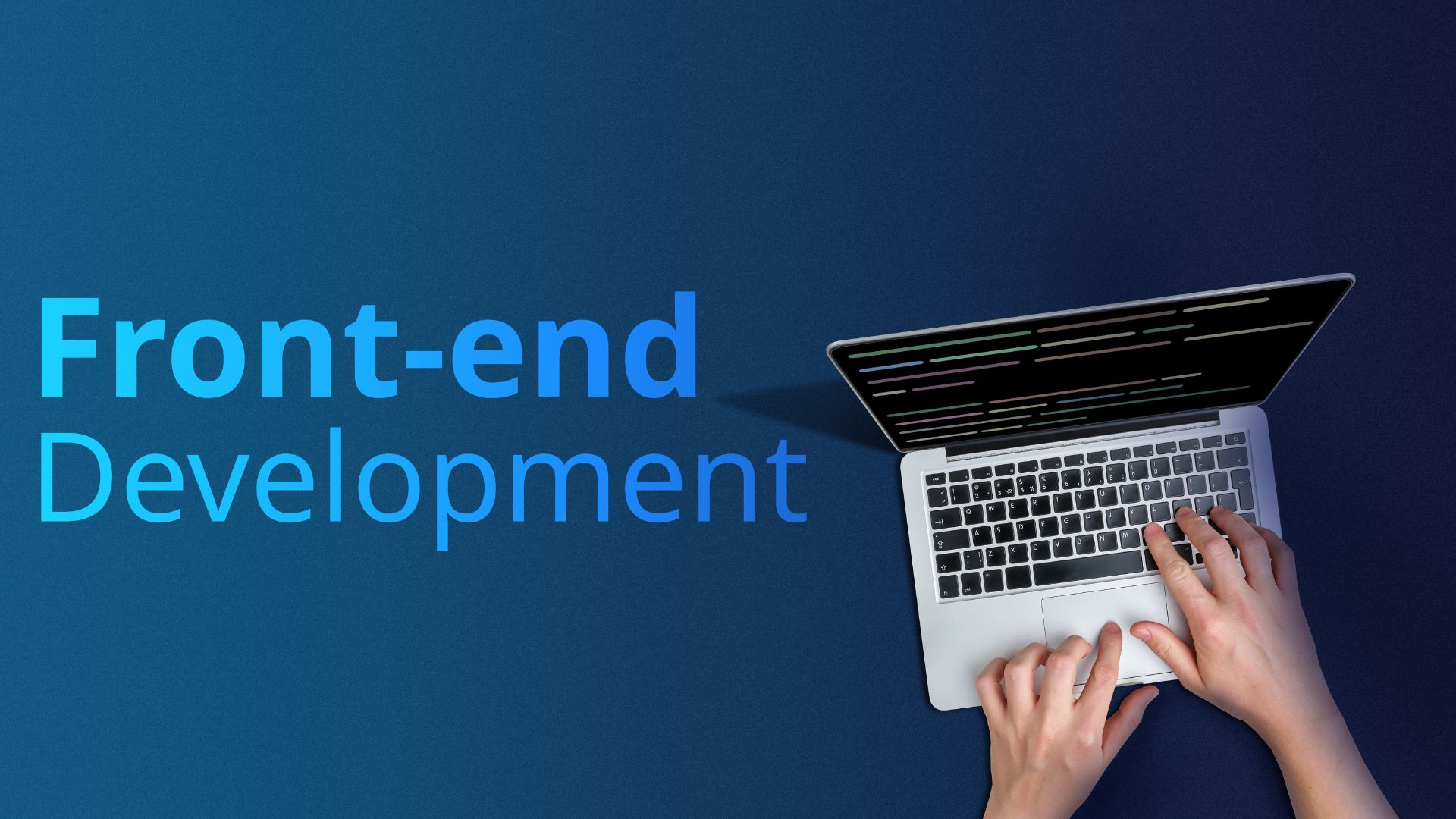 Outsourcing front-end development services has become increasingly popular in recent years as companies look to access specialized skills and expertise, and save on labor costs. According to the Global Outsourcing Survey made by Deloitte, the top reasons for outsourcing front-end development are to access specialized skills (57%), cost savings (50%), and to free up internal resources (49%).
This article will cover some frequently asked questions (FAQs) in a Q&A way to help you make an informed decision when considering outsourcing front-end development services. We'll address concerns such as how to find the right vendor, how to communicate effectively, and how to manage the project to ensure success. By the end of this article, you'll have a better understanding of the considerations and best practices for outsourcing front-end development services.
What is front-end development?
Front-end development, or client-side development, refers to designing and implementing a website's or application's user interface (UI). It involves creating the layout, visual design, and interactive features that users interact with when they visit a website or use an app.
Front-end developers use a variety of programming languages and technologies to build the UI, including HTML, CSS, and JavaScript. They also need to have a strong understanding of user experience (UX) design principles and be able to create visually appealing and intuitive interfaces that meet the needs of the target audience.
Front-end development plays a crucial role in the user experience of a website or application, and it's an essential part of any digital product. The work of a front-end developer often intersects with that of a UX designer and a back-end developer.
Why should I consider outsourcing front-end development services?
As mentioned in the intro, there are several reasons why outsourcing front-end development services may be an excellent option for your company. One of the main reasons is cost savings. Outsourcing is often more cost-effective than hiring in-house developers, especially if you only need front-end development services for a specific project. 
Also, a company can benefit from a vendor's specialized skills and experience and the ability to scale its development resources as needed. This can be especially useful for companies with fluctuating project demands or in need to quickly ramp up or down their development efforts.  
In addition, outsourcing front-end development can allow a company to focus on its core competencies and improve the overall quality of the product, as well as save time by delegating the development work to a vendor. 
How do I find the right front-end development company to work with?
Finding the right front-end development company to work with is crucial for a successful project. Start by defining your project goals, timelines, and budget, and research potential vendors with experience in the technologies and frameworks relevant to your project. 
Review the company's portfolio and case studies to get a sense of their past work and the types of projects they have experience with. Glassdoor, Trustpilot, LinkedIn, GoodFirms or Clutch are some platforms to do this. Consider the company's culture and values. You can also request references and speak with past clients to get an idea of the company's track record and how well they handle challenges like yours. 
What should I consider when choosing a front-end development company?
There are several factors to consider when choosing a front-end development company. Technical skills and experience are crucial, as the company will be responsible for building and implementing the UI of your website or application. Check if the company has experience with the technologies and frameworks you need for your project.
Effective communication and collaboration are also essential. Verify that the vendor has a track record of working well with clients and can effectively communicate and collaborate with your team. Cultural fit is also important, as you will be working closely with the vendor for the duration of the project. It's a good idea to have a face-to-face or video call meeting to get a sense of the company's culture and see if it aligns with your own.
Finally, consider the company's pricing and business model. Make sure the company is transparent about its rates and fees and that they align with your budget. Also, consider whether the company offers flexible pricing options or packages that may be more suitable for your needs.
Once you've narrowed down your options, it's a good idea to request proposals from a few different vendors. This will allow you to compare and contrast their approaches and determine the best fit for your project. 
Bringing it all together
In summary, outsourcing front-end development services can be an easy, cost-effective, and efficient way to access specialized skills and expertise. By carefully considering factors such as technical skills, communication and collaboration abilities, cultural fit, pricing, and business model, you can find the right vendor to meet your needs and achieve success with your project.