5 Best Practices for Operational Risk Management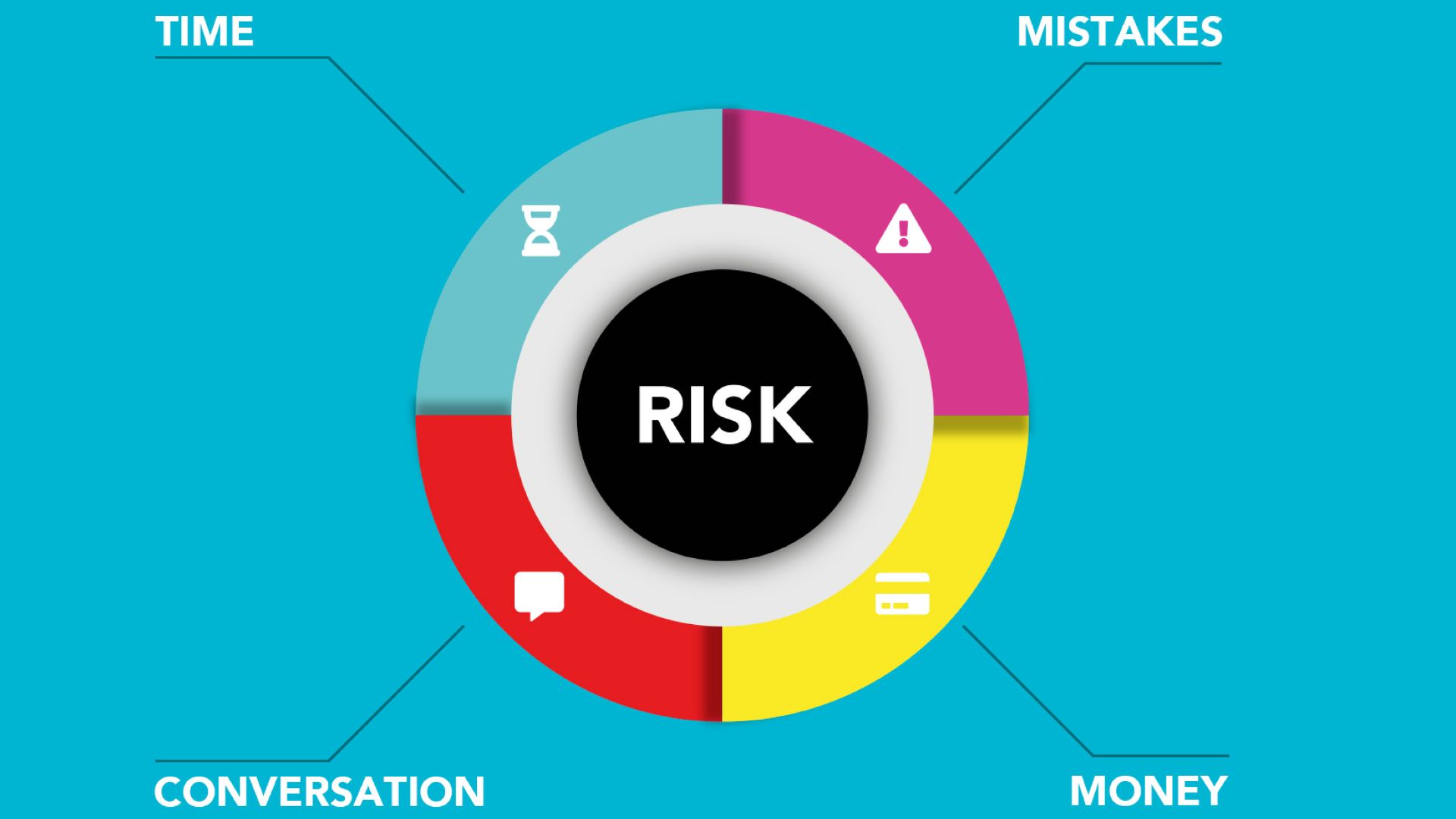 Managing risk prevents procedural failures from becoming tangible losses, like regulatory fines, penalties, and reputational loss. Operational risk management (ORM) protects your organization from potential threats and lessens the impact of an event, should one occur. This process involves detecting, analyzing, and mitigating risks, along with improving outcomes through better decisions. 
Since risk is an inherent part of doing business, and human error is unavoidable, it's necessary to have a strong operational risk management strategy. 
Here are the 5 best practices for managing operational risk in your company.
Use risk management software
Workiva highlights how an operational risk management tool is the first thing you need to successfully manage risk. It can be extremely difficult to thoroughly assess and mitigate risk manually because there are far too many nuances and details to track. Plus, some tools provide automation to support your needs. The right tool will provide you with a plethora of financial reporting options, compliance integrations, and will connect your data from multiple sources to make your risk-based decisions more accurate.
These days, manual data management is nearly impossible. When it comes to key risk indicators (KRIs), you can't afford to make mistakes. By using an operational risk management tool, you'll reduce preventable oversights and mistakes, which will help you better manage risk.
Accept risk only when the benefits outweigh the potential cost
Unnecessary risks don't provide significant value to a goal. It's never a good idea to take on unnecessary risk because the cost can be devastating. Unfortunately, many people, especially entrepreneurs, have a personal bias that distorts judgment and limits critical analysis. 
What makes a risk unnecessary? It's not the level of the risk that determines whether it's worth taking, but rather, the potential benefits. Your organization might be fine taking on high risk if the benefits will outweigh the cost, both financially and otherwise.
Regardless, all major risks should be cleared by senior management and stakeholders first.
Address risk at the appropriate level
Decisions will be made at every level across your organization, so make sure risk decisions are made by the right people. For instance, employees shouldn't be making decisions that have the potential to seriously impact the company, and managers need to ensure their employees have a strong understanding regarding how much risk they can bear and when to escalate a situation to a higher-up.
Plan ahead for remediation
Part of operational risk management involves planning. The decision makers in your organization should be incorporating ORM into business processes, which requires time and resources. However, this should be part of every planning and execution phase.
Categorize and prioritize your risks
You'll need to categorize and prioritize your risks to get a good idea of what actions you should take and decisions you should make. This is done with a control matrix in five basic steps:
Identify your risks before conducting your assessments

Measure risk probability

Assess the potential impact

Calculate total risk

Update your control matrix accordingly
Within your risk control matrix, you'll be prioritizing risks from the following categories: 
People risk

. These are risks caused by people and human resources management. For example, hiring the wrong people, improper training, unmotivated team members, and high turnover rates often result in errors, fraud, and other ethical actions that can harm your organization.

Systems risk

. When internal systems fail, losses can be devastating. This can include the loss of backups, downtime for networks, and other technical errors.

Process risk

. When internal business processes are inadequate, your business can suffer. This includes things like product design flaws and failure to meet project deadlines or deliver projects to a client's specifications.

External events risk

. These risks are out of your control, like storms, floods, hurricanes, fires, and even manmade problems like robberies, terrorist attacks, and wars.

Legal compliance risk

. When your business fails to comply with internal and external compliance regulations, the risks are great. These issues often involve tax and financial accounting regulations, internal ethical codes of conduct, and any other regulations imposed by a regulatory body governing your industry.
Operational risk management is critical for success
There are many ways to make a business successful, but if you don't manage risk, one error or incident can tear down all your hard work. The best way to manage risk is to avoid it whenever possible. However, you can't avoid all risk, and that's where strategic risk management comes into play. Choose the risk you're willing to accept, mitigate the potential consequences, and continue fine-tuning your decision-making process to respond better to similar risks in the future.
Vanex Group's Superior Exchange Rates Surpass Traditional Banks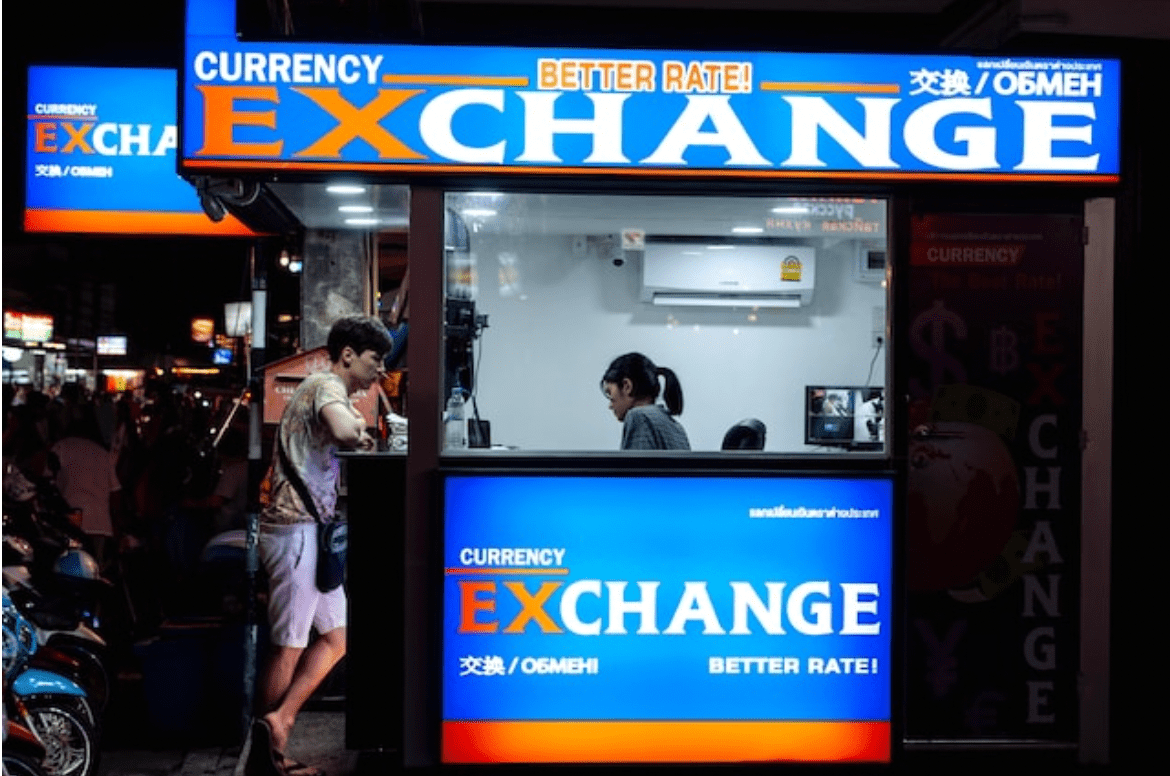 Acquiring the highest possible rates for foreign exchange is a top priority for both people and organizations. Traditional banks are no longer the only choice for currency conversion as the financial landscape changes. Enter Vanex Group, a pioneer in the money service sector that offers exchange rates that surpass traditional banks and many services that have revolutionized the industry.
Vanex Group has quickly become the go-to option for individuals looking for the best exchange rates thanks to its track record and dedication to customer satisfaction. Vanex Group, Western Canada's top private foreign exchange firm, has challenged the status quo by providing better ways to exchange currencies than the conventional banking route.
Traditional banks sometimes burden customers with unfavorable rates and hidden fees, but Vanex Group stands out for its dedication to openness. Every financial transaction is a step toward maximizing value thanks to the company's favorable and competitive exchange rates, well-known for saving clients thousands of dollars annually. Individuals and companies may feel secure knowing their hard-earned money is being exchanged at rates that put their financial well-being first by choosing Vanex Group.
The proficiency of Vanex Group in the foreign exchange market is the foundation for its commitment to offering better rates. The organization navigates the complexities of conversion rates to give customers a clear advantage. It is supported by a team of financial specialists with an in-depth understanding of international currencies. By ensuring that currency swaps are carried out at the most advantageous times, this economic prowess translates into real advantages for clients, further increasing the value of their transactions.
The variety of services offered by Vanex Group offers unmatched ease and competitive exchange rates. The organization makes it easy for people and businesses to conduct worldwide commerce by emphasizing rapid, secure, and safe money transfers. Vanex Group's customer-centric strategy guarantees that the procedure is quick, dependable, and stress-free, whether shipping money across continents or enabling currency transactions related to travel.
Vanex Group's dedication to innovation is another noteworthy aspect of its products and services. The company's user-friendly mobile application and internet platform give customers the power to track real-time pricing and start transactions whenever convenient. The way currency exchange is done has been revolutionized by this technological integration, which saves time and encourages a more knowledgeable and empowered clientele.
The commitment of Vanex Group to offering lower prices extends beyond specific customers. The organization advances its competitive advantages to corporate partners looking to maximize their international trade initiatives with wholesale currency solutions designed for businesses. Vanex Group helps to improve profit margins and facilitate strategic expansion by enabling firms to buy or sell significant volumes of foreign currency at wholesale prices.
In conclusion, Vanex Group's innovative strategy for offering exchange rates surpassing conventional banks is a game-changer for both consumers and companies. The business provides a more beneficial route for currency exchange by adhering to transparency standards, having a thorough understanding of finance, and using cutting-edge technology, ensuring each transaction is a step toward financial empowerment and success. Vanex Group is a leader in the field of foreign exchange for individuals looking to get the most out of their currency exchanges and optimize value.