5 Dangerous Leading Causes of Pedestrian Injuries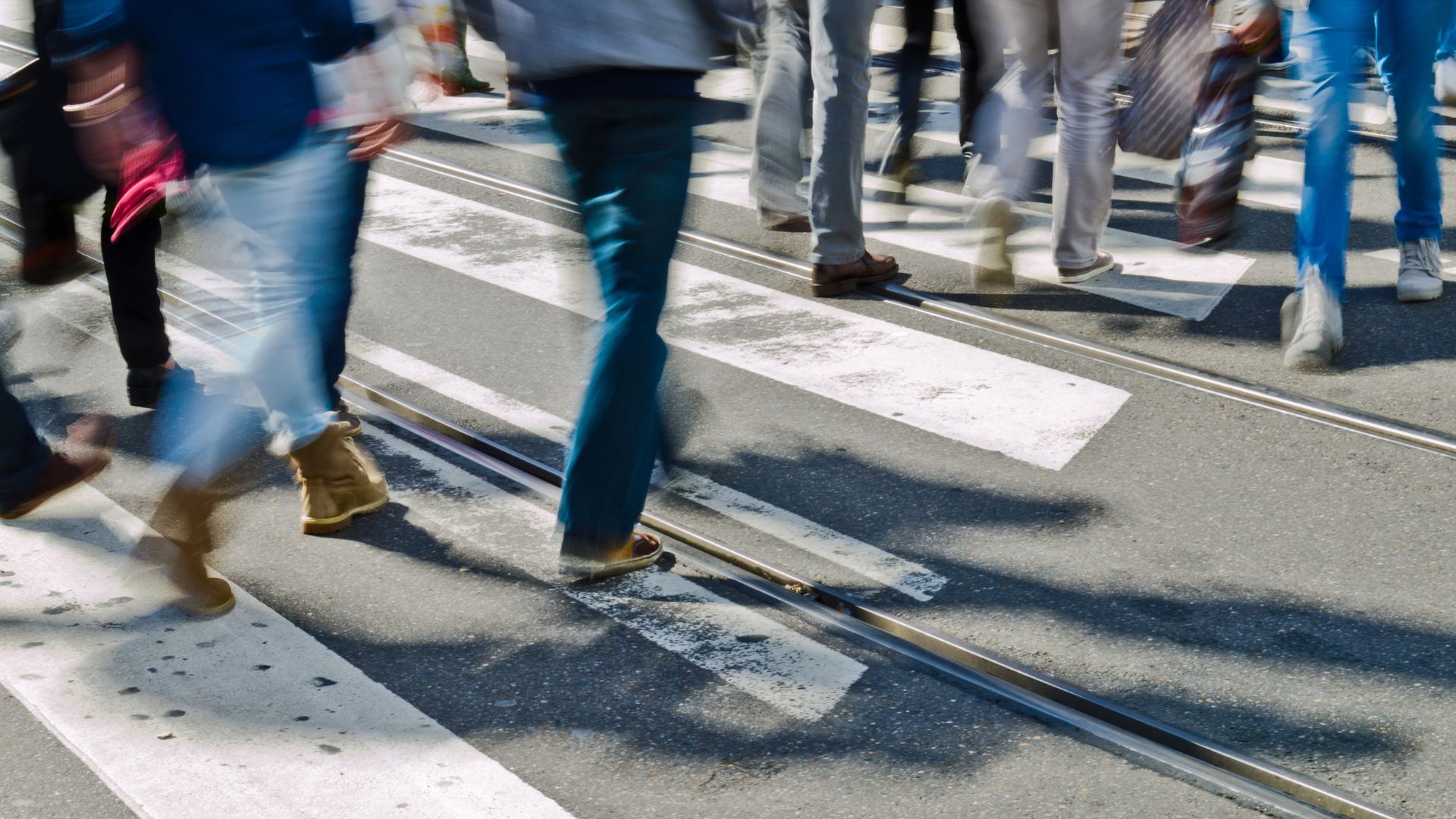 The public sphere is filled with thousands upon thousands of pedestrians, especially in crowded cities. While being out in public is typically perfectly safe, some actions can put you into dangerous situations and legally sketchy territory. By understanding the types of actions that lead to pedestrian accidents, you can do your best to effectively avoid them. To assist you, here are five of the most dangerous leading causes of pedestrian injuries: 
1. Substance Abuse
Intoxication can lead people to do dangerous things and can make us unaware of the environment around us. Every day, intoxicated individuals find themselves either harming someone, or themselves, through a pedestrian accident. You'll walk less safely, and have poor judgment when intoxicated, so you're more likely to ignore traffic rules, and go onto properties that are shut off and unsafe. If you or a loved one have been injured in a pedestrian accident due to an intoxicated individual's actions, you should contact a personal injury lawyer immediately. For those suffering from addiction and abuse issues, there is help out there that can guide you through defeating your addiction cycle. 
2. Being on the Road
Being a pedestrian on a roadway is incredibly dangerous. You should stay off the roadways at all times unless you are using a legal and clearly-marked crossing. Otherwise, you put yourself, and everyone else on the road, at risk. Being considerate, and staying aware of your surroundings, is crucial, after all. Not only is being on the roadways as a walking pedestrian illegal, but it can cause you to suffer serious bodily harm. Even at slow speeds, being hit by a vehicle can cause immense, life-changing injuries (and even death). No matter what situation you're in, you should steer clear of the roadways if you're not in a vehicle. 
3. Improper Crossings
Part of staying safe as a pedestrian is following the traffic laws that are set up to protect you. When you're at a crosswalk or some other type of crossing area, you need to follow signs and signals perfectly. Even if you think you can get across the road before any vehicle comes, you may be misjudging how much time you actually have. Not only will you be putting drivers in a hazardous scenario (along with yourself), but if you're improperly crossing, you'll be breaking the law. Jaywalking is often seen as no big deal, but there's a reason it's against the law. You're causing chaos that's preventable, and which can put yourself and others at risk of serious injury. 
4. Poor Visibility 
You've likely noticed that nearly every public space that you'd want to be in is properly lit. There's a reason for that. Poorly lit public areas are a major safety risk, and people who are harmed due to a poorly lit public space can sometimes bring litigation against the property owner. When a space is not properly lit, it makes pedestrians targets for criminals and makes it difficult for pedestrians to see where they're going. A lack of visibility greatly increases the chance of slip and fall accidents, as well as other dangerous happenings. Staying in well-lit public areas will help keep you safe from accidents, and people who would harm you if given the chance. 
5. Reckless Behavior 
There are few actions pedestrians can engage in that are as devastating and potentially dangerous as general reckless behavior. Running, fighting, and other forms of being belligerent in public spaces can cause huge disruptions and even injuries. Additionally, this type of disruptive, aggressive conduct is against the law in many states. These laws are set up to prevent unstable or aggressive individuals from creating a toxic or threatening atmosphere in public spaces. It's always important to treat your environment, and fellow human beings with respect, after all. By acting appropriately, and even-headed, you're also able to understand your immediate surroundings more effectively, which helps protect you from any dangerous behavior from fellow pedestrians. 
Keep Public Spaces Safe
By avoiding these five types of disruptive and dangerous behavior, you can do your part to keep our country safe. When you're injured through the reckless or illegal actions of another person, a quality pedestrian accident lawyer can help you find the justice and restitution that you deserve. Meanwhile, you must behave in a way that keeps other members of the public feeling safe, secure, and at peace. Doing so will help keep you out of trouble, and prevent you from suffering serious injuries in a pedestrian accident. 
Sustainable Animal Management Practices for Small Farms: Minimizing Environmental Impact and Maximizing Profits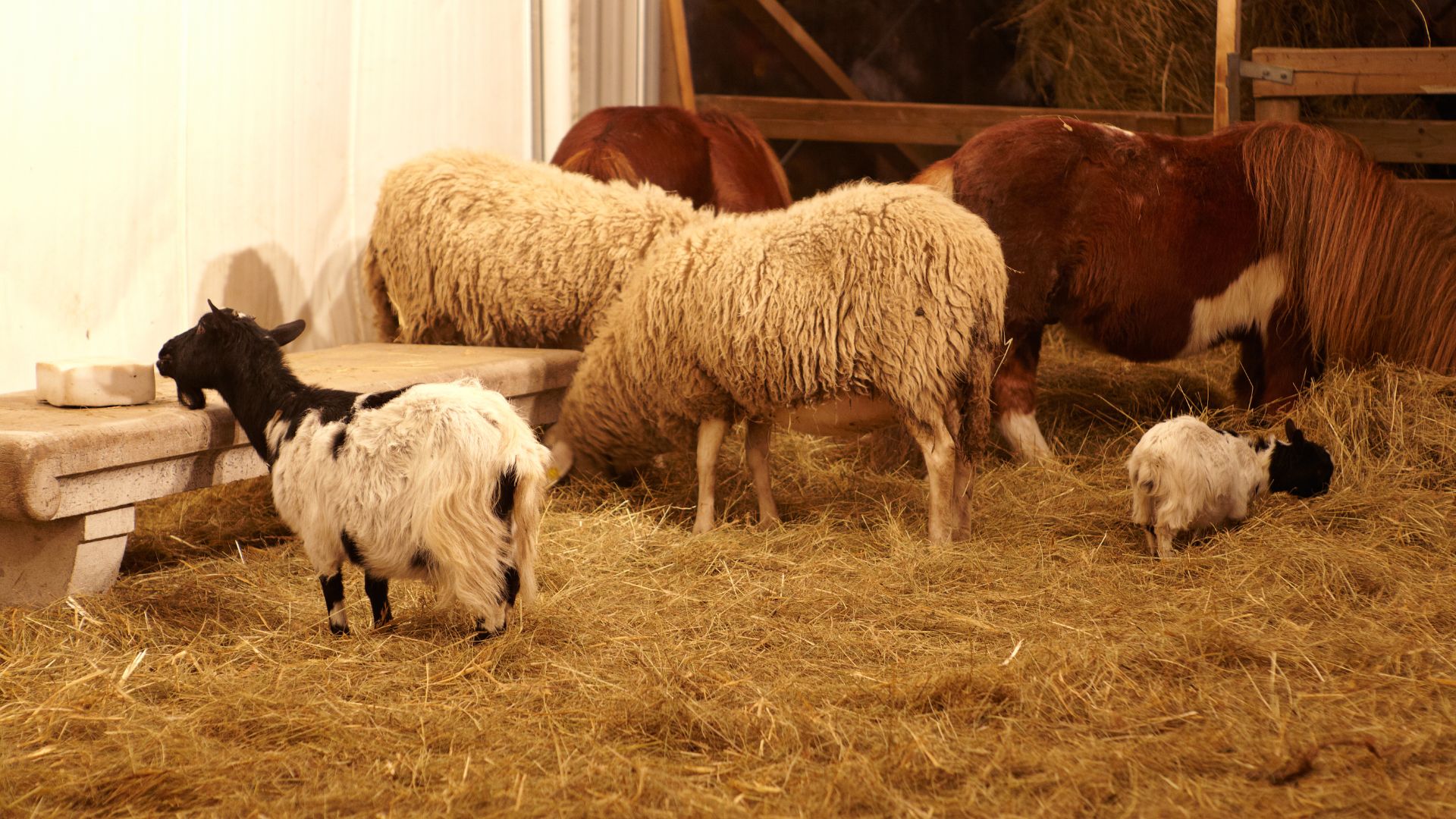 Small farms play a vital role in our food system, providing locally-grown produce and meat to communities across the country. However, these farms face challenges in terms of sustainable animal management, as they may lack the resources and infrastructure of larger operations. In this article, we will discuss some sustainable animal management practices that small farms can adopt to minimize their environmental impact and maximize their profits.
Implementing a Rotational Grazing System
One issue that small farms may face is managing the waste produced by their livestock. Manure and other by-products can contribute to air and water pollution if not properly managed. One strategy for addressing this issue is to implement a rotational grazing system. This involves dividing a pasture into several smaller sections and rotating the livestock between them. This allows the animals to graze on fresh grass while also allowing the grass to recover and reducing the amount of manure in any one area. The benefits of this system include improved soil health, increased biodiversity, and reduced need for chemical fertilizers.
Using Natural Remedies and Preventative Measures
Another sustainable animal management practice for small farms is to use natural remedies and preventative measures to reduce the need for antibiotics and other medications. For example, probiotics and essential oils can be used to promote gut health in livestock, while natural fly repellents can help keep pests at bay. This not only reduces the use of antibiotics and other chemicals but can also improve the overall health and well-being of the animals. Moreover, animals that are raised naturally and without the use of antibiotics or growth hormones may fetch higher prices in the market.
Investing in Efficient Infrastructure
In terms of infrastructure, small farms can benefit from investing in equipment and facilities that are designed to be efficient and low impact. For example, a cattle gate system can be used to manage the movement of livestock between pastures without the need for manual labor. This system involves a series of gates and fences that can be opened and closed remotely, allowing the farmer to easily move the animals to different areas of the farm. This reduces the amount of time and energy required to manage the livestock, while also minimizing the risk of injury to both the animals and the farmer. Similarly, investing in solar-powered water pumps, energy-efficient lighting, and eco-friendly insulation can help reduce the farm's energy costs and carbon footprint.
Collaborating with Other Farmers
Small farmers can also benefit from networking with other farmers and industry professionals to share knowledge and resources. This can include attending workshops and conferences, joining farmer networks and associations, and connecting with other farmers online. By working together and sharing ideas, small farmers can learn from each other and develop sustainable animal management practices that are tailored to their specific needs and resources. Moreover, collaborating with other farmers can help small farms gain access to new markets, shared resources such as equipment, and increased bargaining power with suppliers and buyers.
Conclusion
In conclusion, sustainable animal management practices are crucial for small farms to minimize their environmental impact and maximize their profits. By implementing strategies such as rotational grazing, natural remedies, efficient infrastructure, and networking with other farmers, small farms can thrive while also contributing to a more sustainable and resilient food system. And with tools like the cattle gate system, small farmers can manage their livestock with ease and efficiency, allowing them to focus on what really matters: growing healthy, happy animals and producing high-quality, locally grown food.